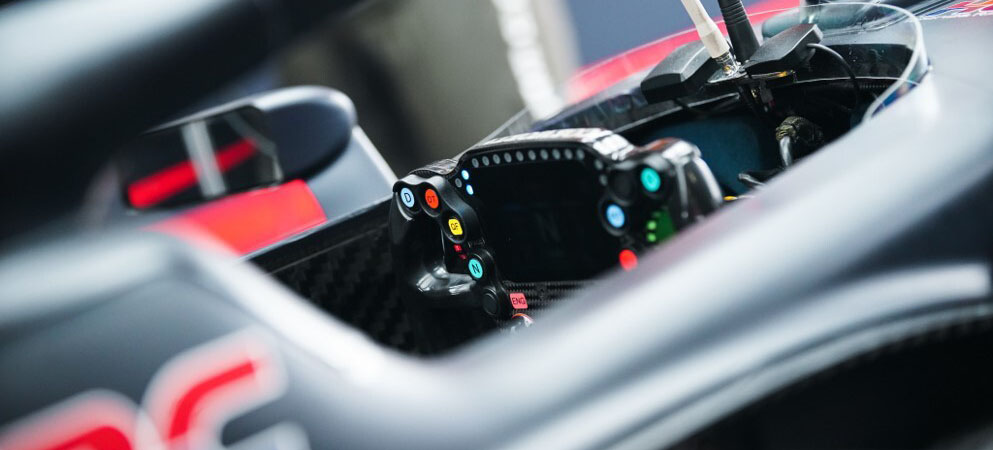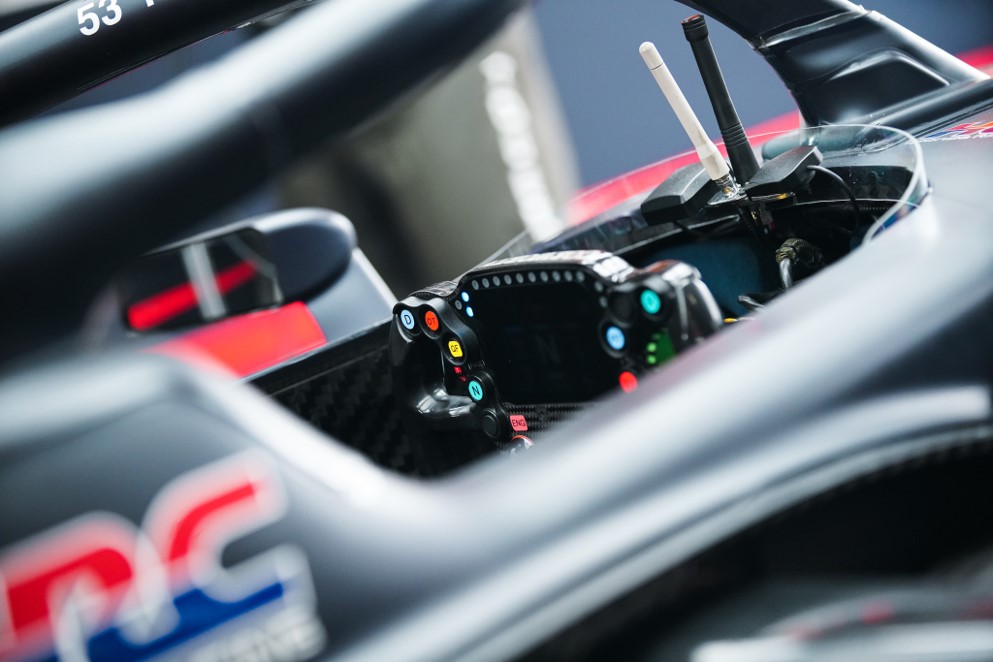 INFORMATION
Archive
2020.04.10
Get even wilder during Round 3 of INDYCAR iRcing Challenge on Saturday, April 11
The Chevrolet 275 will feature exciting, tight action for all 85 laps after the green flag flies at 2:30 p.m. ET Saturday (live on NBCSN).
In a series in which the only predictable trait has been unpredictability, the INDYCAR iRacing Challenge could get even wilder during Round 3 on Saturday, April 11.
That is because the virtual racing series featuring stars of the NTT INDYCAR SERIES and some special guests is moving to an oval – the super-fast, wide, 2-mile Michigan International Speedway – after the first two rounds took place on natural road courses at Watkins Glen International and Barber Motorsports Park.