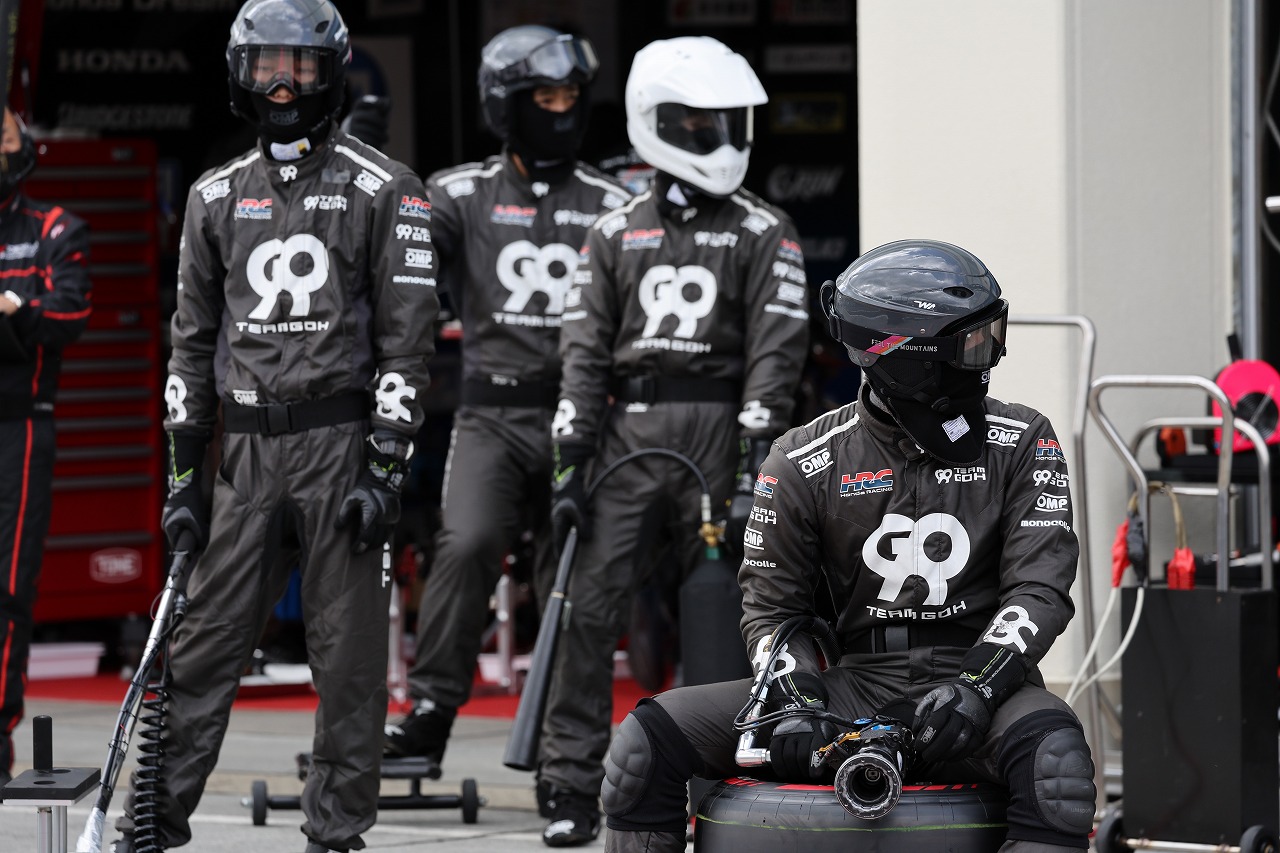 TEAM
TEAM GOH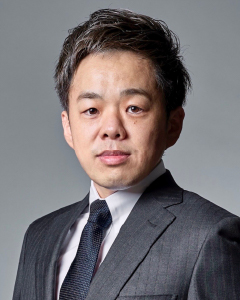 Principal:
Kazuhiro Ikeda
It is TEAM GOH's first venture into competing in a formula race. Formula racing is pure racing under equal conditions; there will be no unlikely chance win. Based on our experience of competing across the globe, we will bring all our efforts together with the aim of producing great results. TEAM GOH's philosophy operates on three important factors: firstly, to carry on the motorsport culture it has built up over the years, secondly, to develop human resources which can shape innovative technologies, and finally, to nurture sustainability and the global environment.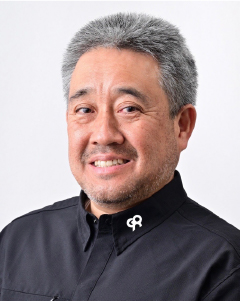 Team Director:
Masashi Yamamoto
This year we have two drivers, one from Red Bull Jr-Honda, Ren Sato, the other an SRS-F graduate, Atsushi Miyake, both the drivers, the team and myself are all rookies and I am extremely excited to be involved in such a "rookie year".
Aside from being totally committed to each race throughout the season, I want to ensure that we share the excitement with our motorsport fans and that we continue to build and boost motorsport culture in order that we can bring the enjoyment to a bigger audience.
Car No. 53 Red Bull TEAM GOH G01 SF19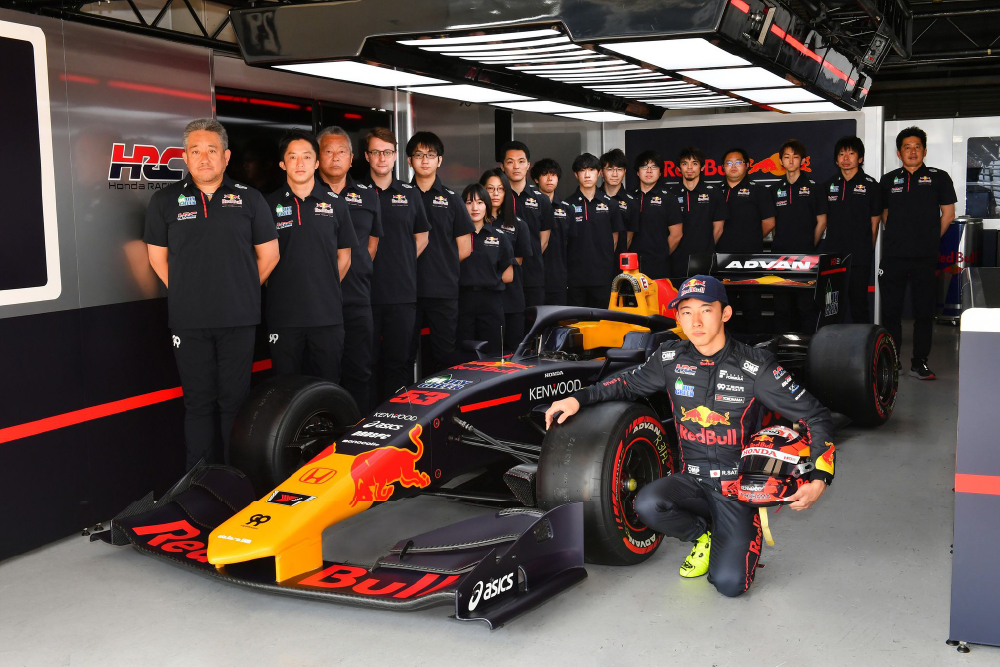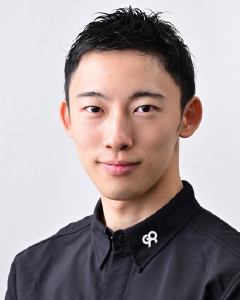 Ren Sato

 Driver, #53

I am proud to be competing in the SUPER FORMULA this year as a driver for TEAM GOH which has such a long and distinguished history in our sport.

・Date of Birth: August 5, 2001
・Height / weight: 173cm / 56kg
Car No. 55 TEAM GOH G01 SF19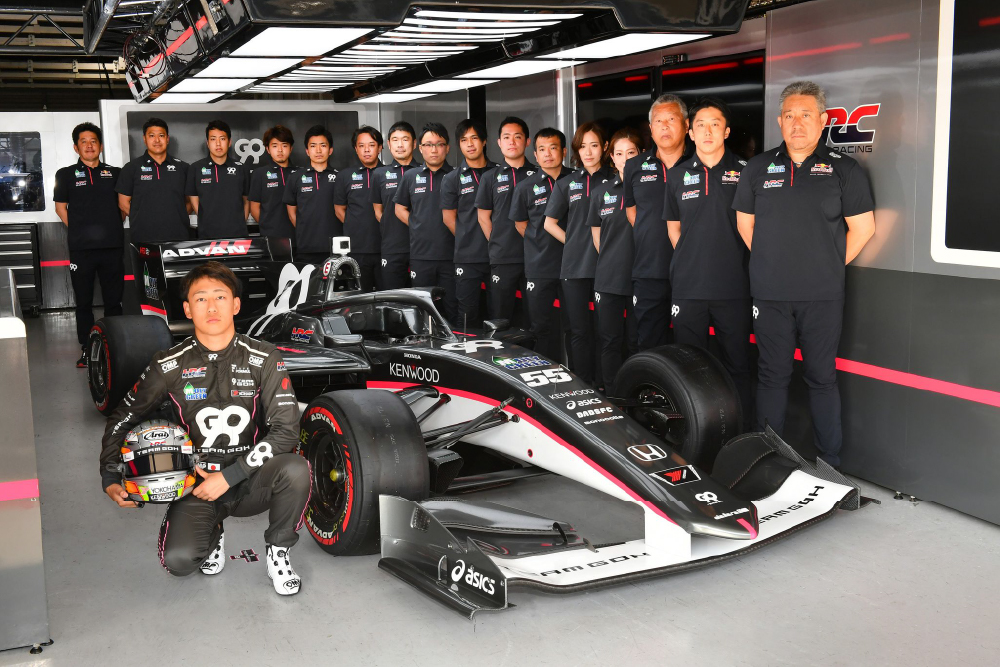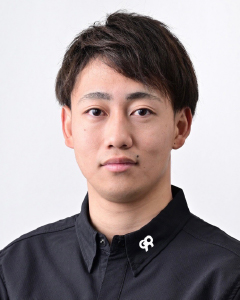 Atsushi Miyake

 Driver, #55

I am incredibly grateful for this wonderful opportunity to compete in the 2022 SUPER FORMULA CHAMPIONSHIP with TEAM GOH.

・Date of Birth: March 17, 1999
・Height / weight: 171cm / 60kg