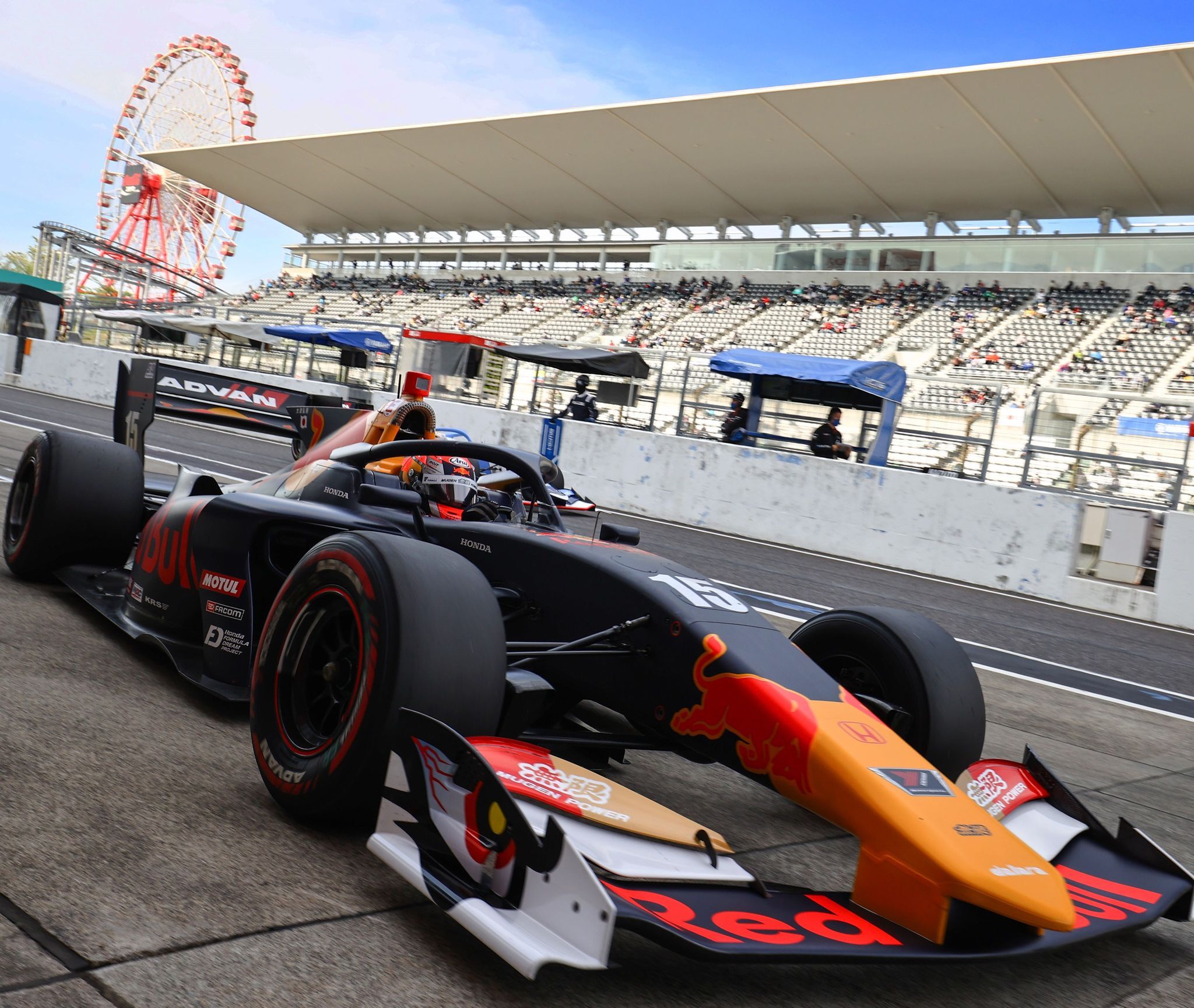 NEWS & RACES
Archive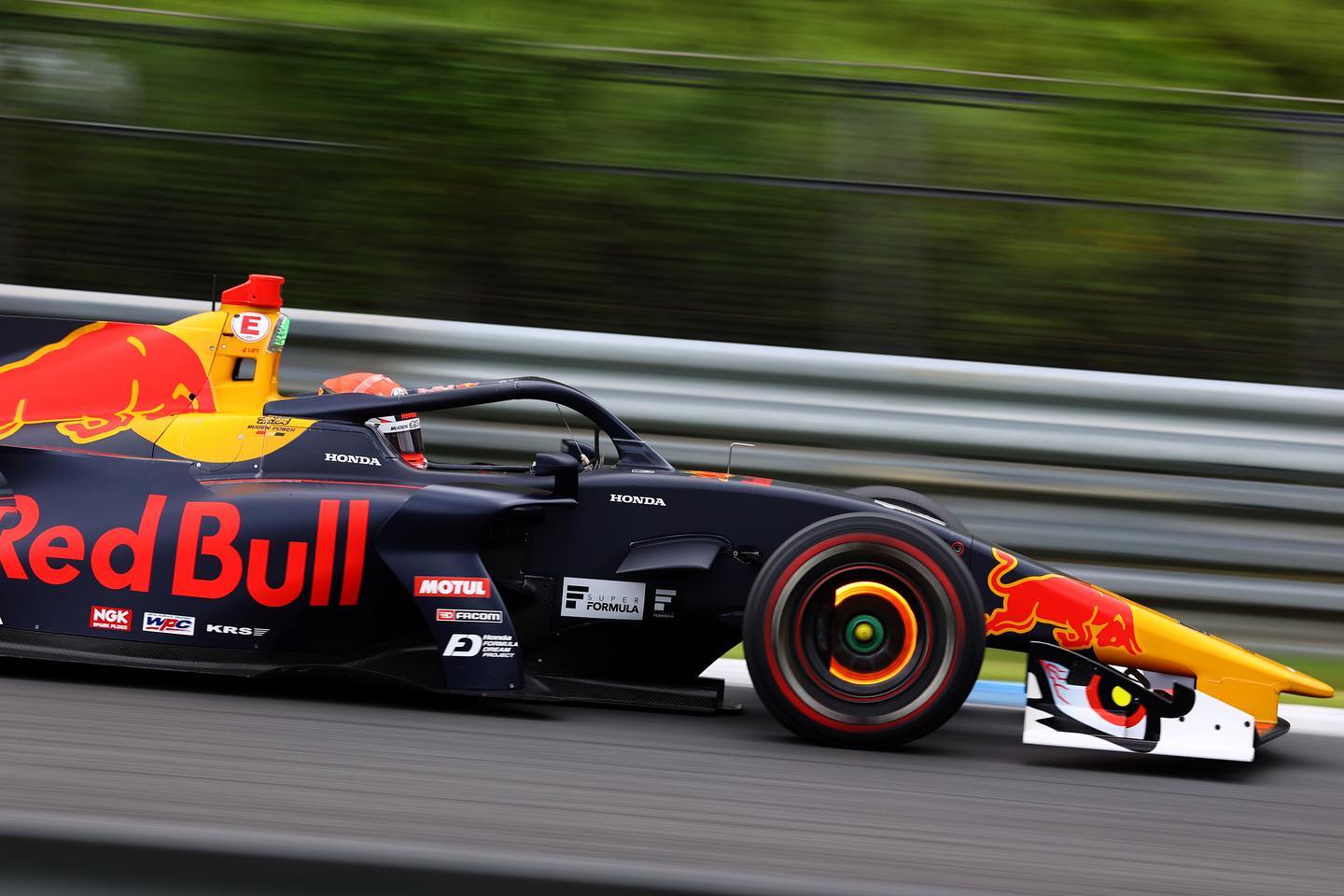 2021.08.30
【Rd.5 MOTEGI】#15 Hiroki Otsu : 10th place
【Driver: Otsu】
It was a disappointing race. While I drove in the 7th position, rear tires slipped, and anti-stall device started to function, and I was overtaken by several cars.
Beginning of the session in qualifying day was good, however, I could not keep it. I need to reflect on myself. I am afraid that oversteer in the first session bothered me a lot.
Our strategy was to take a pit stop in the early stage of the race, which was not bad, however, other teams also adopted the same strategy.
I will deal with troubles more calmly and work closely with the team members to show the satisfactory result.
Nojiri-san was perfect. Congratulations. I will do my best to show our sponsors the satisfactory result and contribute to the team. Thank you so much for your support.
【Director: Tanaka】
#16 Nojiri did it! Champion! Thank you so much! To show the speed performance has been one of our challenging targets. In this weekend we could make records in qualifying and #16 kept top position all through the race and became the champion. I afresh was so impressed with his potential speed. At the same time, I am so proud to be able to make the result of an outstanding speed.
Nojiri showed the much better performance than we expected all through this weekend. I was able to watch him drive in every session without any stresses. The only concern had been starting, but he showed us so perfect one including the rest of the race.
On the other hand, Otsu could not deal with the first corner well and lost one position. And then due to unexpected car movement he lost more positions.
Car balance itself was good and Otsu himself showed his potentials through this weekend. It is so pity that he could not stand on a podium despite he could. We will investigate the car to figure out the cause of such a movement at our factory. I believe we can show the best result at next. Please look forward to it.
I highly appreciate two drivers, engineers, mechanics, and team staff for your perfect work. I sincerely would like to praise you guys' efforts! We would like to express our gratitude toward daily efforts of all the medical workers as well. We cannot thank you enough.
We also so appreciate support from all the sponsors, supporters, and fans at the same time. We will do our very best to win the rest of two races to become the series champion. Please keep on supporting us.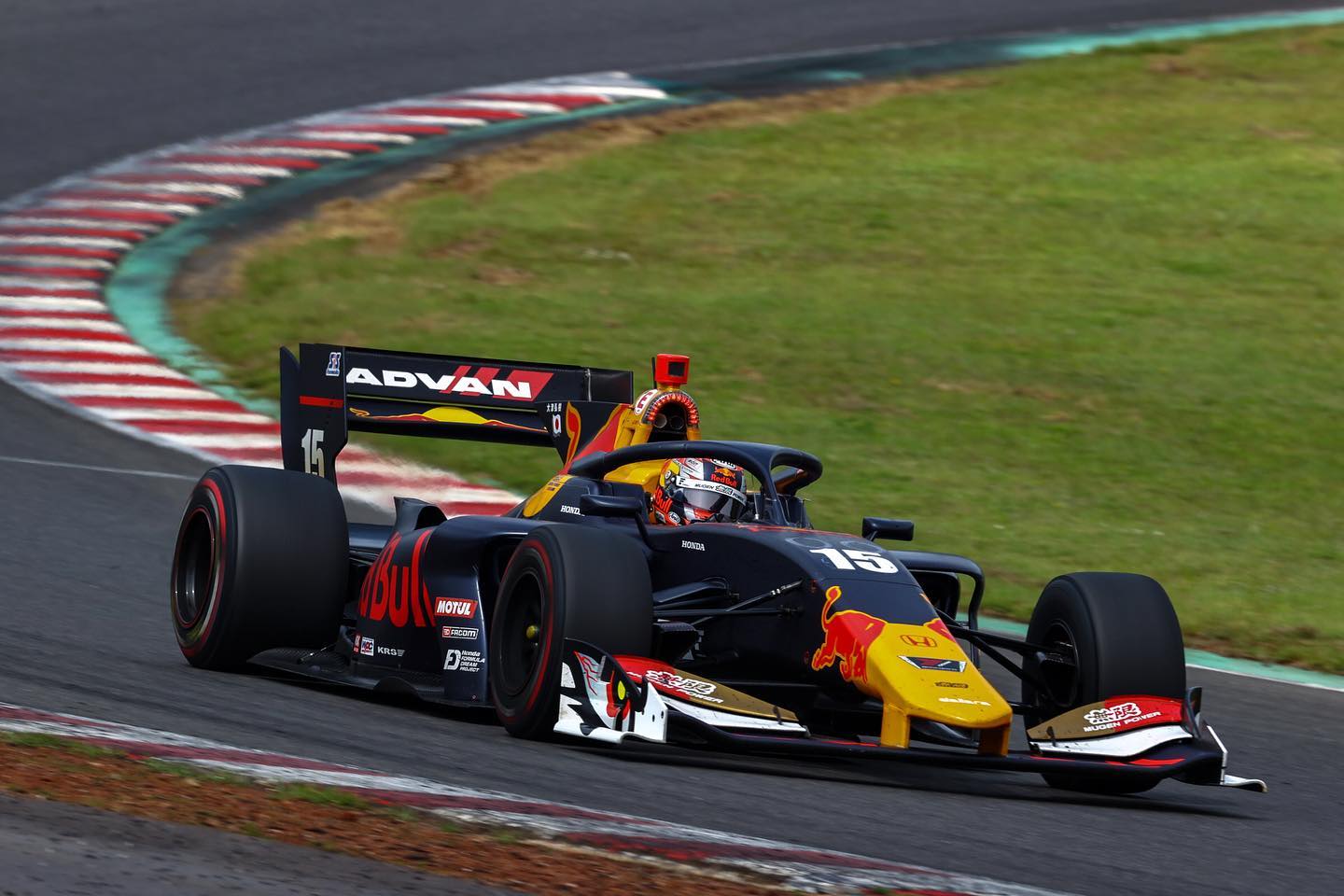 2021.08.29
【Rd. 5 MOTEGI Qualifying】#15 Hiroki Otsu: 7 th place
【Driver: Otsu】
I feel grateful for mechanics and engineers who prepared for this race in this scorching heat, and related companies and business partners which support our team. Because of them this race was held safe and sound.
Car feeling from the beginning was good in qualifying day.  According to test session menu, tried a few settings and could notice slight change of car condition. Due to change of road suffice temperature, I could bring out good performance in Q1 and Q2, but conversely I could not in Q3.
Since I aimed to get a pole position, this result was disappointing to me. I will list up bad points in this session for the next qualifying. Mr. Nojiri was so fast. I would like to absorb whatever necessary for me from him.
I will make a good start in the race tomorrow to get on a podium. Cheer us up, please.
【Director: Tanaka】
I would like to extend deep gratitude to all the people who prepared for Super Formula Motegi round in an unstable social situation.
In qualifying #16 Nojiri scored the pole position! I am so glad to inform this great news.
TEAM MUGEN has been suffering from Motegi course for a long period of time but eventually we could show the best result. Nojiri got pole position with outstanding speed. This result was so valuable for not only of course Nojiri but for all the team staff.
#15 Otsu was also in a good condition from the morning session then challenged qualifying with confidence. He proudly advanced to Q3 this time following previous race Sugo round.  He finished in 7th place. Since I believe his performance was excellent enough to get a better result, I feel bad at the result. I am sure that he will continue to show this performance and get a better result in the race.
Nojiri, Otsu, all the engineers, mechanics showed the excellent performance. We will be on
our toes again and do our best to show you the very best result. Please keep on supporting