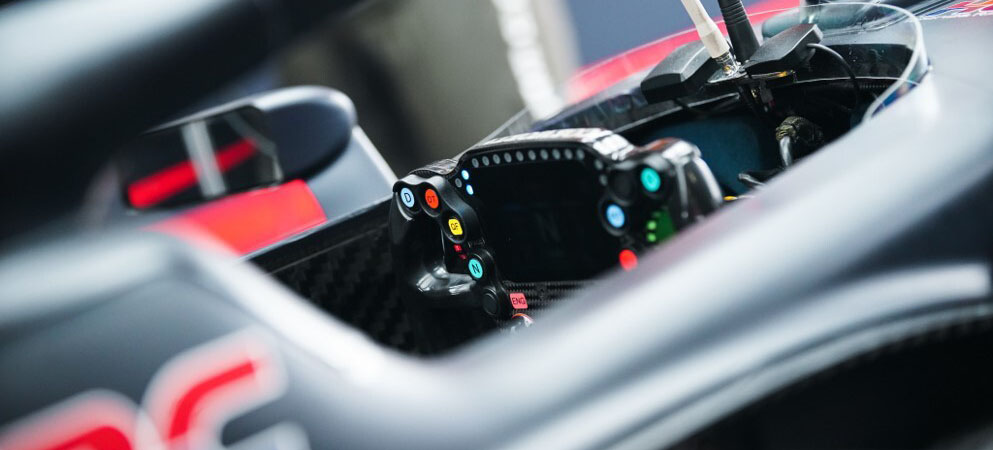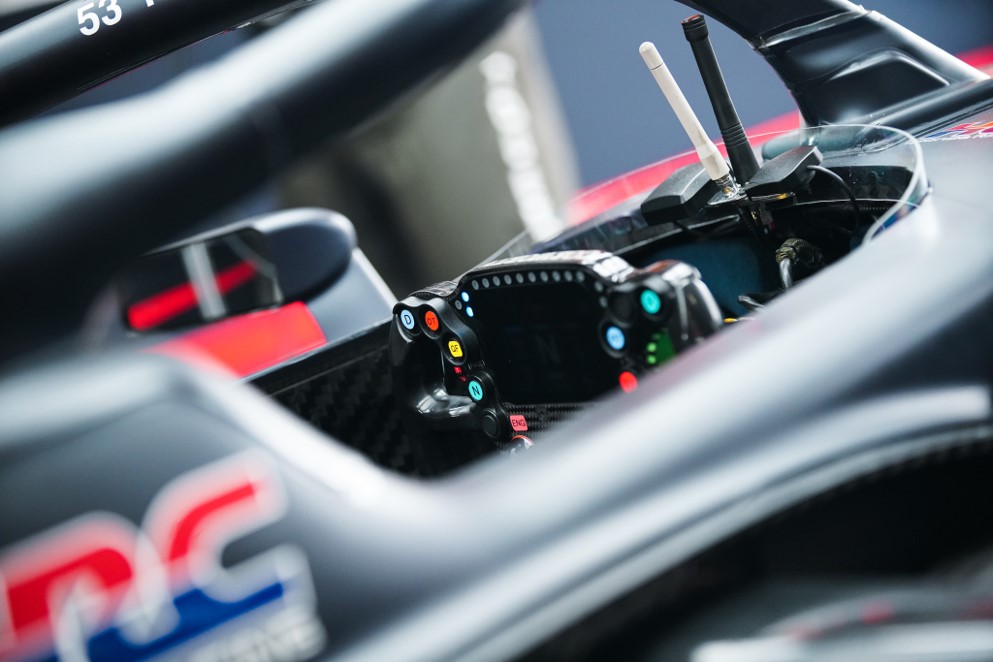 INFORMATION
Atsushi Miyake finished tenth, after an eleventh place start, and gained one point
Atsushi Miyake finished tenth, after an eleventh place start, and gained one point
Rookie driver, Atsushi Miyake, driving the No. 55 TEAM GOH car, finished 10th in his debut race, scoring one point in Round 1 of the 2022 All Japan Super Formula which took place at Fuji Speedway on Saturday, 9 April.
Miyake made it through Q1, but was unable to replicate it in Q2 which placed him 11th on the grid. However, as chaos ensued at the start of the race he dropped further down the order.
The team pitted Miyake to change tyres after 11 laps and whilst the race continued at a steady pace with some overtaking and a few battles, he was only able to move up one position from his grid start to finish in 10th place overall.