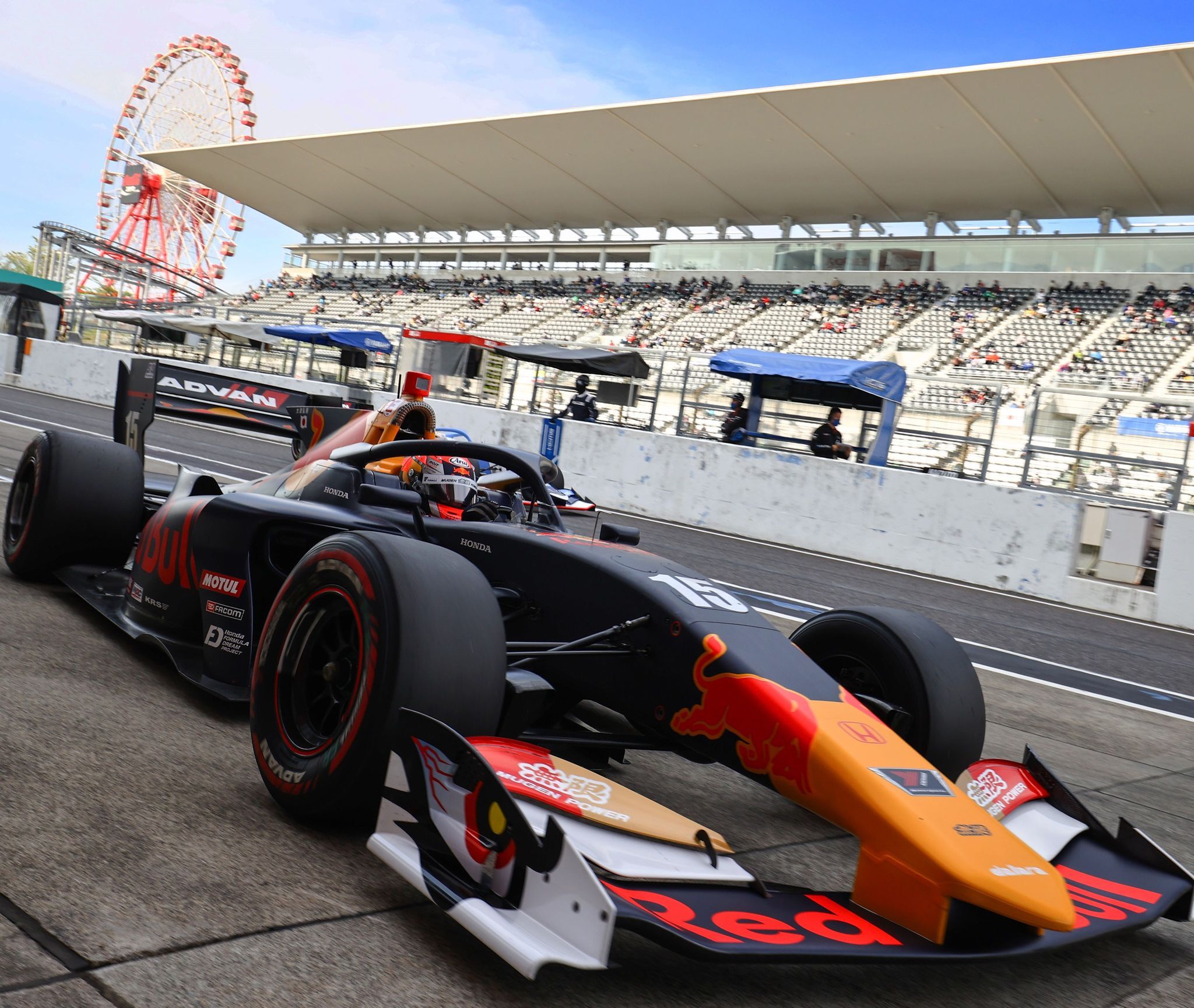 NEWS & RACES
Archive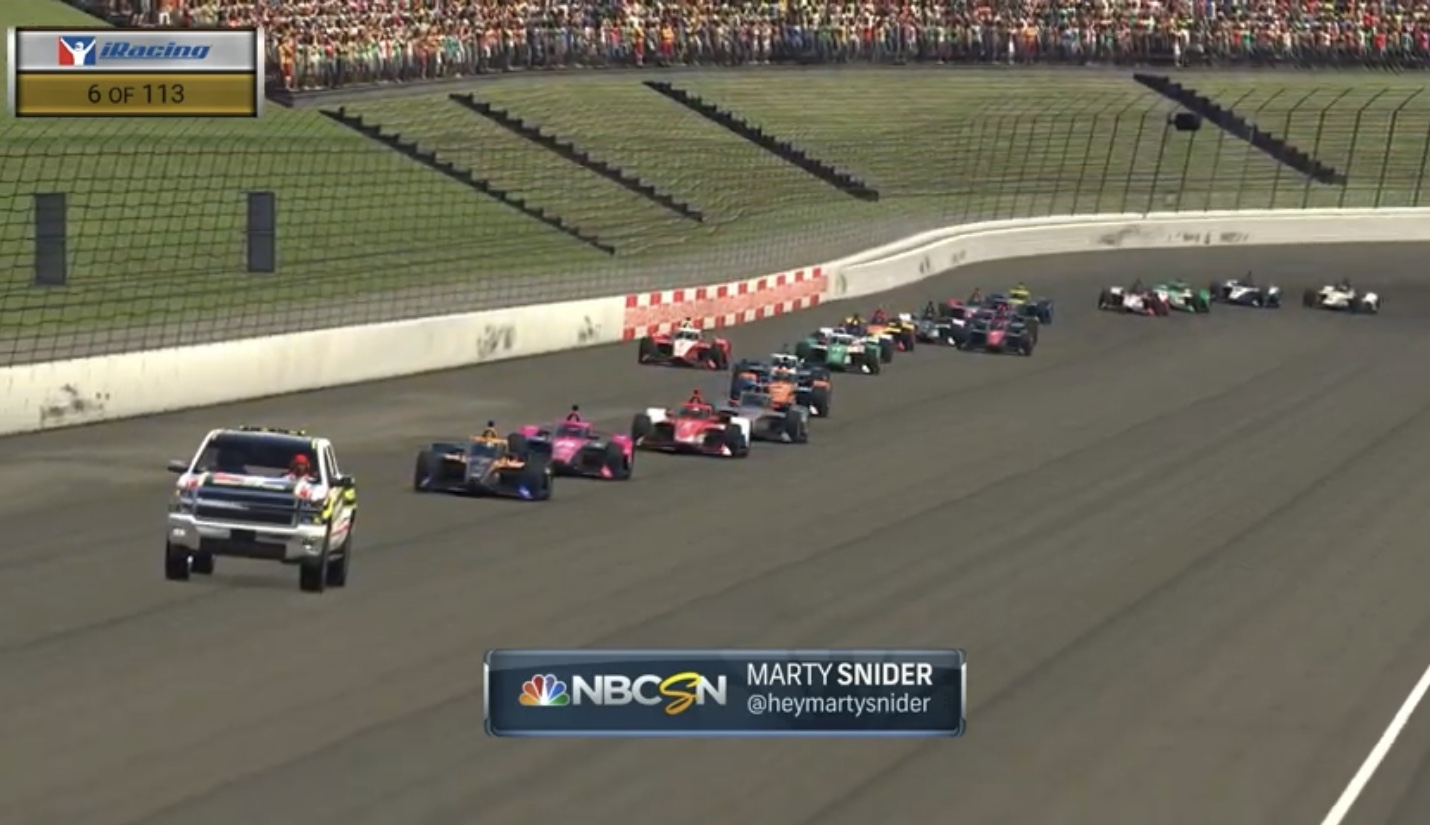 2020.04.19
"Not our day today." The 4th round of INDYCAR iRacing Challenge at Twin Ring Motegi.
The fourth round of the INDYCAR iRacing Challenge was held at the Twin Ring Motegi oval course, which has been closed since the 2011 Tohoku Earthquake, at 3:30 a.m. on April 19 (Japan time).
There was a full course caution due to a vertual-like multi-crash on Lap 2, and a restart on Lap 9.
Alex Palou from Dale Coyne Racing with Team Goh, returning to the Japanese circuit after an year's absence, albeit virtually, and he finished in 22nd place for the 113-lap race.
Alex said "Not our day today at Motegi.  Kissed the wall in lap 15 and had to try a different strategy that didn't work."  "It's all good people!  We will have COTA next week."  "Hope you are all safe at home with the family."
The fifth round will be held at Circuit of the Americas on Saturday, April 25.