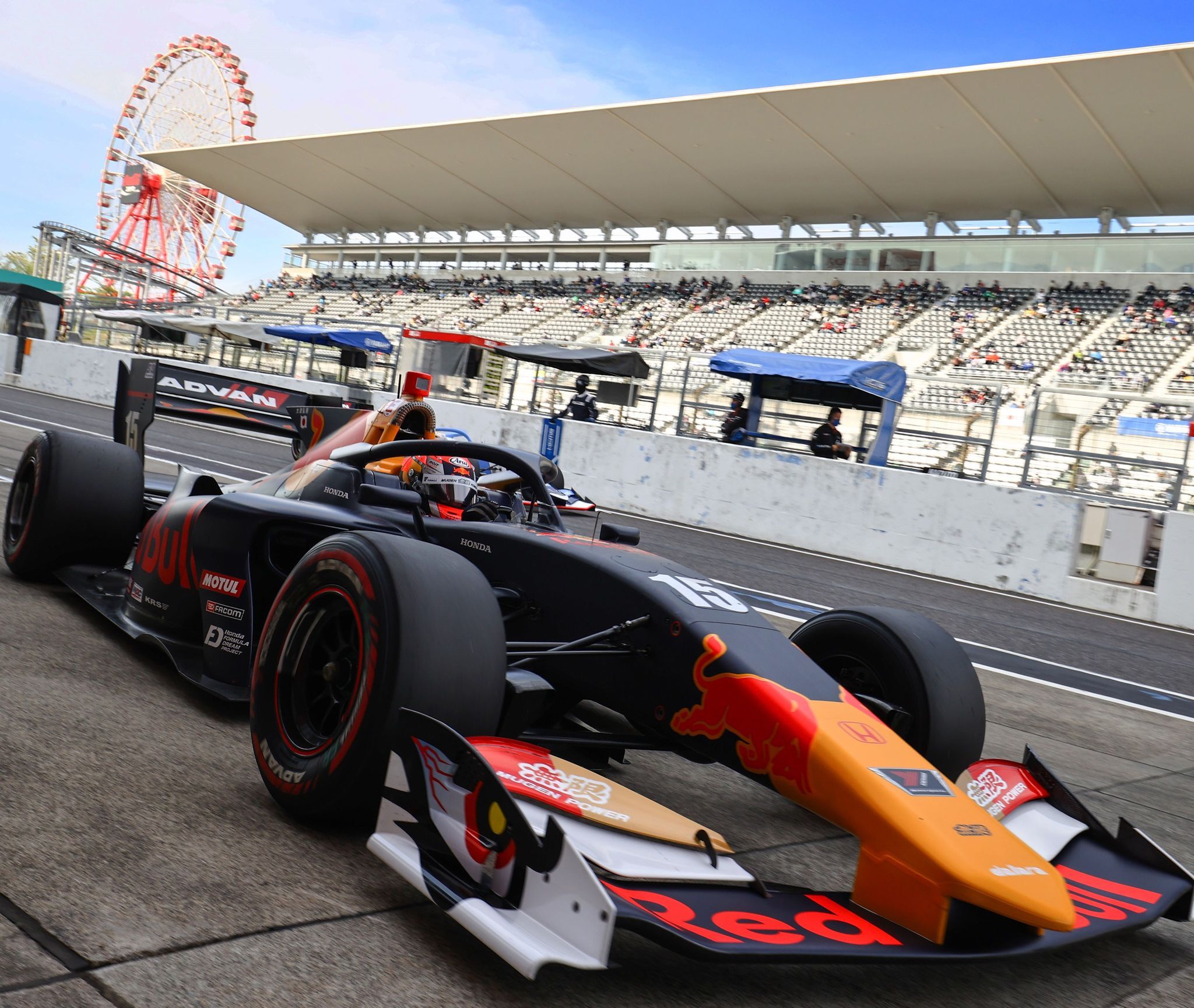 NEWS & RACES
10th Finish at Michigan International Speedway for INDYCAR iRacing Challenge Rd.3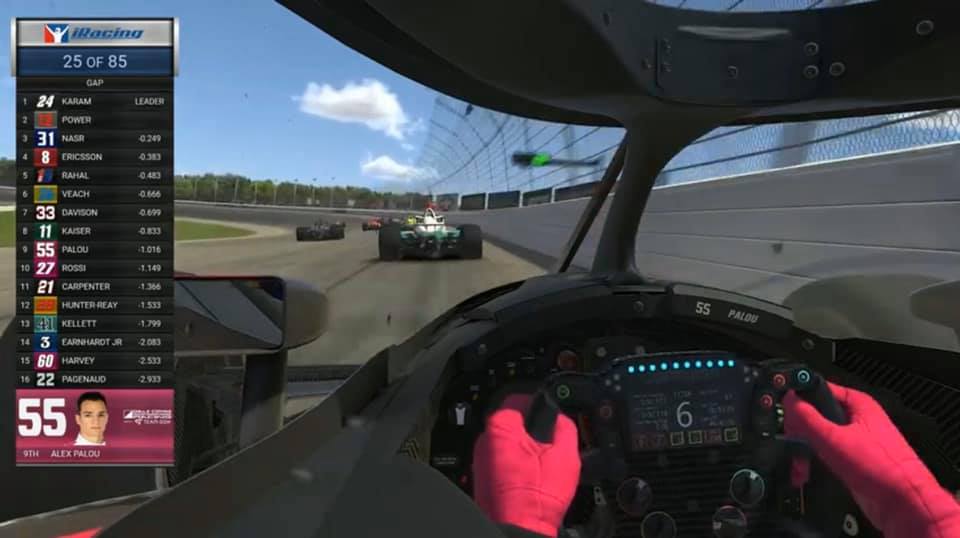 10th Finish at Michigan International Speedway for INDYCAR iRacing Challenge Rd.3
The 3rd round of INDYCAR iRacing Challenge, CHEVROLET 275, was held at Michigan International Speedway on Saturday, April 11.
This 1st oval track race in the series was quite thriing that featured 9 leaders and 18 lead changes.
Alex Palou in the No. 55 Dale Coyne Racing with Team Goh Honda took the lead when 10 laps remainig, but he finally finished P10 due to stopping for fueling.
Here is REPLAY on YouTube.