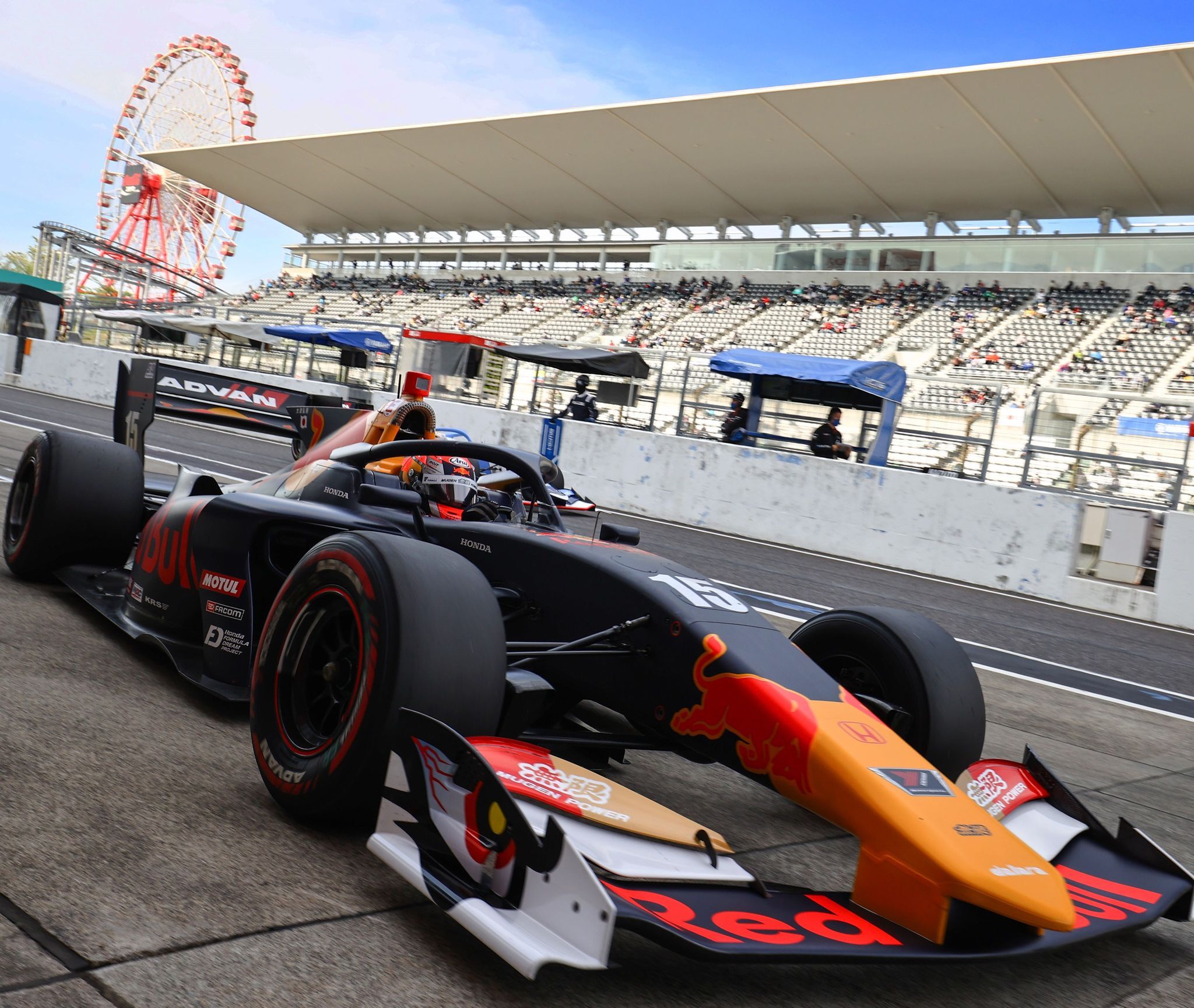 NEWS & RACES
INDYCAR iRacing Challenge Round #2 at Barber Motorsports Park on April 4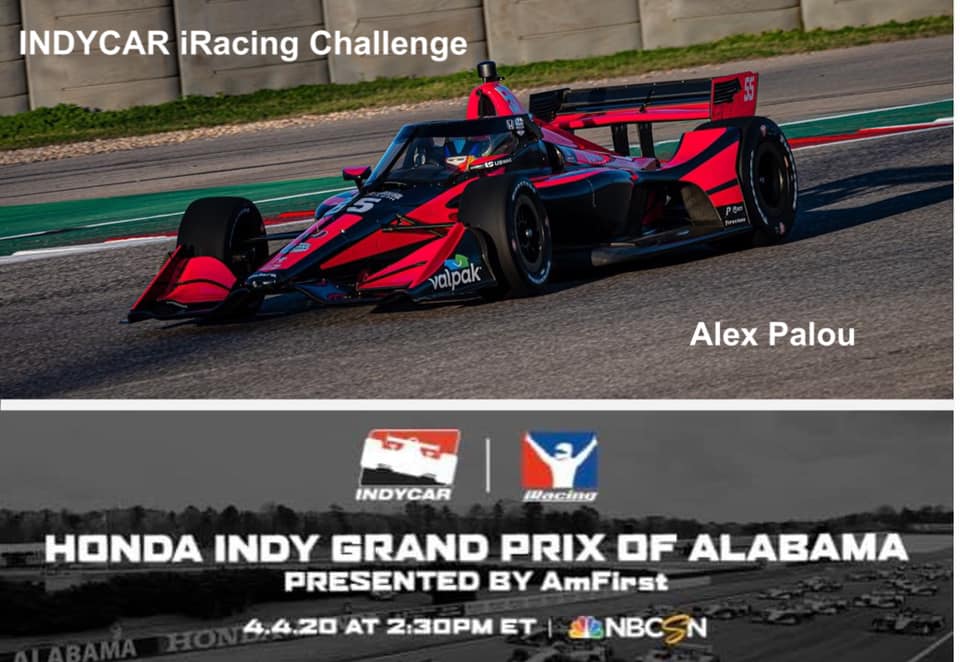 INDYCAR iRacing Challenge Round #2 at Barber Motorsports Park on April 4
The second round of the INDYCAR iRacing Challenge, HONDA INDY GRAND PRIX OF ALABAMA, will be held this weekend on April 4.
Alex Palou, who had trouble with pit stops in the first round, is ready and eager to take on further challenge, so please support us through live-streaming.
The race will be streamed live on NBCSports.com(US only).
The green flag is at 2:30 (US ET Time).