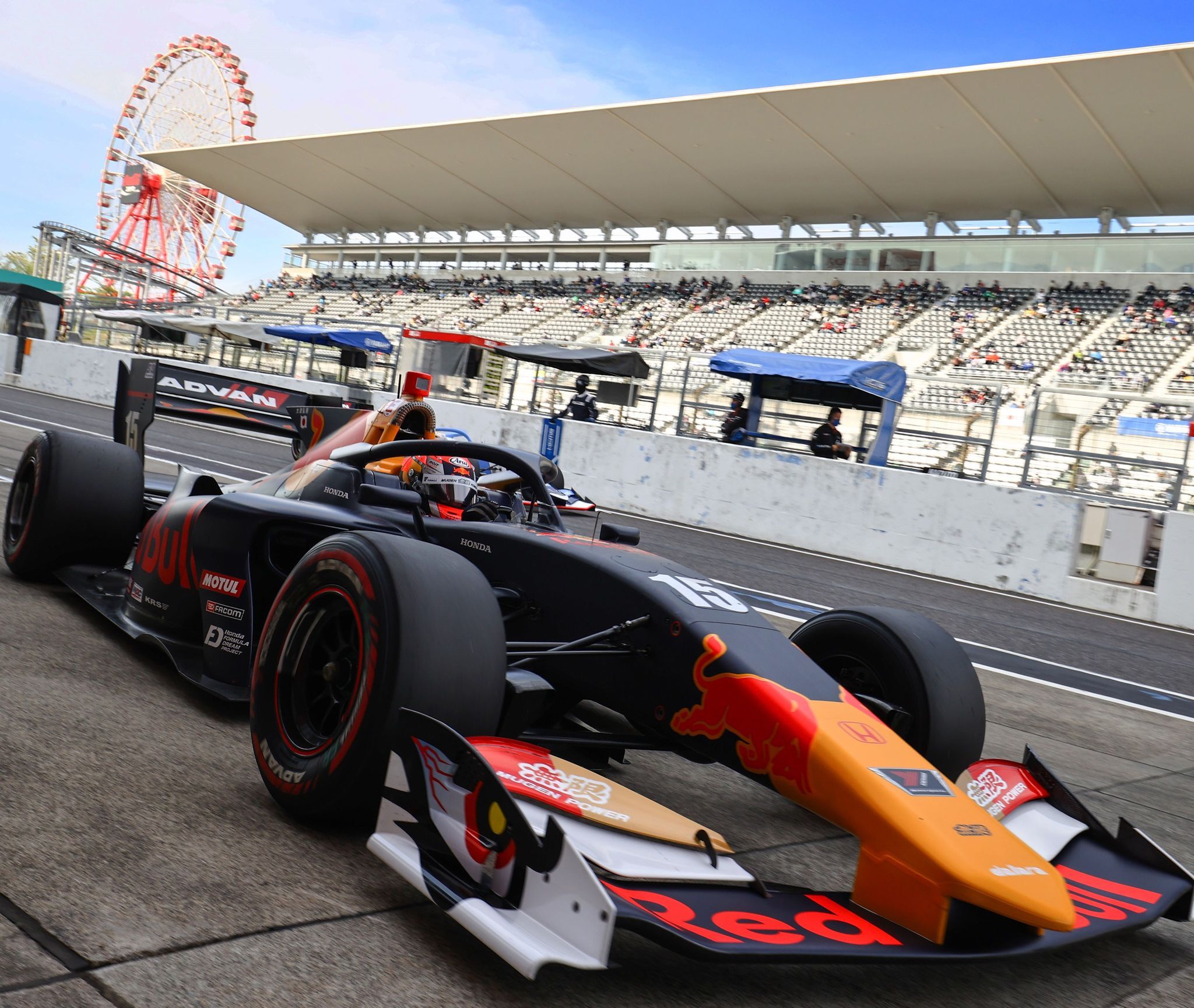 NEWS & RACES
P9 Finish at COTA, AUTONATION INDYCAR CHALLENGE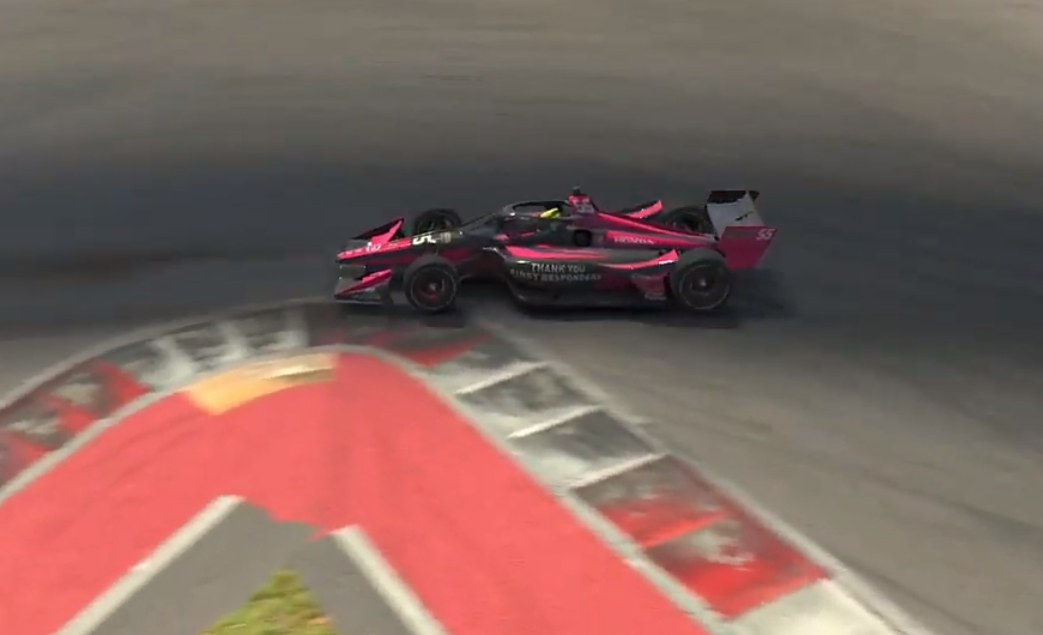 P9 Finish at COTA, AUTONATION INDYCAR CHALLENGE
The fifth round of INDYCAR iRacing Challenge, AUTONATION INDYCAR CHALLENGE, was held at Cirtuit of the Americas on Saturday, April 25.
Alex Palou, car numer 55, took the checkered flag in ninth place for his third top-10 finish in the series.
The next race, the last one of the series, will be held at Indianapolis Motor Speedway on Saturday, May 2.