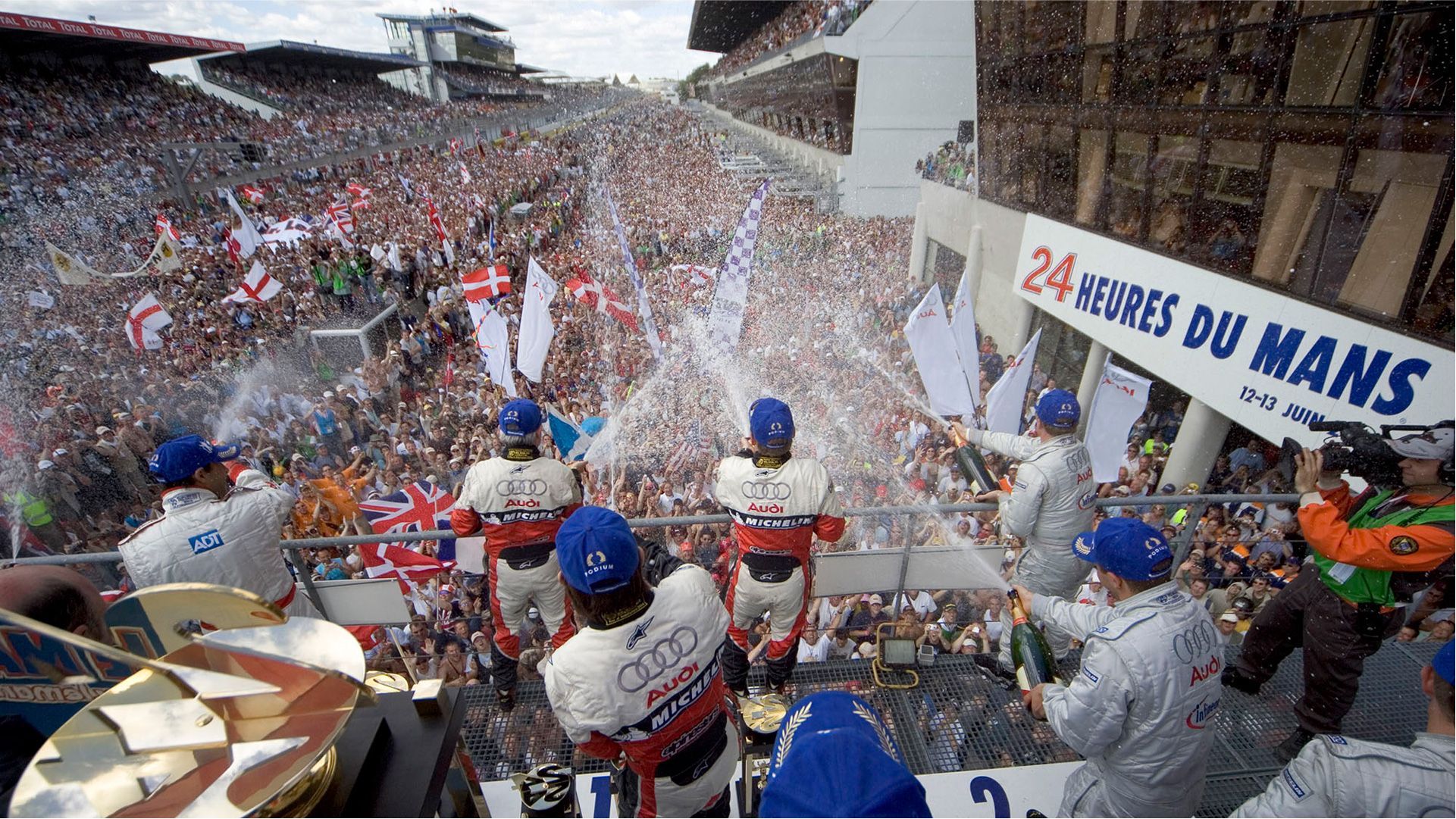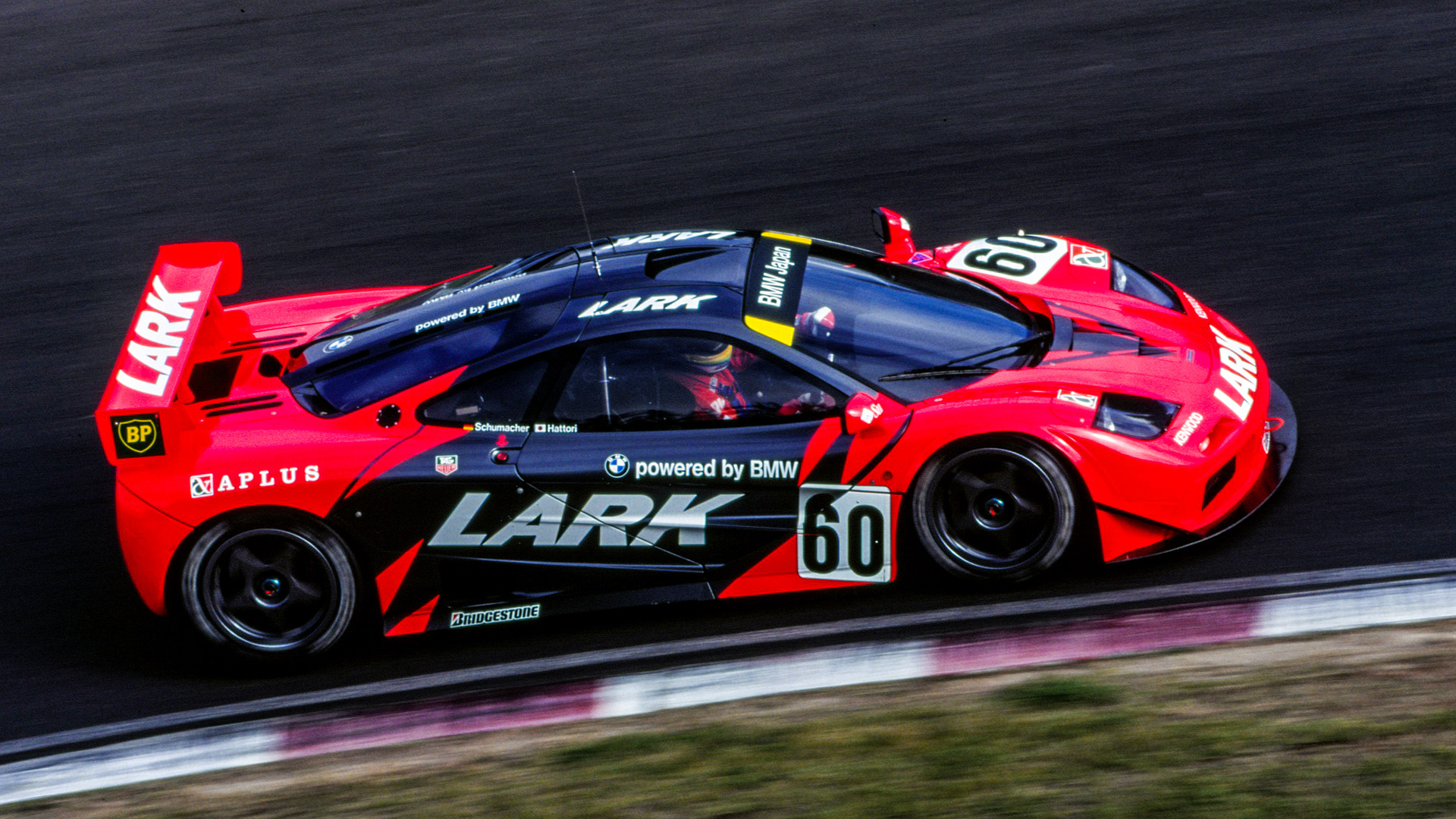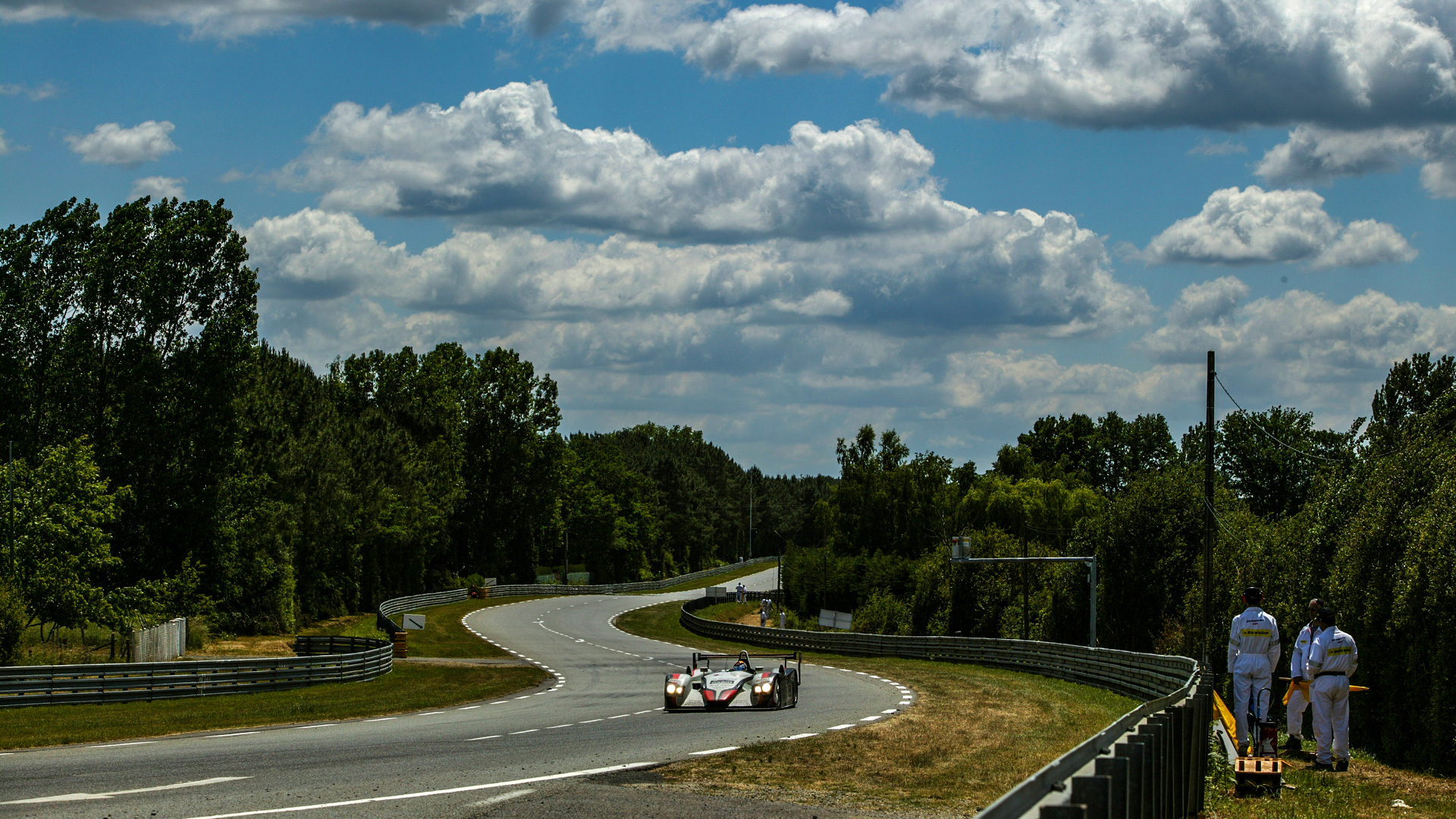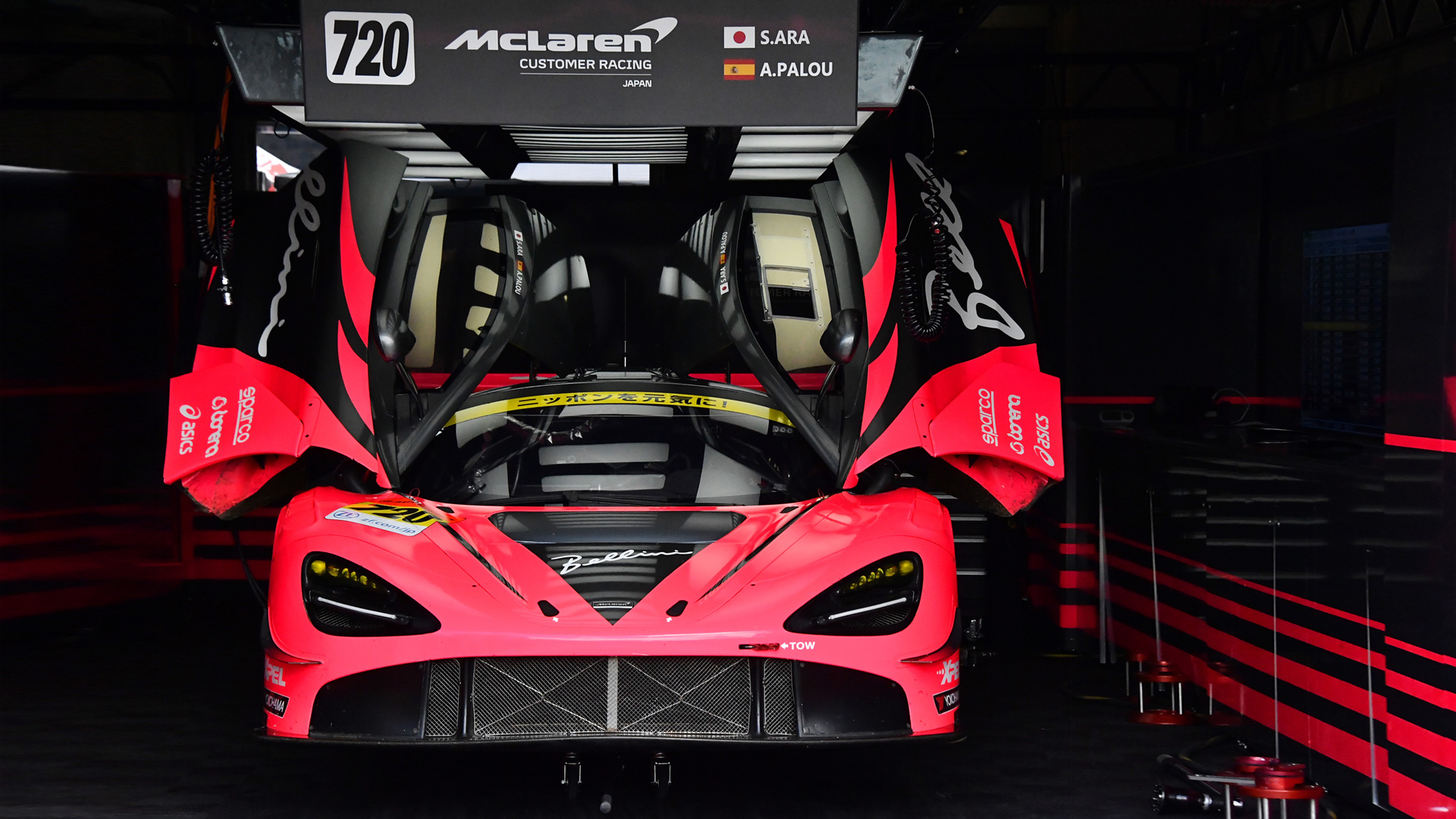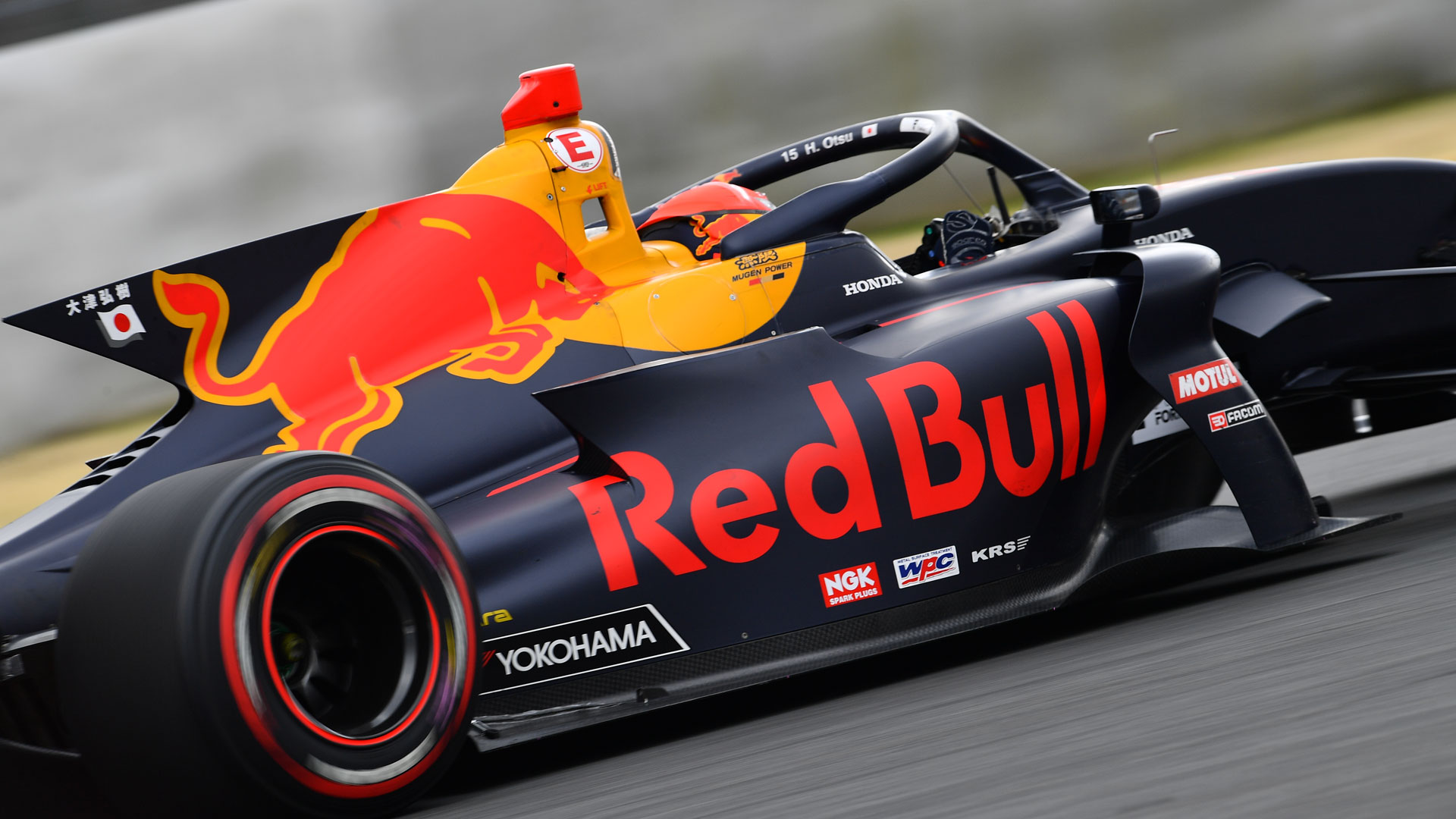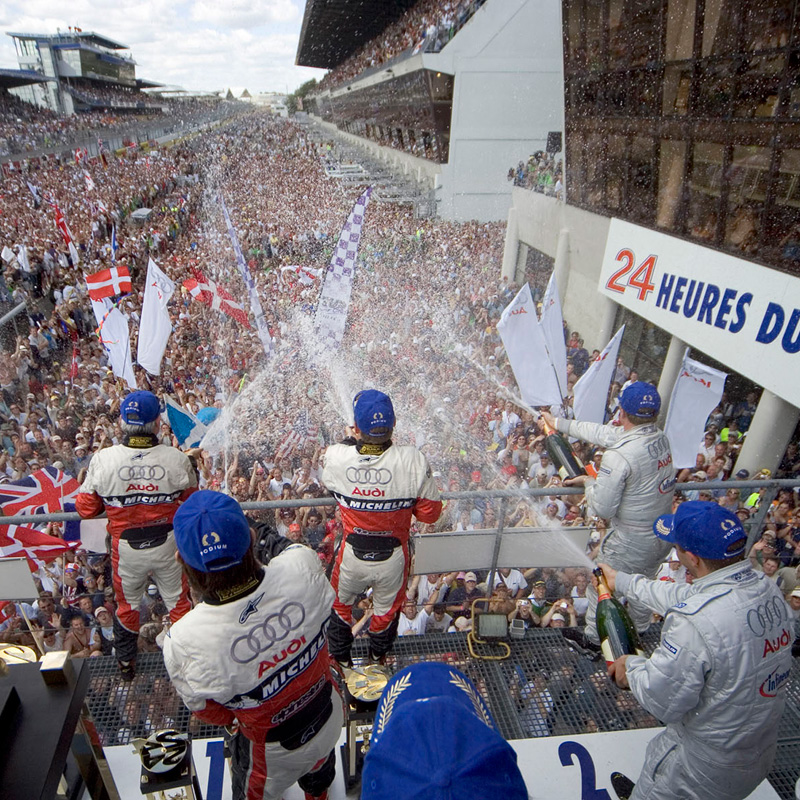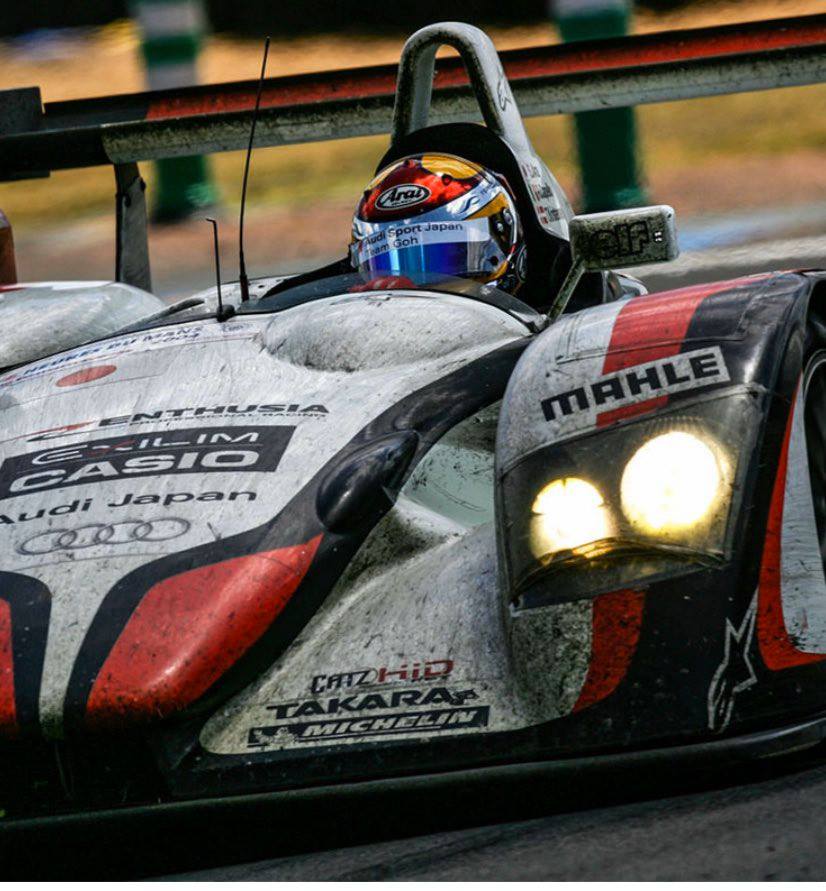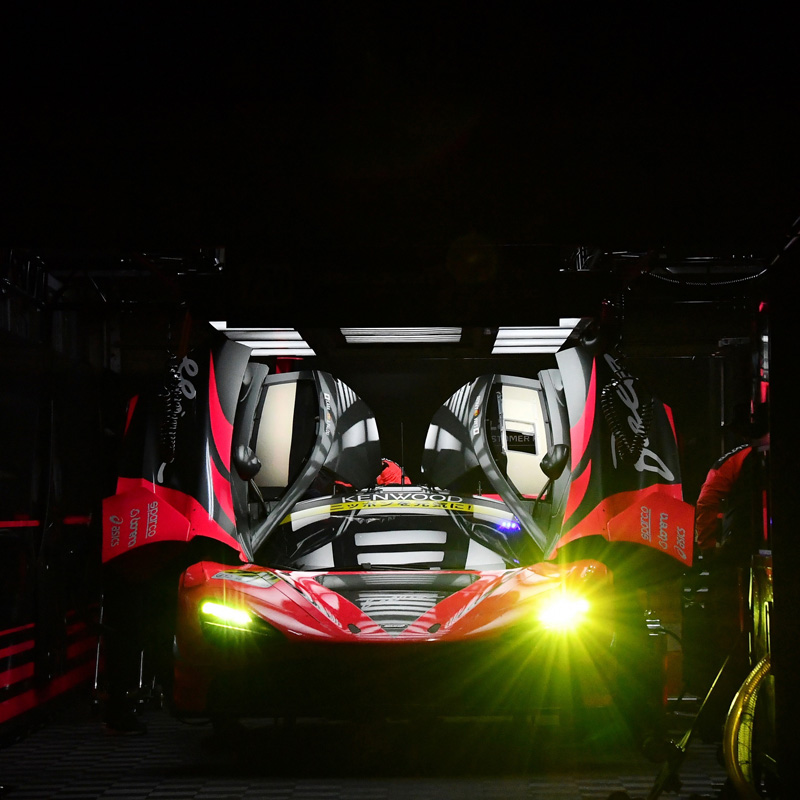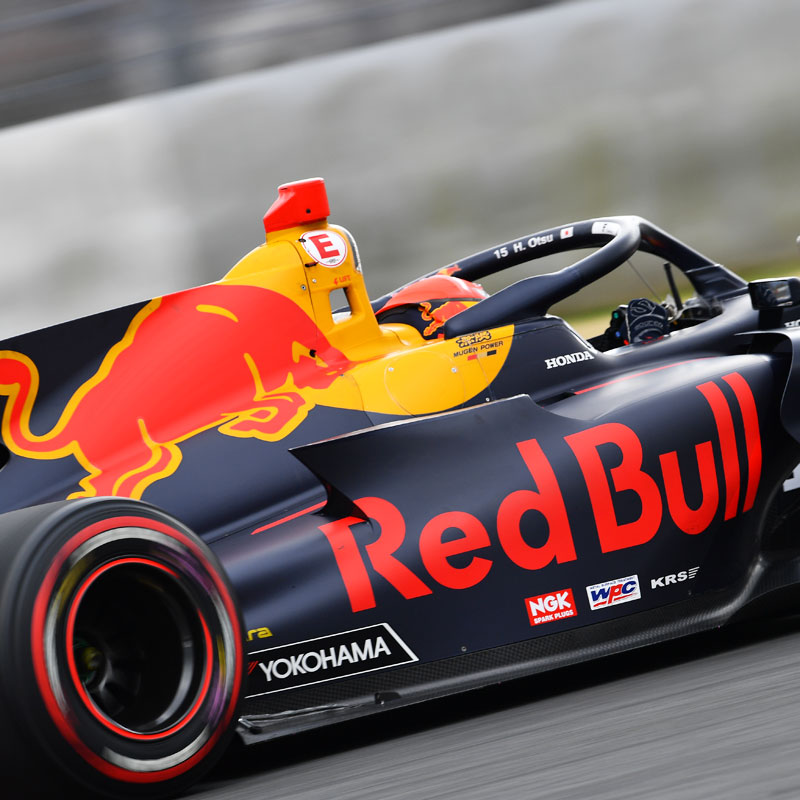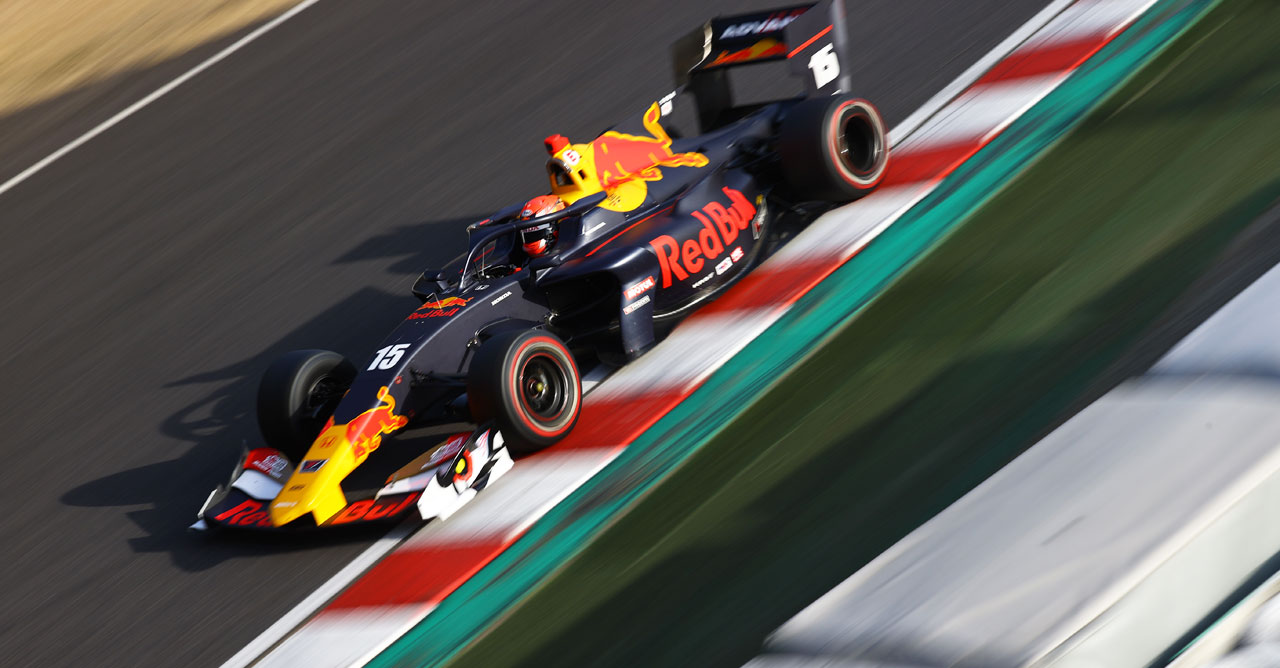 RACE 2021
Team Goh will join TEAM MUGEN to race in The 2021 Super Formula as Red Bull MUGEN Team Goh.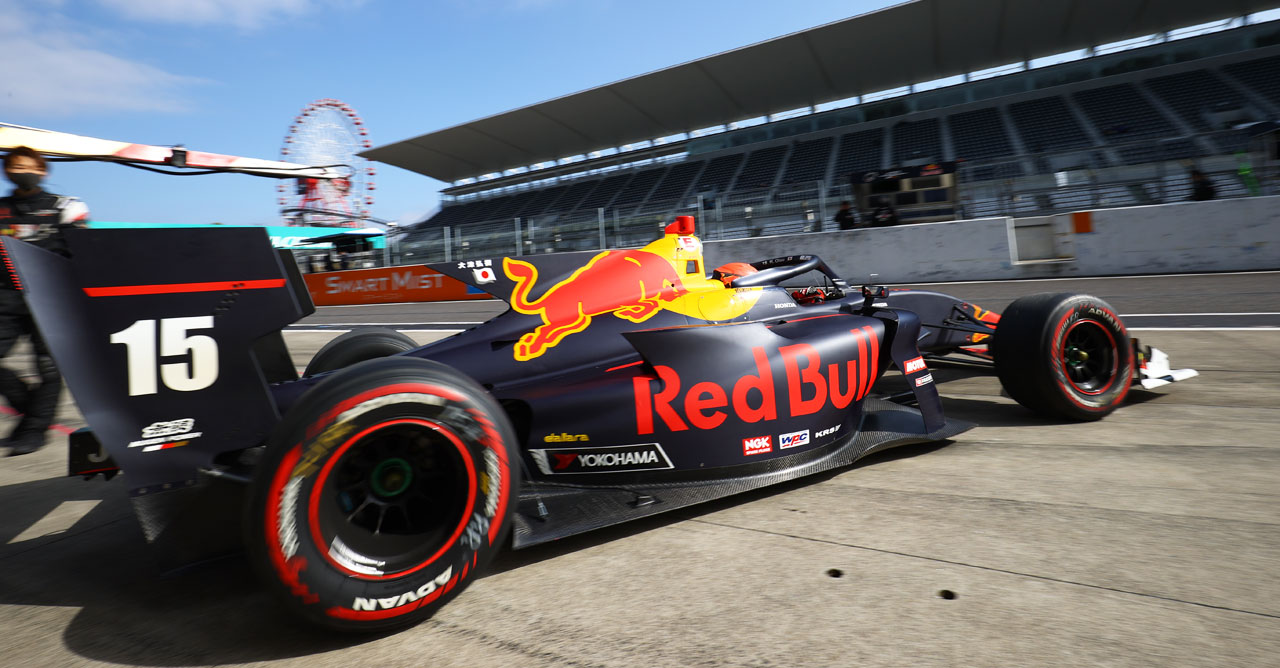 Red Bull MUGEN
Team Goh
Entering car #15 driven by Hiroki Otsu in the 2021 Super Formula as "Red Bull MUGEN Team Goh" a new partnership with TEAM MUGEN.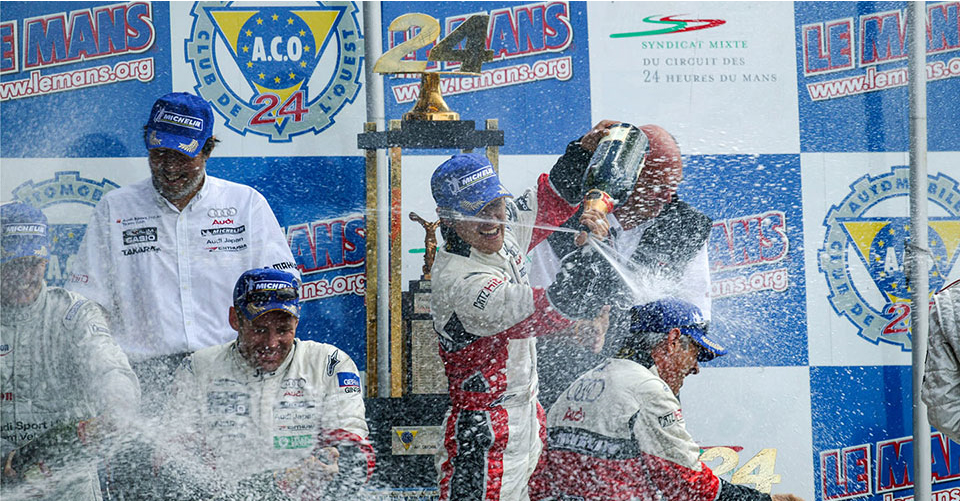 HISTORY
"To compete internationally for victory" is the slogan adopted by Kazumichi Goh, founder of Team Goh, the highly successful Japan based international auto racing team. His wealth of experience stretches as far back as 1976 when he was involved in the Formula One World Championship, but by 1996 he had formed his own team with a view to competing successfully on the international scene.