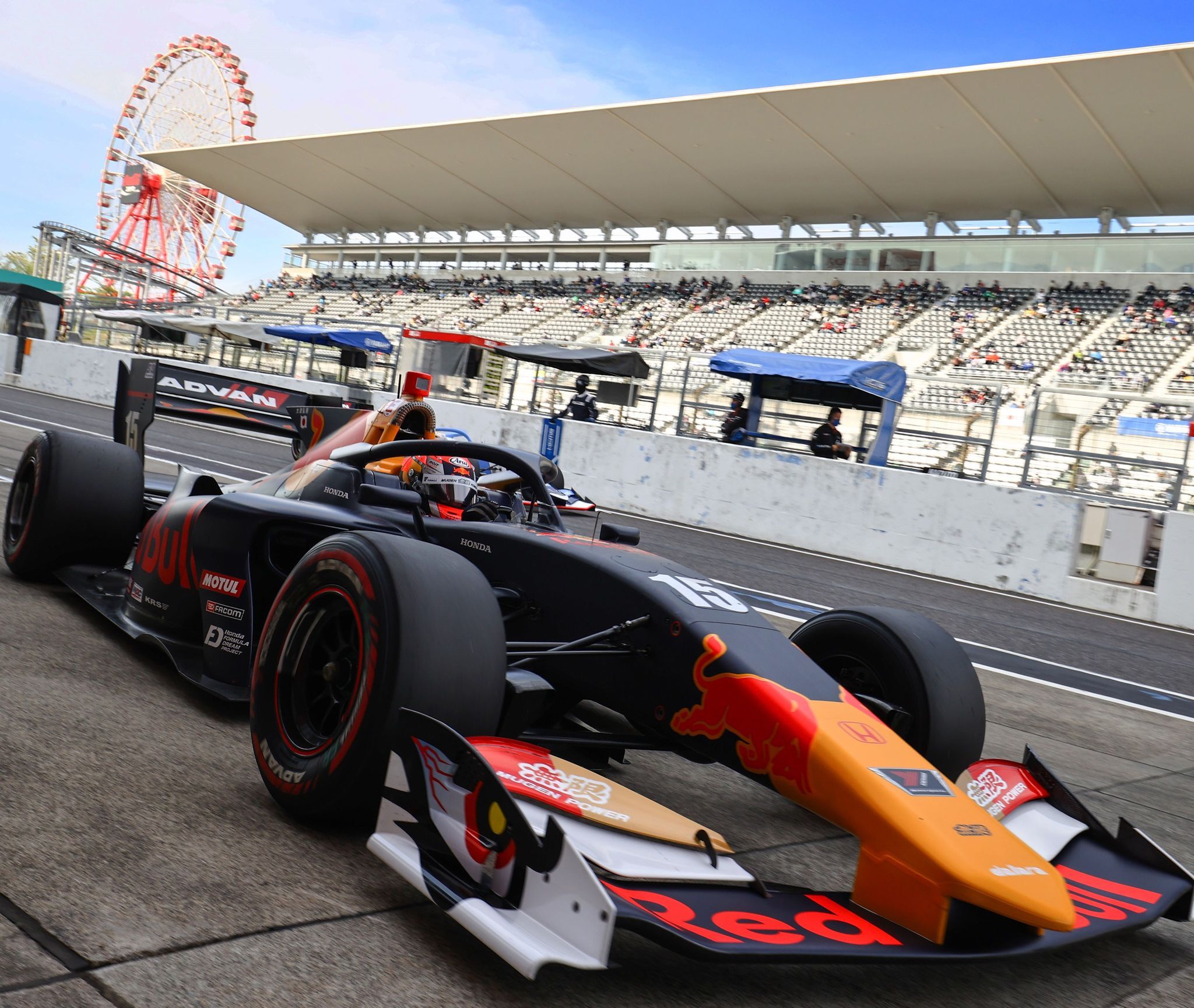 NEWS & RACES
In Round 10, Ren Sato sets the fastest lap despite finishing 19th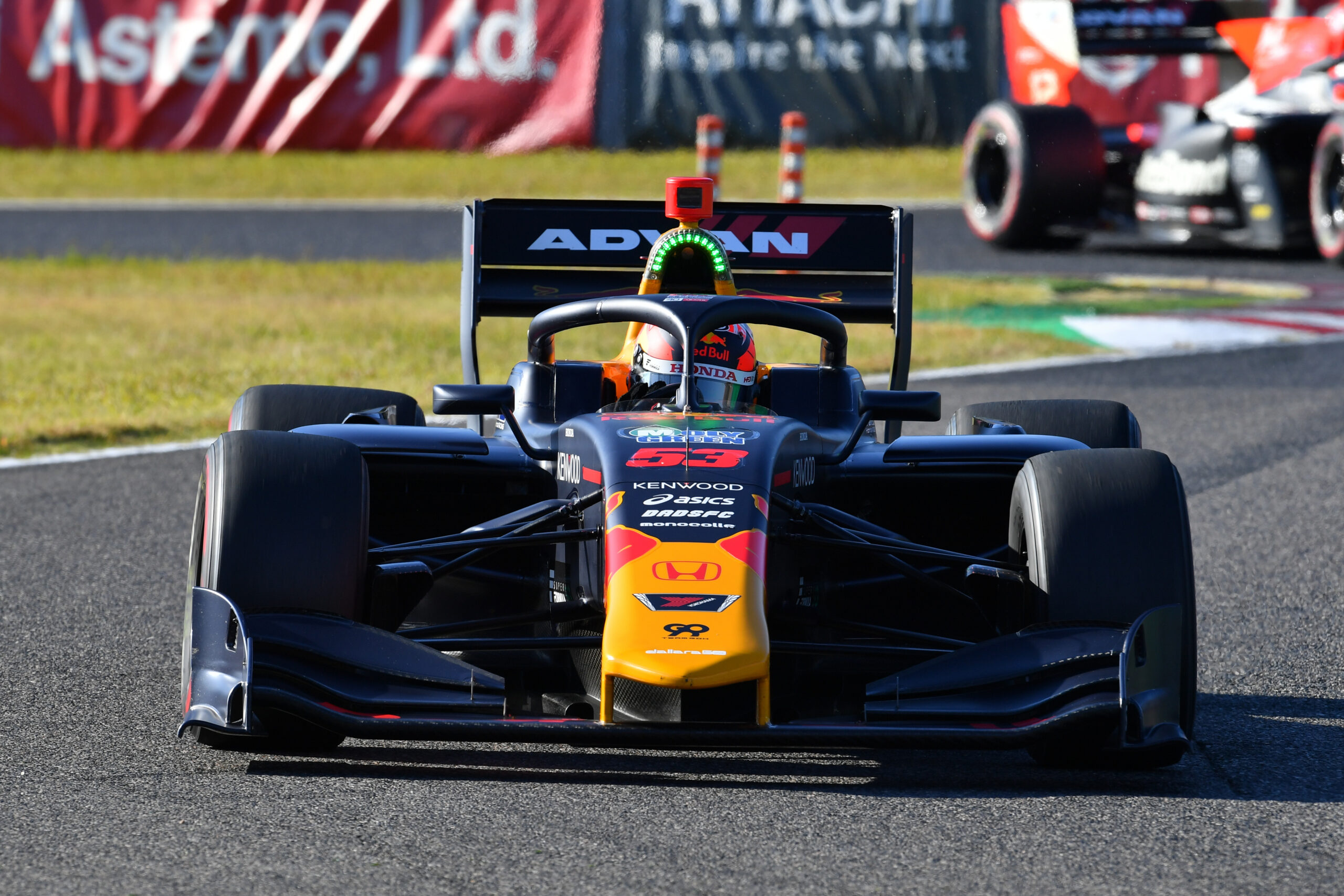 2022.10.30
News, Press, Races
In Round 10, Ren Sato sets the fastest lap despite finishing 19th
The final two rounds, 9 and 10, of the 2022 All-Japan Super Formula Championship were held on Saturday and Sunday, 29th and 30th October, at the Suzuka Circuit in Mie Prefecture.
In Round 10 the following day, Sunday, 30th, unfortunately Sato missed out on getting through Q1 and had to start the race from 14th.  After two Safety Car restarts he lost positions and was only able to finish the race in 19th position.  However, he finished his Rookie year setting the fastest race lap in a time of 1:39.362.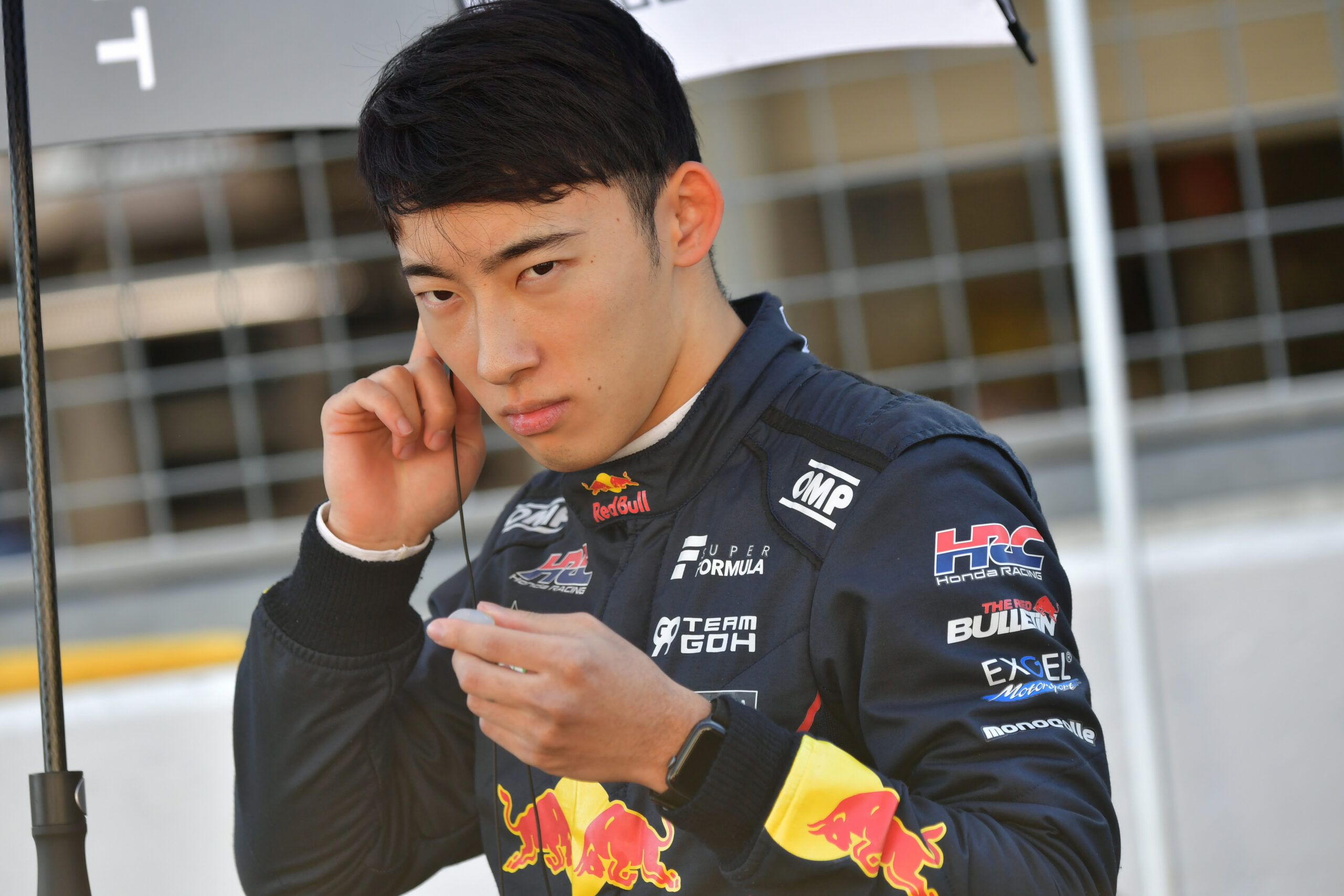 Ren Sato, #53 Driver
"Unfortunately I was unable to make it past Q1 qualifying in Sunday's Round 10 and had to start the race from 14th position.
After the first Safety Car I spun on the opening lap and dropped to the back of the grid.  Then after the second Safety Car I was catching up, but as I battled through the traffic I damaged my front wing which prevented me from winning the race.
I was able to take the fastest race lap and I think I could have done more, but my poor race set-up remains an issue.
I have learned a lot in my first season in Super Formula and I would like to thank everyone involved and all the fans who supported me."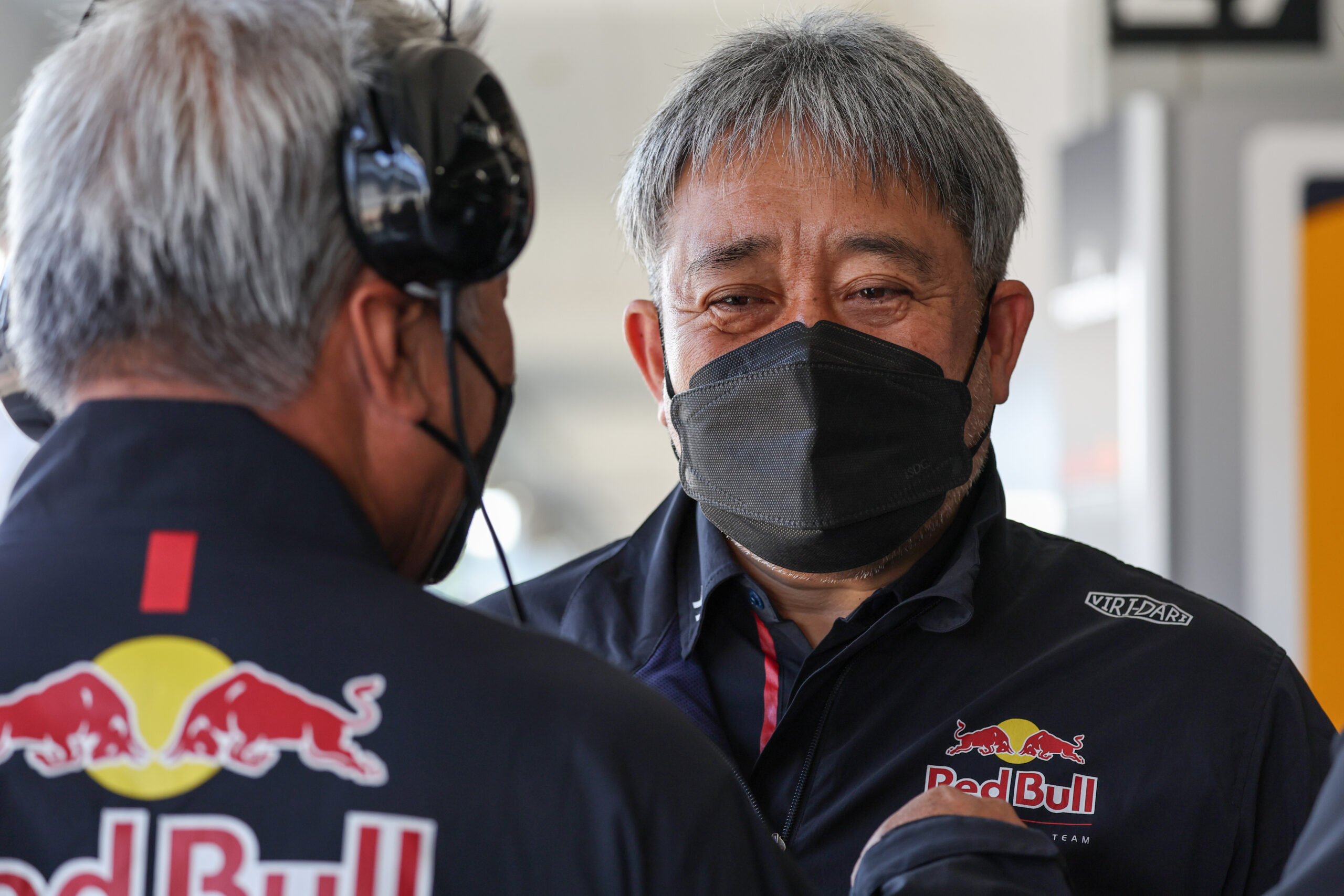 Masashi Yamamoto, Team Director
"Ren's race on Saturday was great, especially finishing on the podium in third place.  Since Round 10 on Sunday was the final race we decided to go a little aggressive for qualifying, but Ren fishished 7th in Q1 so was unable to progress to Q2.  Consequently Ren had to start the race from 14th position and wasn't able to improve his pace during the race.
I thought it was lucky when the Safety Car came out on the first lap of the race, but when the lights went green Ren spun ending up at the back of the grid.  Ren then drove at a pace comparable to the leaders, but after a second Safety Car restart he tried overtaking the car in front and hit it which damaged his front wing and forced him to pit for a second time.
Despite then having to run at the back of the field with no real opportunity to progress further forward, Ren's pace was good and he was able to set the fastest lap.  It had turned into a disappointing race for everyone, but the team had found a good setting which I believe we can take into the future."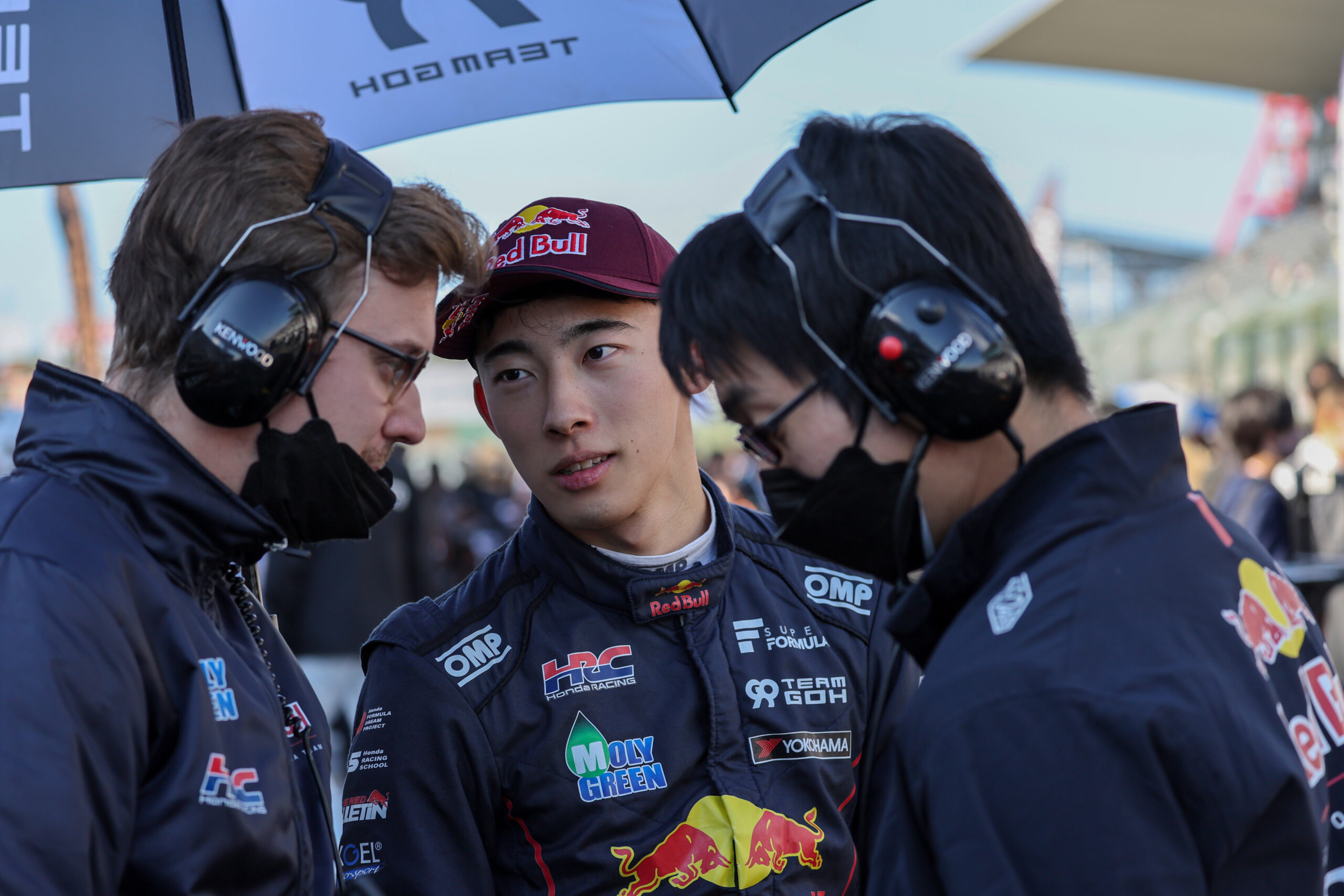 Ryan Dingle, #53 Engineer
"Based on the previous day's data we made adjustments for qualifying in Round 10 and we were quite happy with them, but we came up short on lap time to get through to Q1.  Using the previous day's race set-up we felt we were starting from a good base, but on Sunday the conditions were different so we made adjustments which gave us good pace.  But starting from 14th on the grid may have put pressure on the driver making him try too hard which ultimately would lead to small mistakes and some risk management which I believe was unfortunate.
Ren showed he was definitely fast enough and I'm happy he won Rookie of the Year, but honestly, I wish he'd finished a bit higher, so we'll work on that in the future."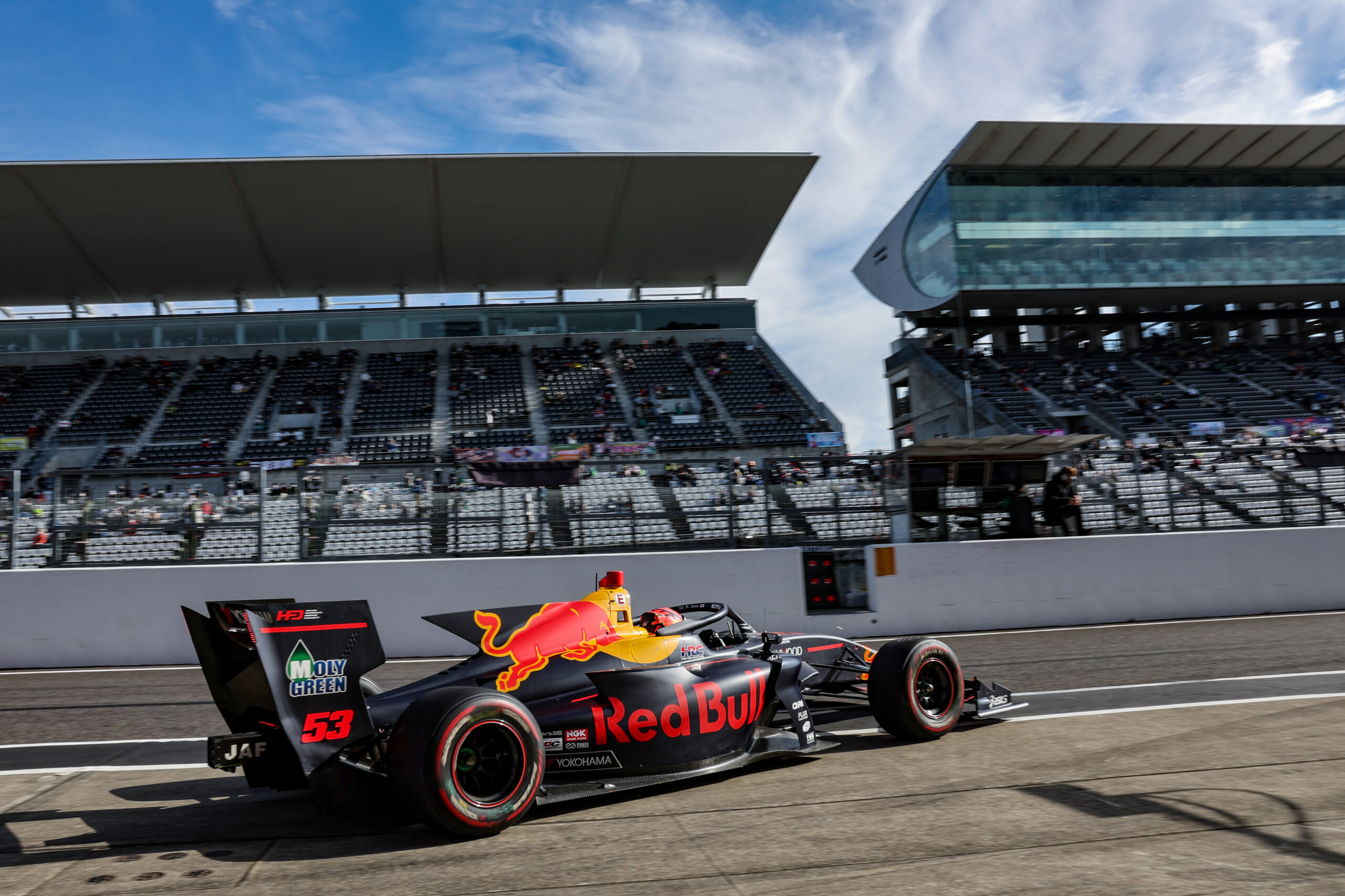 team-goh-PR
News, Press, Races