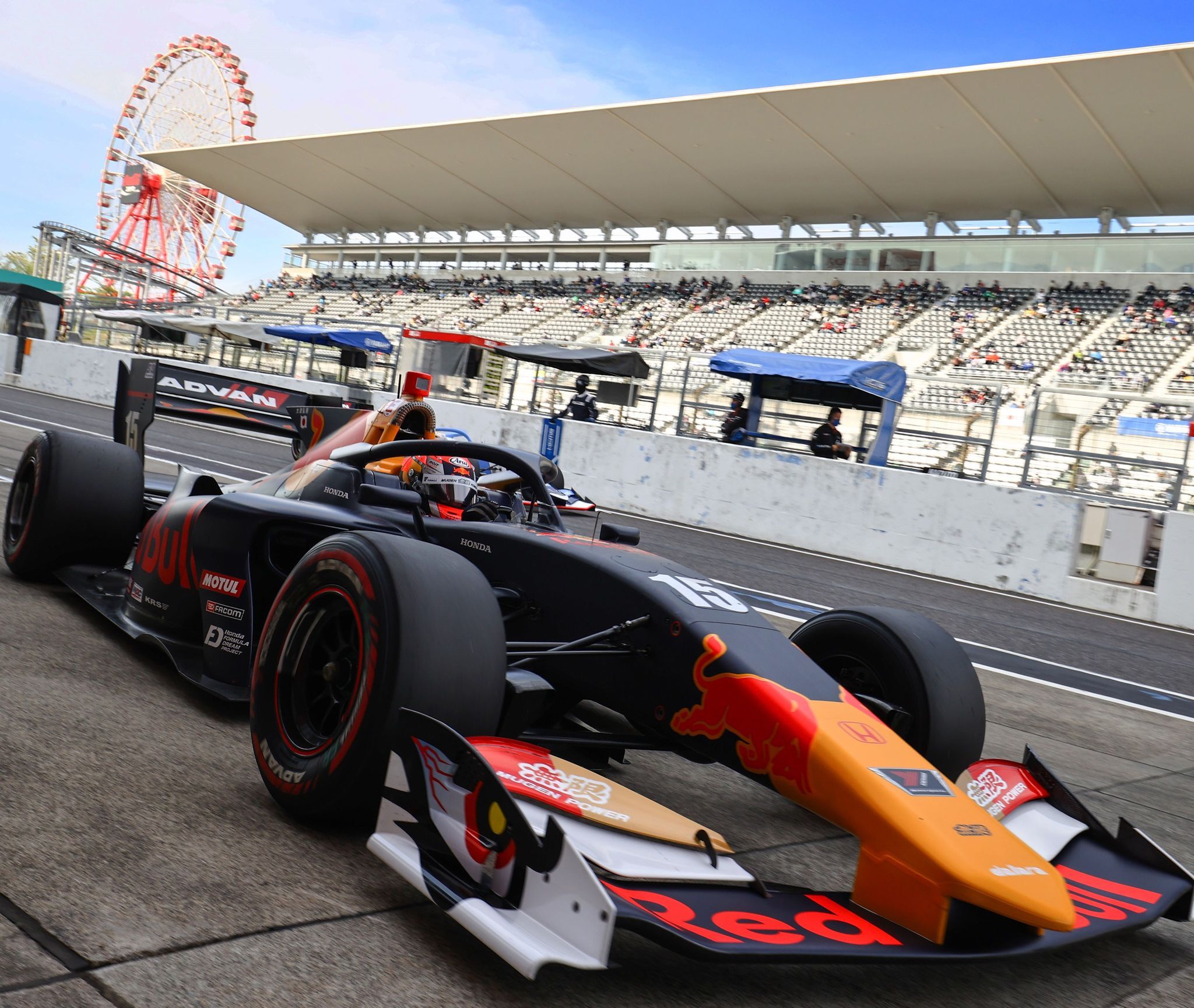 NEWS & RACES
Atsushi Miyake sets fastest lap in Round 9, but finishes 12th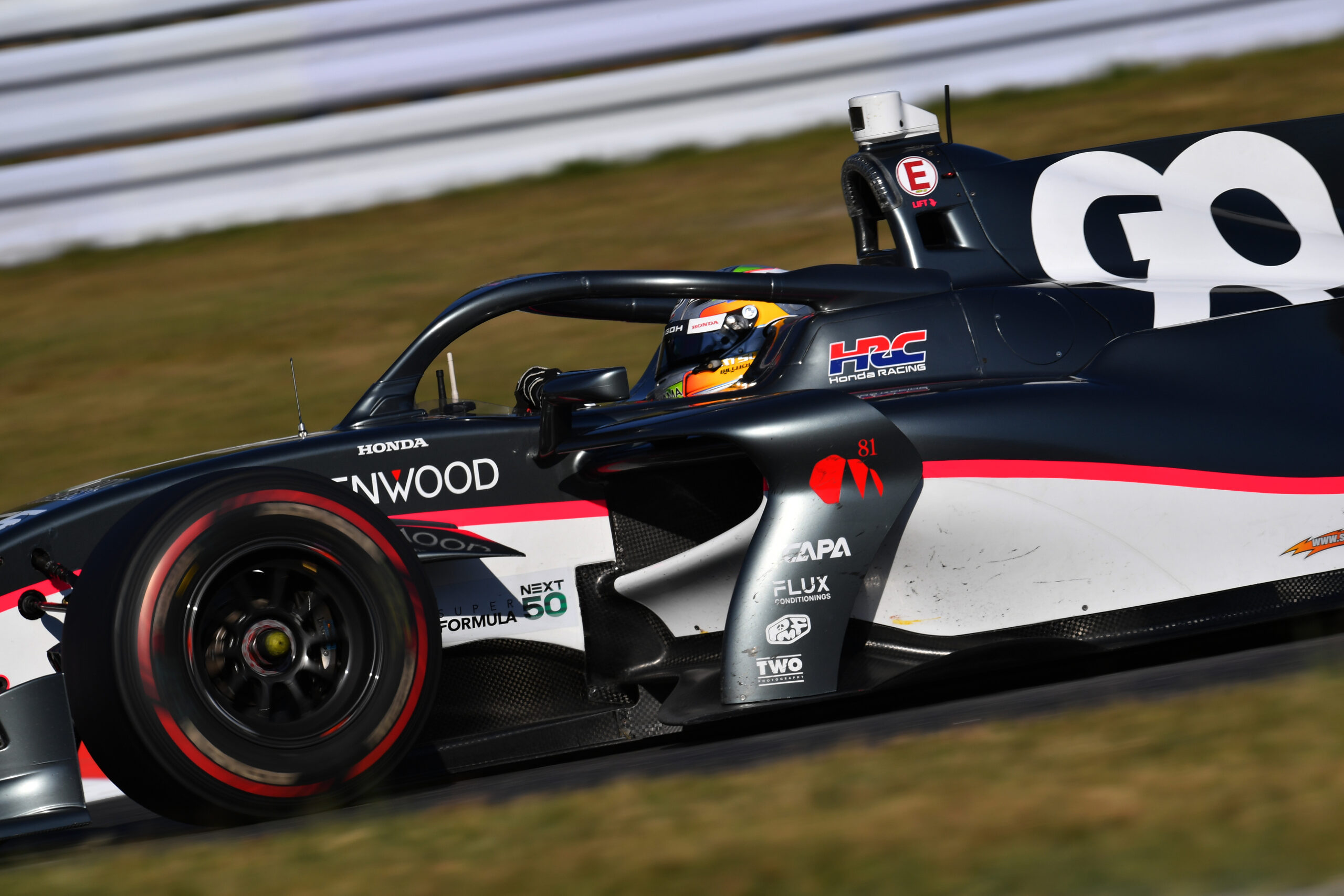 2022.10.29
News, Press, Races
Atsushi Miyake sets fastest lap in Round 9, but finishes 12th
The final two rounds, 9 and 10, of the 2022 All-Japan Super Formula Championship were held on Saturday and Sunday, 29th and 30th October, at the Suzuka Circuit in Mie Prefecture.
In Round 9, the No. 55 car of Atsushi Miyake was starting from 14th on the grid having failed to make it to Q2, but his race pace was good and he set the fastest time on lap 12.  However, unable to progress through the heavy traffic, he finished 12th missing out on any points.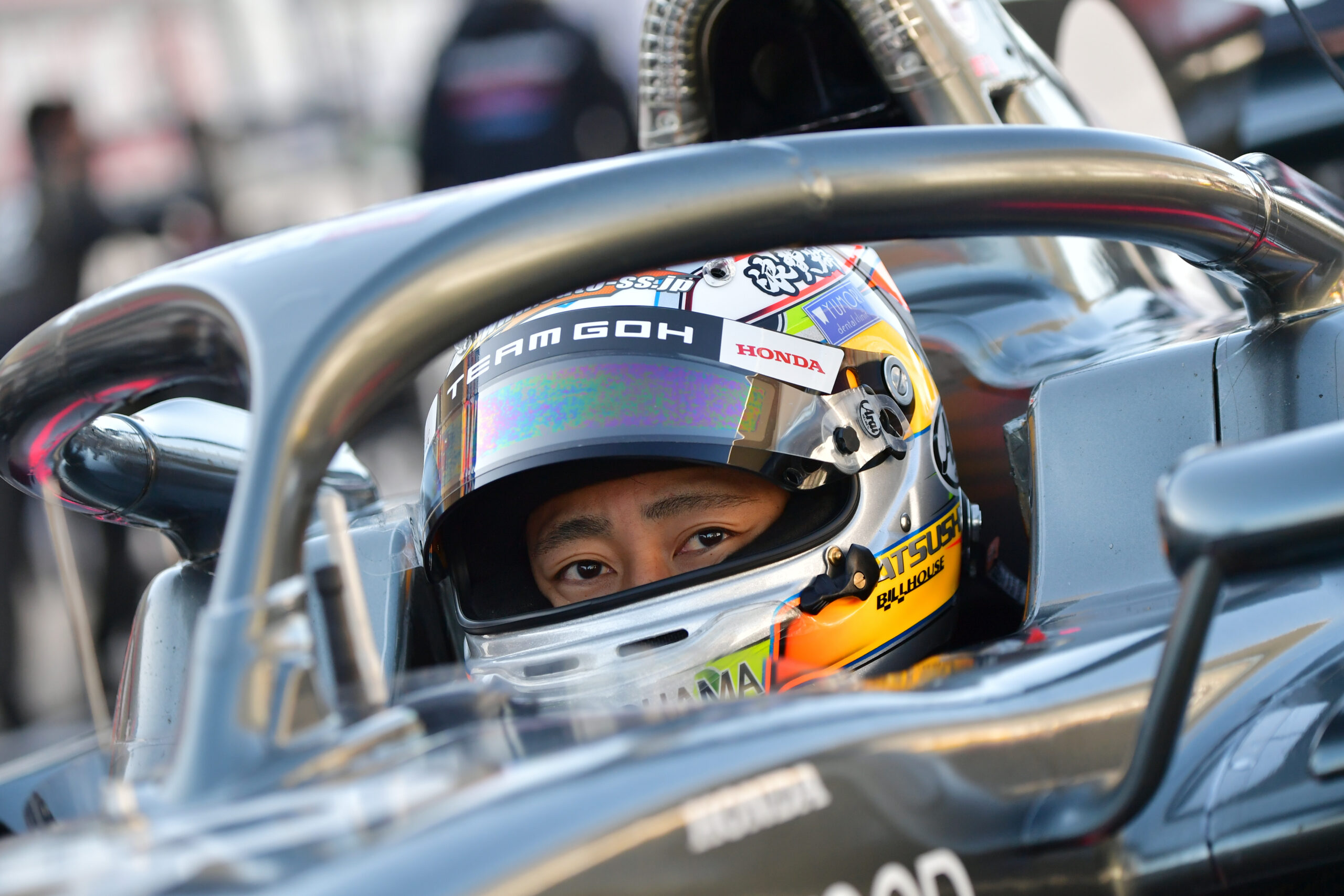 Atsushi Miyake, #55 Driver
"Being stuck at the back of the grid made qualifying tough for Saturday's 9th Round, but my start didn't go well either following the previous round at Motegi.  I lost positions and wanted to find the reason in order to be ready for the final round the following day.  After that the car was good, and even though I was running in traffic I was able to record the fastest lap after the pit stop, so I had the feeling that if I could do well in qualifying and secure a front grid position I would have the potential to aim for a podium finish or even a win."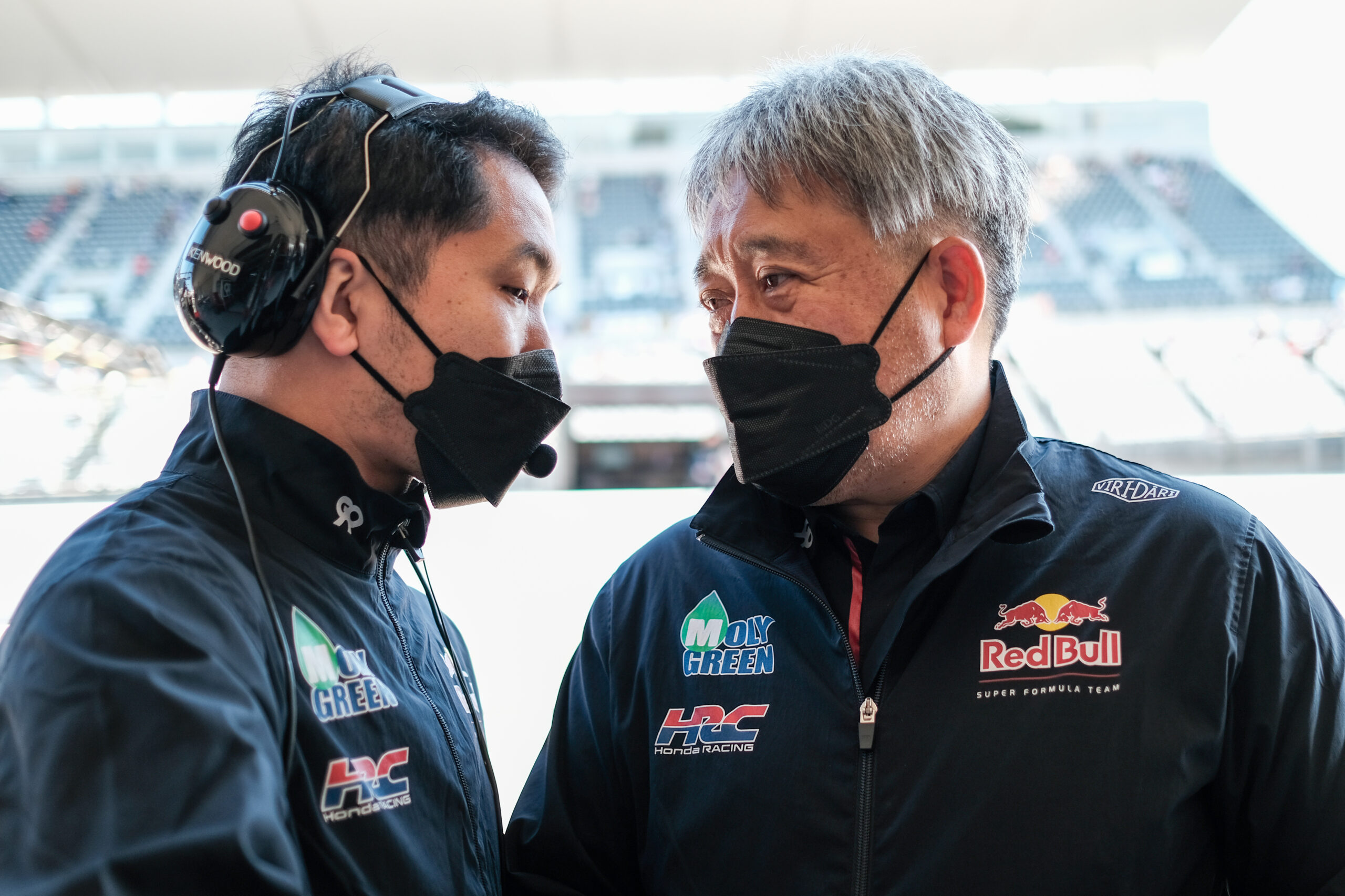 Masashi Yamamoto, Team Director
"In Round 9 Miyake in the No. 55 car was only about 1/100th of a second short in Q1 which meant he was unable to progress to Q2 and would have to start from 14th position.  Despite setting the fastest lap time Miyake was caught up in traffic and was unable to use his pace to progress so he had a tough race."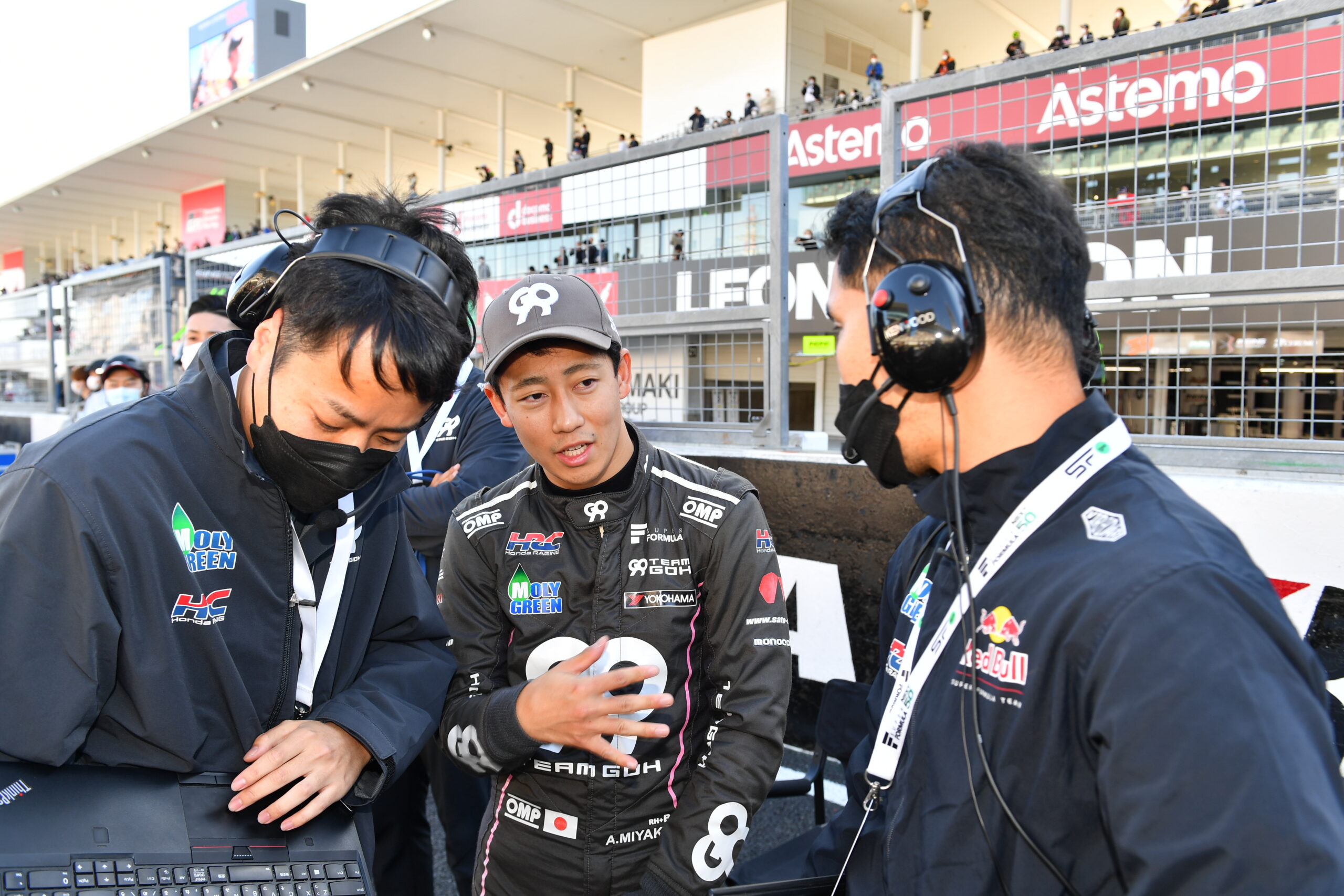 Shintaro Okajima, #55 Engineer
"Unfortunately Miyake missed out on not getting through Q1 by just 1/100th of a second in the  Round 9 Qualifying session which meant we needed to work more on the set-up.  I also think we had some issues with Miyake's driving so it was necessary for us to work together on those areas.  Compared to the leaders there was also a big gap in performance so it was necessary to have a major review of the qualifying set-up in parparation for the final round the next day.  We stumbled at the start of the race in Round 9, but on the whole I think our race performance was pretty good.
Our strategy was to pit after 10 laps to get the undercut, but it became impossible to regain our position on track as Miyake was unable to increase his pace in the latter half of the race due to all the traffic ahead of him.  It quickly became clear I would have to reconsider my strategy for Round 10.  I felt the car's set-up would give us good performance, and in fact we were able to set the fastest lap times.  So we then looked at how we could maximise the good parts of the race set-up for the Sunday's qualifying."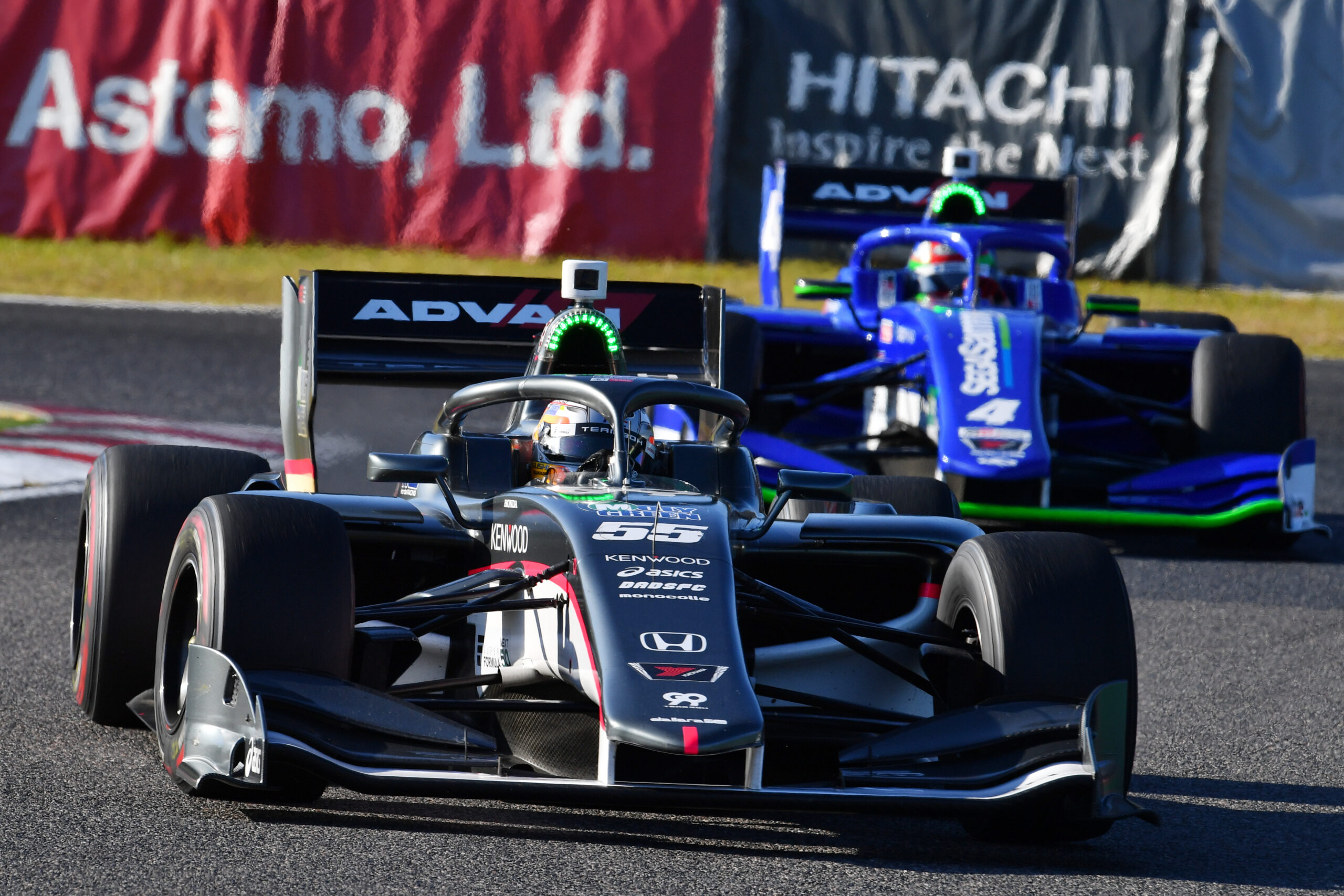 team-goh-PR
News, Press, Races