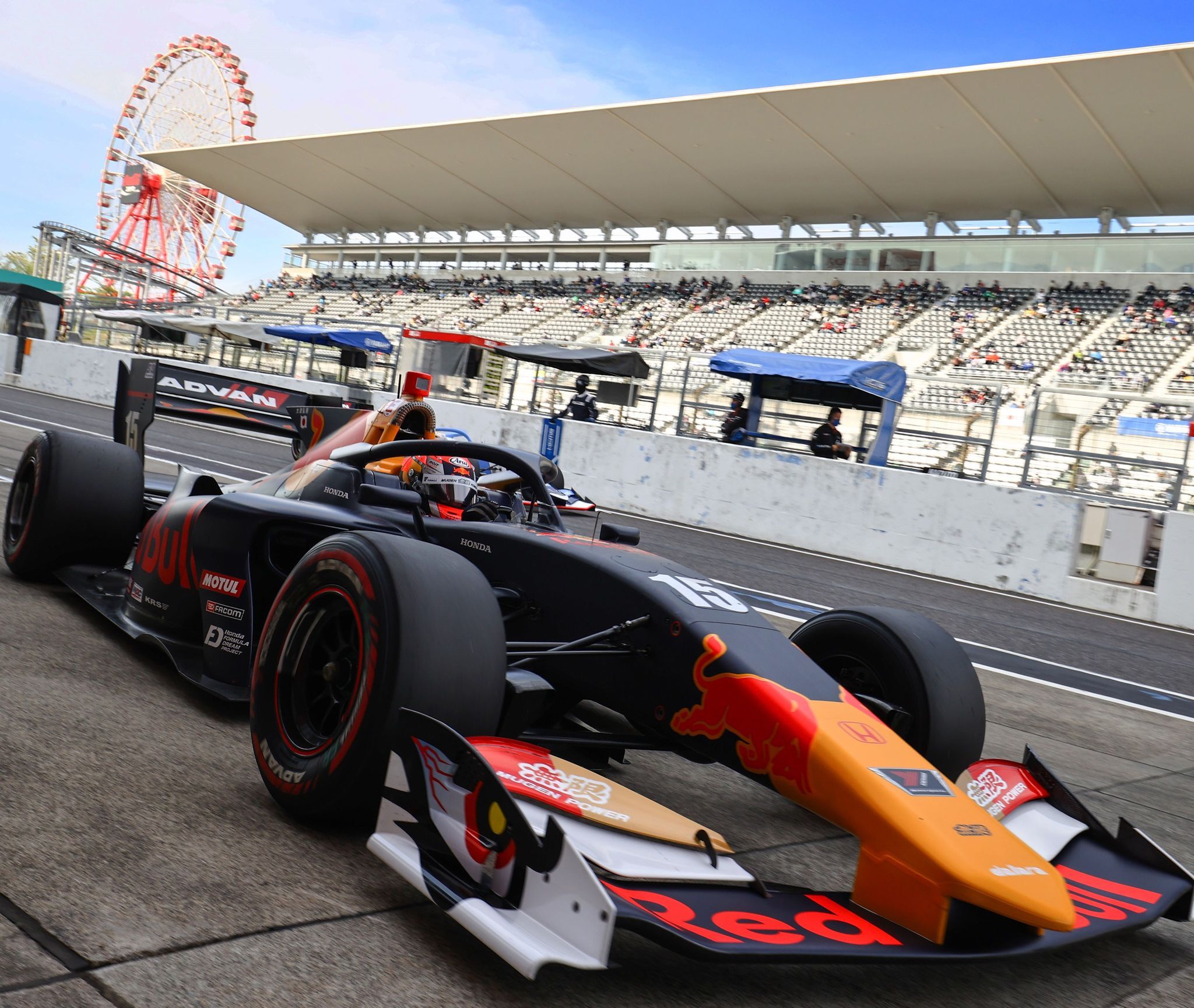 NEWS & RACES
Ren Sato takes his first SF podium at his favourite track in Round 9 at Suzuka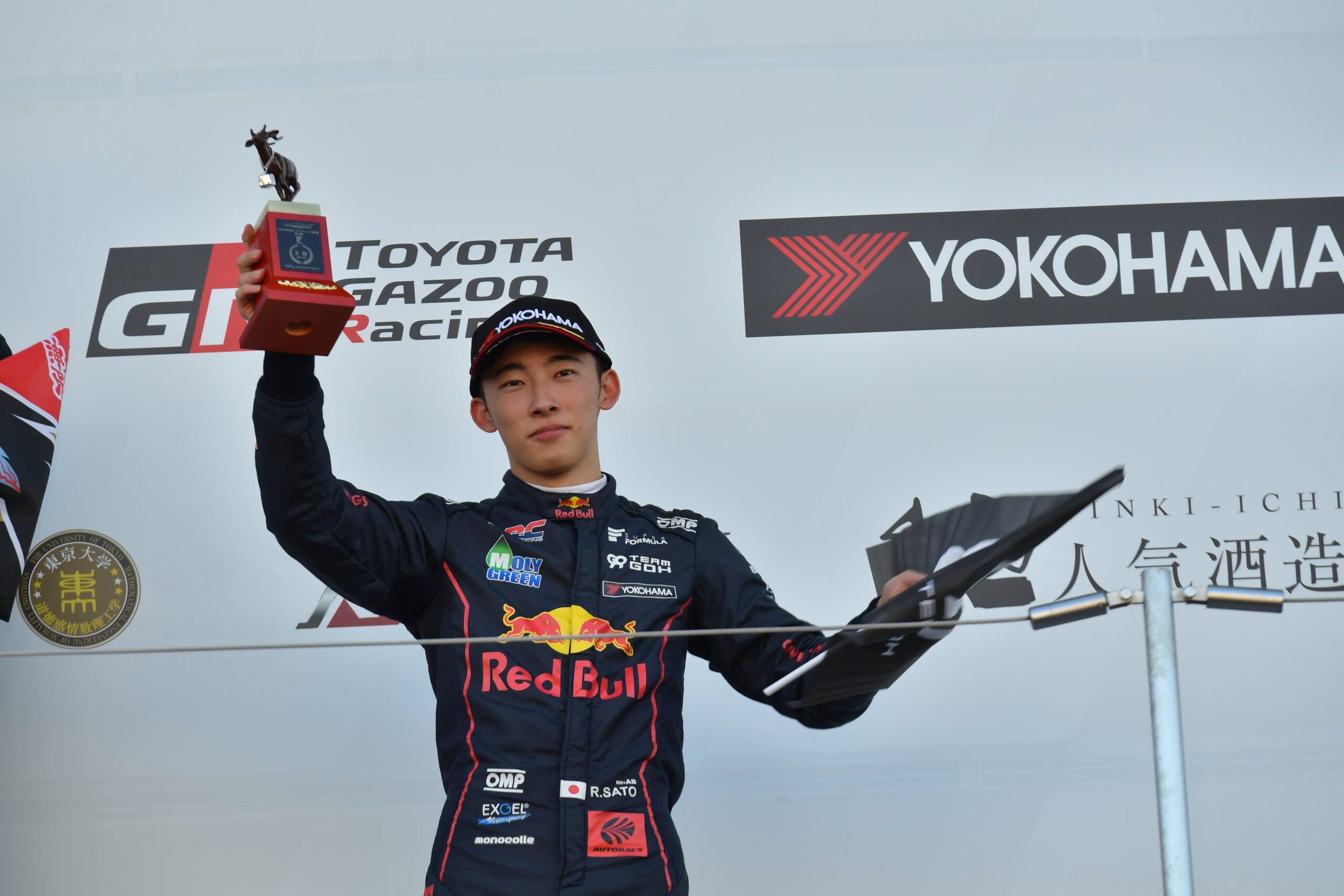 2022.10.29
News, Press, Races
Ren Sato takes his first SF podium at his favourite track in Round 9 at Suzuka
The final two rounds, 9 and 10, of the 2022 All-Japan Super Formula Championship were held on Saturday and Sunday, 29th and 30th October, at the Suzuka Circuit in Mie Prefecture.
Both qualifying and the final of Round 9 were held on Saturday, 29th, with Ren Sato driving TEAM GOH's No. 53 car.  Starting from 9th on the grid he went on to achieve his first podium in Super Formula with a 3rd place finish.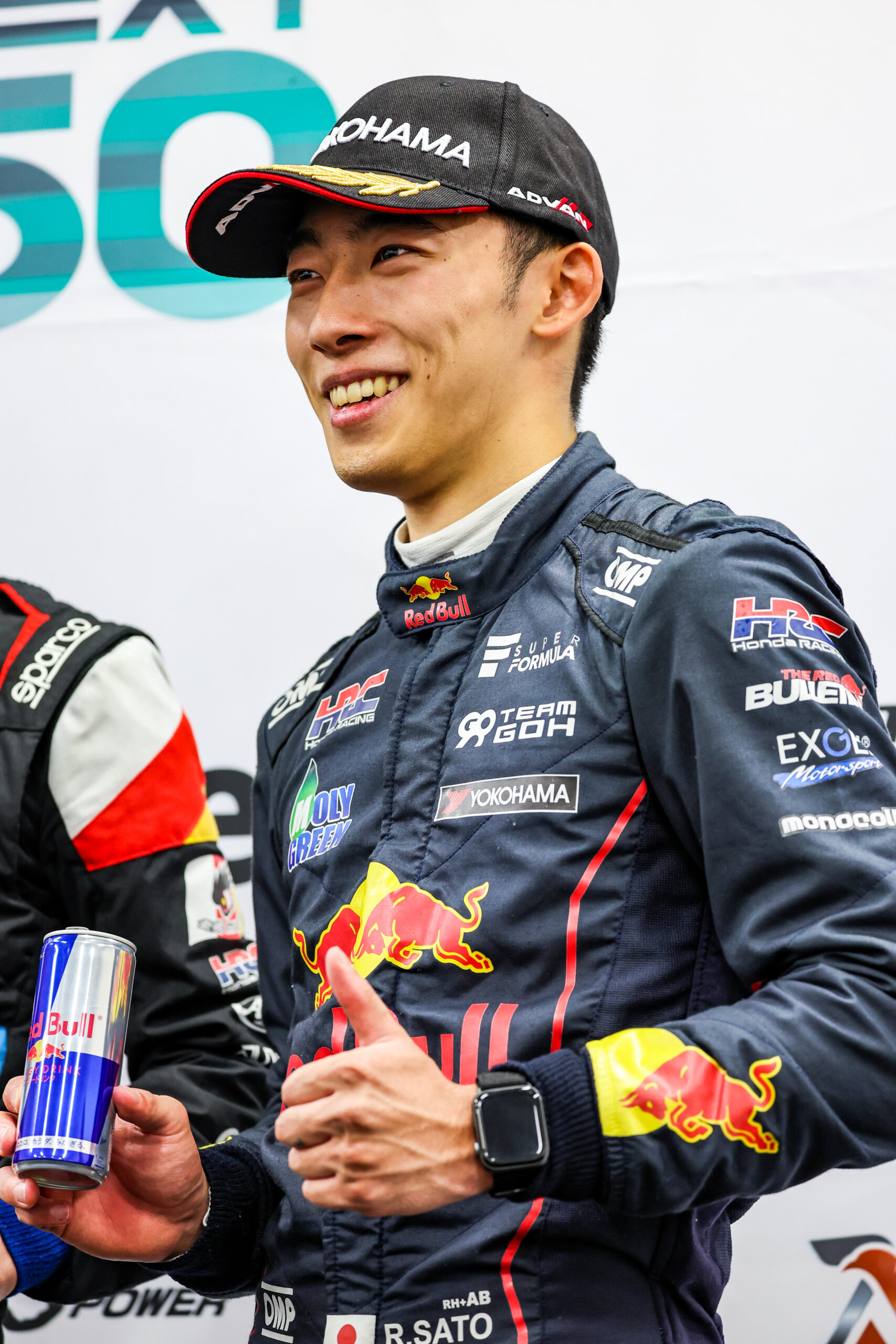 Ren Sato, #53 Driver
"I started from ninth position in Round 9 and overtook a car at the start, then another on the next lap and eventually took my first podium by finishing third.  I want to thank the team for giving me a great car and for the regular radio updates throughout the race.
I have driven Suzuka circuit in the SRS programme so as a Rookie I knew exactly where I could overtake and make the moves I needed to without any hesitation on the more Senior drivers."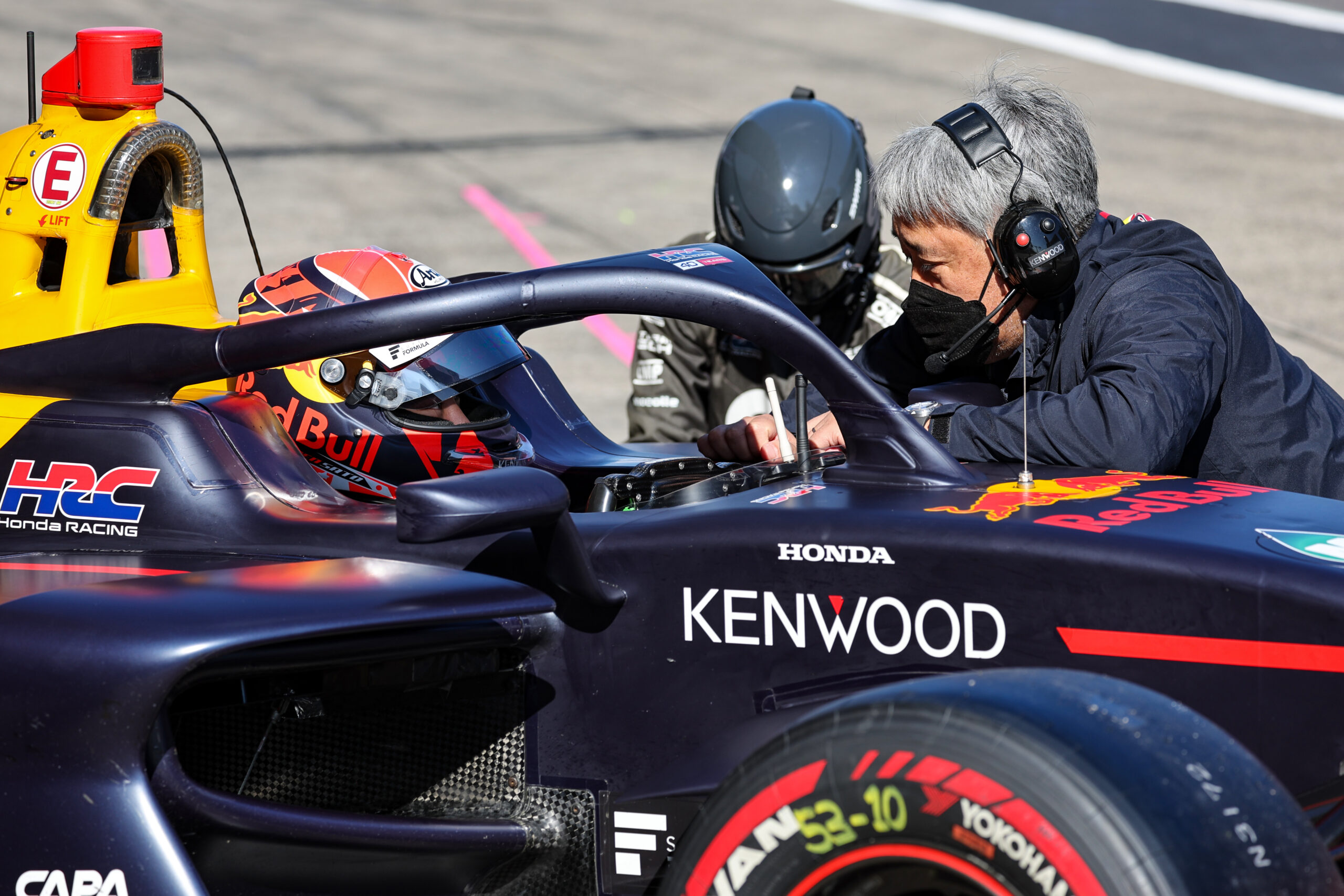 Masashi Yamamoto, Team Director
"I was really happy seeing Ren Sato in the No. 53 car take his first podium on Saturday.  In qualifying his time in Q1 was good, but unfortunately it didn't improve enough in Q2 which meant he had to start the race from ninth position.  I felt very strongly we had to do everything we could to help Ren set a good time in Q2 in order to start further forward on the grid in Round 10 on Sunday.  We found a good car set-up for the race in Round 9 and both the drivers did a really good job.  I think the first two laps at the start of the race decided the final outcome of Round 9.  Ren managed to improve his position and congratulations to him on his first podium."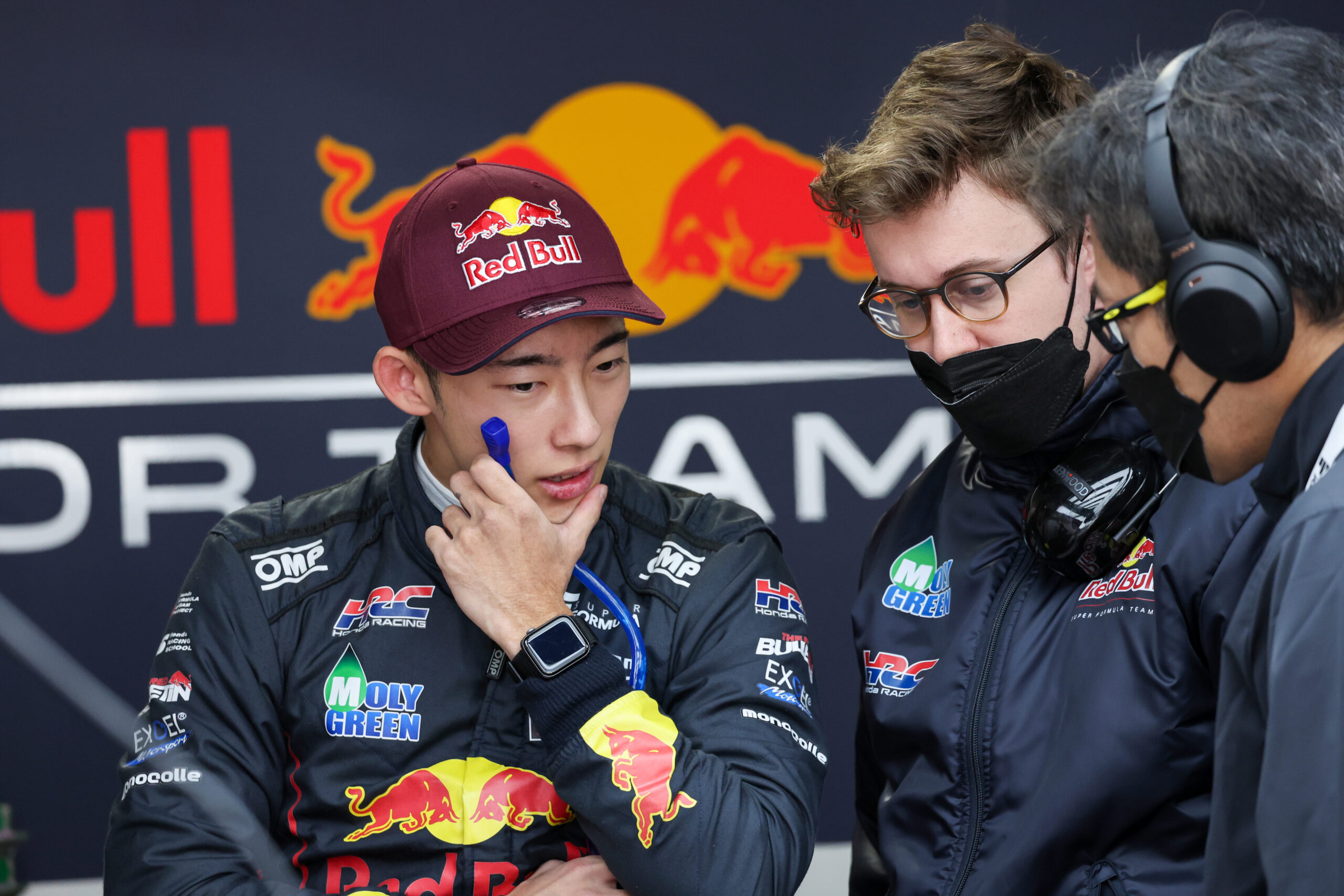 Ryan Dingle, #53 Engineer
"Our position in Friday's Free Practice left a lot to be desired, but generally the car's performance was good and we were able to resolve the issues before qualifying for Round 9, but we still had work to do.  The race performance was high, not only due to the car's set-up, but also because the driver worked very hard both in preparation and putting more effort into driving adjustments.  All the efforts of the driver and the team finally paid off and we were able to achieve a result.  But we couldn't be satisfied with third place and we were determined to do even better in the following day's final race of the season, our aim being to take a victory."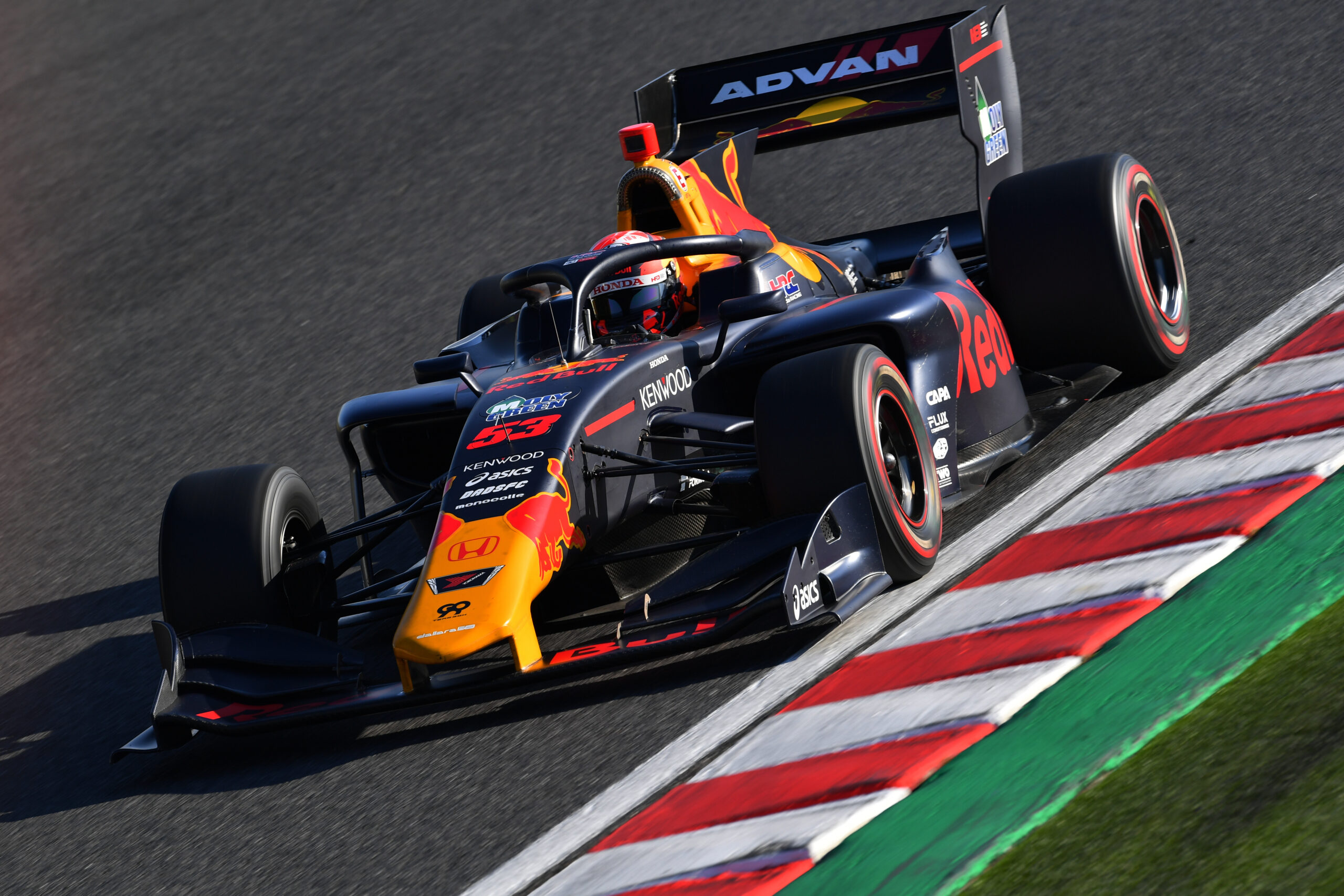 team-goh-PR
News, Press, Races