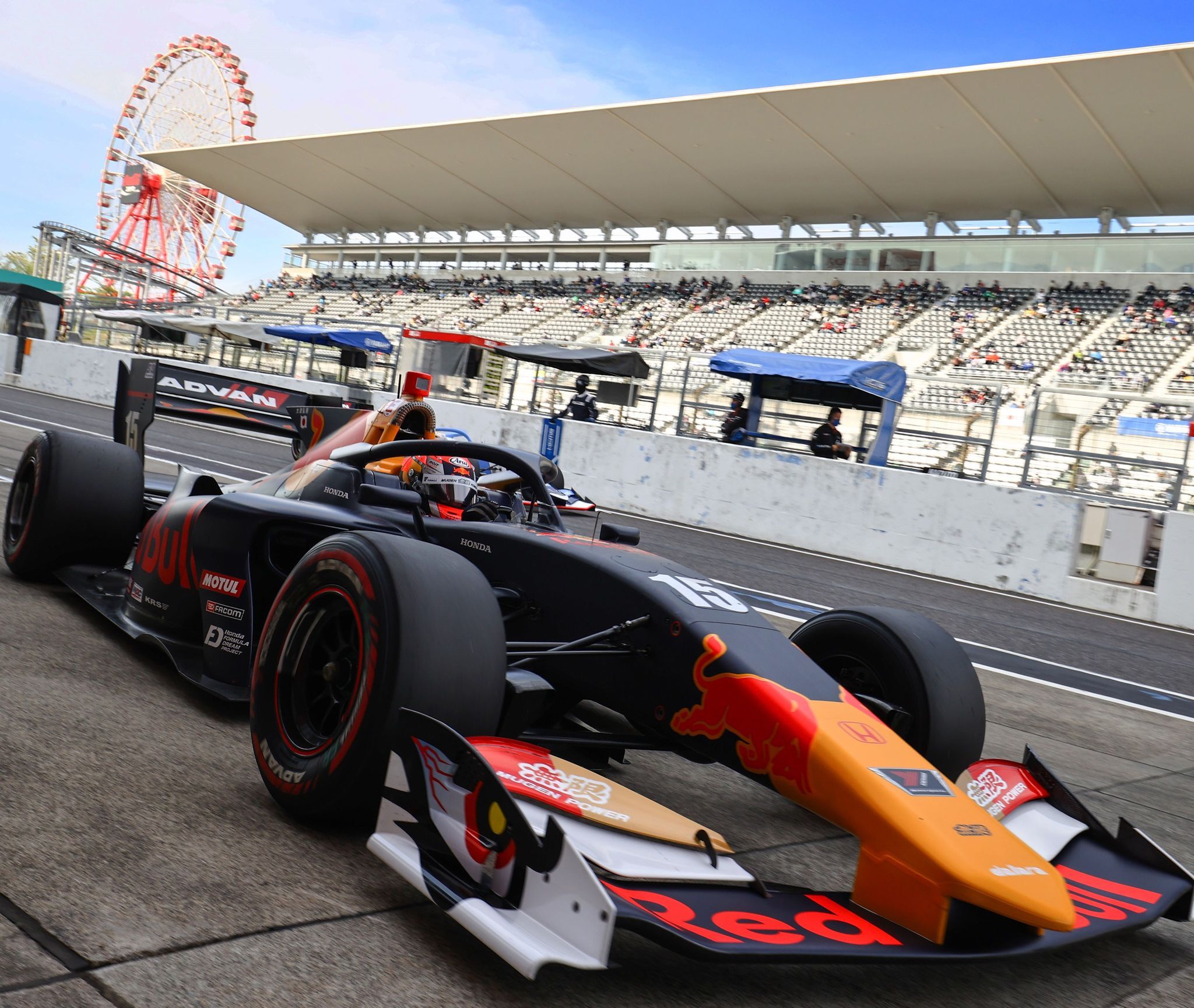 NEWS & RACES
Archive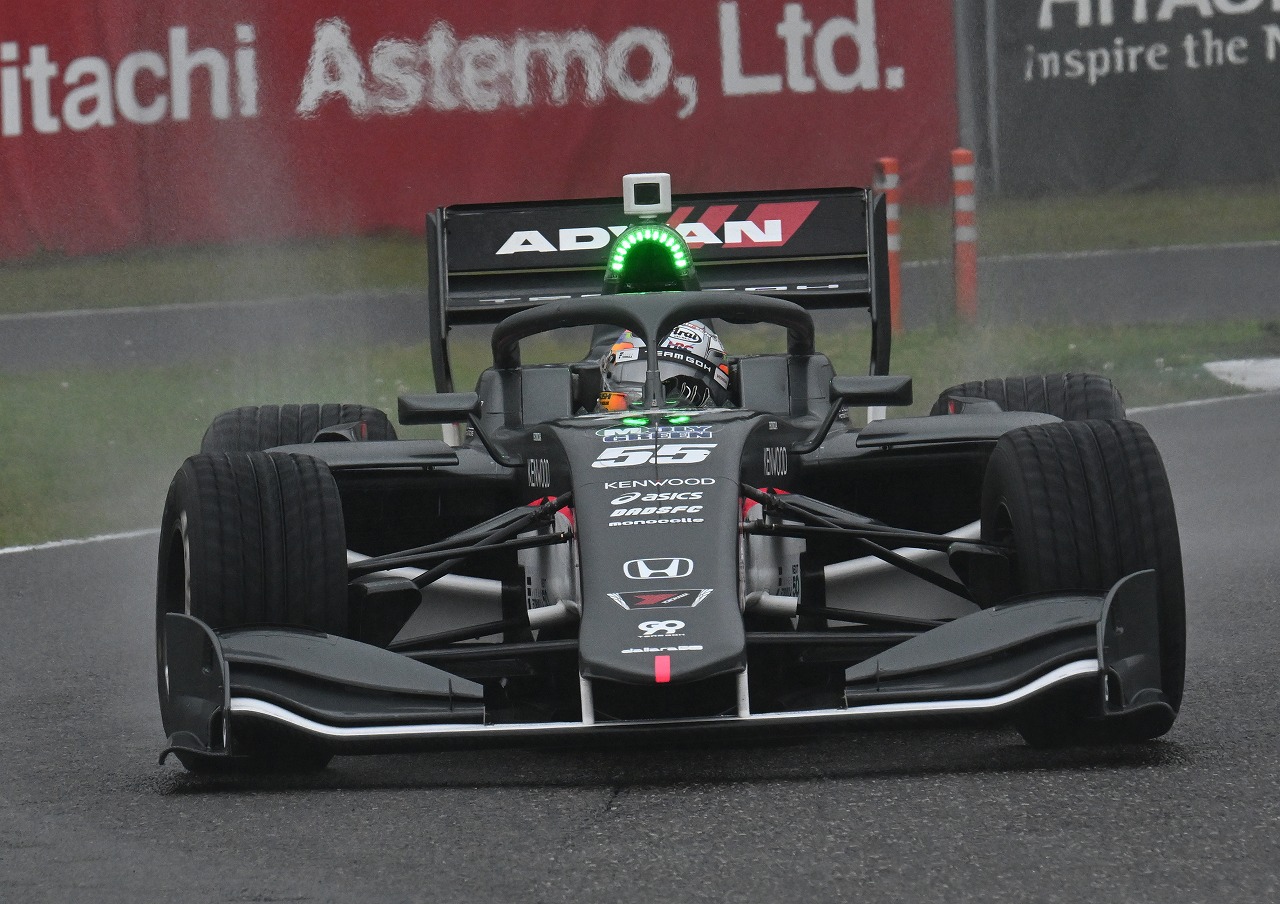 2022.04.26
Due to technical issues, Atsushi Miyake has missed out on point scoring in the last three consecutive races
Atsushi Miyake, driving TEAM GOH's car no. 55, unfortunately could not finish the race at Round 3 of the 2022 All Japan Super Formula Championship held at Suzuka Circuit on Saturday and Sunday, 23rd/24th April. He had started the race in 21st position, but due to transmission problems had to retire with just six laps remaining, this means Miyake has been unable to score points for the third consecutive race.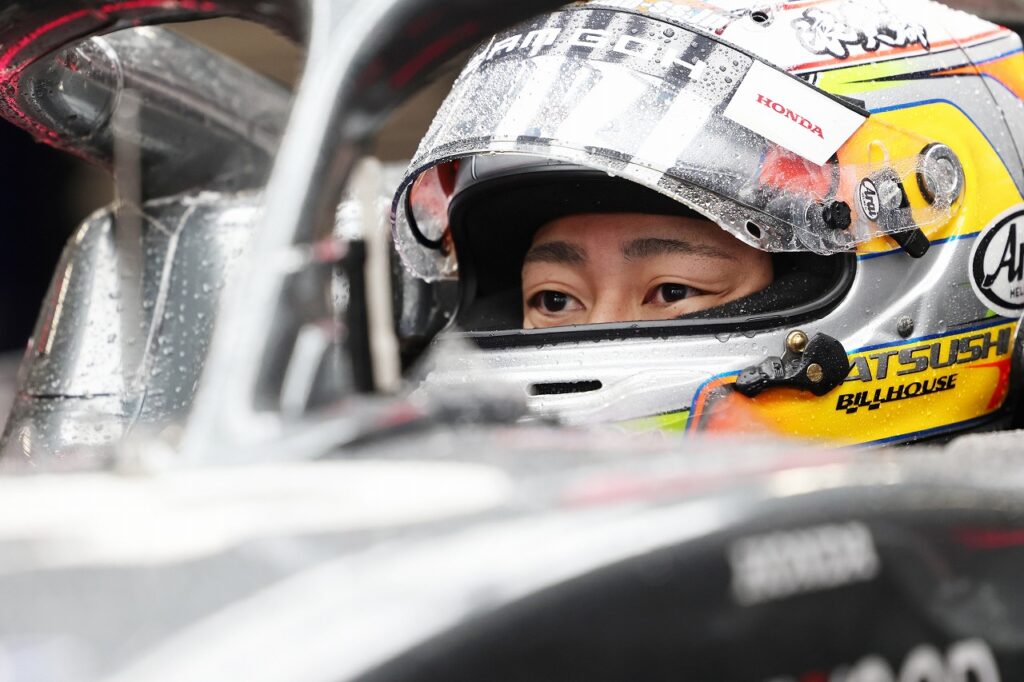 Atsushi Miyake, Driver, #55
"We struggled with the set-up right from FP1 here in Suzuka and consequently we were unable to put together a good qualifying session which meant we had to start the race from the back of the grid. However, I drove at a steady pace and gradually improved my position, but unfortunately due to technicalities I was unable to finish the race.
However, we learned a lot, including the importance of having a good set-up right from FP1, so we will be putting a lot more effort into our preparation before we arrive at our next round in Autopolis."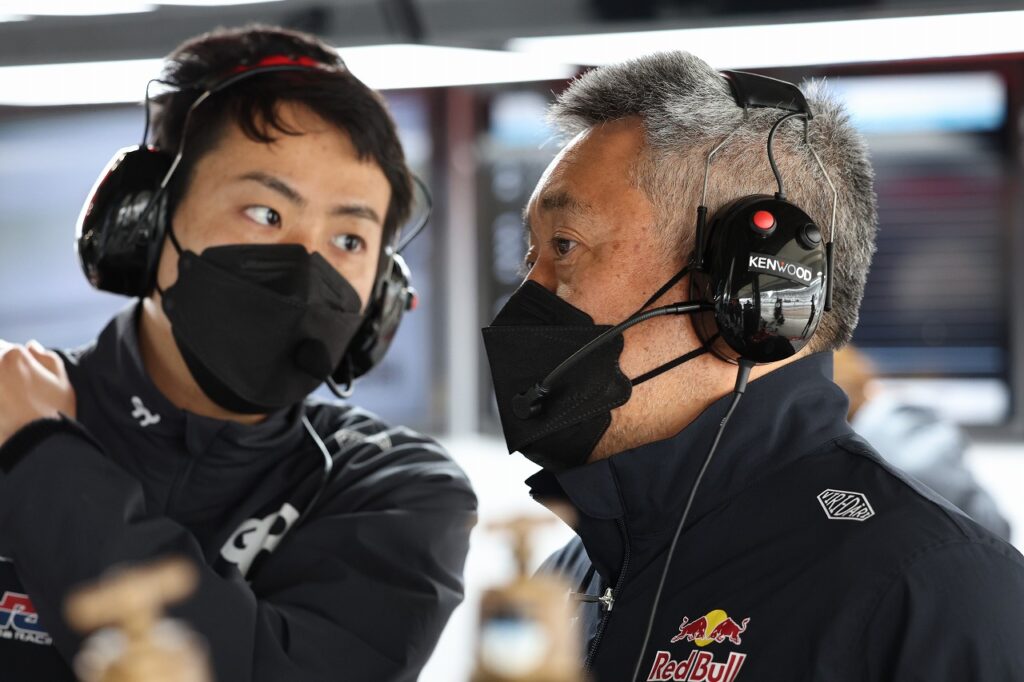 Masashi Yamamoto, Team Director
"The set-up we had prepared for Miyake's car No. 55 just didn't work, either for the car or the driver. Saturday morning's FP1 was very difficult due to weather conditions which we are not used to in Suzuka at this time of year, air temperature was 20°C whilst the track surface was 26°C.
There is no such thing as "what if" in racing, so when we found the prepared set-up didn't work, we should have made a major change right at the start.
However, we started right from the back of the grid and even though Miyake drove consistently, due to the transmission problems he encountered towards the end of the race he had to retire and I felt very sorry for him.
We will now investigate the cause of the problem in order to avoid it cropping up again in Autopolis."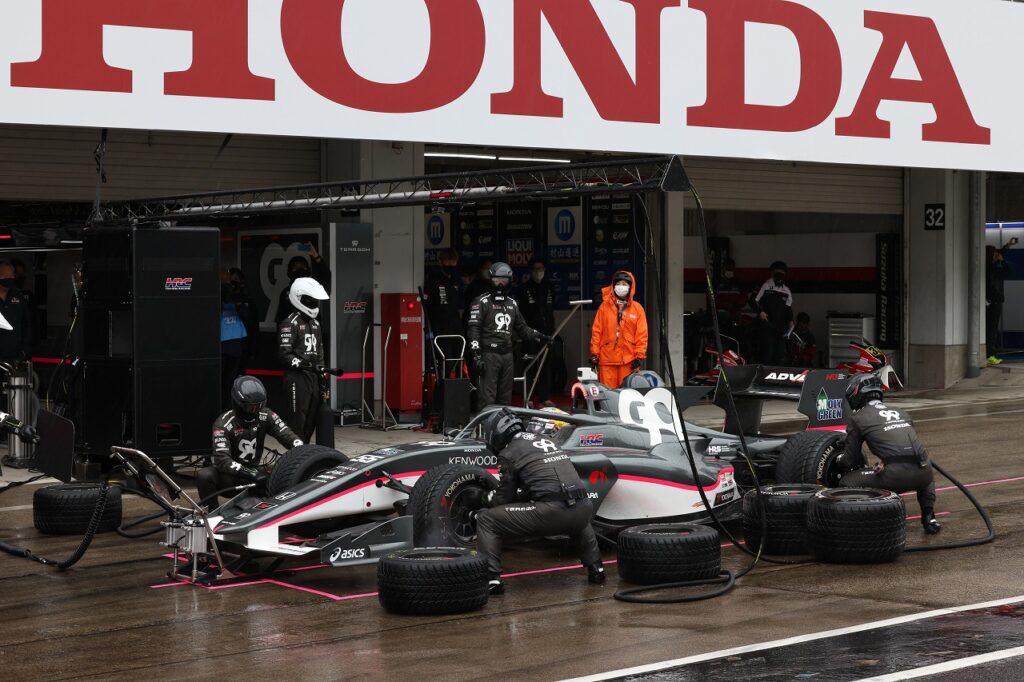 Shintaro Okajima, Engineer, #55
"Unfortunately on Saturday we made a mistake in changing the qualifying set-up after FP1. After the qualifying session we reviewed this and took a different approach to the No. 53 car by simulating a long wet set-up in preparation for Sunday's race.
In FP2 on Sunday morning we encountered bad understeer in Sector 1, but despite being very close to where we wanted to be in terms of aerodynamics, etc., we were unable to get to the bottom of the problem before the race started.
I believe the transmission problem which appeared towards the end of the race could in fact have been a software problem rather than a mechanical one, but we have yet to analyze the data and to extract the information in order to determine the cause.
Before the next round we will go into greater depths with the analogy and look at that in conjunction with the positive data we can extract from Car 53."