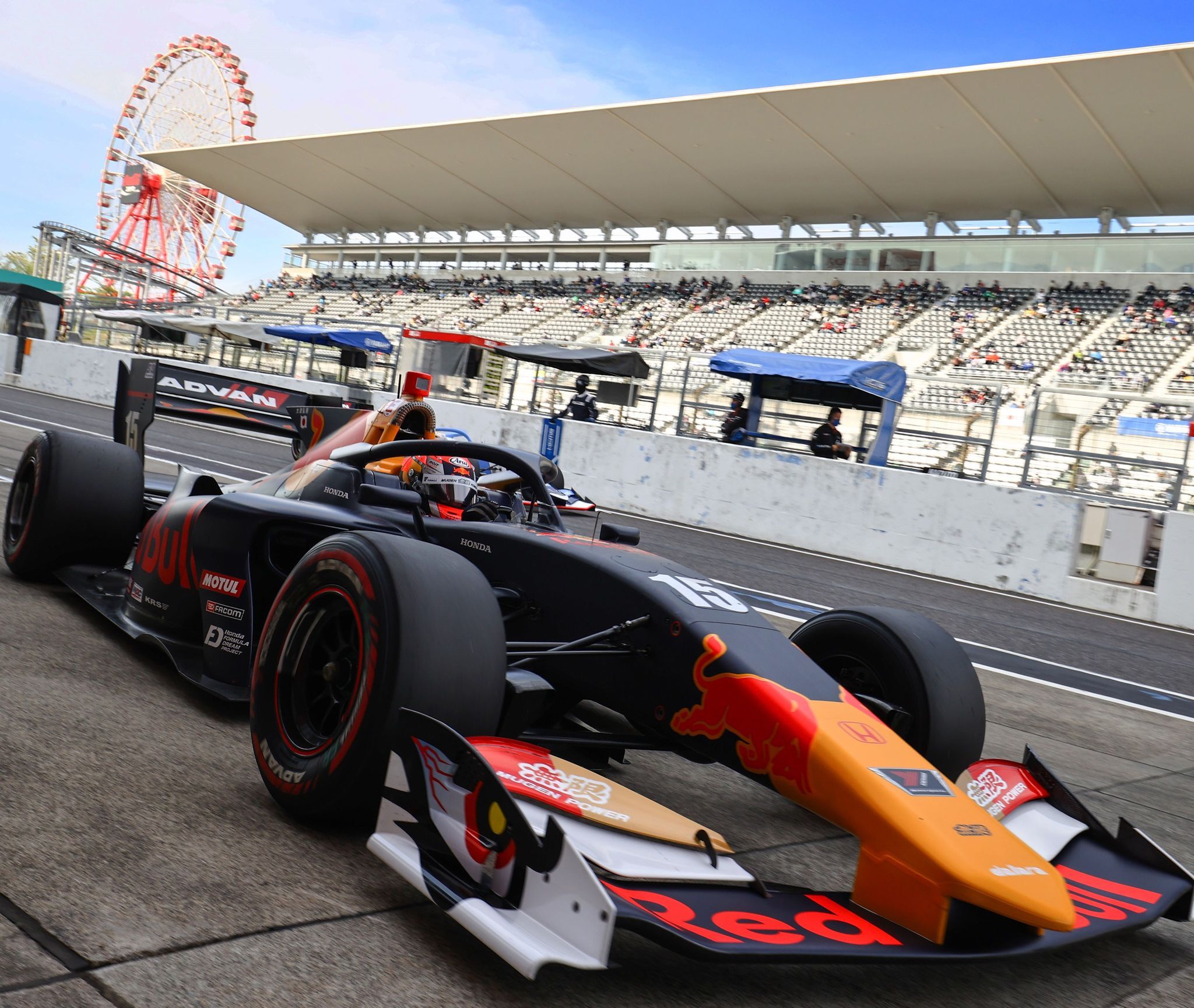 NEWS & RACES
Ren Sato finished thirteenth and missed out on points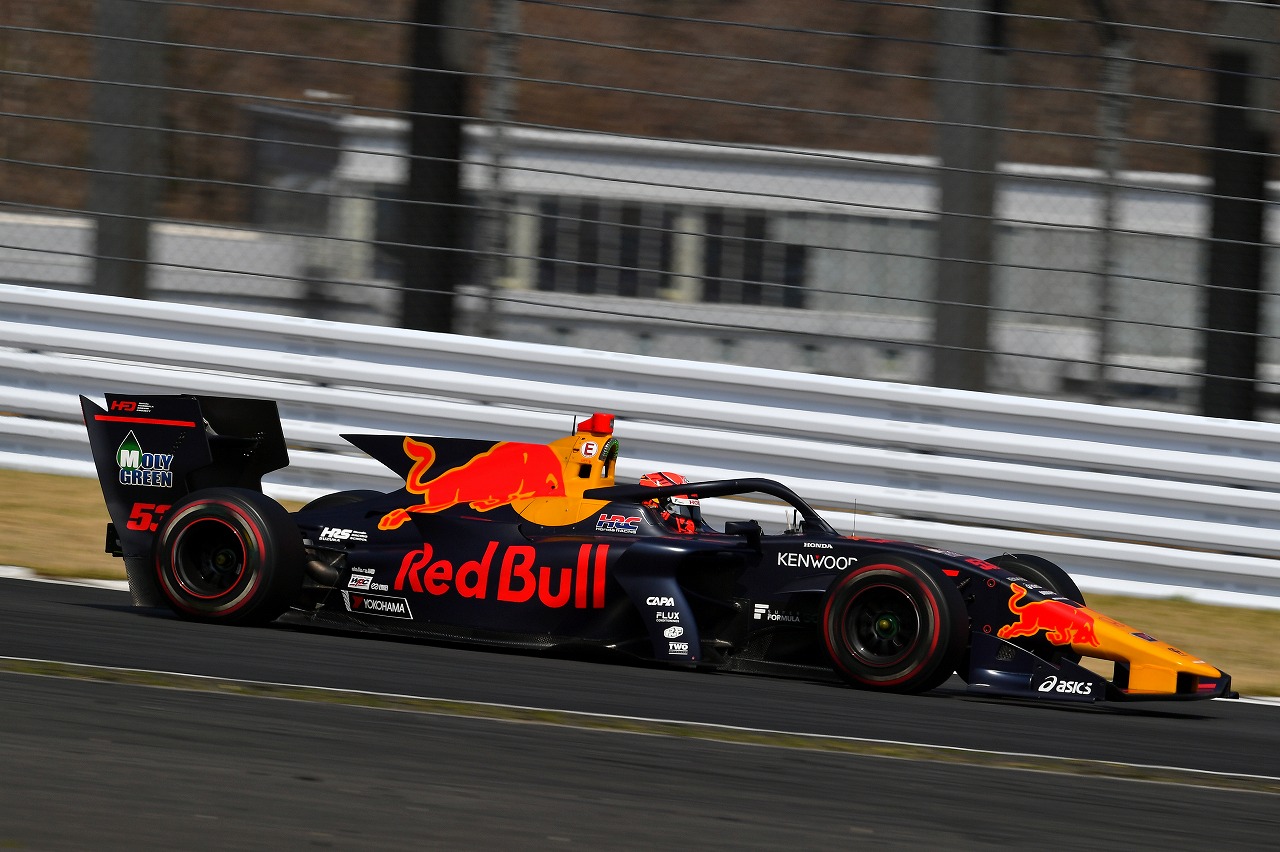 2022.04.11
News, Press, Races
Ren Sato finished thirteenth and missed out on points
Sunday, 10th April, saw the 2nd Round of the 2022 All Japan Super Formula Championship, a double-header hosted at the Fuji Speedway with Ren Sato driving the No. 53 TEAM GOH car, but after a start position of fourth on the grid he was to finish 13th in the 41-lap race.
Sato's first attempt in Q1 was unsuccessful, but he managed to get through in sixth position on his second attempt; then in Q2 he finished fourth.
A slow start in the race meant he was running in heavy traffic, and this, coupled with a pit strategy that let him down, meant he was unable to move forward and eventually took the chequered flag in 13th place.
Ren Sato, Driver, #53
"Today was a real mixture, I qualified P4 and finished the race P13.  In Qualifying I went off track in my first attempt in Q1, but after some changes I managed to get through on my second attempt.  In Q2 the team made some adjustments to the set-up which worked well and I finished P4."
"I got off to a slow start in the race so we tried for the undercut, but then lost time in my pitstop, this meant when I rejoined the race I was back in heavy traffic and couldn't increase my pace so I had to settle and hold my position.  We need to understand where we could have done better, then to analyse the information and resolve the issues in time for the next round in Suzuka."
"We have tested twice in Suzuka, in December last year and again last month and as a team we feel quite confident about the circuit.  We will do our best, beginning with our Qualifying which will then give us the best kick-start for the race."
Msashi Yamamoto, Team Director
"Sato didn't get off to the best start in Q1 today, he went off in his first attempt, but on his second attempt he managed 6th which got him through to Q2.  In Q2 he was P4, I was expecting more, but as a rookie it was an acceptable result."
"Then unfortunately Sato got off to a bad start in the race, he began over-thinking things and didn't release the clutch quickly enough, consequently he lost a lot of positions and became buried in the pack.  Our strategy then was to pit him early in order to get him back out in clean air, but the pit stop was too slow and this has become an area the team must work on.  These opening two races in Fuji have taught Sato and his team a lot, now this information has to be digested and fed into the next round in Suzuka.  Please continue to give us your support."
Ryan Dingle, Engineer #53
"Based on what we learned yesterday we fine-tuned our set-up for qualifying today, but Sato ran off track on his first attempt, and we barely got through Q1 on his second attempt. In Q2 he managed P4."
"However, our strategy and timing in the race were not good.  We released Sato from his pitstop into very little space on track and I felt sorry for him because we had put him in a situation where he couldn't progress.  We need to improve not only our team skills in the future, but also our decision making and then how we execute those on-the-spot decisions."
team-goh-PR
News, Press, Races