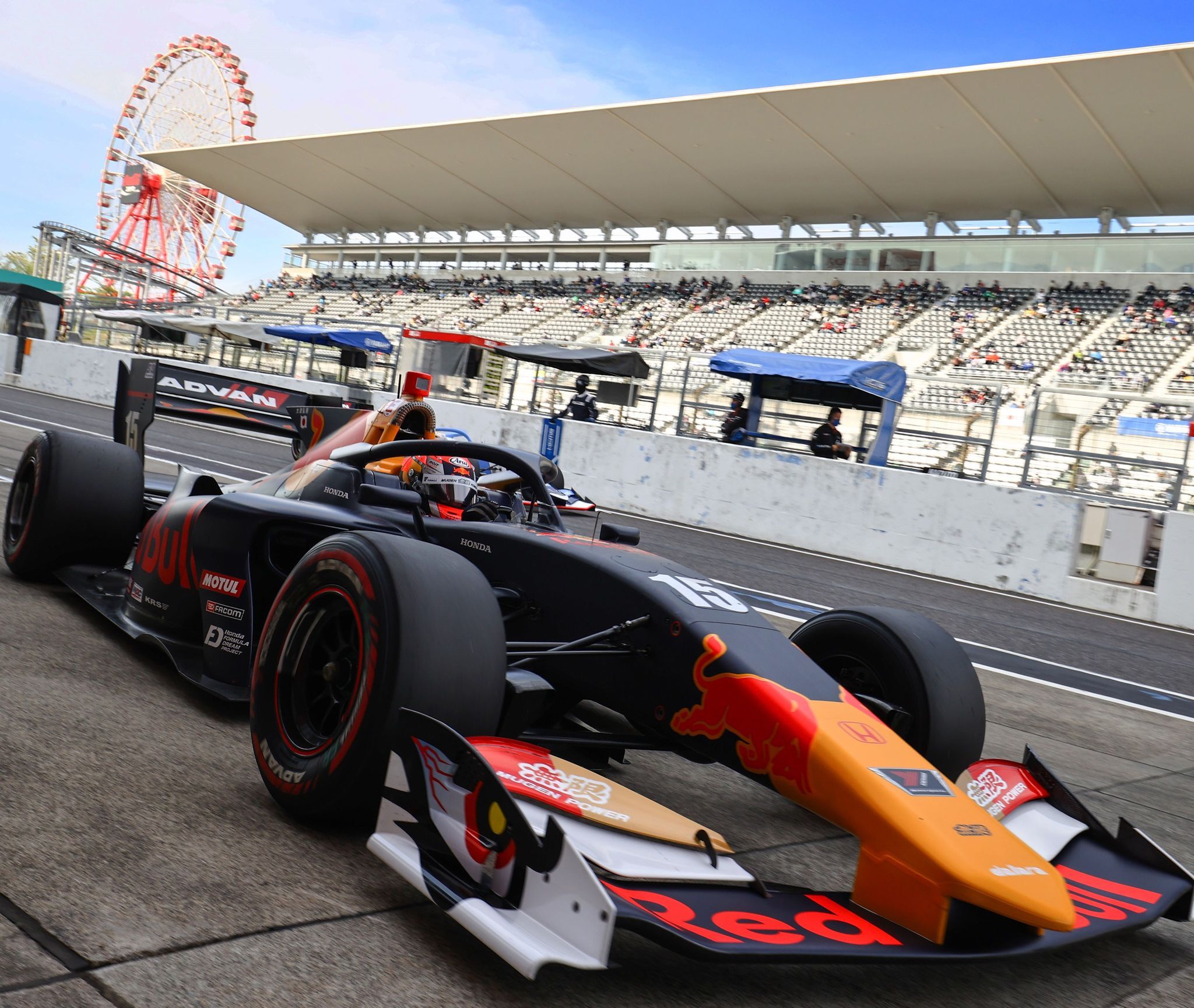 NEWS & RACES
Atsushi Miyake finished fifth gaining points in two consecutive races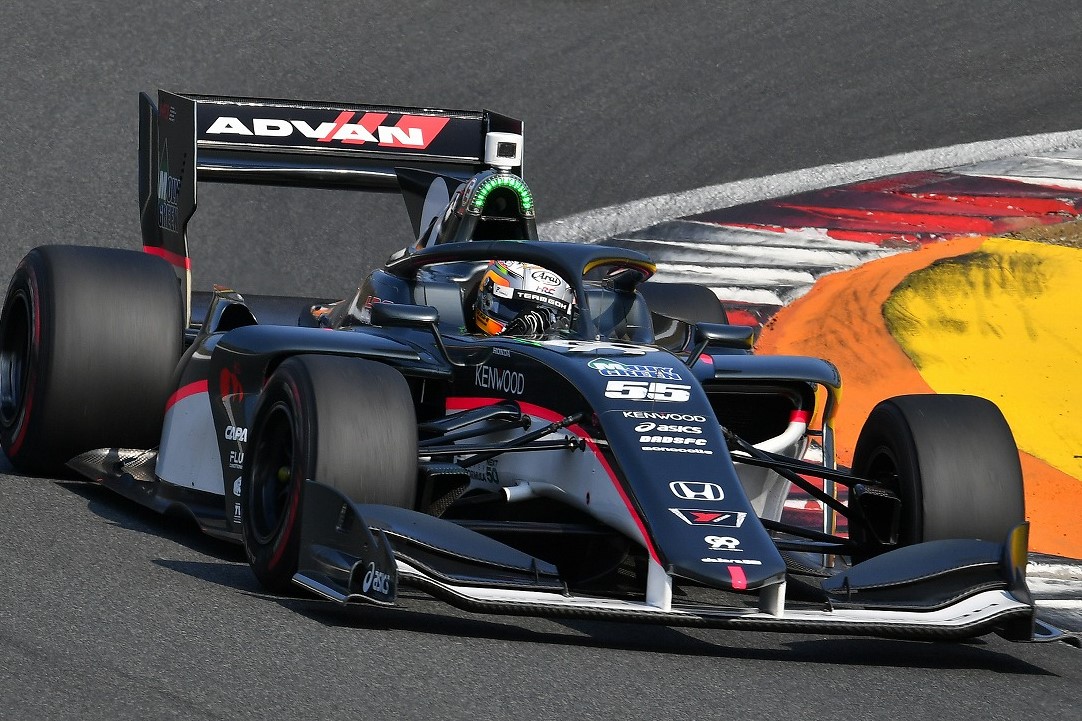 2022.04.11
News, Press, Races
Atsushi Miyake finished fifth gaining points in two consecutive races
The second round of the opening double-header of the 2022 All Japan Super Formula got underway on Sunday, 10 April, at the Fuji Speedway, with rookie driver, Atsushi Miyake, at the wheel of the No. 55 TEAM GOH car who scored points in his second consecutive race by finishing in fifth place.
Since Car 55 had encountered set-up problems the previous day, it was decided some modifications were necessary and to use Car 53's set-up which conversely had been quick. It worked perfectly and Miyake progressed through Q1 setting the fastest time. However, that did not translate into Q2 and unfortunately he had to start the race from ninth position.
Miyake got off to a good start in the race and kept up a solid pace throughout taking the chequered flag in fifth place.
Atsushi Miyake, Driver, #55
"I set the fastest time in Q1, but unfortunately when we switched to Q2 I made a mistake and ended up ninth. However, I made a good start in the race and was able to keep up the pace which gave me a fifth placed finish; admittedly it was not a podium, but I had a good race."
"Our next race is at Suzuka which means a different atmosphere and different track characteristics; it's not going to be easy, but I will do my best so please give me your support."
Masashi Yamamoto, Team Director
"Miyake drove a great qualifying session today, he set the fastest time in Q1, but was unable to use his tyres to their full potential in Q2 and finished ninth. He got off to a good start in the race and his pace was good, even overtaking yesterday's winner, Hirakawa, which created great excitement here in the pits, however, not unexpectedly, Hirakawa took the place back. Our strategy and our pace were both good today and I thought we might even be able to overtake Yamashita for fourth place, but that was asking a bit too much and we ended up in fifth."
"As rookies Sato and Miyake are not only composed, but are both beginning to show a calm and mature driving style so I'm looking forward to a great year ahead."
Shintaro Okajima, Engineer #55
"Whilst we sailed through Q1 finishing first today, we just could not put it all together in Q2 and had to settle for ninth position. However, the car's performance, including the set-up, has improved and I believe we have made good progress since yesterday's round 1."
"We fine-tuned yesterday's set-up in preparation for today's race and Miyake made a really good start and was quickly able to progress from P9 to P7 putting him immediately behind Hirakawa. He had really good pace and initially we thought about going for an early pitstop, but given our position and lap times, we decided to make a mid-race stop. After leaving the pits Miyake was able to maintain his pace and finished the race in fifth. Both the team and Miyake have made a good step forward and learned a lot this weekend, now we want to take this to Suzuka and aim for a podium, but even a place higher than today's finish would be welcomed."
team-goh-PR
News, Press, Races