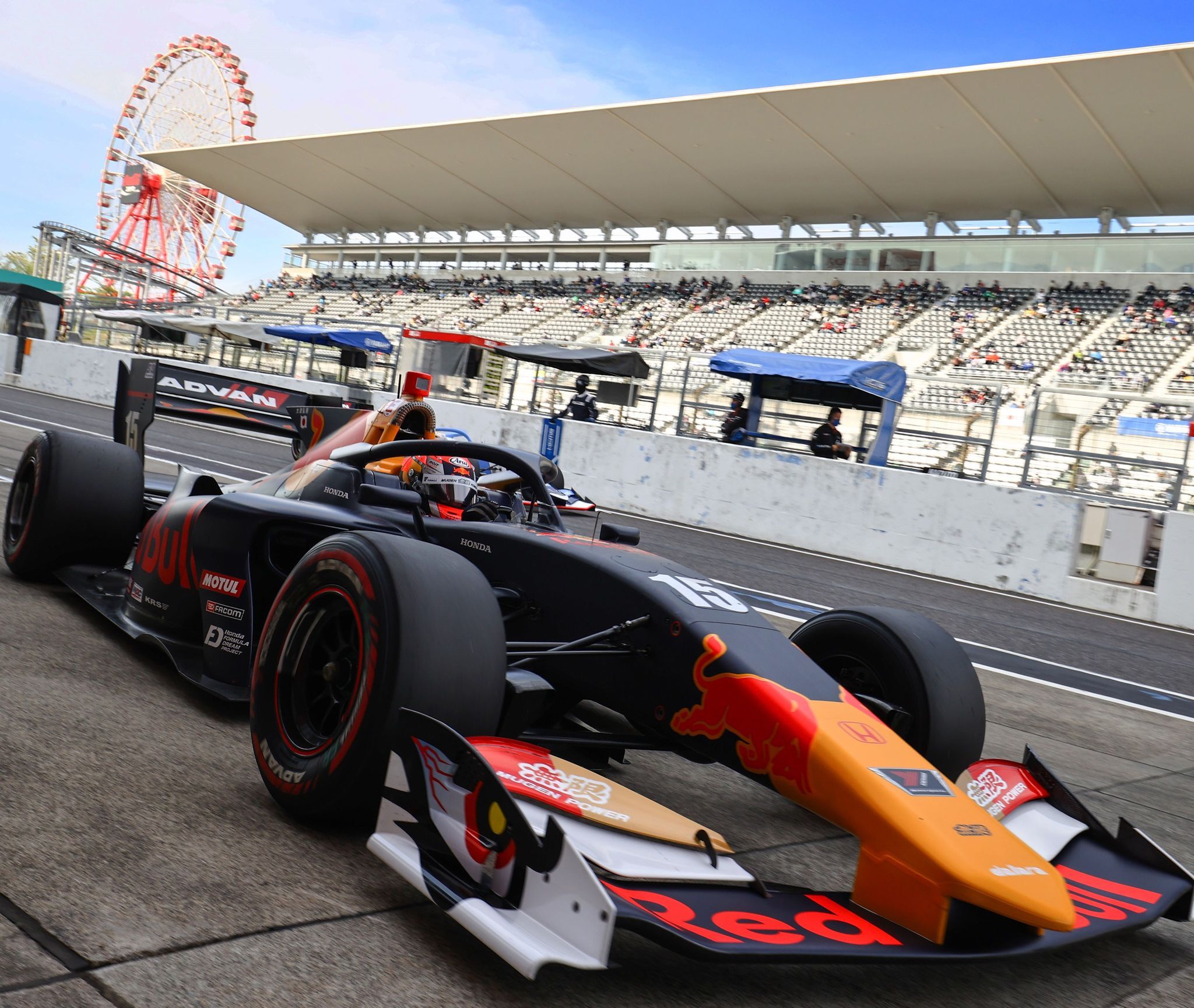 NEWS & RACES
Ren Sato finished ninth and acquired a total of 4 points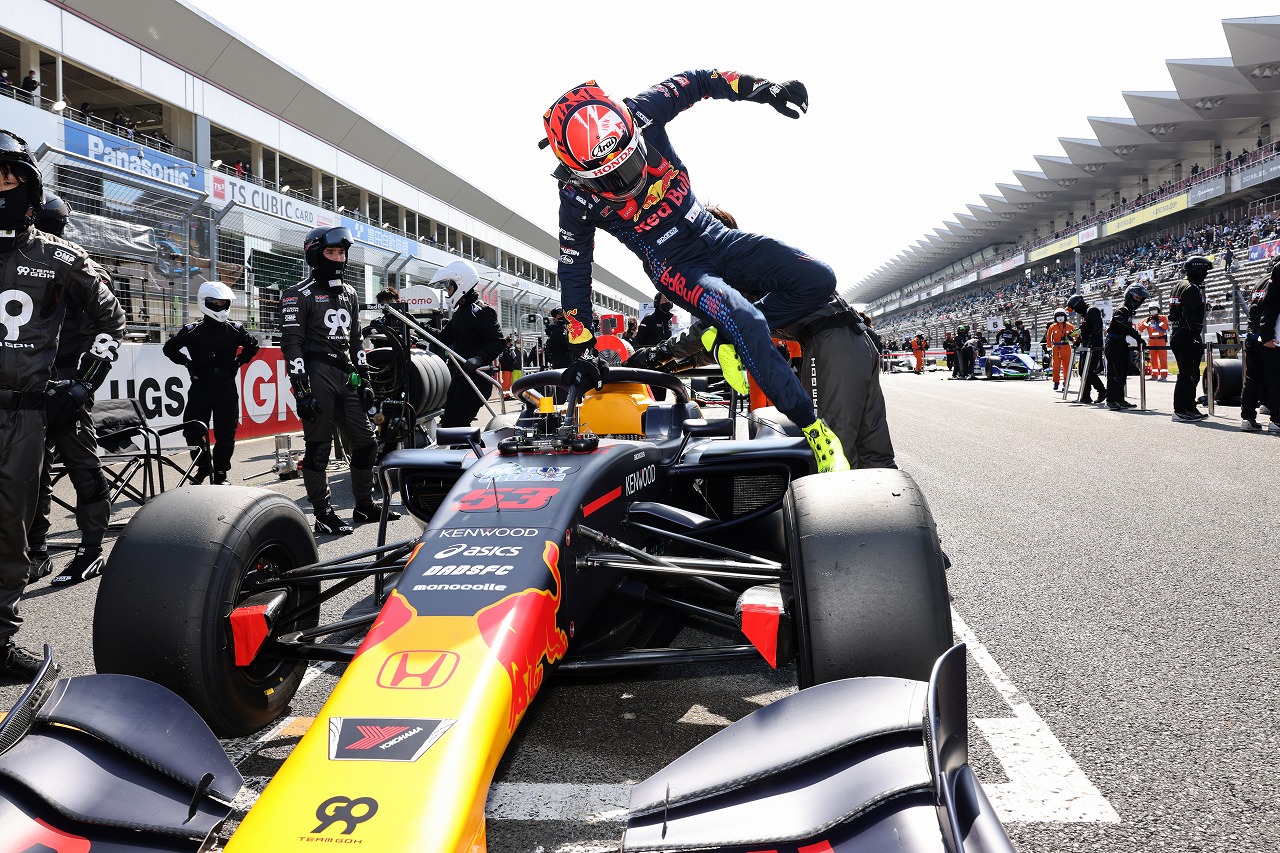 2022.04.10
News, Press, Races
Ren Sato finished ninth and acquired a total of 4 points
Fuji Speedway staged the opening round of the 2022 All Japan Super Formula Championship on Saturday, 9 April.  Ren Sato, in TEAM GOH's No. 53 car, finished  ninth on his race debut taking a total of four points which included two points gained after qualifying in second position.
But despite Sato making a poor start from his second place on the front row of the grid, he pushed hard making up time and was running strongly until he spun after being rear-ended at Dunlop Corner dropping him back to 18th position
However, Sato's speed on his high-mileage tyres, combined with track conditions, led the team to adopt a stay-out strategy.  Lapping steadily at the same pace as the leaders, he was able to eventually take the chequered flag in ninth place.
Ren Sato, Driver, #53
"Having got off to a slow start I was caught up in the chaos and found myself trying to catch up from almost last place.  I stayed motivated, communicated with the team and finally managed to score some points.  It's frustrating, but we harvested some positive data and will do our best to convert that to a race win tomorrow.  I look forward to your support."
Masashi Yamamoto, Team Director
"Sato qualified brilliantly on the front row, but following a slow start and being rear-ended on the opening lap, he dropped to 18th. But the team, including the engineers, supported him well and he persevered to recover his losses.  Strategically the pit stop was a bit late, but having gained two points for qualifying second and a further two points for finishing ninth, we have gathered a total of four points.  I think it was a good debut race which will serve us well for the future and I look forward to your continued support in round 2 tomorrow."
Ryan Dinge, Engineer, #53
"Tyre management is very important at Fuji so for qualifying we had a good discussion with the drivers and came up with a strategy to warm-up the tyres.  The 10-minute Q1 went very well, but Q2 did not, however for Round 2's race tomorrow we will have an opportunity to make some improvement if necessary in the 7-minute Q2 session in order to prepare for the race."
"For the race we combined the set-up we used in testing together with driver's input from yesterday's free practice and adjusted it all to suit today's track conditions.  Unfortunately we got off to a bad start then we were rear-ended at Dunlop Corner on the opening lap, but Sato didn't give up, staying calm, very focused and maintaining a good pace.  I think we will be able to fight with the leaders in tomorrow's second round as we can still make improvements in the set-up, and with our race start, as well as eliminating some losses in our pit work."
"Several of the engineers did their jobs well in the race today too, analysing things very quickly which culminated up giving us a good result, so thanks to everyone"
team-goh-PR
News, Press, Races