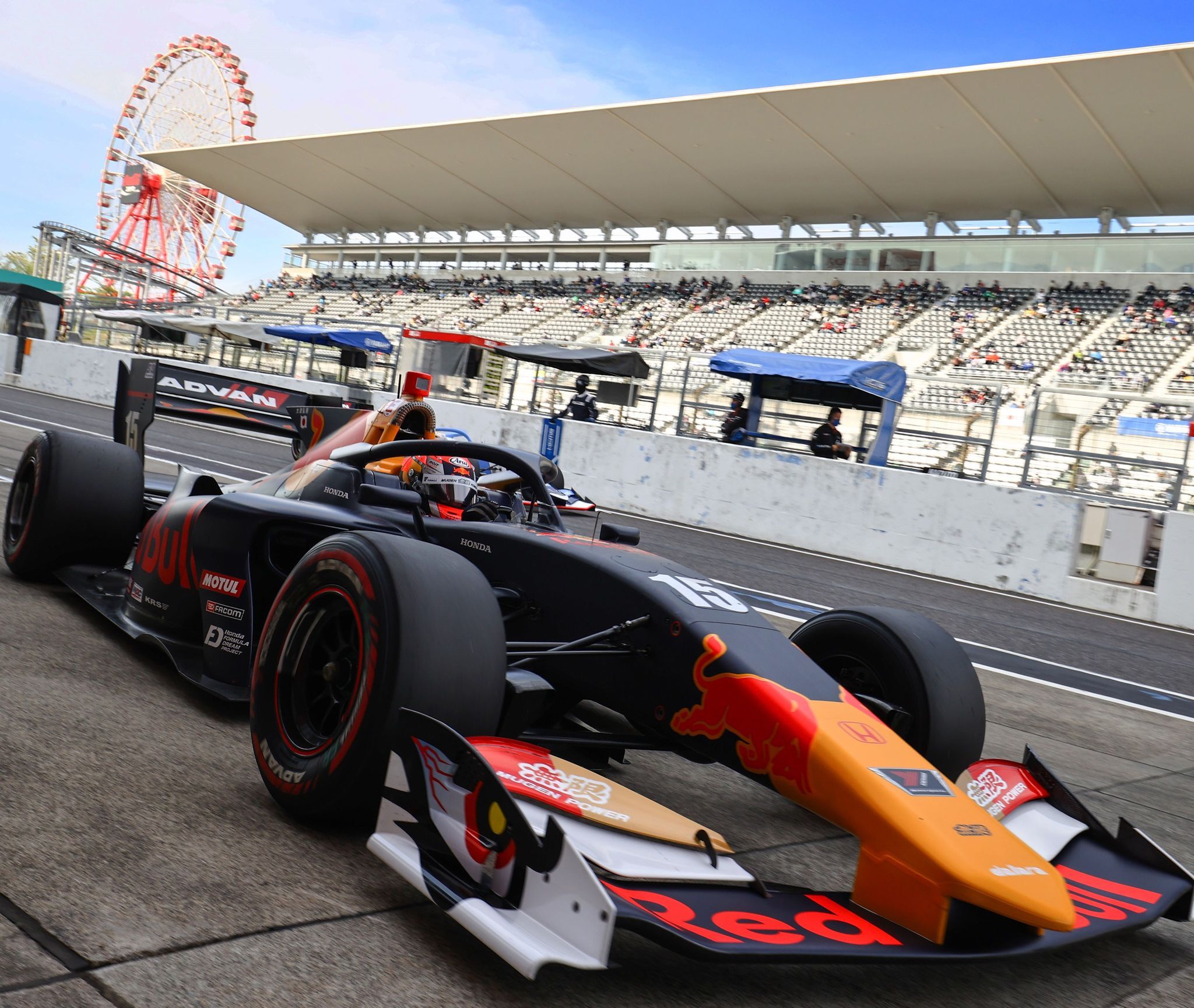 NEWS & RACES
【Rd. 7 SUZUKA Qualifying】#15 Hiroki Otsu: 7 th place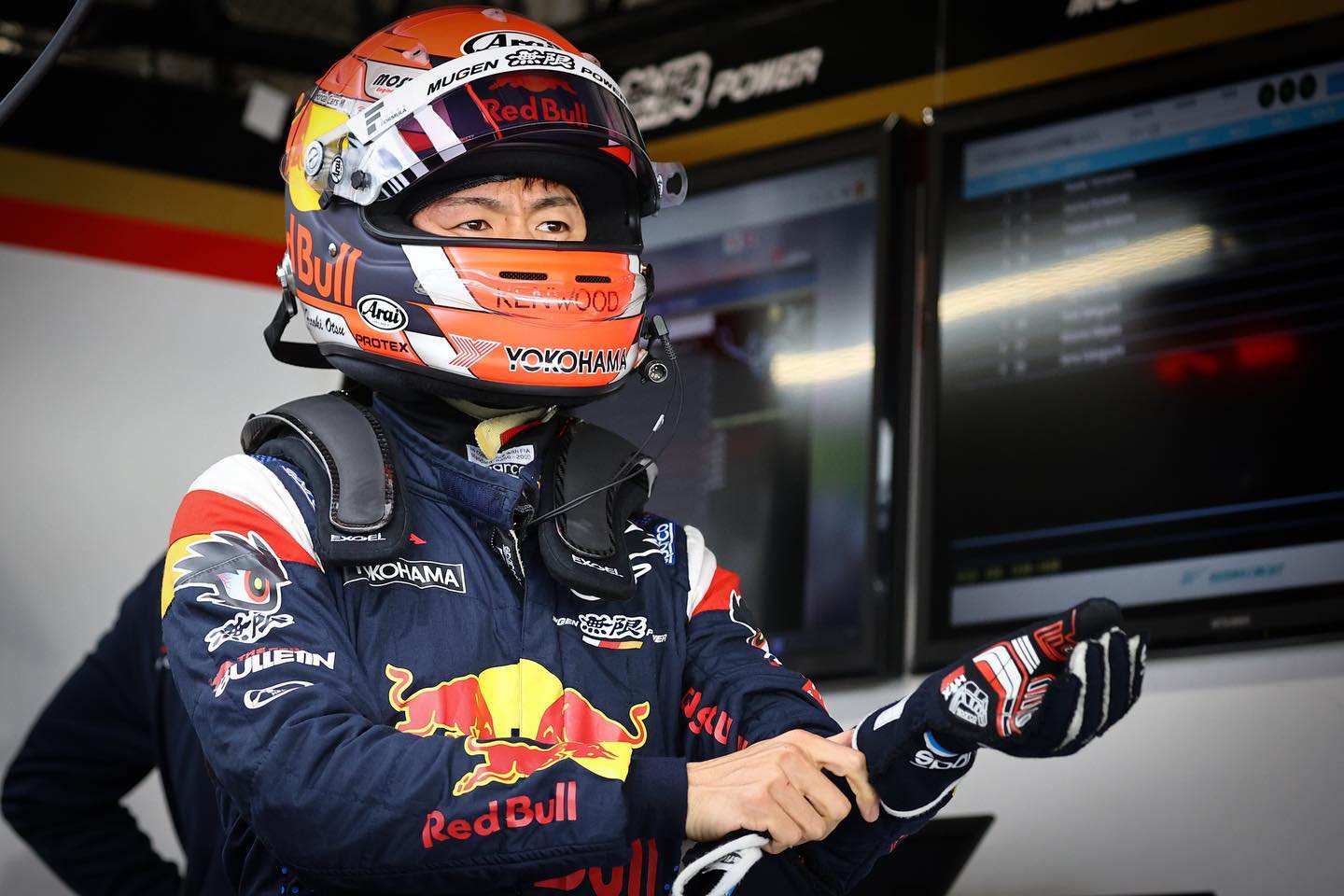 2021.10.30
News, Press, Races
【Rd. 7 SUZUKA Qualifying】#15 Hiroki Otsu: 7 th place
【Driver: Otsu】
I finished 7th place in qualifying session in the final round Suzuka.  I could advance to Q3 but not record satisfactory time.
I tried to win both qualifying and race like I did last time at Twin Ring Motegi but could not make it. Therefore, I am not satisfied with this result at all. I will change my mind and do my best to win the race. Please keep on supporting us.
【Director: Tanaka】
#16 Nojiri won the series championship and #15 Otsu won both qualifying session and race in the previous round Motegi. Today for the final round Suzuka, we had been preparing ourselves radially for both the team title and rookie title of Otsu.
Balance of both #16 Nojiri and #15 Otsu cars were not bad and then we adopted new setup, but it did not work well to reach our expected speed. Then the qualifying results were as they were.  But both drivers showed their best performance to advance to Q3. There positions are still good enough to consider championship. We, all the team members will be united with them to win both the team title and rookie title of Otsu. Cheer us up, please?
team-goh-PR
News, Press, Races