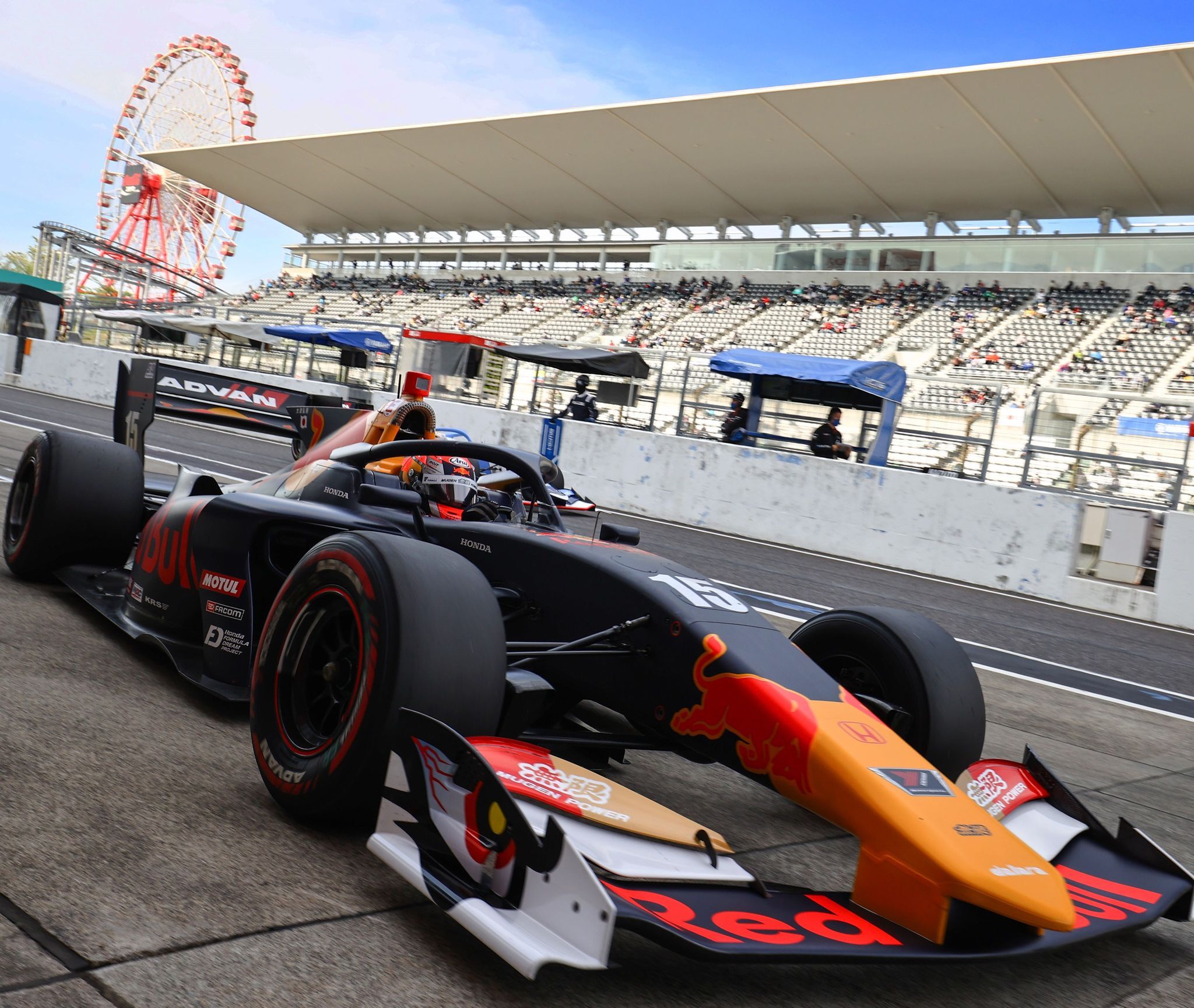 NEWS & RACES
Alex Palou Heads Back to Where it All Began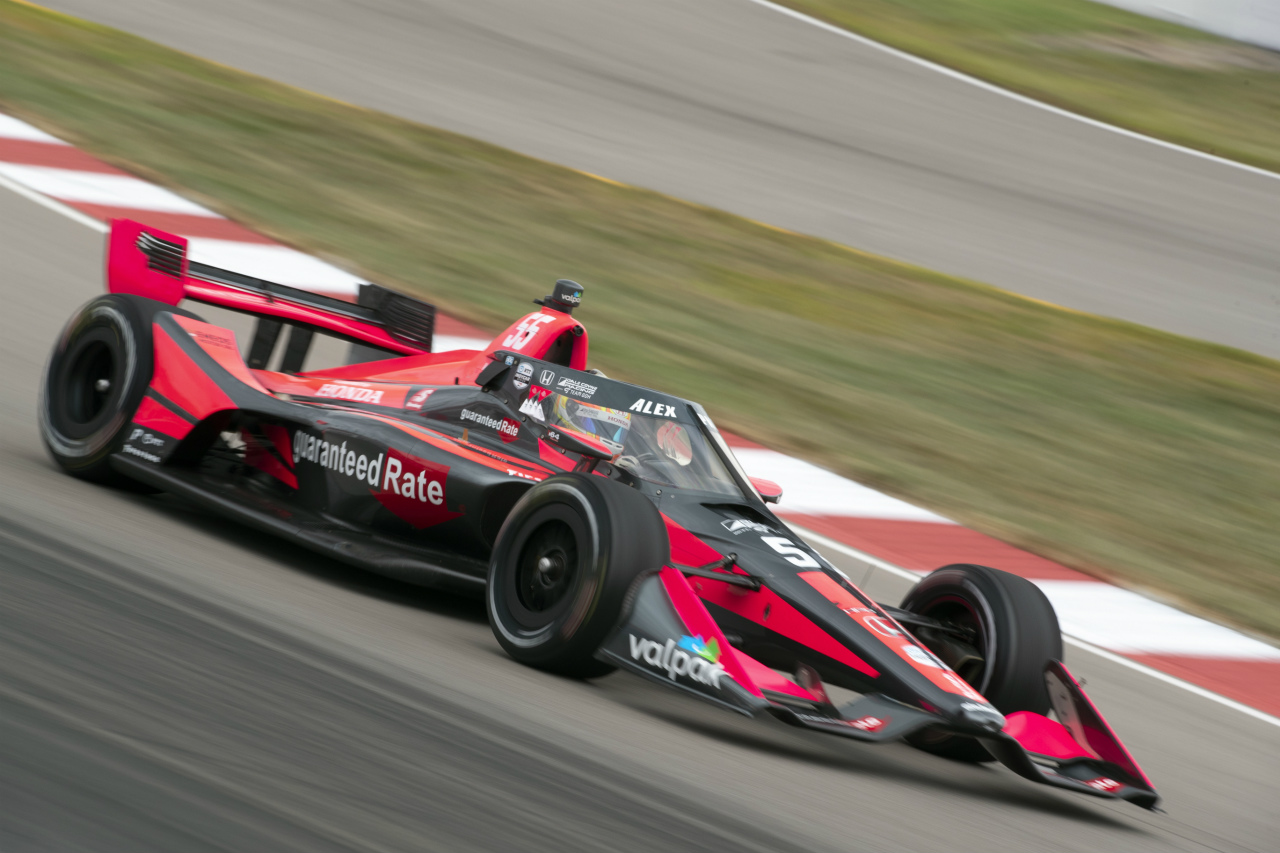 2020.09.12
News, Press, Races
Alex Palou Heads Back to Where it All Began
For the first time this season, Dale Coyne Racing with Team Goh rookie Alex Palou will be competing at a track he's driven an Indy car before when the NTT IndyCar Series heads to the Mid-Ohio Sports Car Course for the Honda Indy 200 doubleheader September 12 and 13.
Palou got his first taste of IndyCar at the 2.258-mile, 13-turn natural terrain road course during an impressive test with the team in July 2019. With changes in the schedule and no testing permitted this season due to the coronavirus pandemic, the rookie hasn't had the chance to visit a track he's tested at previously until now.
"I'm super excited to be heading back to a road course this weekend at Mid-Ohio after doing six oval races in nine events so far this season. I've had great fun on the ovals and learned a lot. We had really good pace but unfortunately no strong results to show for it. So, I'm really looking forward to Mid-Ohio this weekend," expressed Palou. "It's the first track that I'm going to this year that I've driven on before, so I know what to expect. It's an environment that I'm much more comfortable with and our #55 Guaranteed Rate car has been strong on road courses. My confidence is 100%. I will definitely be more in 'push' mode versus 'rookie' mode! Hopefully we can get our first win at Mid-Ohio. Plus, it's a doubleheader weekend, so it's a great opportunity for us to maximize our results. I can't wait to get on track."
The Spaniard scored his best NTT IndyCar Series result so far on a road course with a third-place finish at Road America Race 1 and he also registered his best starting position of third at Road America Race 2.
Drivers will get a 75-minute practice session on Saturday, September 12 starting at 10:45am before qualifying in the early afternoon (2pm ET) for that evening's race. Race 1 from Mid-Ohio Sports Car Course will go green at 5pm ET and be broadcast live on NBCSN from 4:30pm ET.
Qualifying for Race 2 will take place on Sunday, September 13 at 10:15am ET with the second part of the doubleheader weekend broadcast live on NBC from 1pm ET.
Practice and both qualifying sessions will be streamed live on the NBC Sports Gold app.
team-goh-PR
News, Press, Races