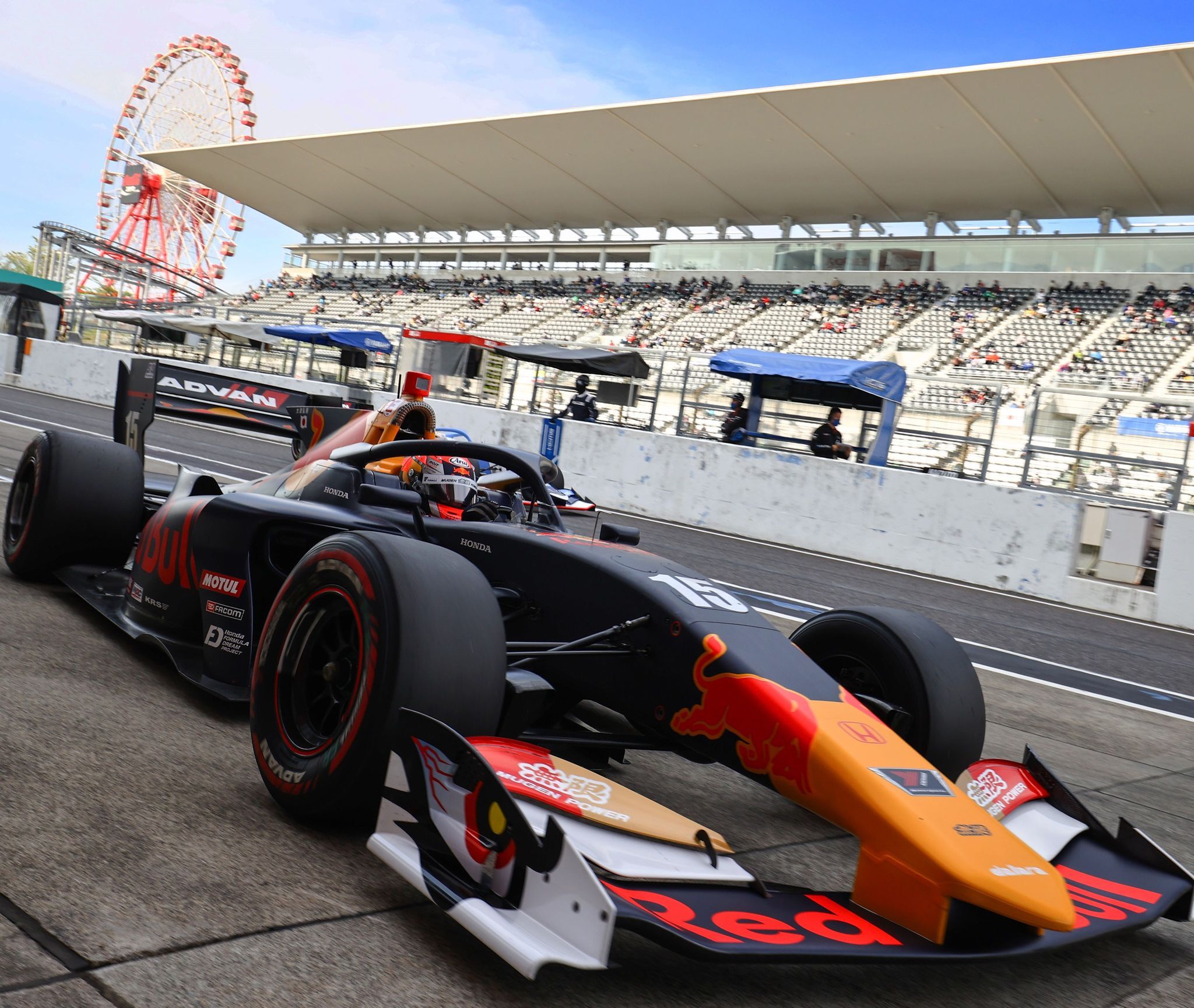 NEWS & RACES
Alex's Special Helmet for the Upcoming Indianapolis 500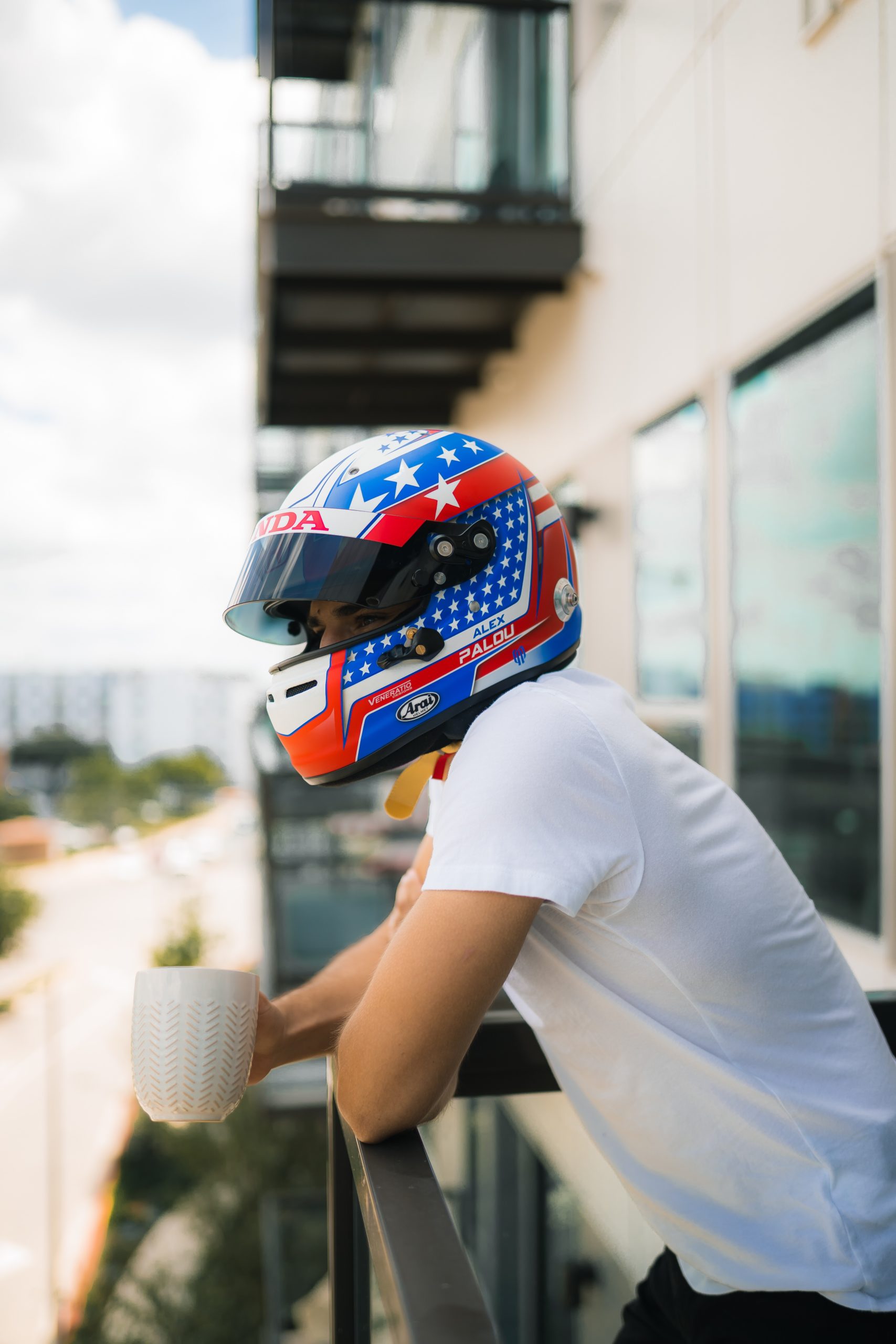 Alex's Special Helmet for the Upcoming Indianapolis 500
Alex Palou, Rookie Driver of Dale Coyne Racing with Team Goh got a new helmet with special graphics designed by Veneratio Designs for the upcoming Indianapolis 500-mile race.
Alex is introducing his new special helmet for 2020 Indianapolis 500.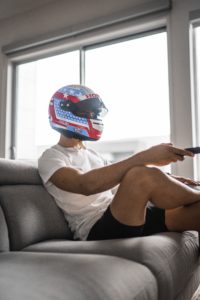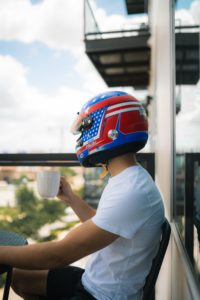 Alex is relaxing with his new helmet at home this weekend.
Cannot wait for the opening day of Indy 500!  Practice 1 will be held on 12 Augusut.
Check out the detailed on -trak schedule.