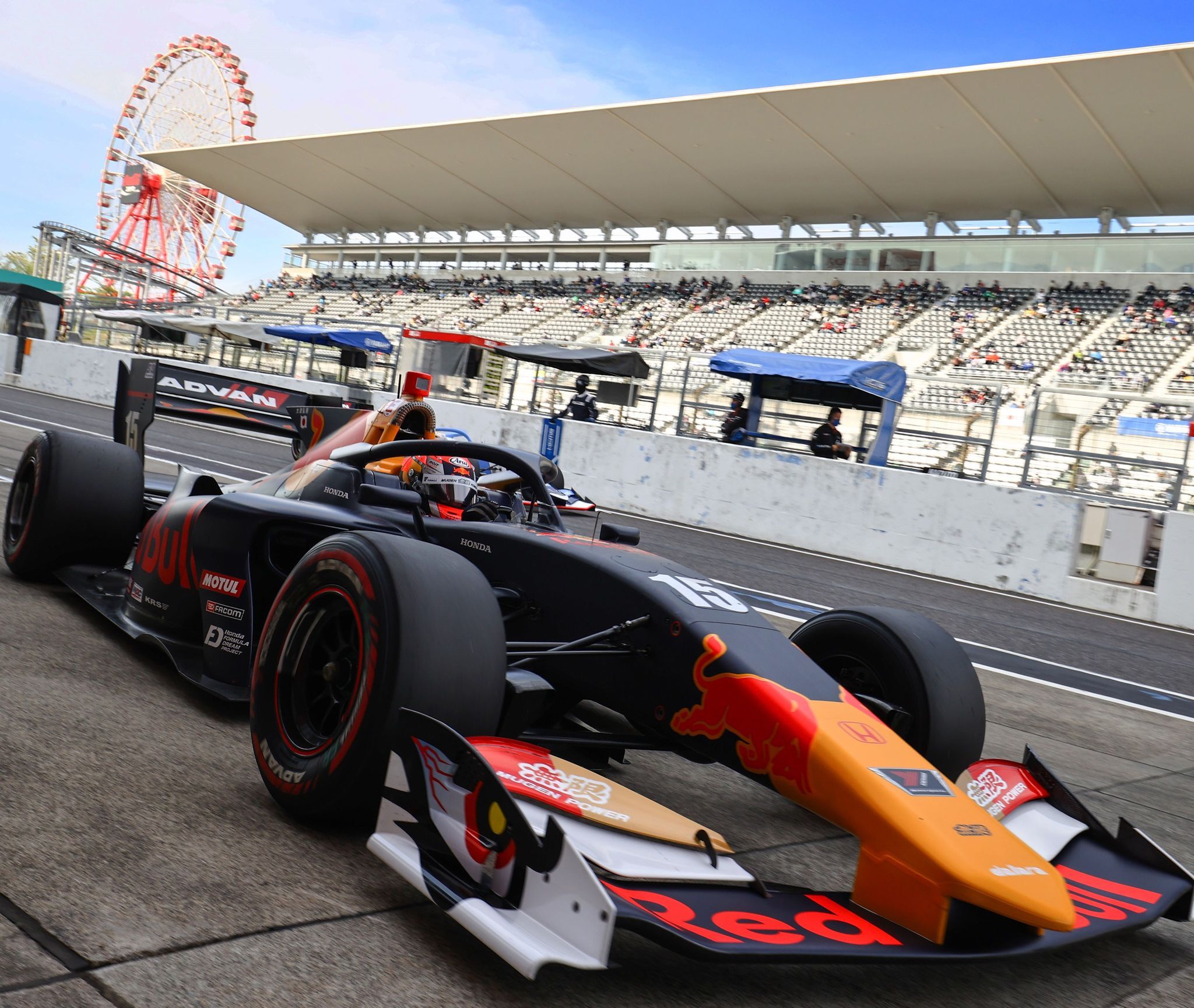 NEWS & RACES
Ren Sato finished in 10th and scored one point at Round 3 SUZUKA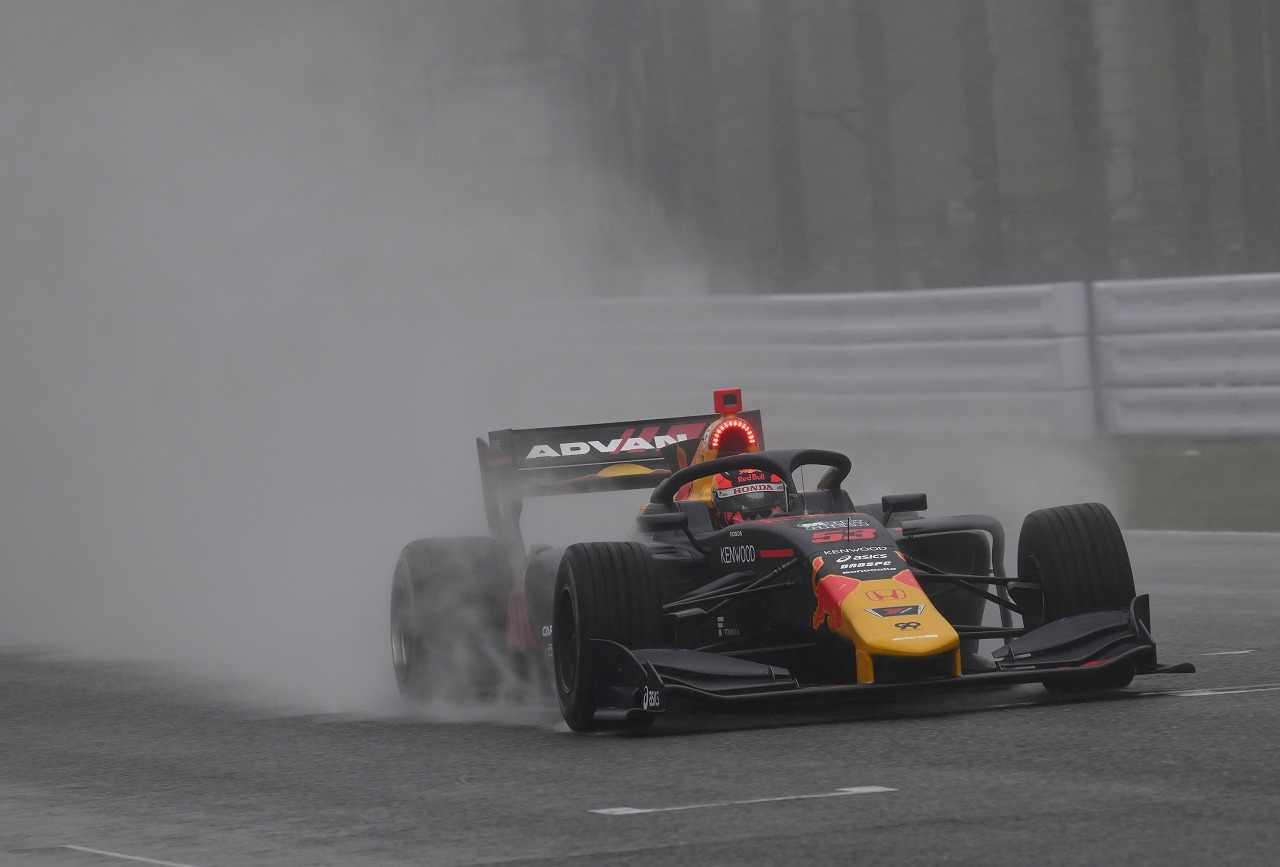 2022.04.26
News, Press, Races
Ren Sato finished in 10th and scored one point at Round 3 SUZUKA
Round 3 of the 2022 All Japan Super Formula Championship got underway at the Suzuka Circuit on Saturday, 23rd/Sunday, 24th April.  Ren Sato had started from 15th on the grid for Sunday's 31-lap race and by finishing 10th he was able to add a further point to his No. 53 car's points tally for TEAM GOH.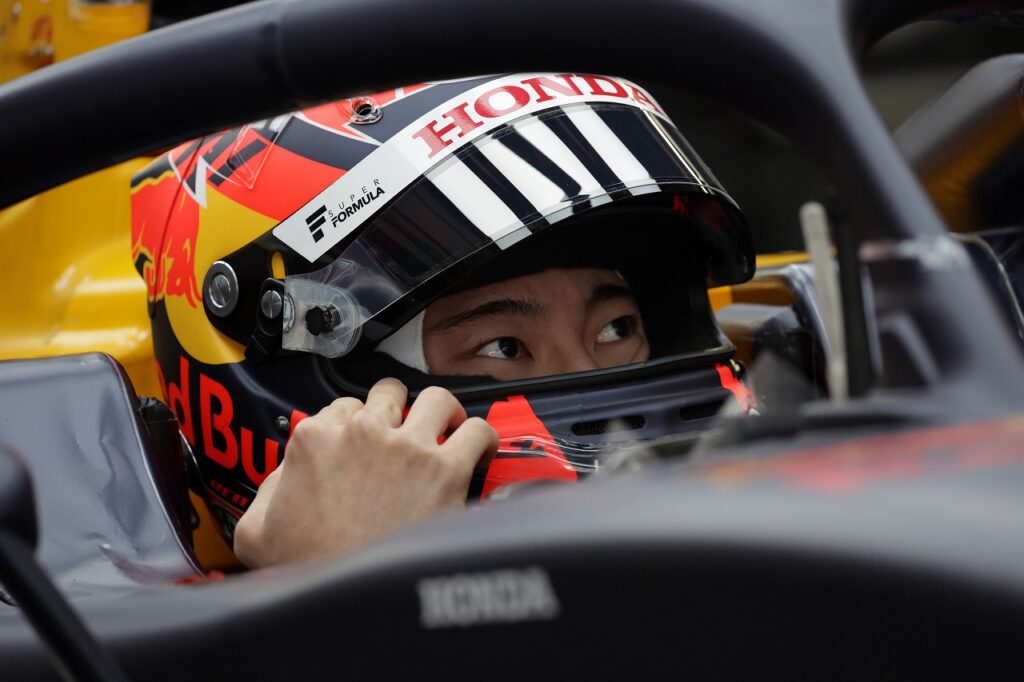 Ren Sato, Driver, #53
"The car had felt good in our first two races at the Fuji Speedway, but during FP1 here at Suzuka on Saturday I couldn't get comfortable with the set-up we had on the car. It has taught me just how important it is to get the set-up right, it's never easy, but it's very critical."
"We changed the direction of the set-up from FP1 going into qualifying, but in Q1 we just couldn't get the result we were looking for and consequently didn't make it through to Q2, this meant we had to start the race from 15th position."
"It was a wet race and I was hoping the rain would slowly reduce; I was very nervous because I could barely see in front of me due to the heavy spray. I drove carefully paying close attention to the tyres, especially those on the front, this meant in the second half of the race I was able to gradually pass cars and move up to 10th place. I think it was a good strategy."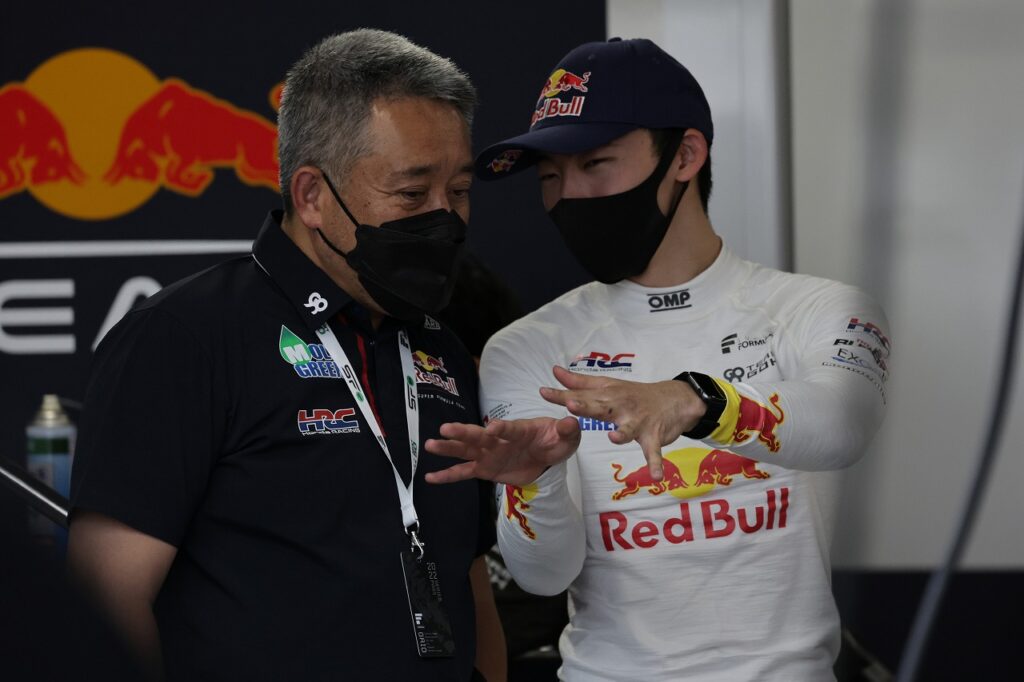 Masashi Yamamoto, Team Director
"Unfortunately the set-up didn't suit the conditions you can encounter in Suzuka at this time of year.
I wanted Ren Sato to have a race car he felt comfortable with, so after the eight-minute warm-up Ren, Ryan Dingle and myself had a short debrief and on the grid, we made a last minute adjustment to the aero system.
Happily that seemed to work for Ren, and under today's difficult conditions I think he did a great job earning a point which we can take to the next round. "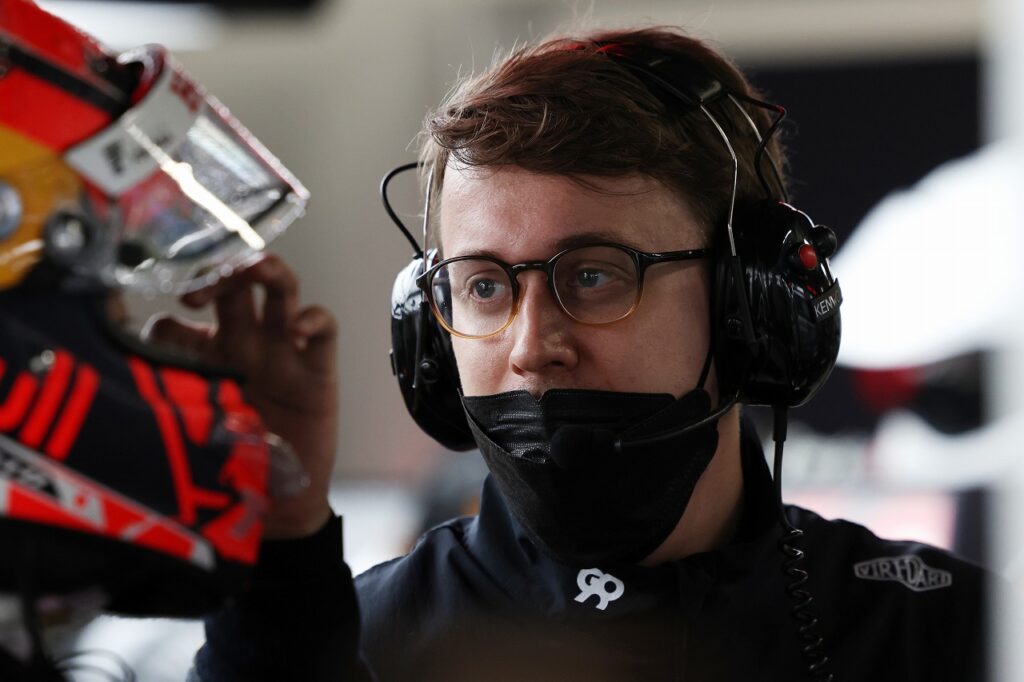 Ryan Dingle, Engineer, #53
"As our preparations for the race did not suit the weather conditions, we had to make changes to the car on Saturday between FP1 and qualifying.
For example, we made changes to the front and rear ride height and looked at ways to get more downforce on the car. However, without any free practice sessions it was difficult going into qualifying and although we were moving in the right direction we missed out on a solid performance in Q1 which lost us the opportunity to move to Q2.
During Sunday morning's free practice, we encountered some problems which reduced our track time, so we made changes to the car based on what we had learned in warm-up which meant we were able to send the driver out shortly before the session ended.
Ren is a driver with a lot of potential and he drove the car well in the difficult wet conditions thus allowing us to improve our position and score a point. Now we will analyze all the data in preparation for the next round at Autopolis."
team-goh-PR
News, Press, Races