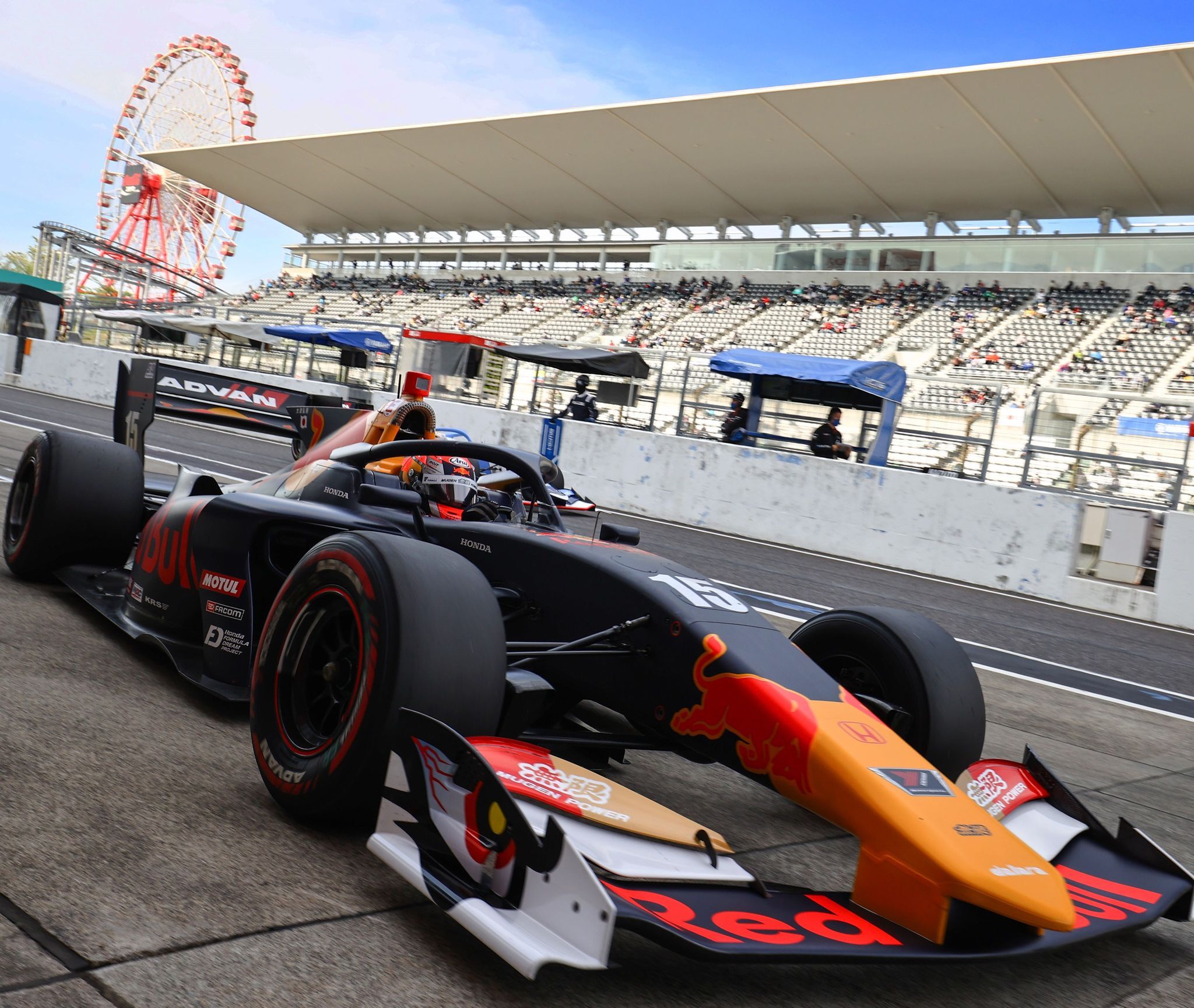 NEWS & RACES
Palou's NTT IndyCar Series Debut Ends Early in Texas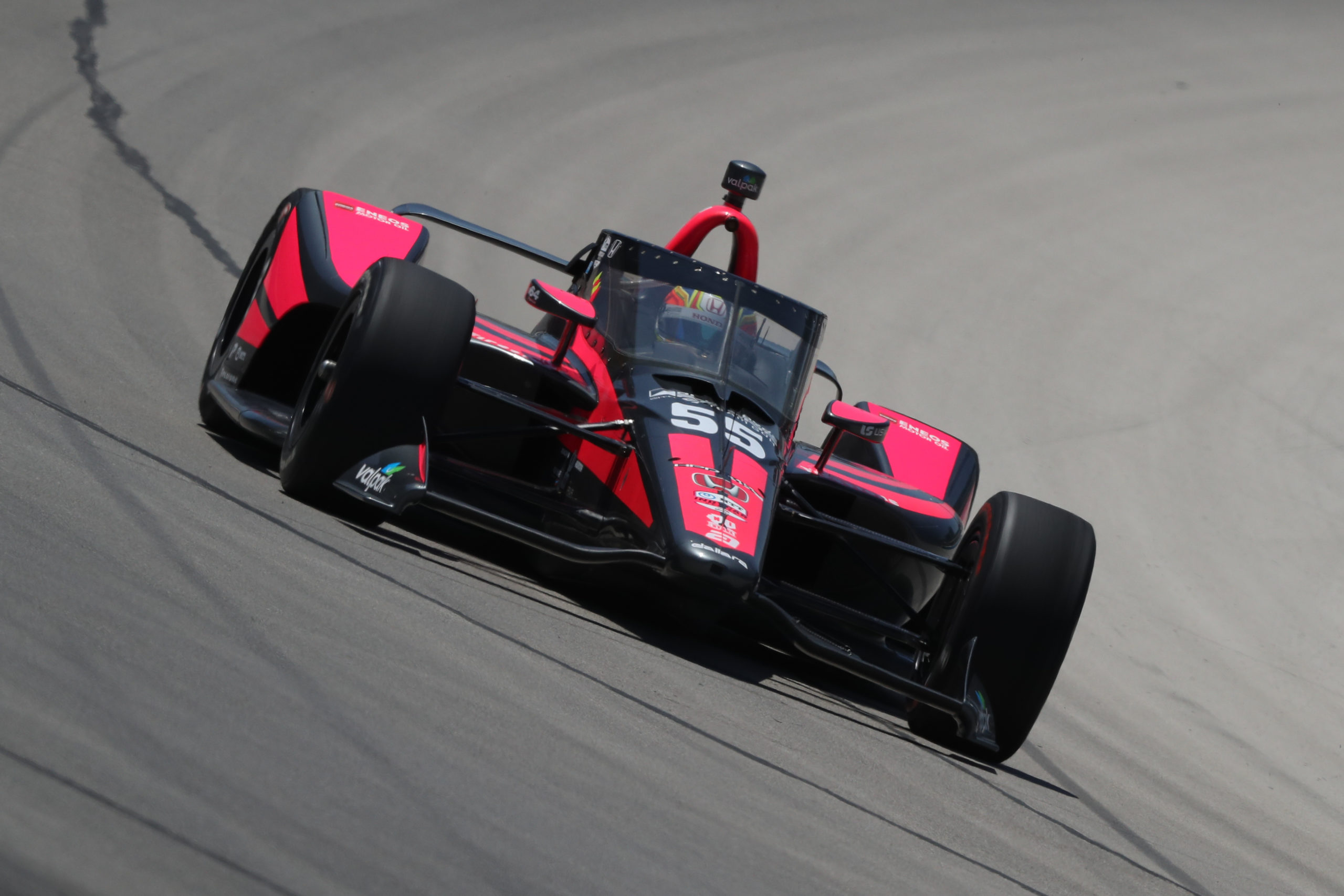 2020.06.07
News, Press, Races
Palou's NTT IndyCar Series Debut Ends Early in Texas
Dale Coyne Racing with Team Goh rookie Alex Palou's NTT IndyCar Series debut was short lived when he got caught up in an on-track incident on Lap 37 of the Genesys 300 at Texas Motor Speedway on Saturday evening.
Earlier in the day, Palou had done a good job by qualifying 16th in his first ever oval qualifying session after only two hours of practice on the 1.5-mile track.
Palou was looking forward to gaining as much experience as possible in what was his first oval race and was running 15th when he entered pit lane on Lap 35 for his first pit stop.
Unfortunately, the Spaniard only got one more lap under his belt before he was collected by fellow rookie Rinus Veekay, who made contact with the wall and shot back down the track, clipping the left rear tire on the #55 Dale Coyne Racing with Team Goh entry.
"I don't think there was much I could have done. In hindsight, I should have gone high instead of going low, but that's easy to say now. I have to watch the replay. Maybe I could have done something different, but not with the oval experience I have right now," shared Palou.
"It's a shame because the car was really good. I was getting comfortable and getting up to speed. Every lap I was getting better and better and keeping up with the cars in front. I was trying to get the car balanced right for the last stints. Unfortunately, we were not able to do that."
Next up for Palou and the Dale Coyne Racing with Team Goh team will be the GMR Grand Prix on the road course at the Indianapolis Motor Speedway on July 4, 2020.
team-goh-PR
News, Press, Races