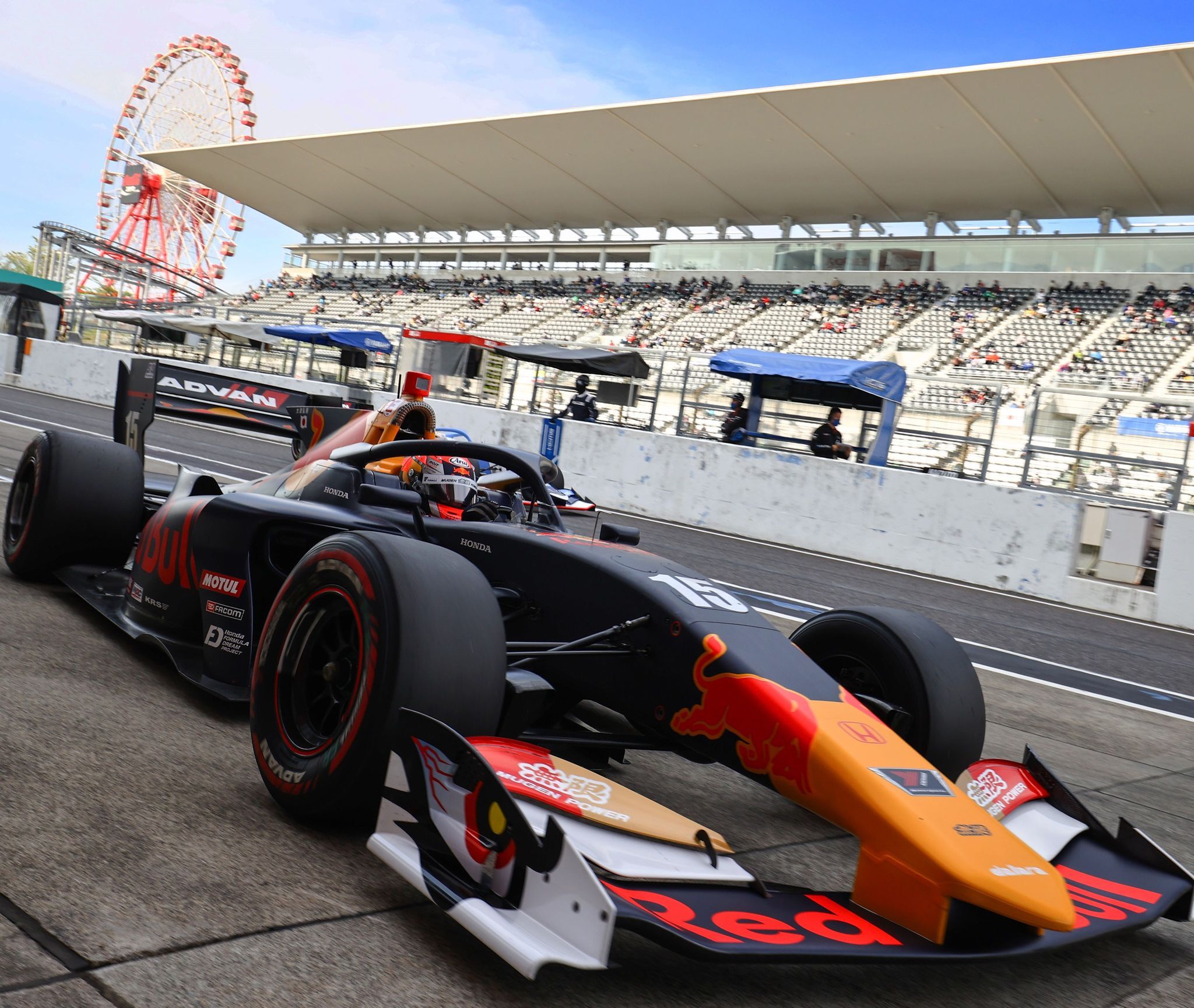 NEWS & RACES
【Rd.7 SUZUKA】#15 Otsu won the rookie of the year!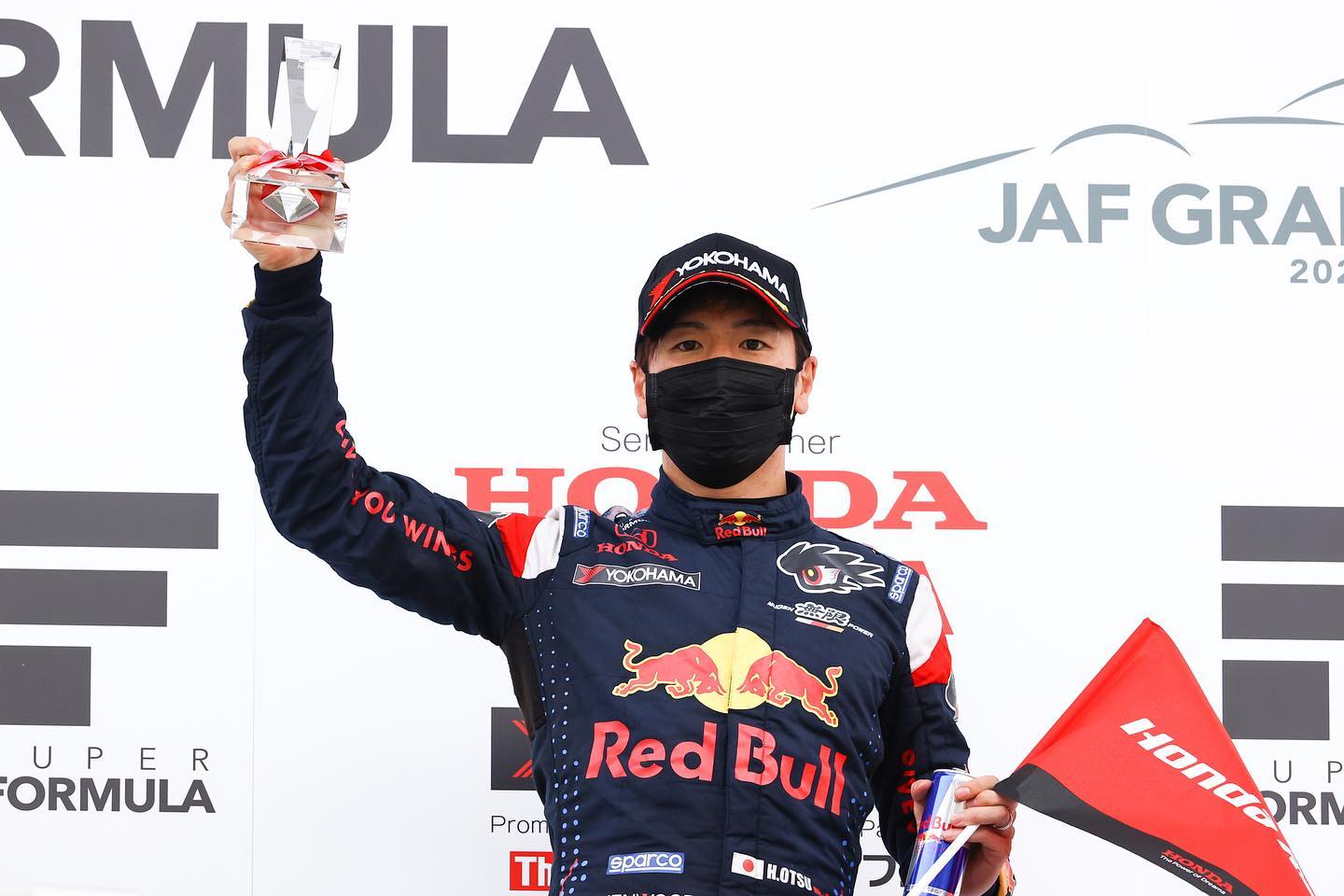 2021.11.01
News, Press, Races
【Rd.7 SUZUKA】#15 Otsu won the rookie of the year!
#15 Hiroki Otsu (Red Bull MUGEN Team Goh): 5th place / 2021 rookie of the year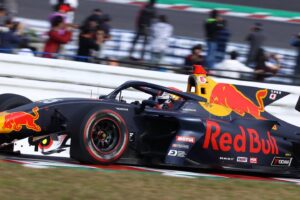 【Driver: Otsu】
Thank you so much for your lots of support. I joined this team as a rookie and owing to help from the team members, I could win the rookie of the year. Again, thank you very much.  Since I worked with my senior teammate Nojiri, I could learn a lot from him as a driver. This season was quite fulfilling one to me.  Though I received the rookie of the year award, I will not become complacent with the award but to keep on working hard to become faster and stronger.  Your support helped me a lot. I thank you so much. Please keep on supporting Hiroki Otsu. Thank you.
【Director: Tanaka】
The final round in 2021 has just ended. Both Nojiri and Otsu moved up their positions from the starting and Nojiri finished 3rd on podium and Otsu finished 5th and gained 6 points to become the rookie of the year!  They could have gotten better result, I believe, but all the team members are satisfied with their results. In the end #16 TEAM MUGEN Nojiri won the serries championship and #15 Red Bull MUGEN Team Goh got the rookie of the year. It was the absolute best season for the team.
We also need to express our gratitude towards the medical persons cause due to them all the races were held on schedule with unharmed.
At the same time to the people involved in managing the race event, to the sponsors, and all the fans who came up to the racecourse and who watch the race on TV. We would lie to feel gratitude for you, all.
We have already started to move for next season to become a stronger team. Please continue to support and cheer for us.
team-goh-PR
News, Press, Races