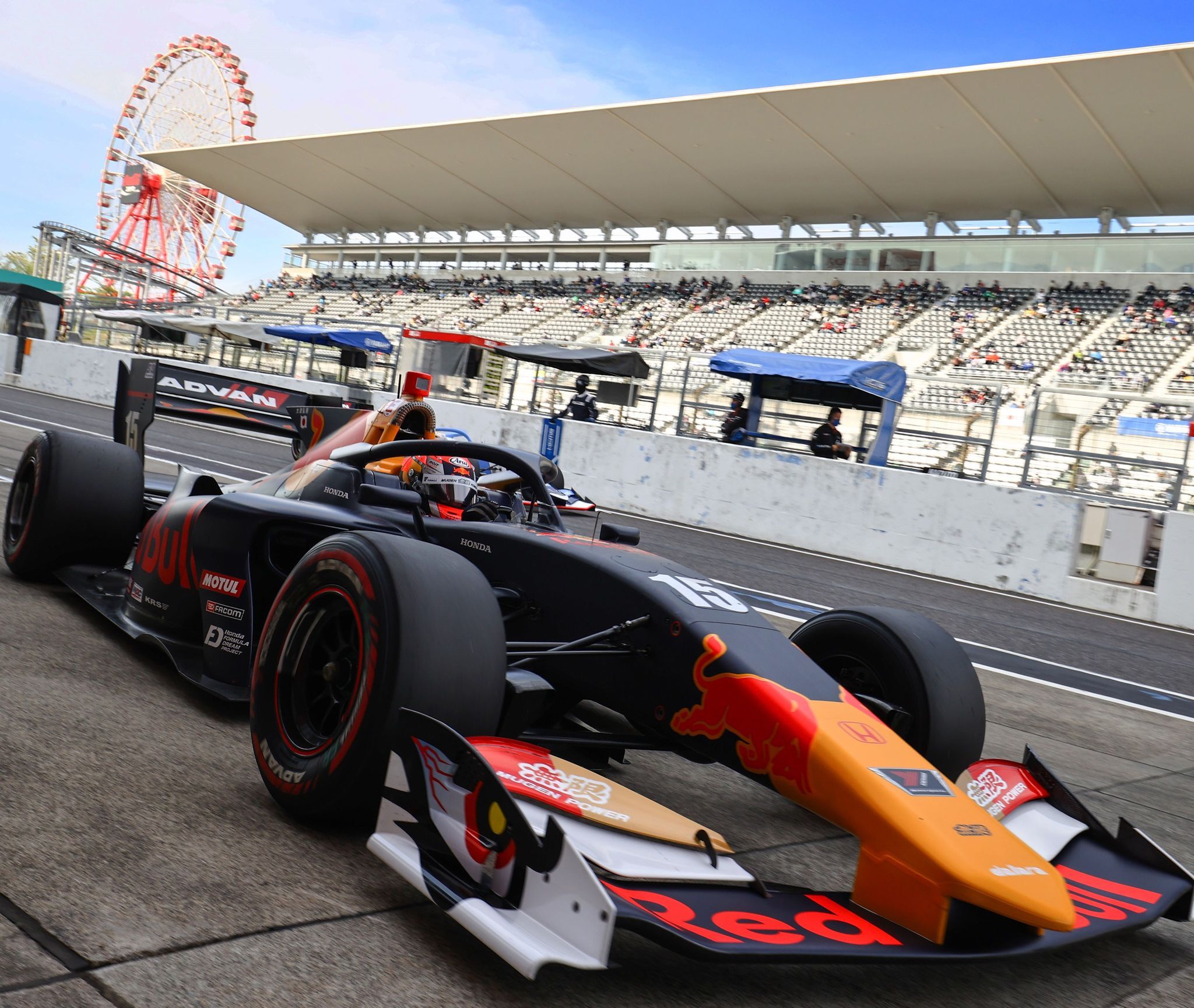 NEWS & RACES
【Rd.4 SUGO】#15 Hiroki Otsu: 10th place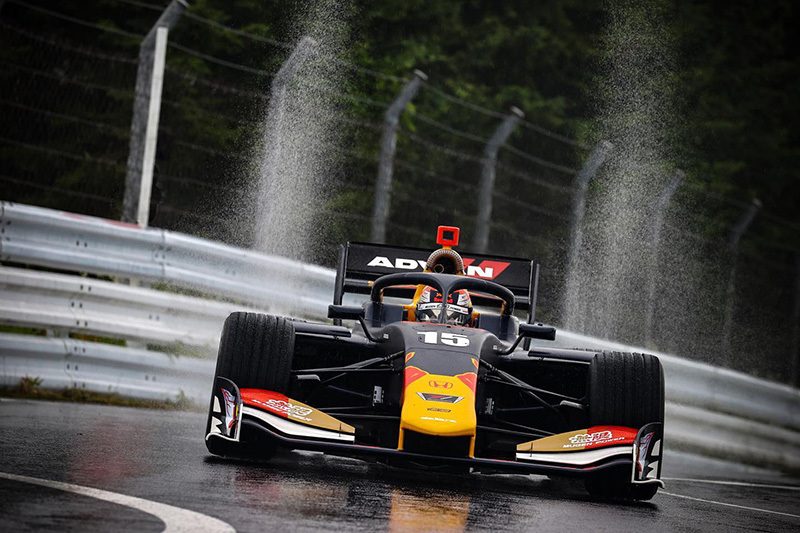 2021.06.21
News, Press, Races
【Rd.4 SUGO】#15 Hiroki Otsu: 10th place
【Driver: Otsu】
I could score 10th place and some points but moved down from 8 th position at the start of the race. I am afraid this result should attribute to my bad starting and poor performance when I was among the middle of the group.
Feeling of the car and its pace were good at the second stint with new tires. I then tried to catch up the car ahead of me but could not make it. So disappointing.
I found quite a few points that need adjusting. I would like to level up myself to compete in the next race which is the beginning of the latter half race of this season. I cannot regard myself as a rookie anymore now but need to get on the podium somehow.
Thank you very much for your kind support.
【Director: Tanaka】
#16 Nojiri regained potential speed and showed a good performance and finished the race in the 6th place. Considering his performance today, we feel regretful indeed about the result in the qualifying and his bad start yesterday.
#15 Otsu regained speed in the race, but due to poor start he finished the race in 10th place.
I feel sorry for the fans. I am afraid race result this time would attribute to poor performance in the qualifying in wet conditions yesterday. In the race both cars could not give the best speed. To show one of the best results constantly, I do feel that we need solve all the uncertain things.
We will encounter and solve such issues to prepare for the next race Motegi round. We
thank you very much for your kind support in advance.
team-goh-PR
News, Press, Races