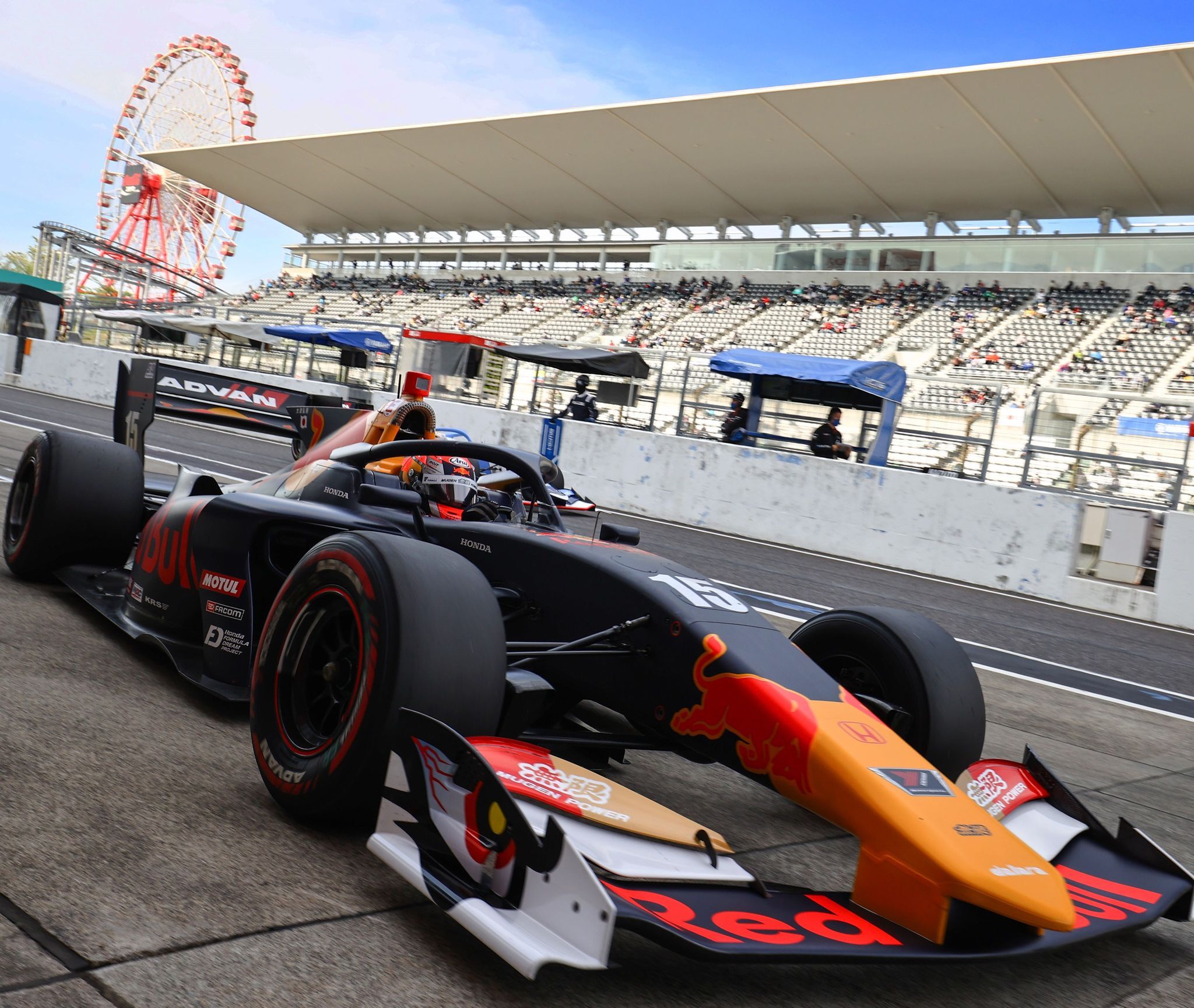 NEWS & RACES
Young Drivers, Ren Sato and Atsushi Miyake, to join TEAM GOH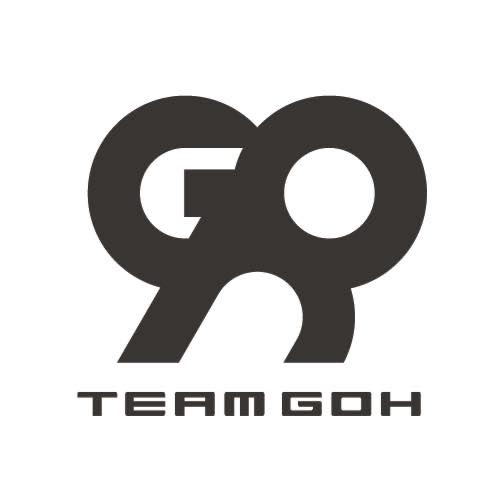 Young Drivers, Ren Sato and Atsushi Miyake, to join TEAM GOH
2022 SUPER FORMULA DRIVER ANNOUNCEMENT
GOH has pleasure in announcing Ren SATO and Atsushi MIYAKE as their drivers for the 2022 SUPER FORMULA CHAMPIONSHIP.
Both Sato and Miyake competed in the 2021 SUPER FORMULA LIGHTS CHAMPIONSHIP; now the opportunity afforded to them in being selected for SUPER FORMULA in 2022 follows TEAM GOH'S initiative of pursuing "young driver development through international racing".
TEAM GOH, in conjunction with their Team Principal, Kazuhiro IKEDA, will aim for victory this season thereby providing Sato and Miyake with the opportunity to accelerate their careers in future international competition.