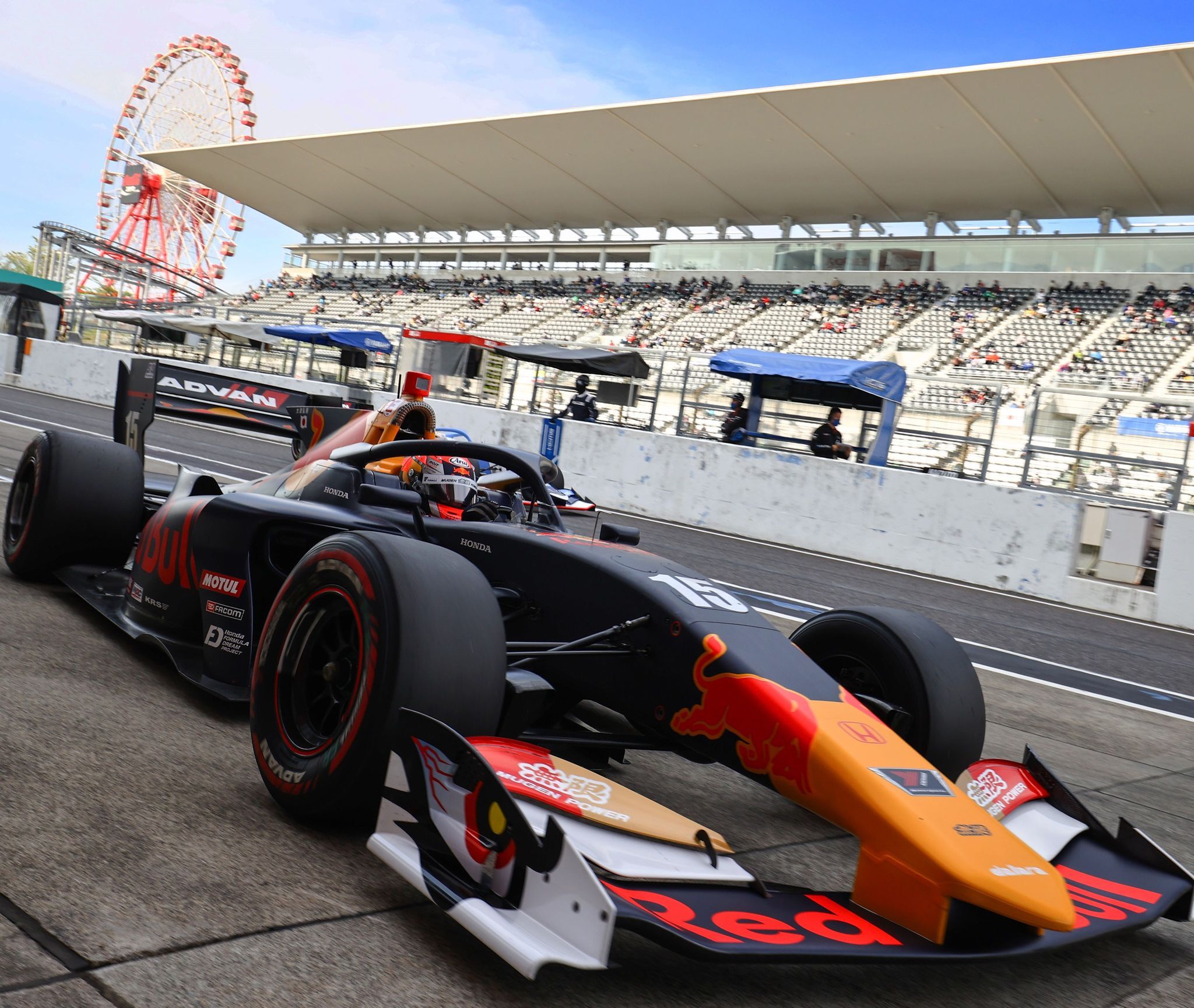 NEWS & RACES
【Rd. 3 AUTOPOLIS Qualifying】#15 Hiroki Otsu: 11th plac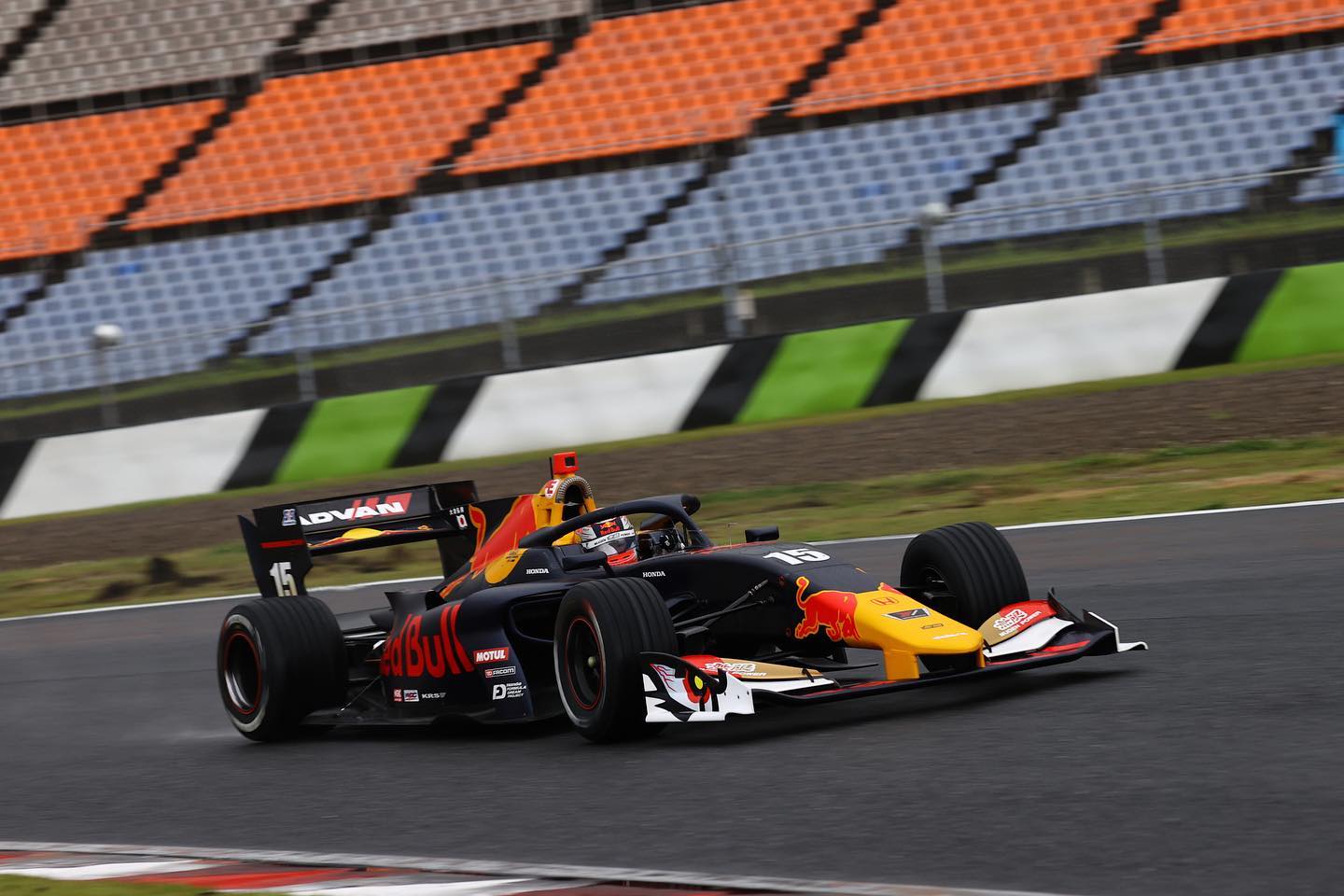 2021.05.15
News, Press, Races
【Rd. 3 AUTOPOLIS Qualifying】#15 Hiroki Otsu: 11th plac
【Driver: Otsu】
I thank you all very much for your sincere effort in this first day.  Though we studied track in Autopolis beforehand, we had a difficult day all through the qualifying day. Due to rain and red flags, I could not drive the car for some time. Weather changed so often, but I do not want to blame for the weather, because of lack of my training, I could not achieve my target and finished the qualifying in 11th place.
I am still full of regret but need to learn a lot in the race and try to gain points and stand on the podium. Please keep on supporting us.
【Director: Tanaka】
Weather forecast said it would rain in the third round, Autopolis. And because we gained good driving data of the rainy conditions in the pre-season test, we kind of looked forward to the race.
We confirmed that the car was well-balanced enough to compete the race and the car feeling was also good in the qualifying. But in reality four red flags appeared because of rain, and we finished the qualifying without showing the satisfactory performance.
Both drivers and team staff could not be satisfied with the result of the qualifying. But the condition was the same to other teams, we cannot complain about it. I feel sorry for not being able to show our best performance to the sponsors, people concerned, and all the fans. We will change our mind and concentrate on the race to move up the position to surely gain points. Thank you for your support indeed.
team-goh-PR
News, Press, Races