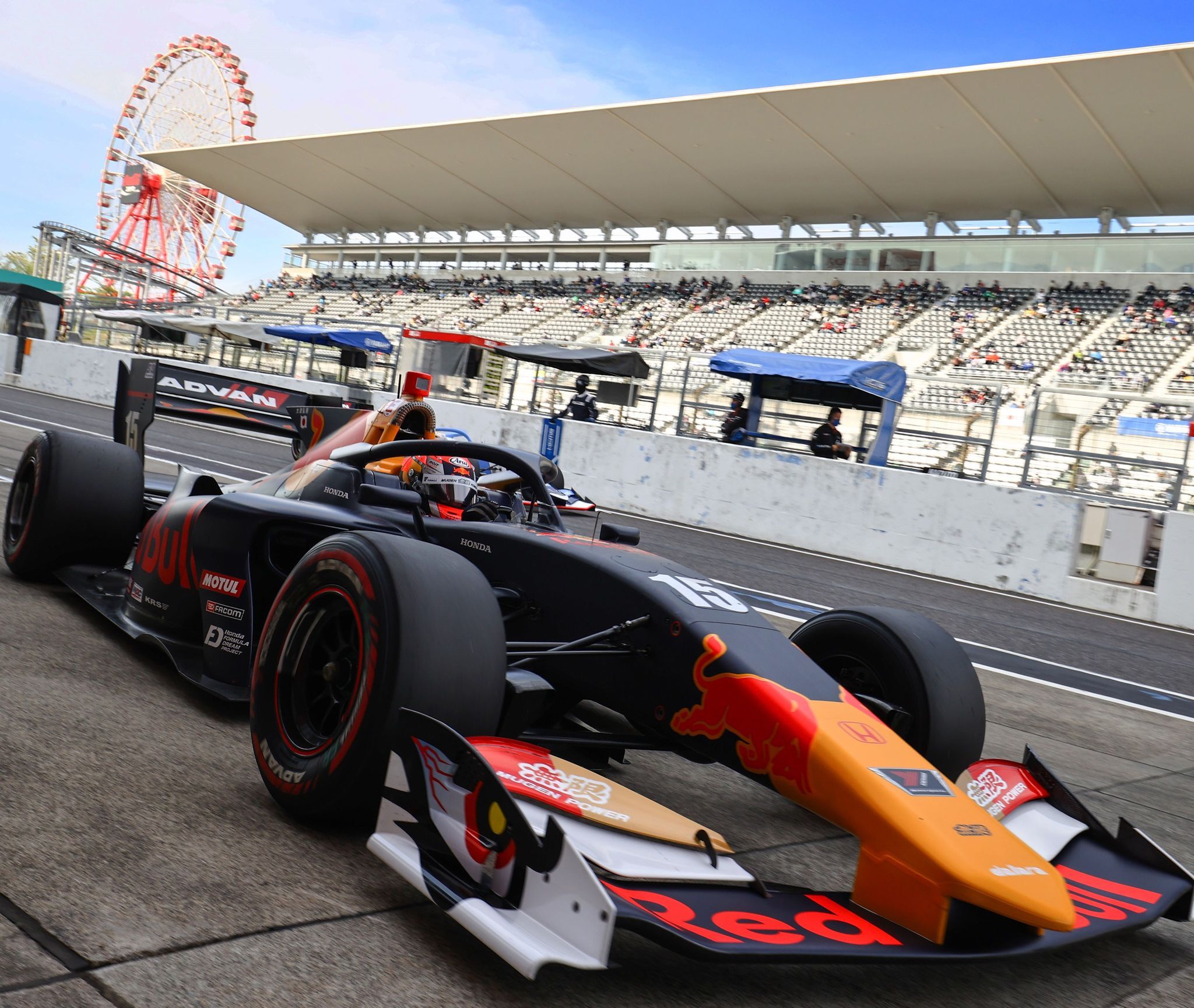 NEWS & RACES
2022 SUPER FORMULA CHAMPIONSHIP with TEAM GOH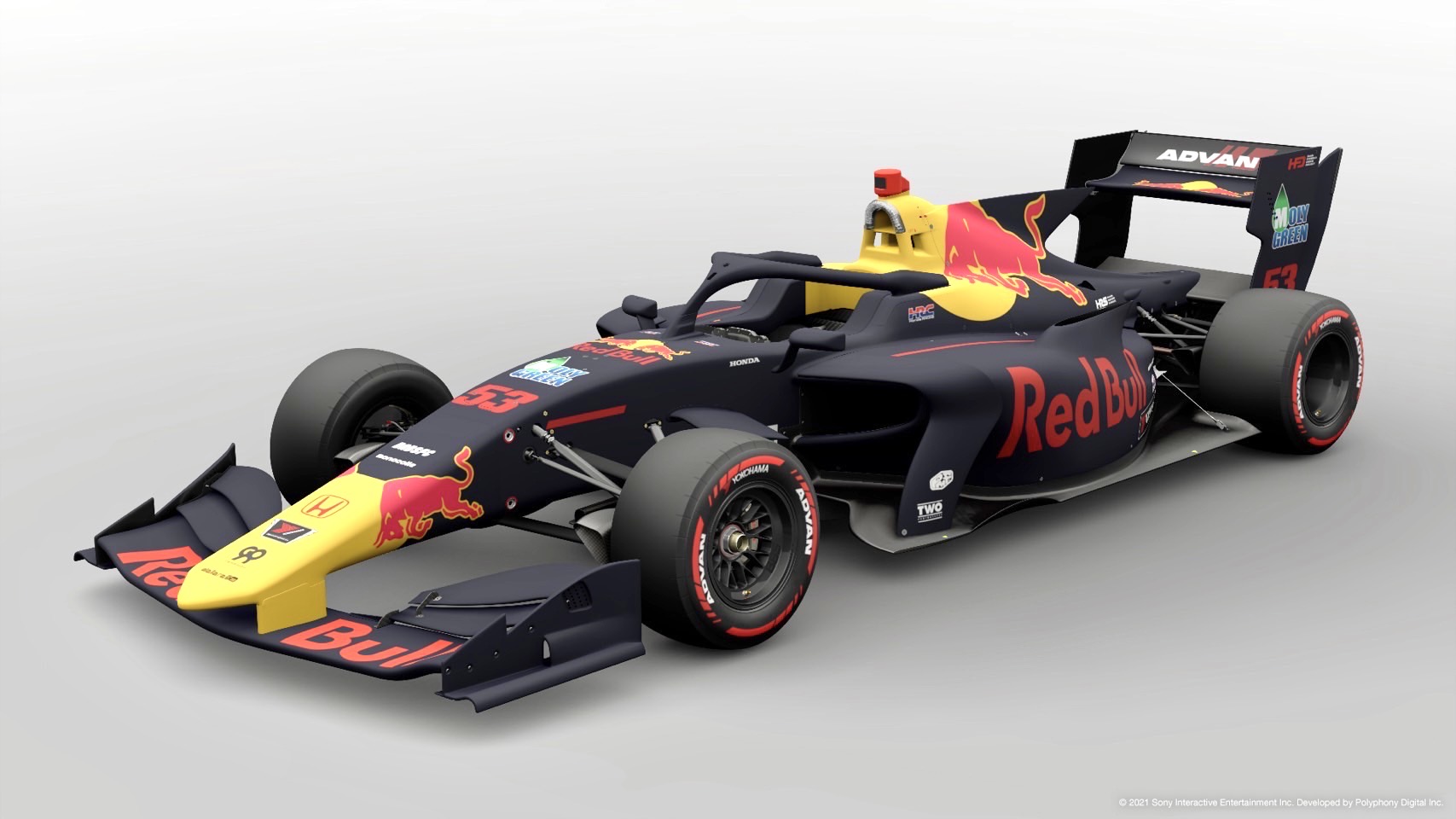 2022 SUPER FORMULA CHAMPIONSHIP with TEAM GOH
Former Honda F1 Managing Director Masashi Yamamoto joins as Team Director
Ren Sato's No. 53 car to run as Red Bull Racing-Honda joint Driver Development Programme
TEAM GOH MOTORSPORTS Inc. is pleased to announce the appointment of Masashi Yamamoto, former Honda F1 Managing Director, as Team Director for their assault on the 2022 SUPER FORMULA CHAMPIONSHIP.  Masashi Yamamoto will work in tandem with Kazuhiro Ikeda, TEAM GOH's Team Principal.
Based on his international experience, his quick decision making and his keen eye for young drivers, TEAM GOH is expecting Yamamoto's leadership to assist in the team's desire to support young drivers in the 2022 SUPER FORMULA.  It is hoped that the team under Yamamoto's leadership will eventually produce a World Champion.
TEAM GOH's two race cars for the upcoming season, No. 53 and No. 55, are to be unveiled to the public at the "MO-SPO Festival 2022 Suzuka – MOTORSPORTS FAN THANKS DAY" being held next weekend, 5th-6th March, at the Suzuka Circuit.
Following the appointment of TEAM GOH by Red Bull Racing-Honda to be part of their joint Driver Development Programme, Car No. 53 is to be driven by Ren SATO, who has now been  registered as a driver of the Red Bull Junior Team.  Car No 55 will be driven by Atsushi MIYAKE, a 2018 SRS-Formula (Suzuka Racing School-Formula) scholarship winner.  Both drivers are naturally gifted and have the potential for great pace; the team will be closely monitoring their performance throughout the season and hoping they will excel beyond their rookie driver status.
◆Team Principal, Kazuhiro IKEDA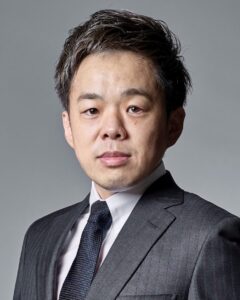 "It is TEAM GOH's first venture into competing in a formula race.  Formula racing is pure racing under equal conditions; there will be no 'unlikely chance win'.  Based on our experience of competing across the globe, we will bring all our efforts together with the aim of producing great results.  TEAM GOH's philosophy operates on three important factors: firstly, to carry on the motorsport culture it has built up over the years, secondly, to develop human resources which can shape innovative technologies, and finally, to nurture sustainability and the global environment."
◆Team Director, Masashi YAMAMOTO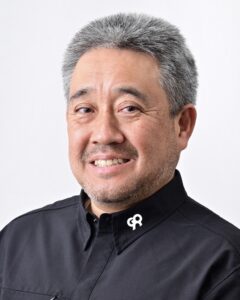 "Firstly, I would like to thank Team Owner, Mr. Goh, and Team Principal, Mr. Ikeda, for welcoming me as Team Director.  This year we have two drivers, one from Red Bull Jr-Honda, Ren Sato, the other an SRS-F graduate, Atsushi Miyake, both the drivers, the team and myself are all rookies and I am extremely excited to be involved in such a "rookie year".  Aside from being totally committed to each race throughout the season, I want to ensure that we share the excitement with our motorsport fans and that we continue to build and boost motorsport culture in order that we can bring the enjoyment to a bigger audience.".
◆Car No. 53 Driver: Ren SATO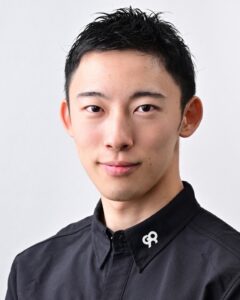 "I am proud to be competing in the SUPER FORMULA this year as a driver for TEAM GOH which has such a long and distinguished history in our sport.  This will be my rookie season and I am committed to working closely with the team to ensure a strong performance at every  race, but I also want my performance to show that, in line with Team Goh's vision, I can be capable of competing internationally.  I look forward to welcoming your cheers of support."
◆Car No. 55 Driver: Atsushi MIYAKE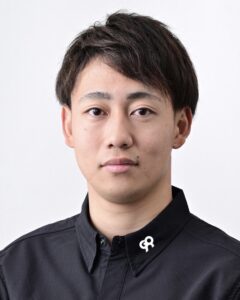 "I am incredibly grateful for this wonderful opportunity to compete in the 2022 SUPER FORMULA CHAMPIONSHIP with TEAM GOH.  This is my first year in SUPER FORMULA and I have been preparing myself both physically and mentally in order for me to give the best possible performance right from our first race in April.  Even though I am a rookie, I want to be able to put myself in the best possible position to win races.  Please send me your support and cheer me on."
Car No. 53  Red Bull TEAM GOH G01 SF19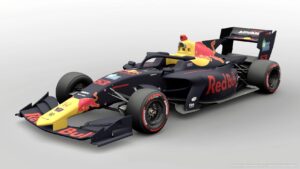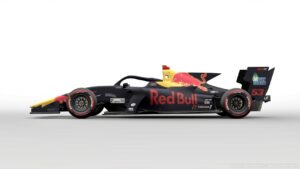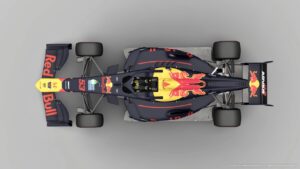 Car No. 55 TEAM GOH G01 SF19