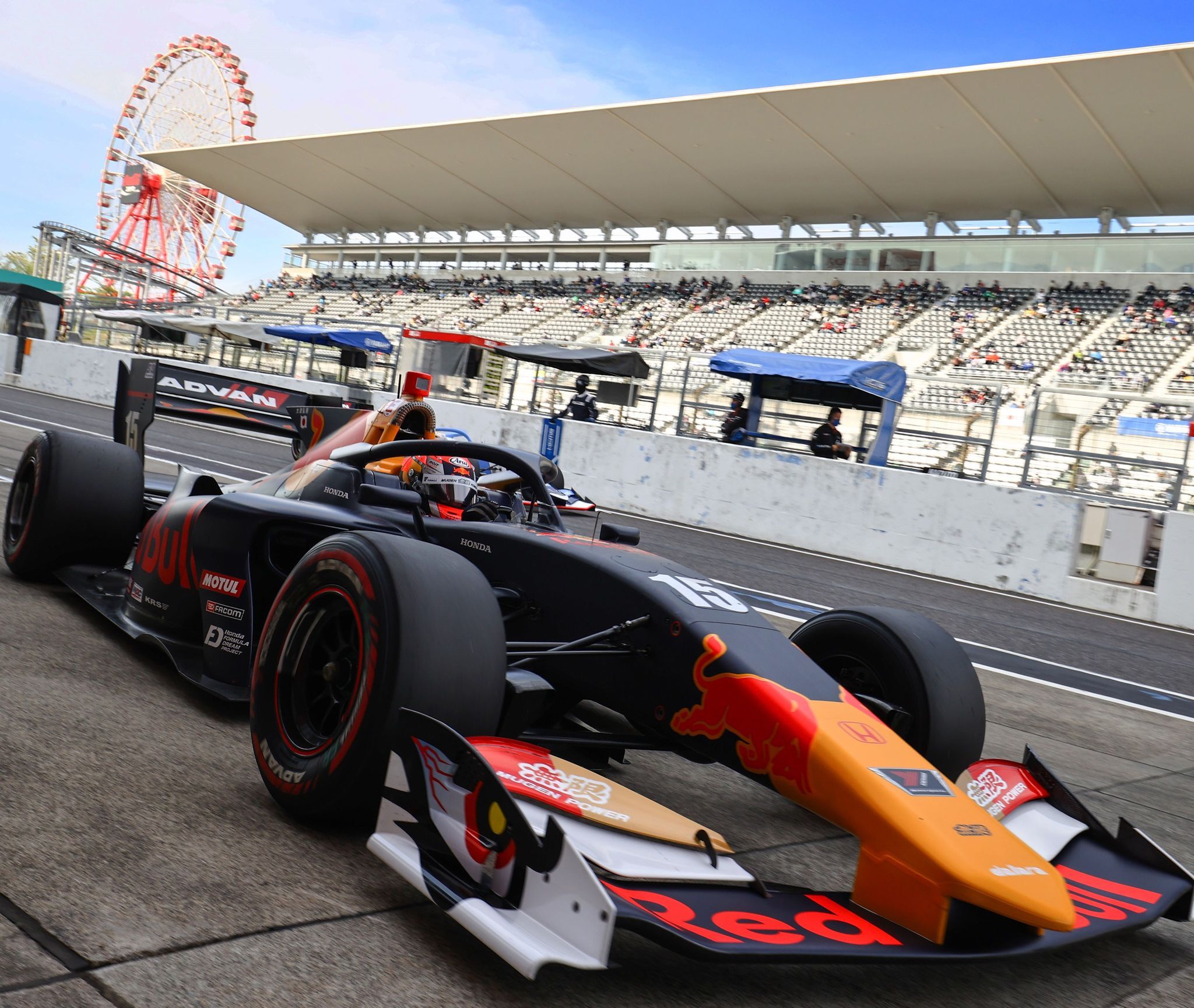 NEWS & RACES
Alex Palou Ninth Quickest in First Official NTT INDYCAR SERIES Test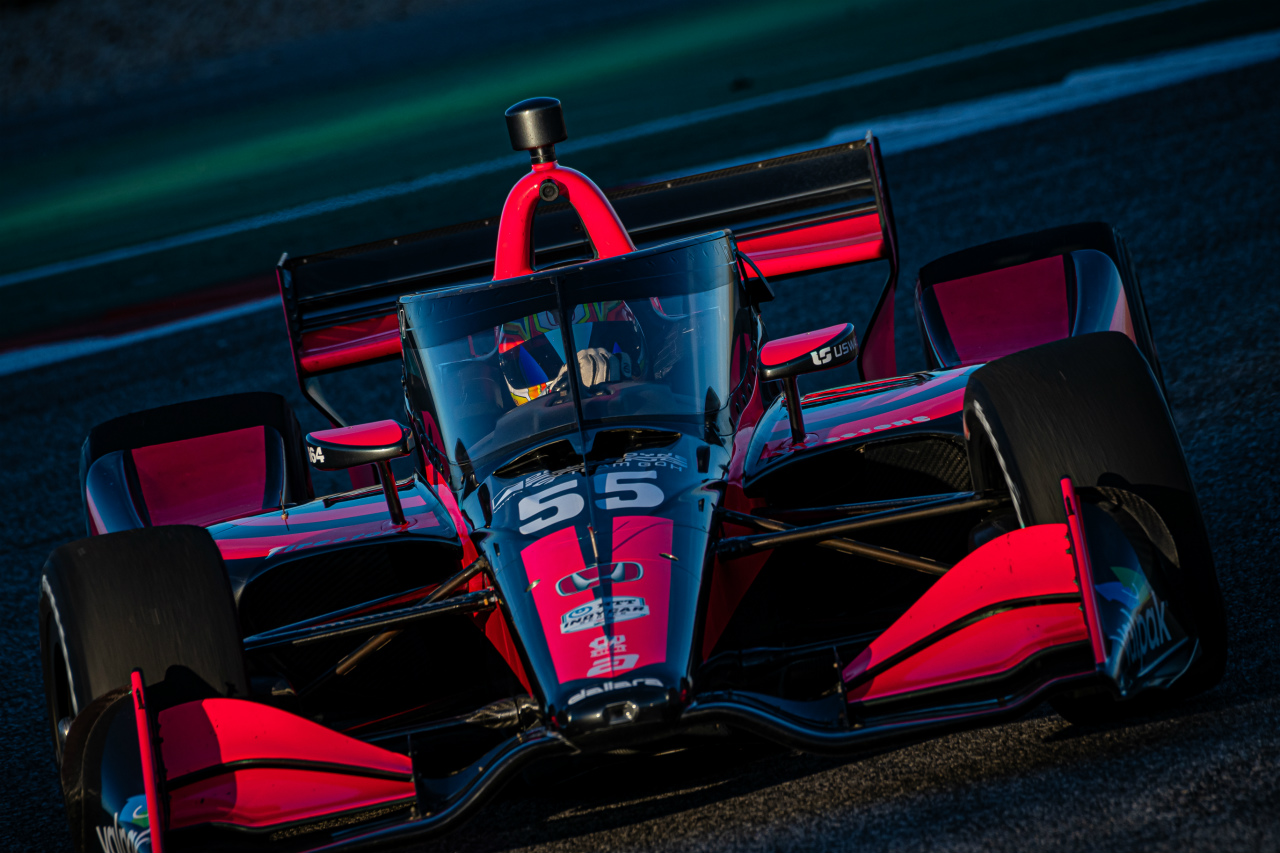 Alex Palou Ninth Quickest in First Official NTT INDYCAR SERIES Test
Dale Coyne Racing with Team Goh rookie Alex Palou completed his first official NTT INDYCAR SERIES test on Wednesday at Circuit of the Americas by placing ninth in the 27-car field.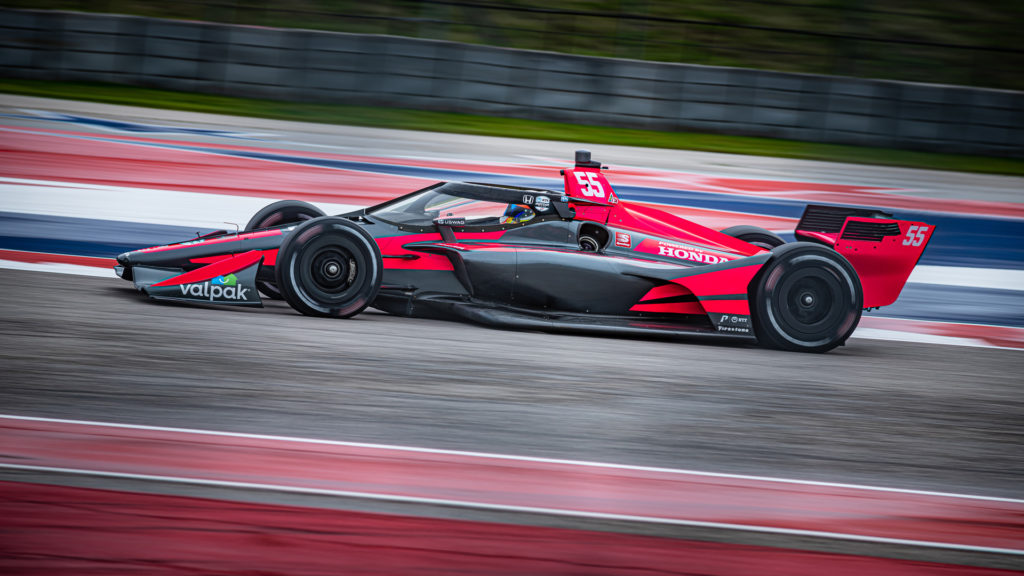 After weather wreaked havoc on Tuesday's test day, the driver of the gray and hot pink #55 entry, was finally able to turn laps at full speed on Wednesday once the skies cleared and the temperatures started rising.
Palou completed 60 laps and registered a fastest lap time of 1:47.707. While building his confidence behind the wheel of his Honda powered machine, he collected important information that will be useful throughout the season and for when the team returns to the 3.41-mile, 20-turn road course in April for the AutoNation INDYCAR Challenge.
"It was a really good test at Circuit of the Americas today. It was a bit of a shame that the weather prevented us to run yesterday and this morning, so the afternoon was busy," shared Palou. "It was a lot of fun. We tested a lot of stuff and we learned a lot. I also got confident with the car and the team. It was a very productive test. I think it's the start of a good year. (About driving with the aeroscreen) I think it's really good. I expected the visibility to be worse but no, it was perfectly fine."
Palou will next be getting his first taste of an Indy car on an oval this Friday as he and the Dale Coyne Racing with Team Goh squad head to Texas Motor Speedway for the Spaniard's rookie orientation.
team-goh-admin
News, Press