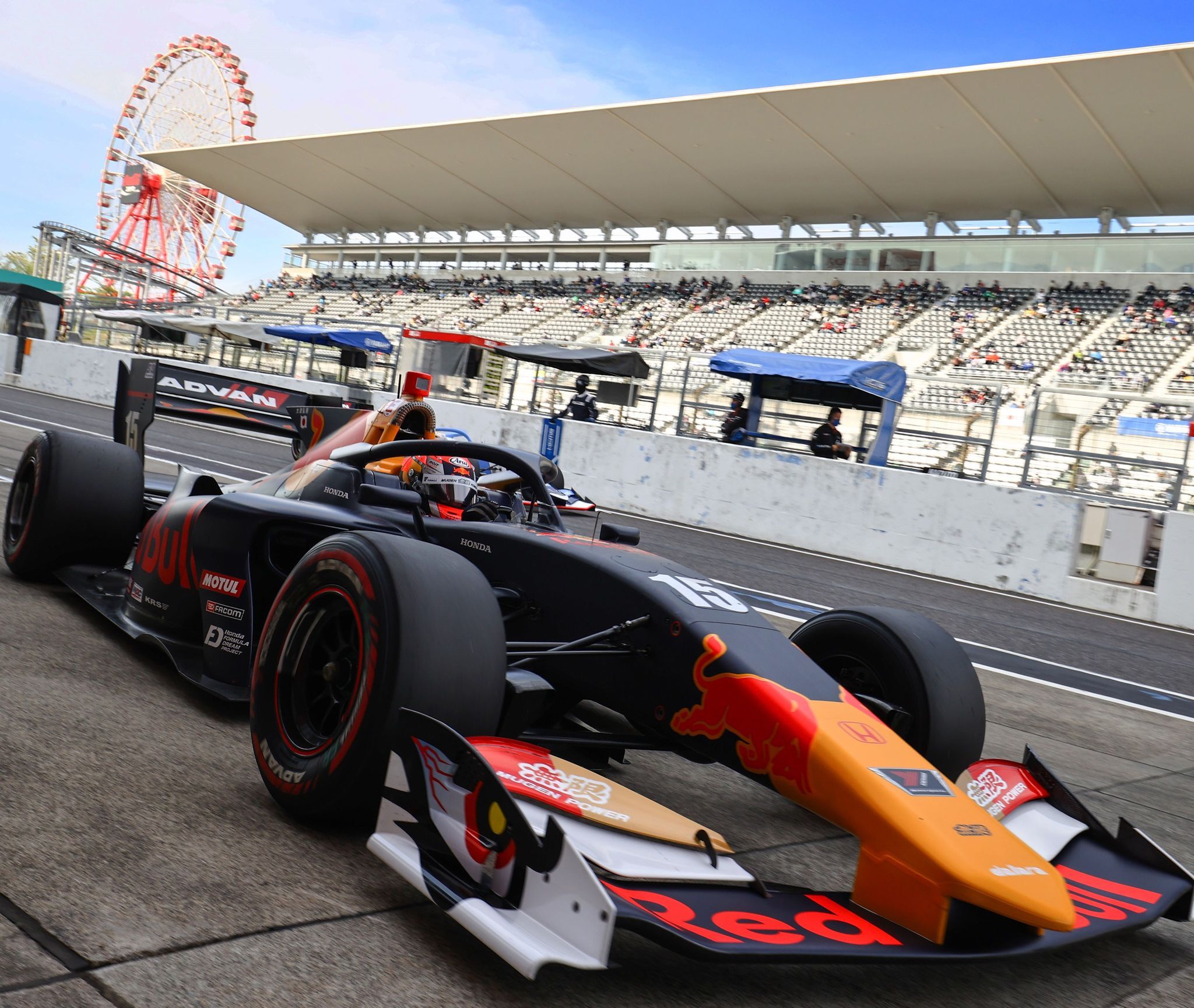 NEWS & RACES
Palou Eager for IndyCar Road Course Debut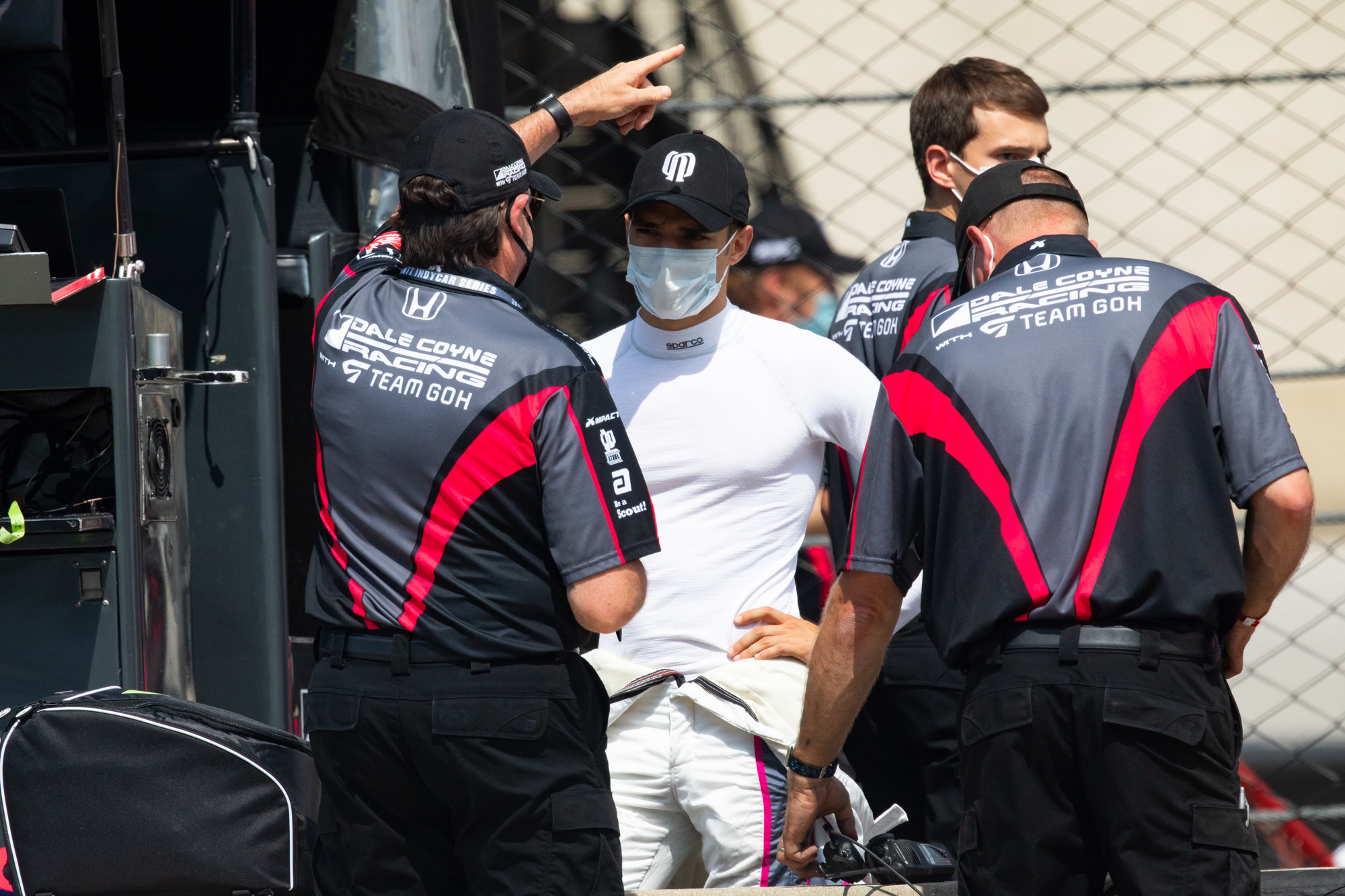 2020.07.03
News, Press, Races
Palou Eager for IndyCar Road Course Debut
Dale Coyne Racing with Team Goh rookie Alex Palou sees this weekend's GMR Grand Prix, the second round on the 2020 NTT IndyCar Series schedule, as the true start to his rookie season.
Palou made his official series debut at Texas Motor Speedway last month, where he gained valuable experience around the high-speed oval, despite a short lived race, through no fault of his own.
However, with this weekend's event being held on the 2.439-mile, 14-turn road course at the Indianapolis Motor Speedway, the Spaniard will find himself in a familiar environment having competed his entire career on that style of race track.
"I'm really excited to get back to racing this weekend at the GMR Grand Prix at the Indianapolis Motor Speedway. Texas was my first official NTT IndyCar Series race, but it was on an oval, after three months off and I had never raced on an oval before, so this weekend feels more like an 'unofficial' first race for me," shared Palou.
"I'm very happy to be heading to a road course, which is the type of track that I'm used to racing on in Europe and Japan. It's an environment that I'm much more comfortable with so I'm looking forward to a good weekend in my Dale Coyne Racing with Team Goh Honda. The team had good cars there last season and I'm confident we can be quick there this year. Hopefully we can come out of the weekend with a good result."
Drivers will get 90 minutes of practice starting at 11:30am ET on Friday, July 3 ahead of that afternoon's qualifying session. Practice from the Indianapolis Motor Speedway will be streamed live on the NBC Gold App with qualifying being broadcast live on NBCSN from 4:30pm ET.
The GMR Grand Prix will go green at 12:08pm ET on Saturday, July 4 and will be broadcast live on NBC starting at Noon ET.
team-goh-PR
News, Press, Races