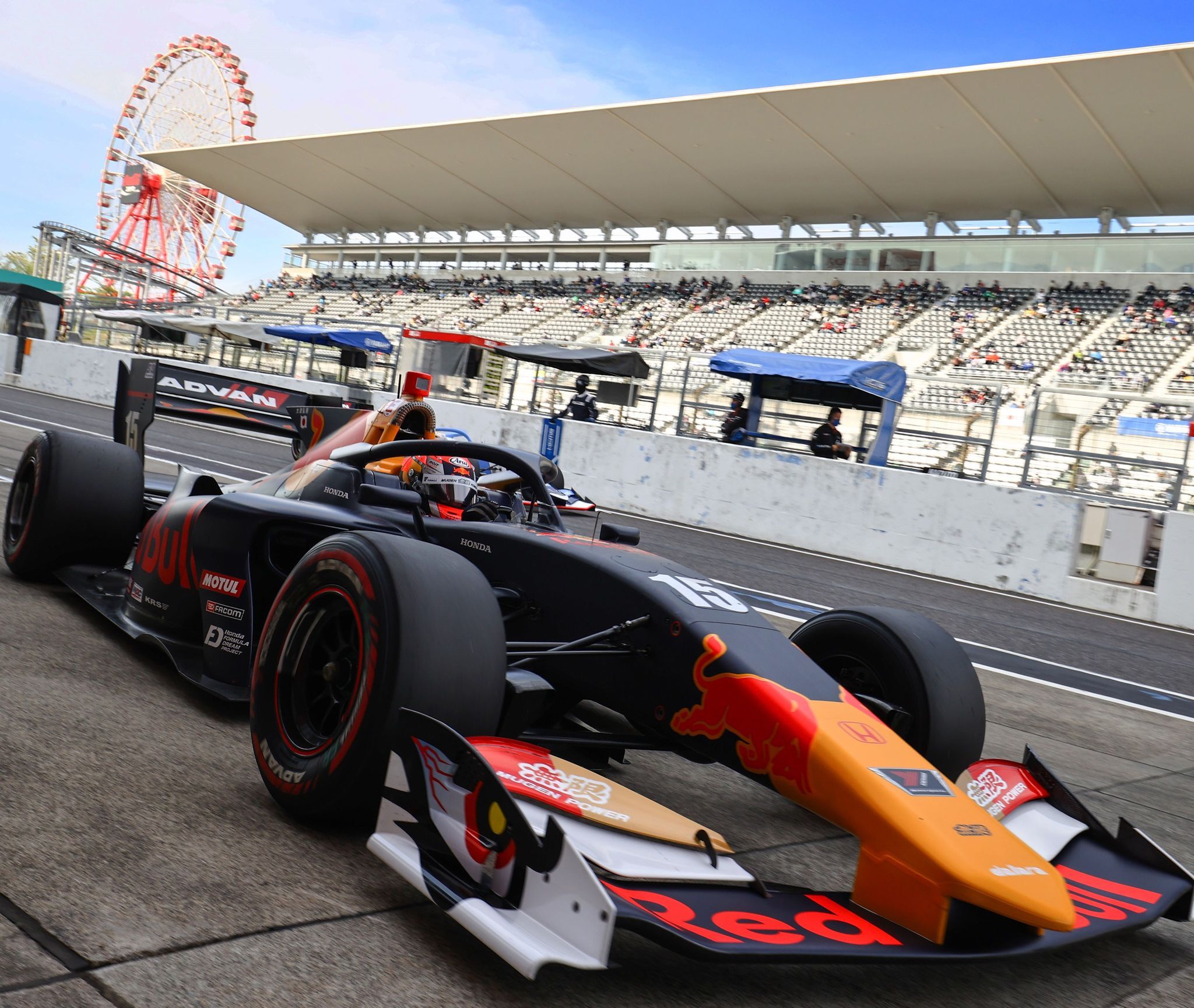 NEWS & RACES
【Rd. 3 AUTOPOLIS】Despite deteriorating weather and upsetting race, #15 Hiroki Otsu: 11th place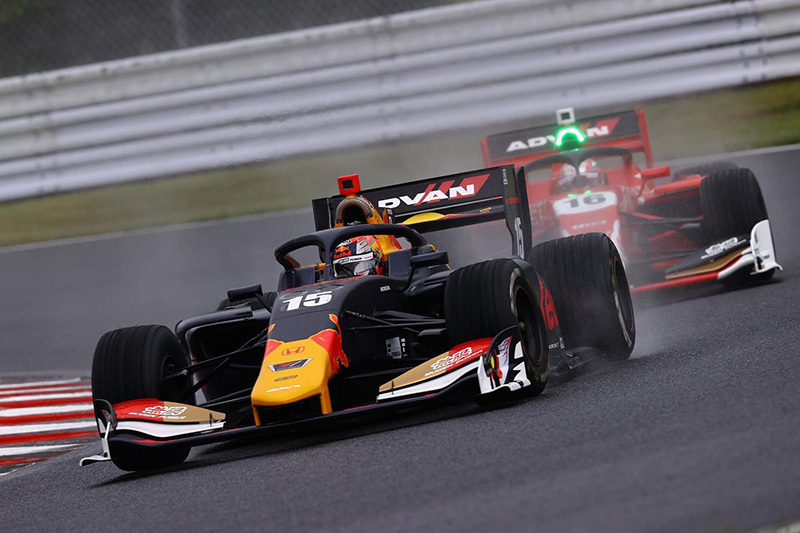 2021.05.17
News, Press, Races
【Rd. 3 AUTOPOLIS】Despite deteriorating weather and upsetting race, #15 Hiroki Otsu: 11th place
【Driver: Otsu】
I started from the 11th grid in the race. The important thing in the race under rainy and windy weather is "stick to the track without any mistakes." I challenged the race with keeping it in mind.
I passed by the cars stuck at the first corner from the inside and moved up to the 3rd position. But due to strong under-steering caused by overheated front tires I could not keep the same position.
I could move up to 6th place from the 11th position, which is I think worth appraising. I also could practice the strategy in my mind and could show the best performance, and which was one of the good aspects of the day. But I am still feeling regretful for not being able to keep the 3rd position.
Looking back on my race, compared to other cars my car slowed dramatically. I am afraid there could be anything we could do for the car-setting before the race. I will work with the team to analyze the car and figure out what we can do to improve the car. I experienced various things through these three races. I would like to find anything to improve both driving skills and the car performance and continue to learn a lot to show the much better results.
I will do my best to give all the people concerned and fans supporting me good news.  Thank you very much.
【Director: Tanaka】
The race ended with only 11 laps due to a bad weather. We had no choice but to accept this situation but feel sorry for the fans who came all the way to AP, fans watching the race on TV, and all the people concerned because we could not show our best speed performance to them.  Since condition of the drivers and cars was good enough to win the race and we expected for a good result, we are also disappointed at this race.
Nojiri was involved in confusion at the first corner just after the start and lost several positions. But then he showed his best speed performance to overtake three cars on the straight. We wanted him to continue to compete in the race under such a good condition.
Otsu showed his best performance at the start and moved up to 4th position from 11th. Then due to lack of the car balance, he could not control the car well enough to keep the position. In the end he ended he race in 6th place. He could gain points in the previous race and today's in a row.
Race result was not satisfactory one but the content of the race itself was very fruitful.  Since all the staff is keeping high motivation now, look forward to the next race in Sugo, please.
team-goh-PR
News, Press, Races