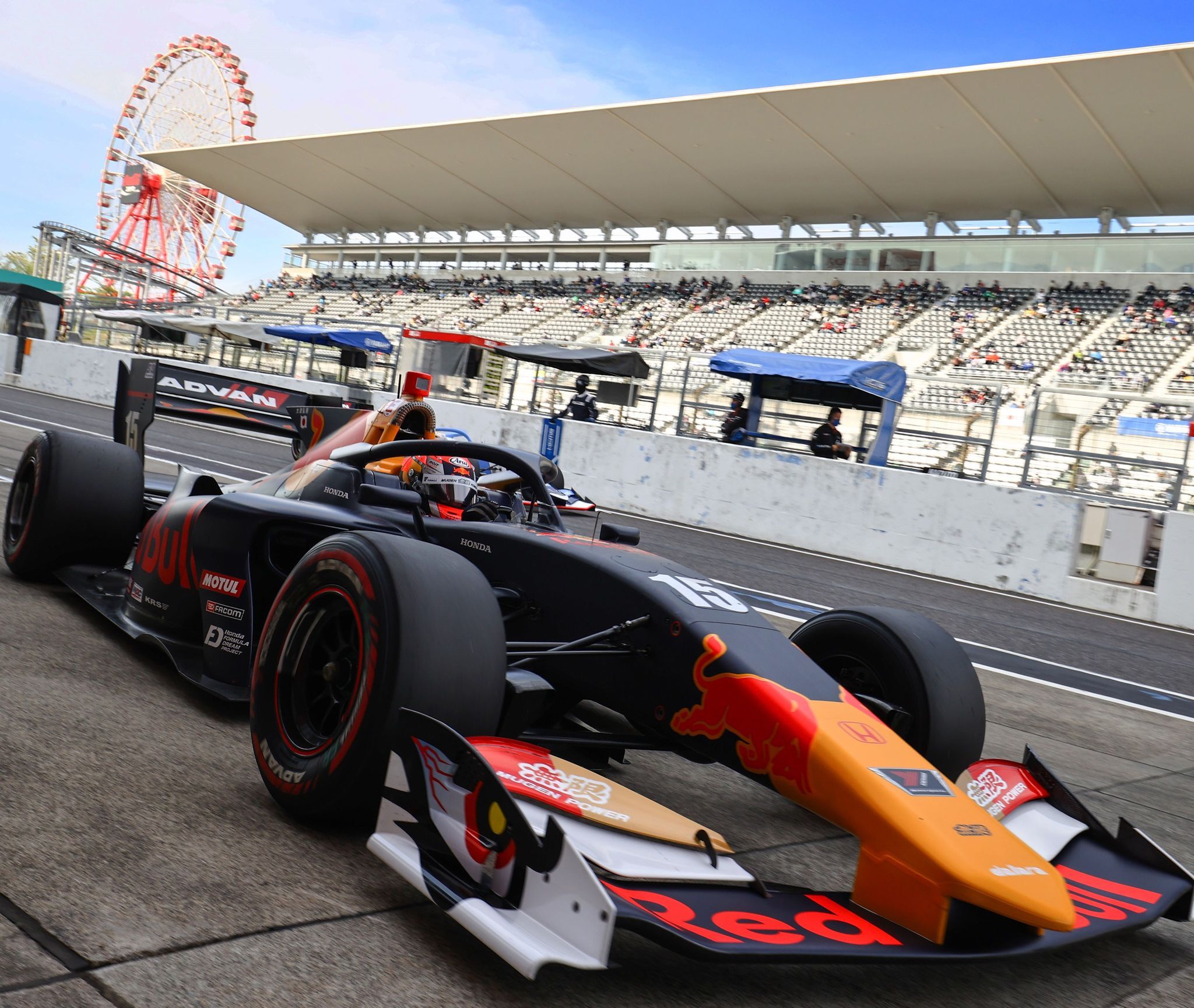 NEWS & RACES
【Rd. 5 MOTEGI Qualifying】#15 Hiroki Otsu: 7 th place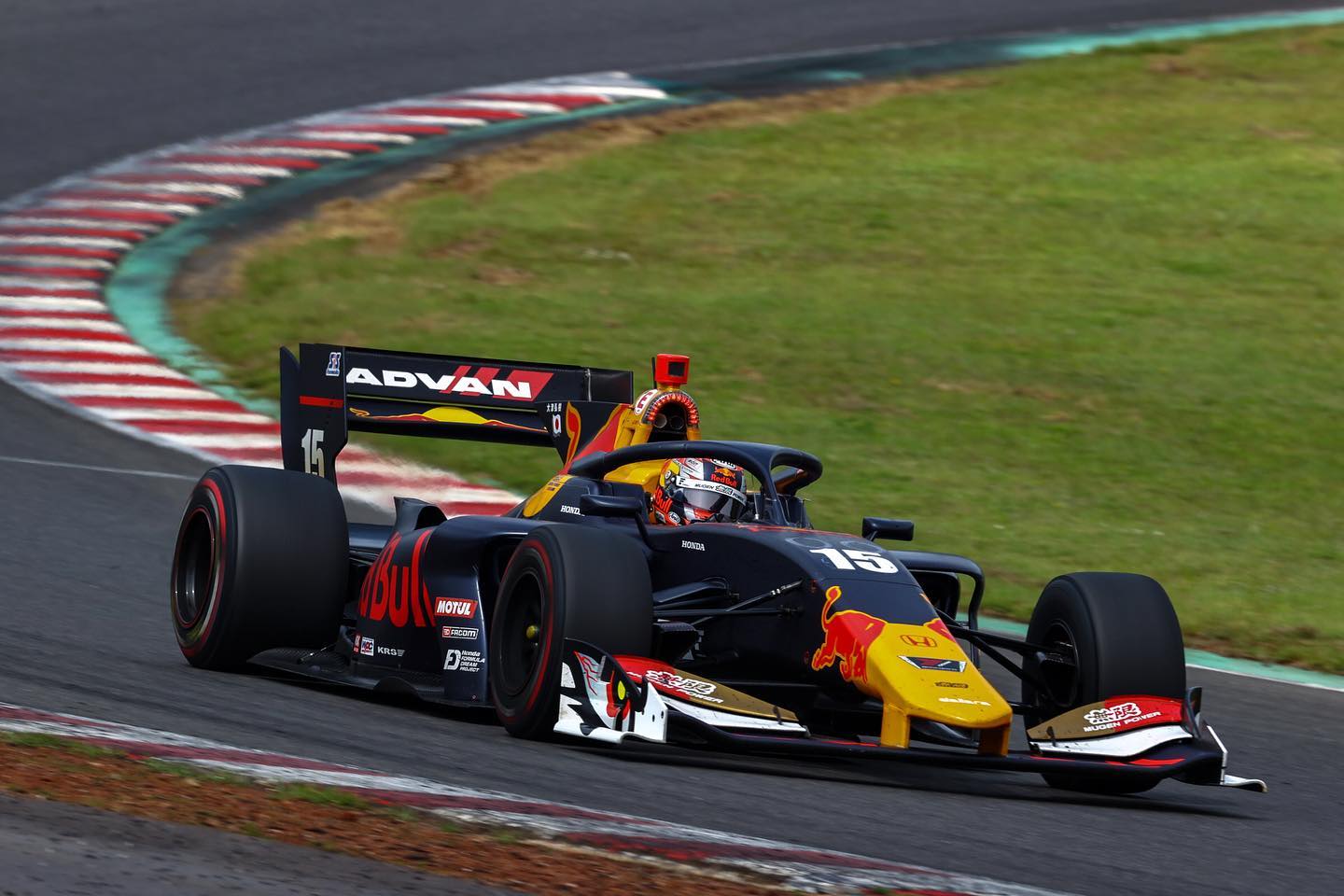 2021.08.29
News, Press, Races
【Rd. 5 MOTEGI Qualifying】#15 Hiroki Otsu: 7 th place
【Driver: Otsu】
I feel grateful for mechanics and engineers who prepared for this race in this scorching heat, and related companies and business partners which support our team. Because of them this race was held safe and sound.
Car feeling from the beginning was good in qualifying day.  According to test session menu, tried a few settings and could notice slight change of car condition. Due to change of road suffice temperature, I could bring out good performance in Q1 and Q2, but conversely I could not in Q3.
Since I aimed to get a pole position, this result was disappointing to me. I will list up bad points in this session for the next qualifying. Mr. Nojiri was so fast. I would like to absorb whatever necessary for me from him.
I will make a good start in the race tomorrow to get on a podium. Cheer us up, please.
【Director: Tanaka】
I would like to extend deep gratitude to all the people who prepared for Super Formula Motegi round in an unstable social situation.
In qualifying #16 Nojiri scored the pole position! I am so glad to inform this great news.
TEAM MUGEN has been suffering from Motegi course for a long period of time but eventually we could show the best result. Nojiri got pole position with outstanding speed. This result was so valuable for not only of course Nojiri but for all the team staff.
#15 Otsu was also in a good condition from the morning session then challenged qualifying with confidence. He proudly advanced to Q3 this time following previous race Sugo round.  He finished in 7th place. Since I believe his performance was excellent enough to get a better result, I feel bad at the result. I am sure that he will continue to show this performance and get a better result in the race.
Nojiri, Otsu, all the engineers, mechanics showed the excellent performance. We will be on
our toes again and do our best to show you the very best result. Please keep on supporting
team-goh-PR
News, Press, Races