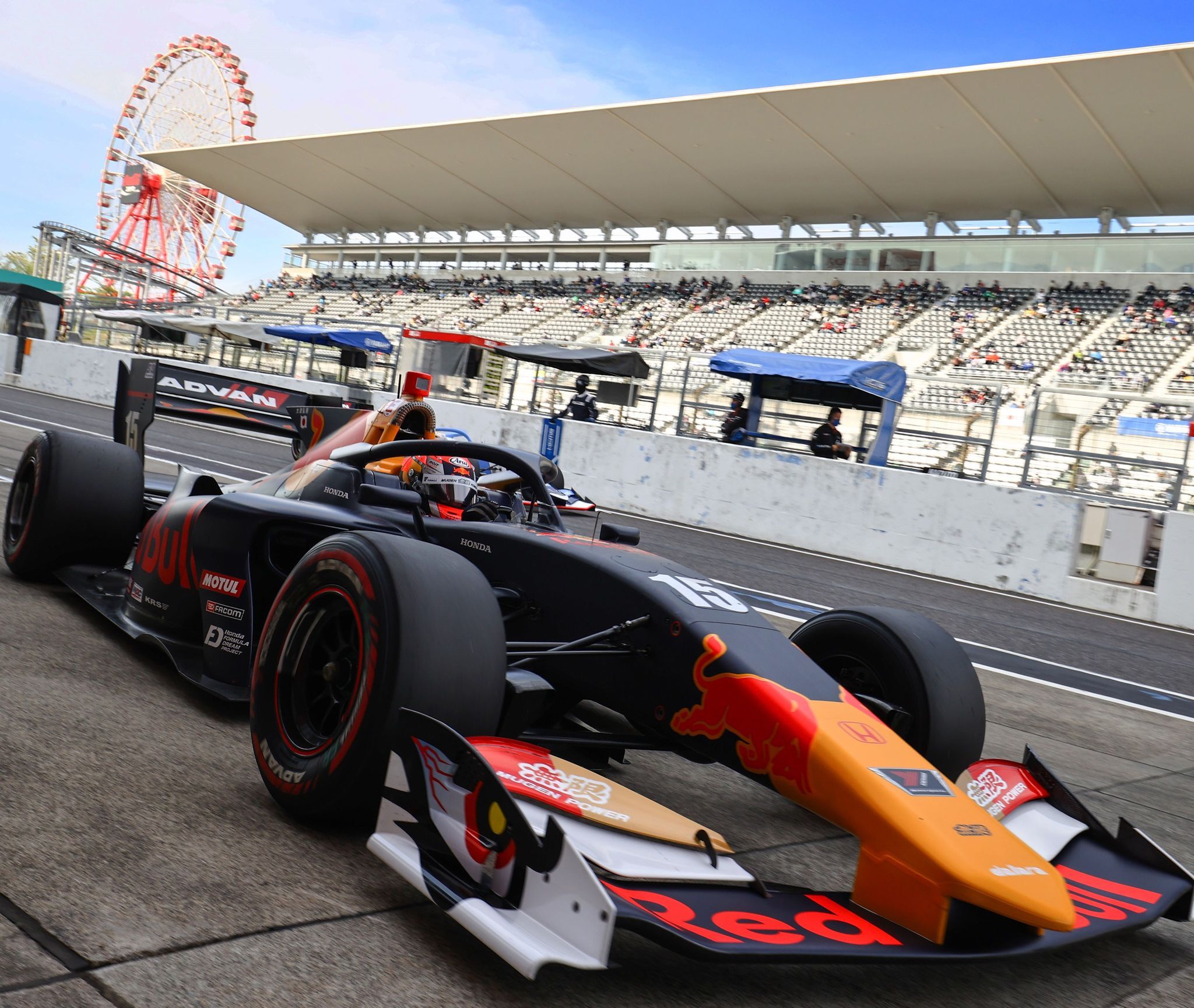 NEWS & RACES
Gearbox problems beset Ren Sato in Autopolis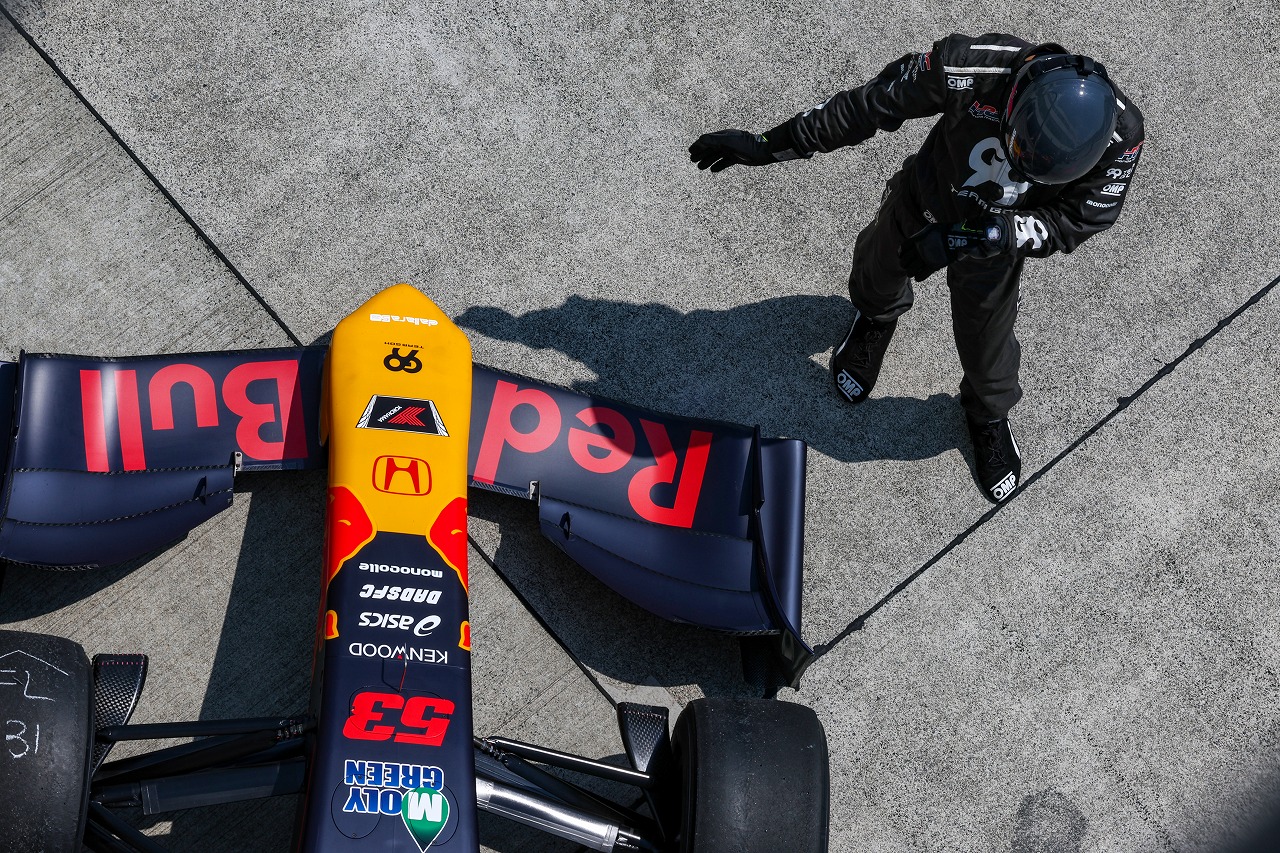 2022.05.23
News, Press, Races
Gearbox problems beset Ren Sato in Autopolis
21 May: Weather: Fine  Temperature: 21℃ Track Conditions: Dry, 33℃
・Qualifying – P12 (1'25.429)
22 May: Weather: Fine  Temperature: 24℃ Track Conditions: Dry, 44℃
・Race – P17
TEAM GOH's Ren Sato, driving car No. 53, began the 42-lap race from the 6th row of the grid, but unfortunately on lap 40 he was forced to climb out of the car due to gearbox problems. However, he was listed in the race classification having completed more than the compulsory 37 laps.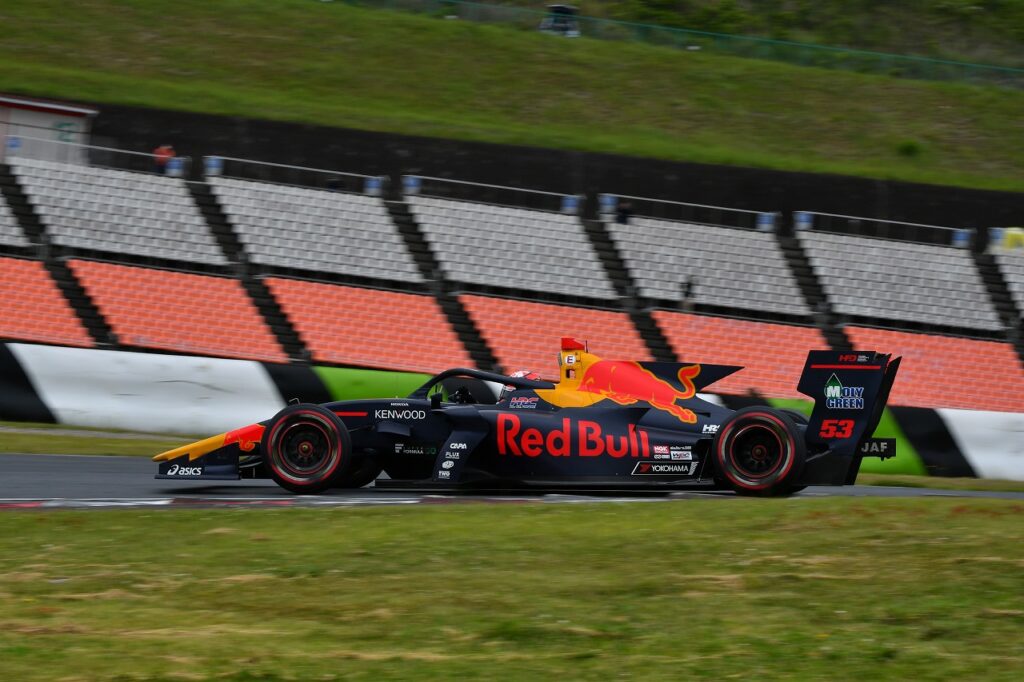 ◆Ren Sato, Driver #53
"I had a good start, but in turn 3 on the opening lap trying to avoid contact with other cars, I ran off the track which dropped me down to 18th position. I was then in a race to catch up from the back of the pack and was running in 12th position when I developed gearbox problems and unfortunately could not take the chequered flag.
Having completed 40 laps of the 42-lap race it has enabled us to gather a lot of data which has given us the information we need relating to the car's sensitivity and how that matches up with my driving style. Now I will work hard with the team to translate that into building the car we need to give me the opportunity of qualifying at the front of the field for our next round in SUGO."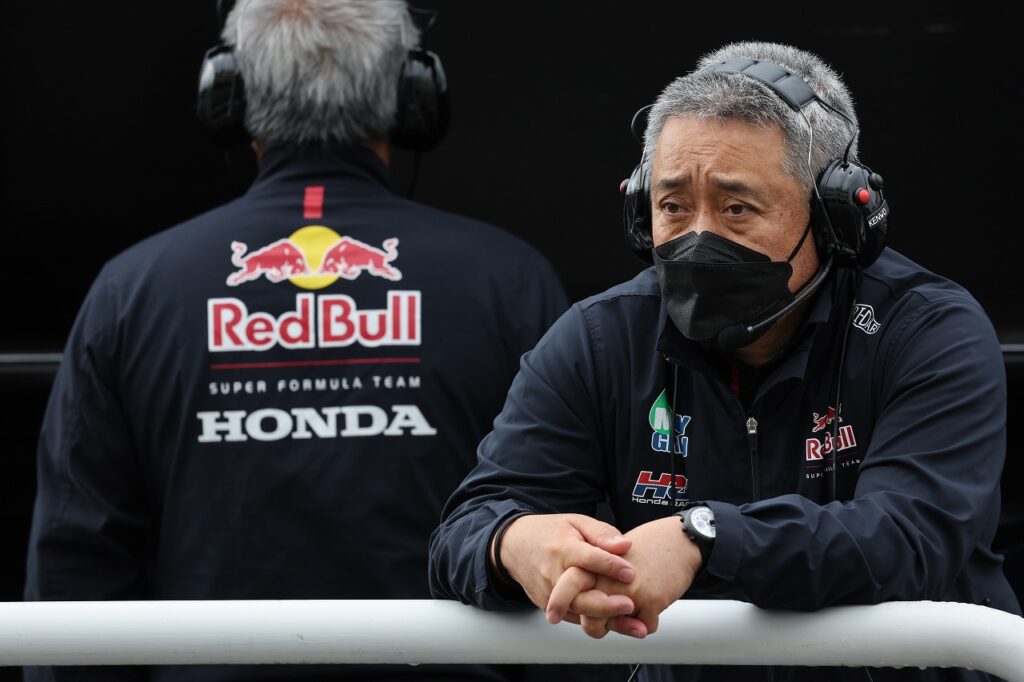 ◆Masashi Yamamoto, Team Director
"Despite having good race pace, Ren Sato in the #53 car, was unable to complete the 42 laps due to a gearbox issue.
I think going off track at Turn 3 on the opening lap, which cost him a lot of positions, will ultimately prove to be the reason for losing today's race, but we will check everything and analyse the data carefully in preparation for our next race in SUGO."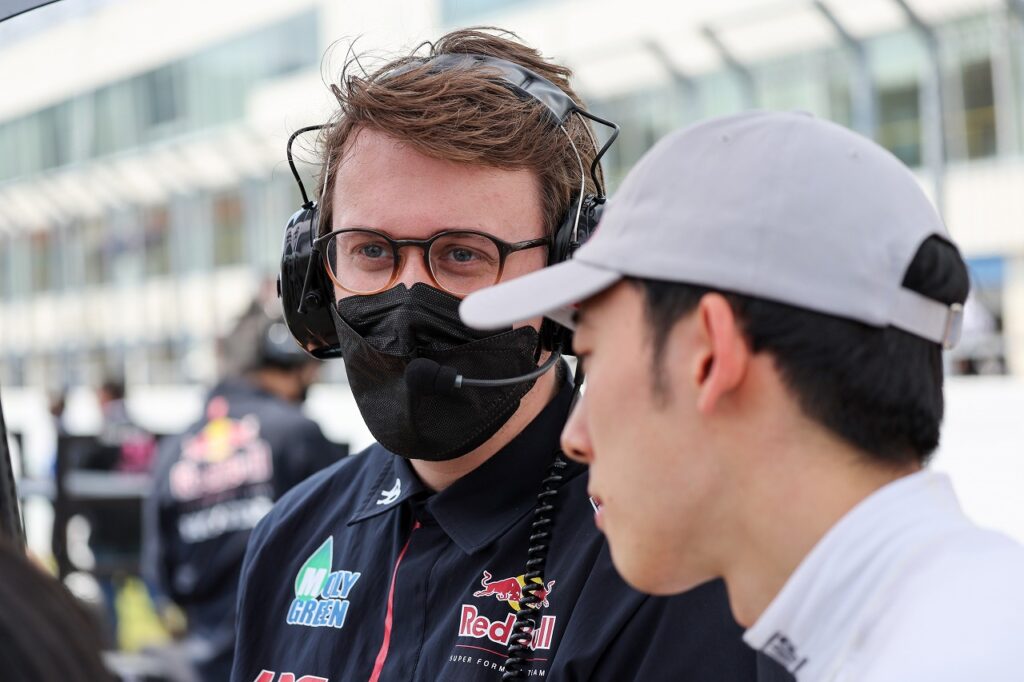 ◆Ryan Dingle, Engineer #53
"I believe Ren's start today was so far the best of our four races. We need to revisit what happened on the opening lap in turns 1 and 3, but it resulted in losing a lot of positions and having to fight from the back of the grid. It was also unfortunate that on the restart after the second safety car Ren had to endure a number of difficult laps behind a slower car and ultimately encountered gearbox problems, the cause of which we will now investigate.
We are all very happy as a team to see Miyake in Car #55 finish on the podium in 3rd place today. It gives us the motivation and momentum we need to prepare for the next round in SUGO so that Ren's Car #53 can follow in Miyake's footsteps."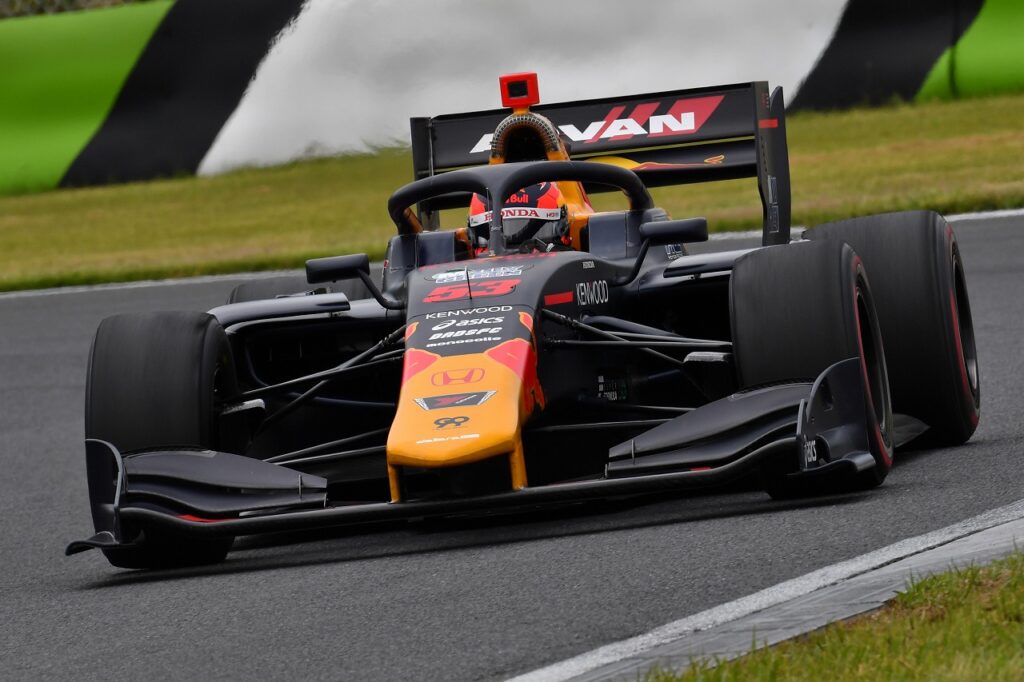 team-goh-PR
News, Press, Races