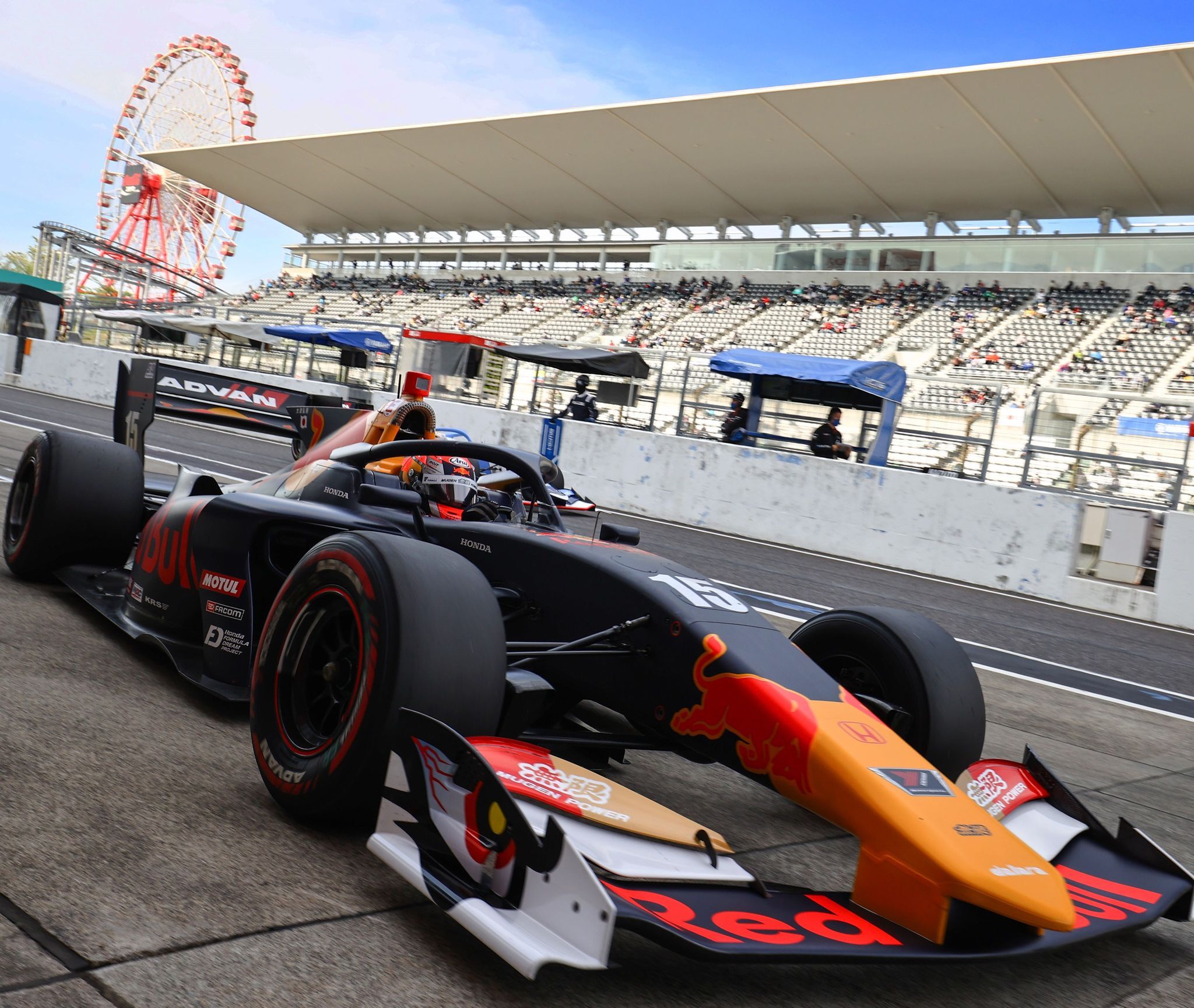 NEWS & RACES
What happened to Alex Palou? — American Red Cross Grand Prix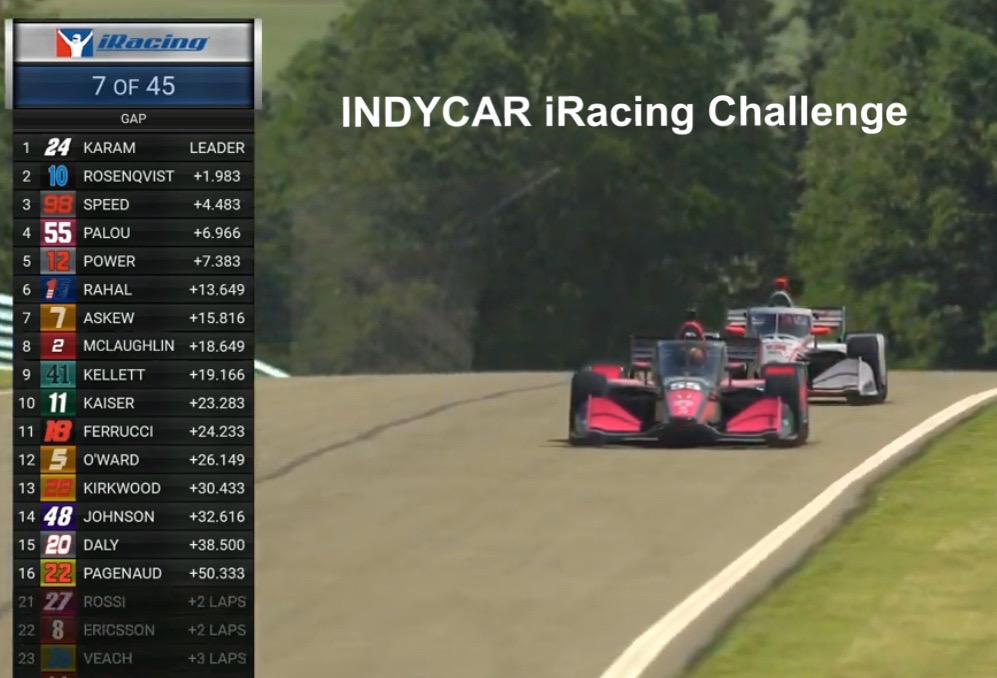 What happened to Alex Palou? — American Red Cross Grand Prix
American Red Cross Grand Prix, the first round of the INDYCAR iRacing Challenge, which started at 16:00 local time on March 28th and 05:00 Japan time on March 29th, was live-streamed with NBC's commentary team.
Alex Palor was running in P4 in the early laps, pitted early in an attempt to undercut, but for some reason, there was not virtual team crew in the pit!
Palou continued to drive and re-set up his pit stop, but was unable to change tires on his second pit stop, again causing trouble.
Alex Palou was suffering from tires' wear out.  Finally he ended up crashing and running off the track after 37 laps. Immediately afterwards, his internet connection was also interrupted, and he could only laugh at the result.
The second round of INDYCAR iRacing Challenge will be held at Barber Motorsports Park on April 4.
Everybody, do not miss it.
You can watch the first round here.  ↓