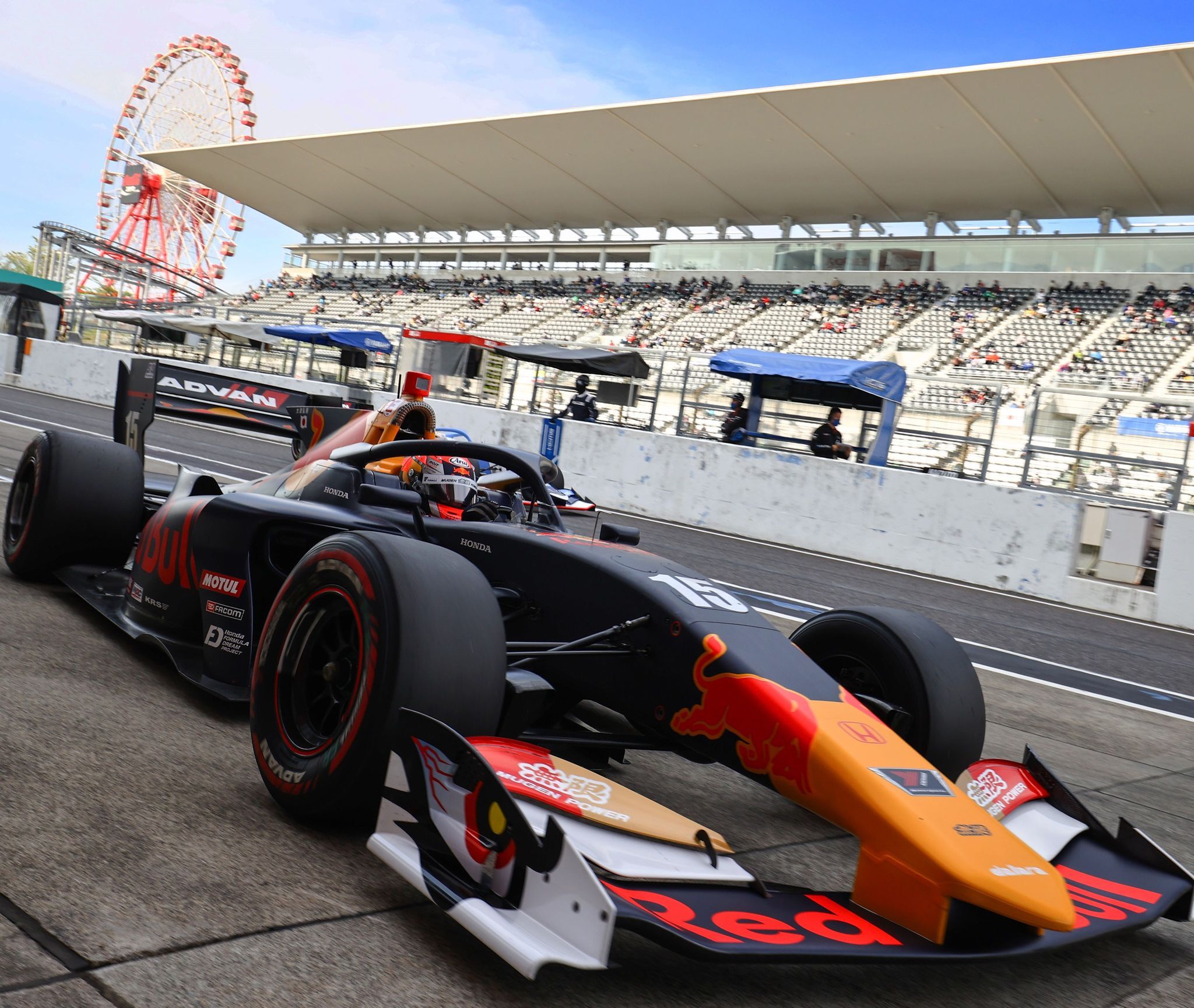 NEWS & RACES
Atsushi Miyake was forced to retire right at the start of the race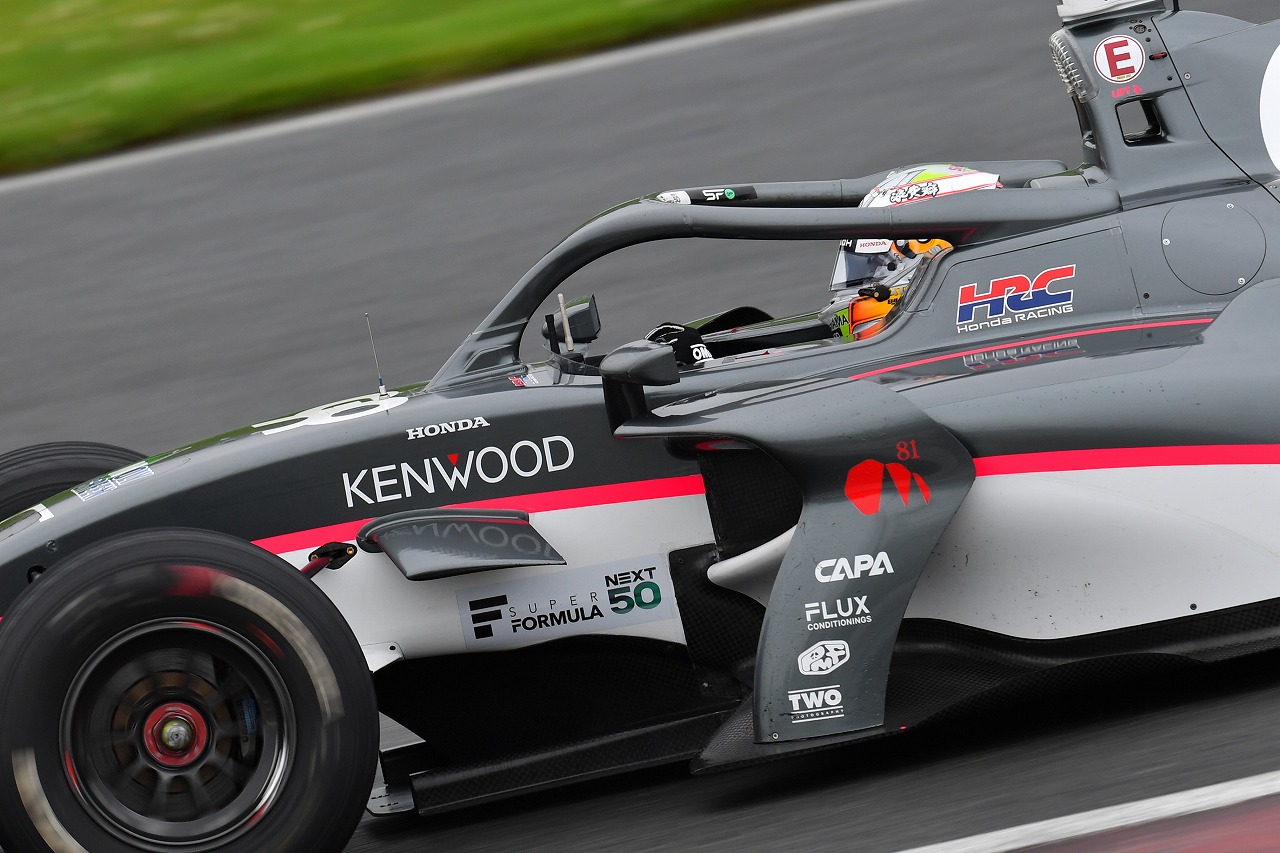 2022.07.18
News, Press, Races
Atsushi Miyake was forced to retire right at the start of the race
Round 6 at Fuji Speedway(4.563km)
・16 July: Qualifying – P12(1'38.435)
Weather: Rain  Temperature: 22℃ Track Conditions: Wet, 24℃
・17 July: Race – DNF
Weather: Fine  Temperature: 27℃ Track Conditions: Dry, 37℃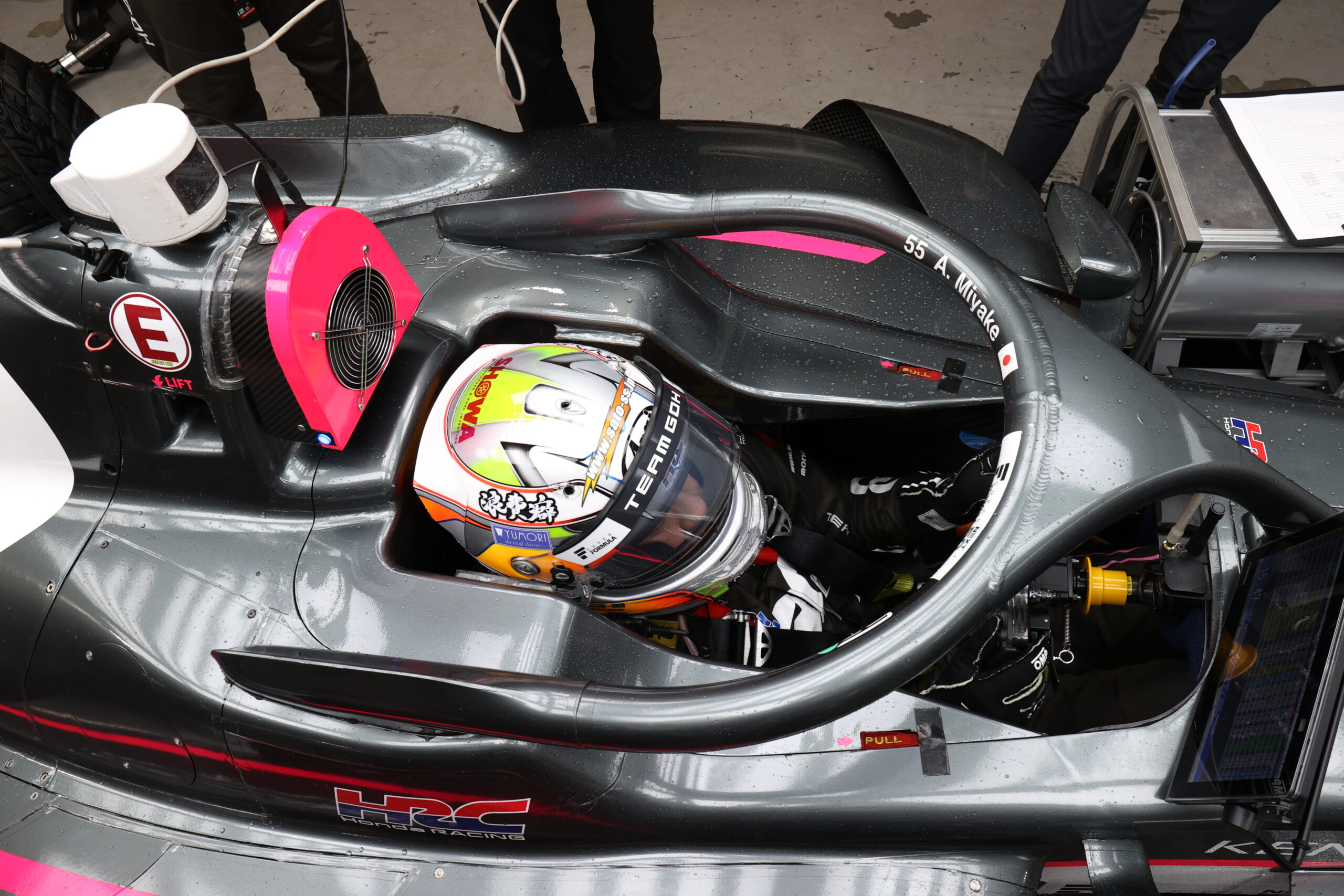 TEAM GOH's car no. 55, Atsushi Miyake, was starting from 12th on the grid on Sunday, 17th July, at Round 6 of the 2022 All Japan Super Formula Championship, but was forced to retire after suffering considerable damage in a multi-car accident right at the start of the race.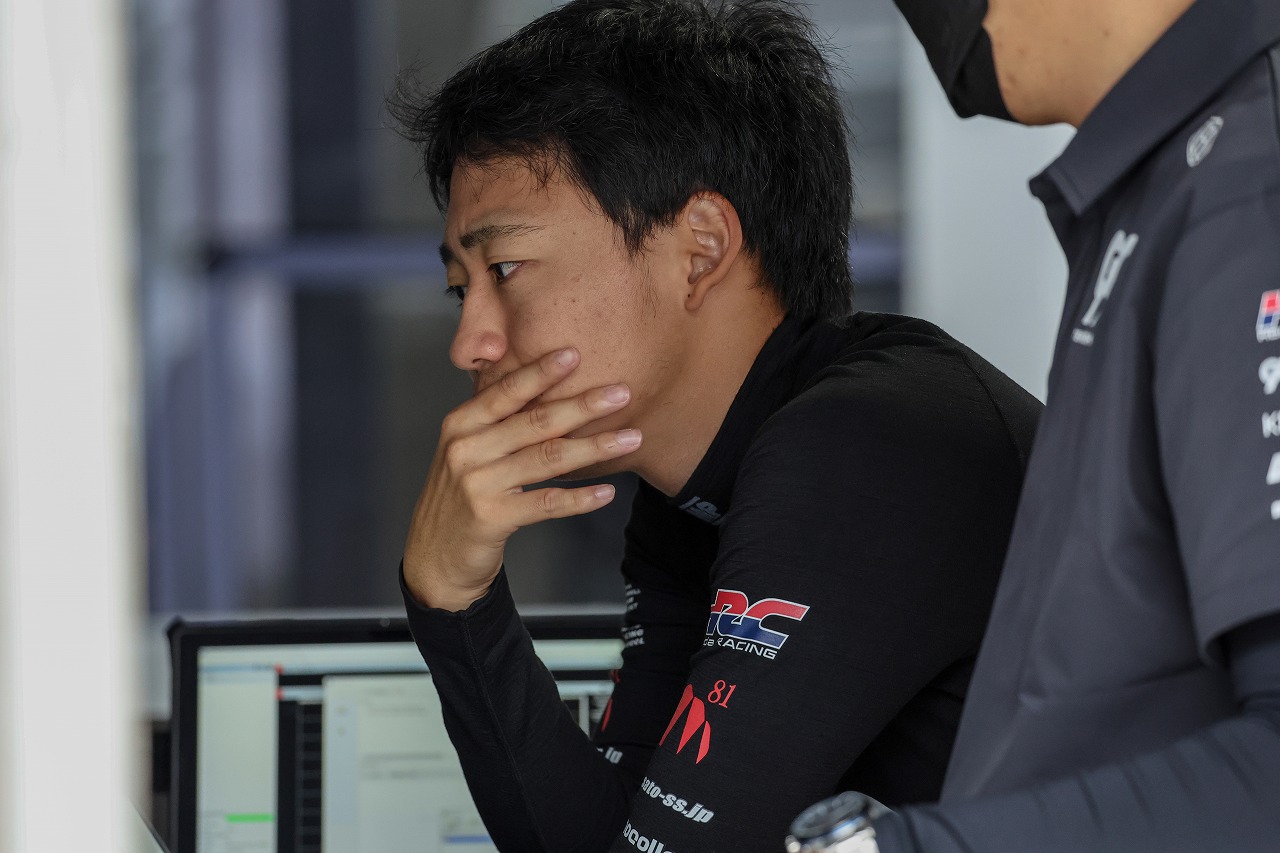 ◆Atsushi Miyake, Driver
"I knew right from Saturday's Free Practice that the car's performance was good, but due to several yellow and red flags in the wet qualifying I was not able to attack when I needed to and finished up with a totally unsatisfactory time which placed me 12th on the grid.
Needless to say I was hoping the good feeling I had in the car during Free Practice would translate to the race and I would be able to move up from my lowly 12th place and obtain a podium finish. However, that was not to come to fruition because unfortunately just after the start of the race, at turn 1, I caused a multiple collision which sadly forced me to retire.
Our next race is at Motegi, and that is a track where it is very difficult to overtake, so I need to prepare well in order to be able start from the front of the grid."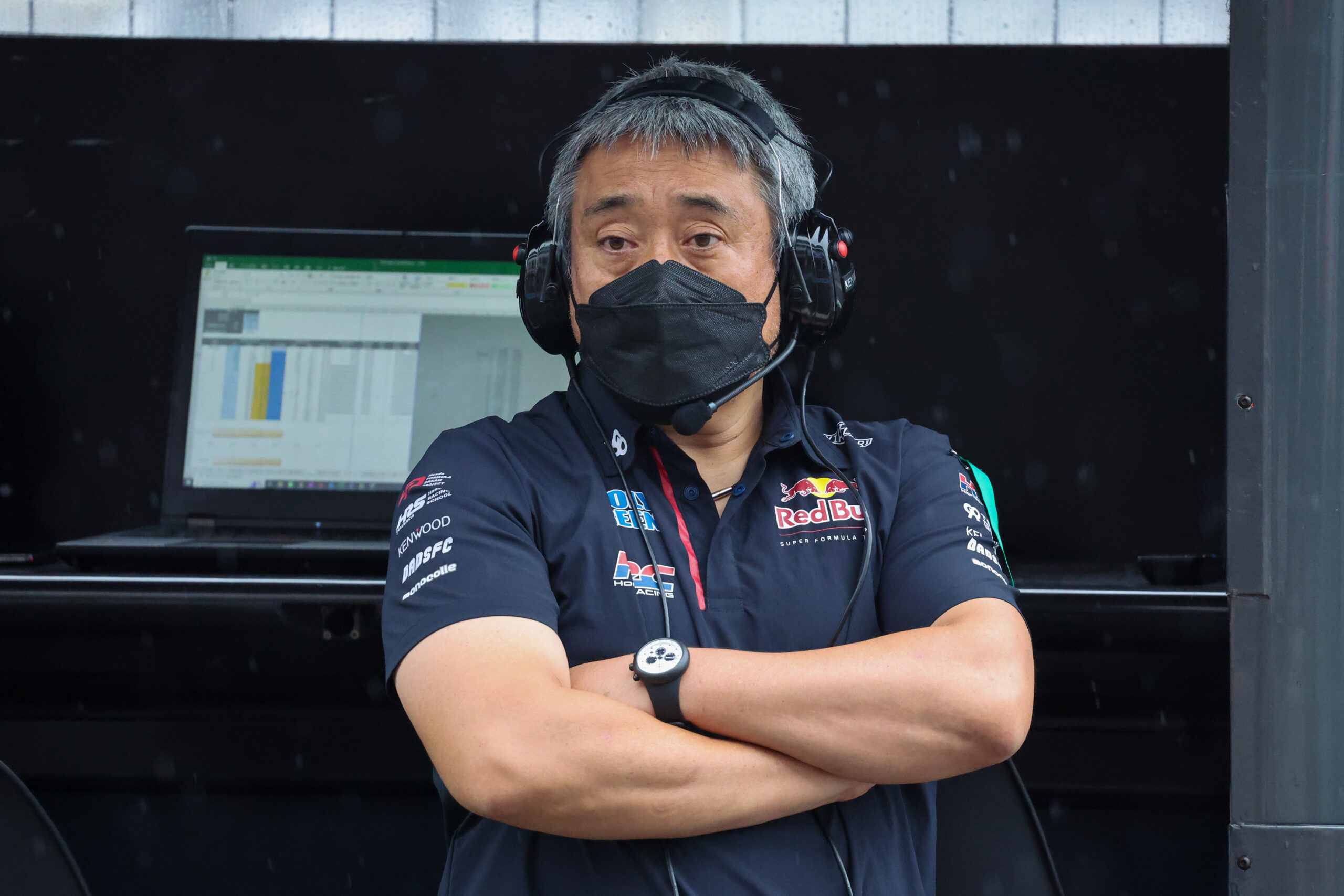 ◆Masashi Yamamoto, Team Director
"Miyake having to start from 12th on the grid was caught up in an incident with multiple cars just after the start which caused damage to his front wing, the front control arm and the under panel of his car which resulted in his retirement.
But overall things are moving in the right direction, we just need to be more aggressive in order to get a rood result in our next round at Motegi."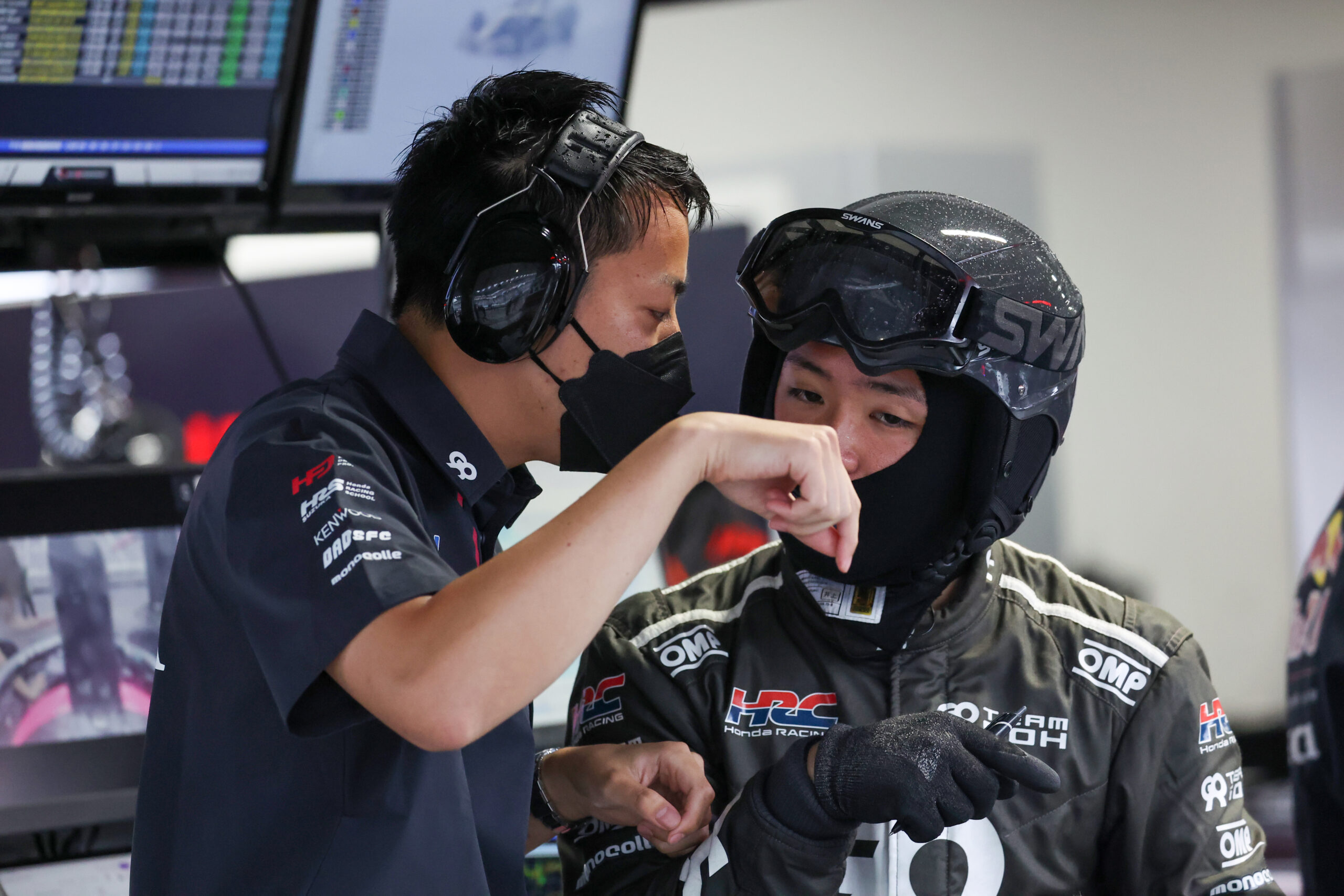 ◆Shintaro Okajima, Engineer
"Being confronted with a wet FP1 in Fuji, we looked at the data from our wet set-up at Round 3 in Suzuka as well as the data from our opening round in Fuji where it had been dry, but where our performance had been very good. We raised the base set-up higher than we had previously had at the wet race in Suzuka and the findings were good in FP1.
Unfortunately in qualifying Miyake was unable to set a good time which disappointed me because I felt his 12th position did not reflect the real performance of the car. On Sunday morning in FP2 we took the base setting we had used in the 2022 opening rounds at Fuji and added slightly to them which provided a good balance to the car for the race, consequently it was such a shame to retire right after the race start.
We have a two-race event ahead of us at the next round in Motegi so we now need to focus really hard on the second half of the season."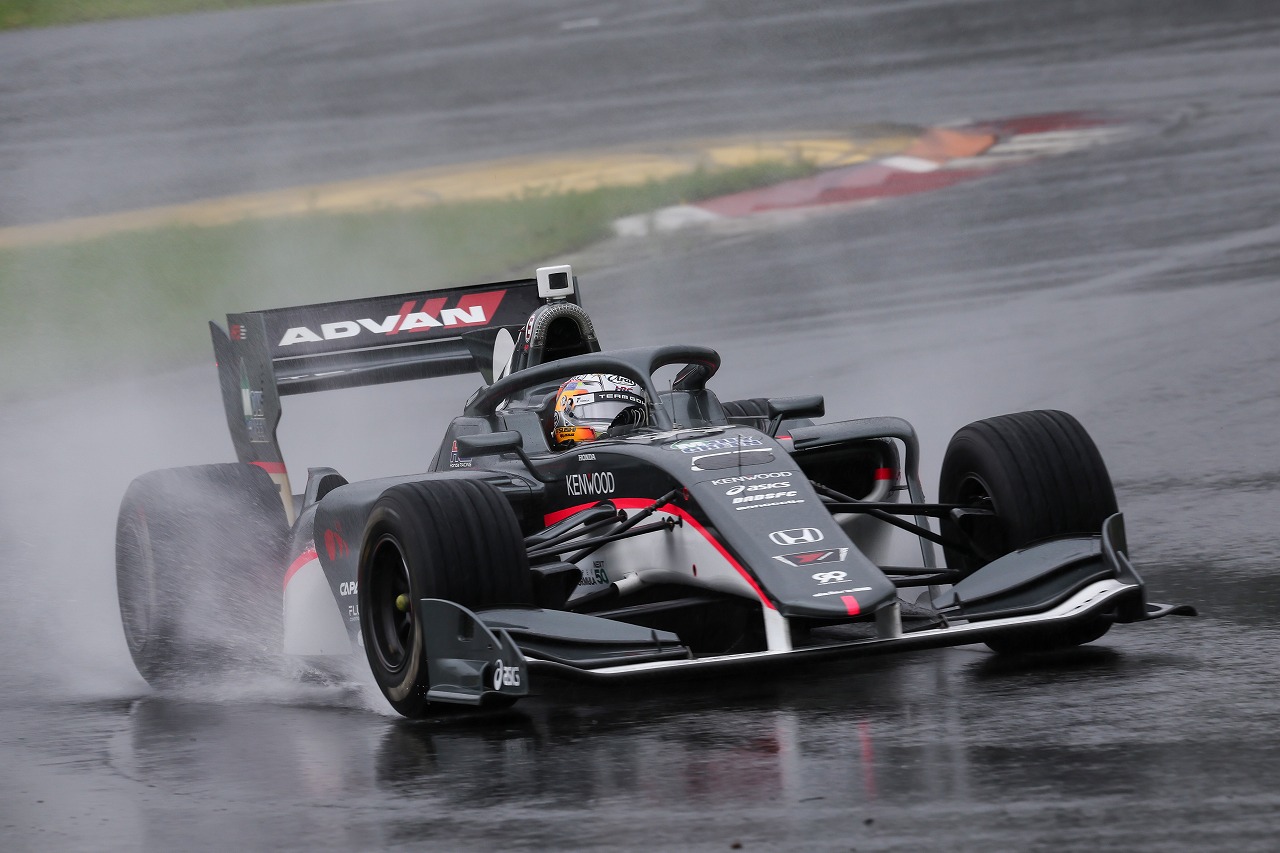 team-goh-PR
News, Press, Races