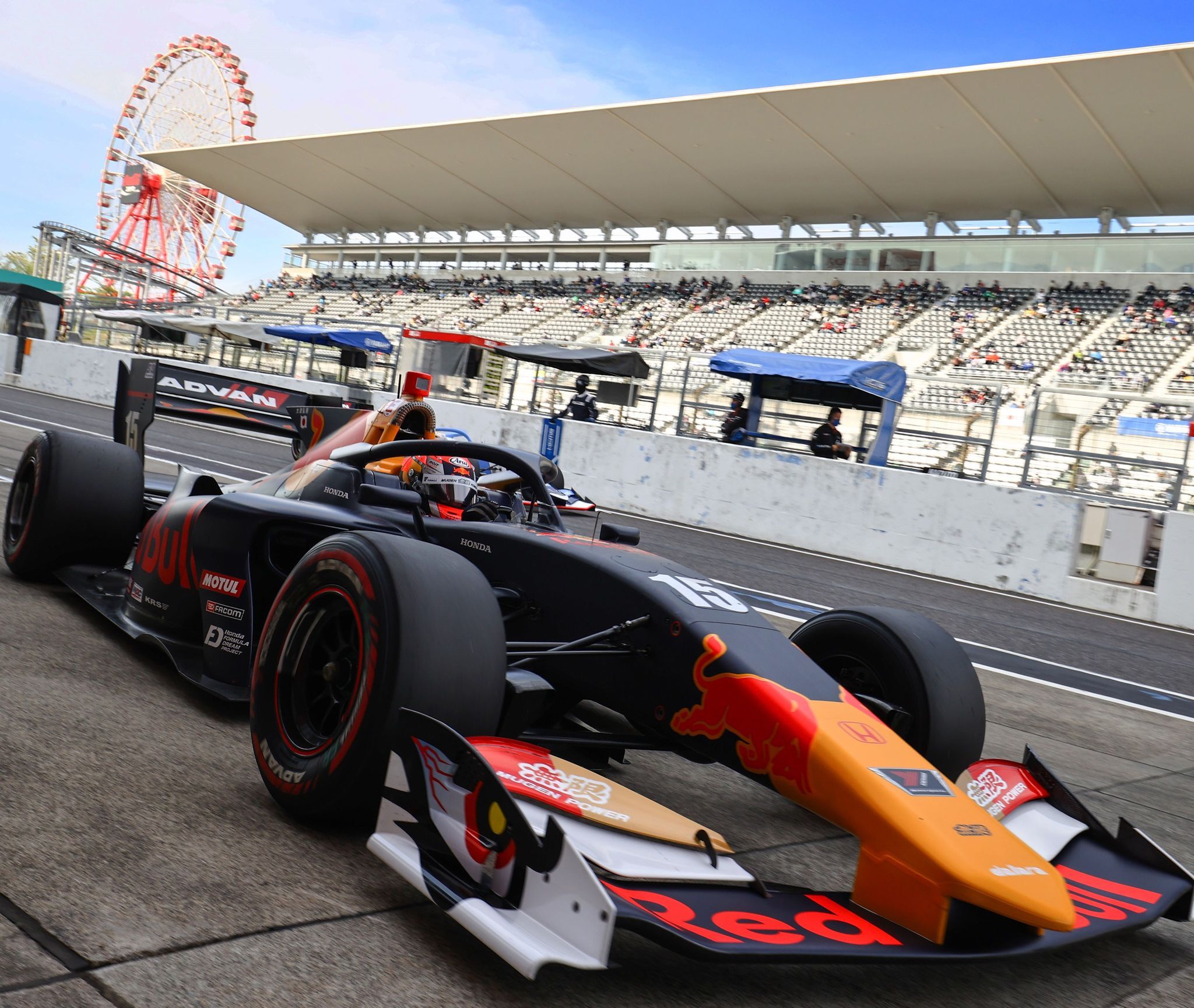 NEWS & RACES
First Lap Contact Ends Palou's Race 2 at Mid-Ohio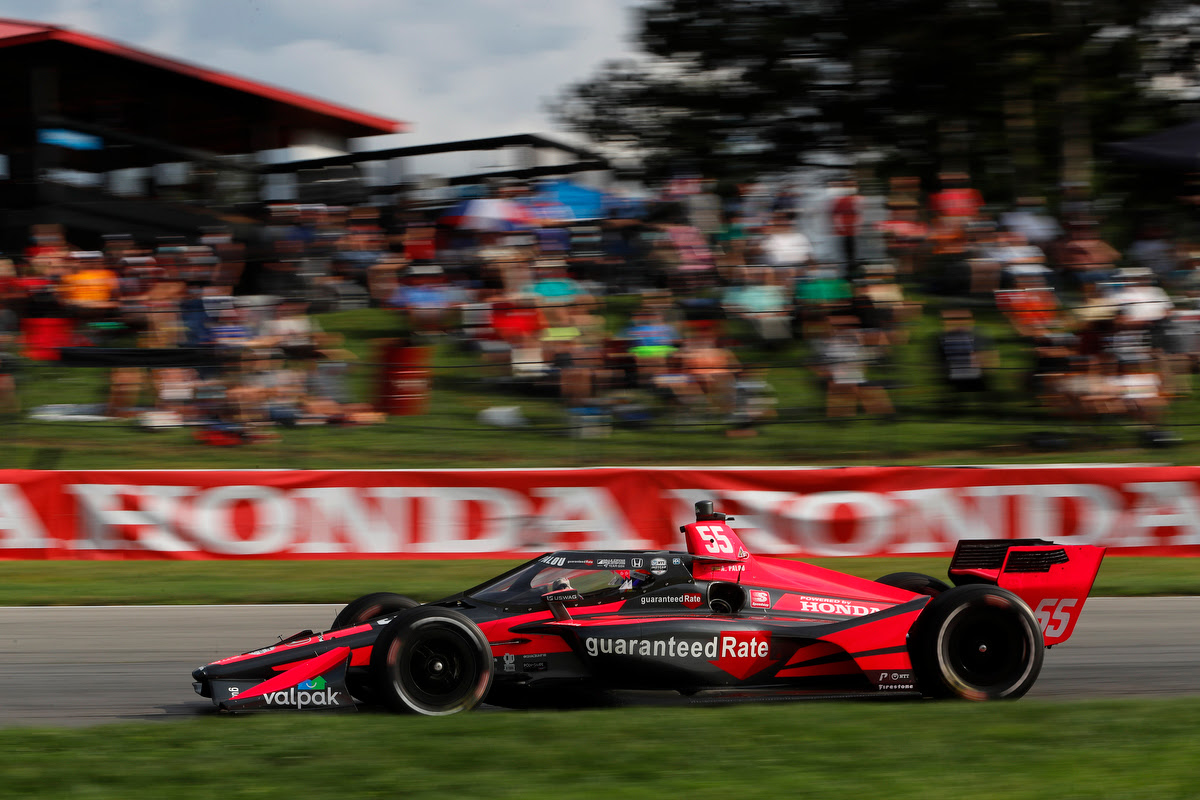 2020.09.14
News, Press, Races
First Lap Contact Ends Palou's Race 2 at Mid-Ohio
Dale Coyne Racing with Team Goh rookie Alex Palou's race ended as quickly as it started after contact going into the second turn of the 75-lap event put an end to his Honda Indy 200 doubleheader weekend at the Mid-Ohio Sports Car Course.
Palou, who was starting from fourth, maintained his position at the start, however his race would soon come to an end following contact with teammate Santino Ferrucci. The Dale Coyne Racing with Vasser Sullivan driver was getting back on track after running wide into the grass when he hit Palou.
Damage to the front suspension combined with a sprained thumb suffered in the incident put an end to the rookie's race.
"That's not how I wanted to end my day at Mid-Ohio in our #55 Guaranteed Rate car. We were happy to be starting from fourth and to be starting at the front of the field. I had a good start but then I saw a car coming towards me. I moved to the right a bit to try and avoid him, but I couldn't go very far because Felix (Rosenqvist) was next to me and we ended up both getting hit and taken out. It just wasn't our weekend at Mid-Ohio," shared Palou.
Next up for Dale Coyne Racing with Team Goh is the doubleheader Harvest Grand Prix weekend October 2nd and 3rd.
team-goh-PR
News, Press, Races