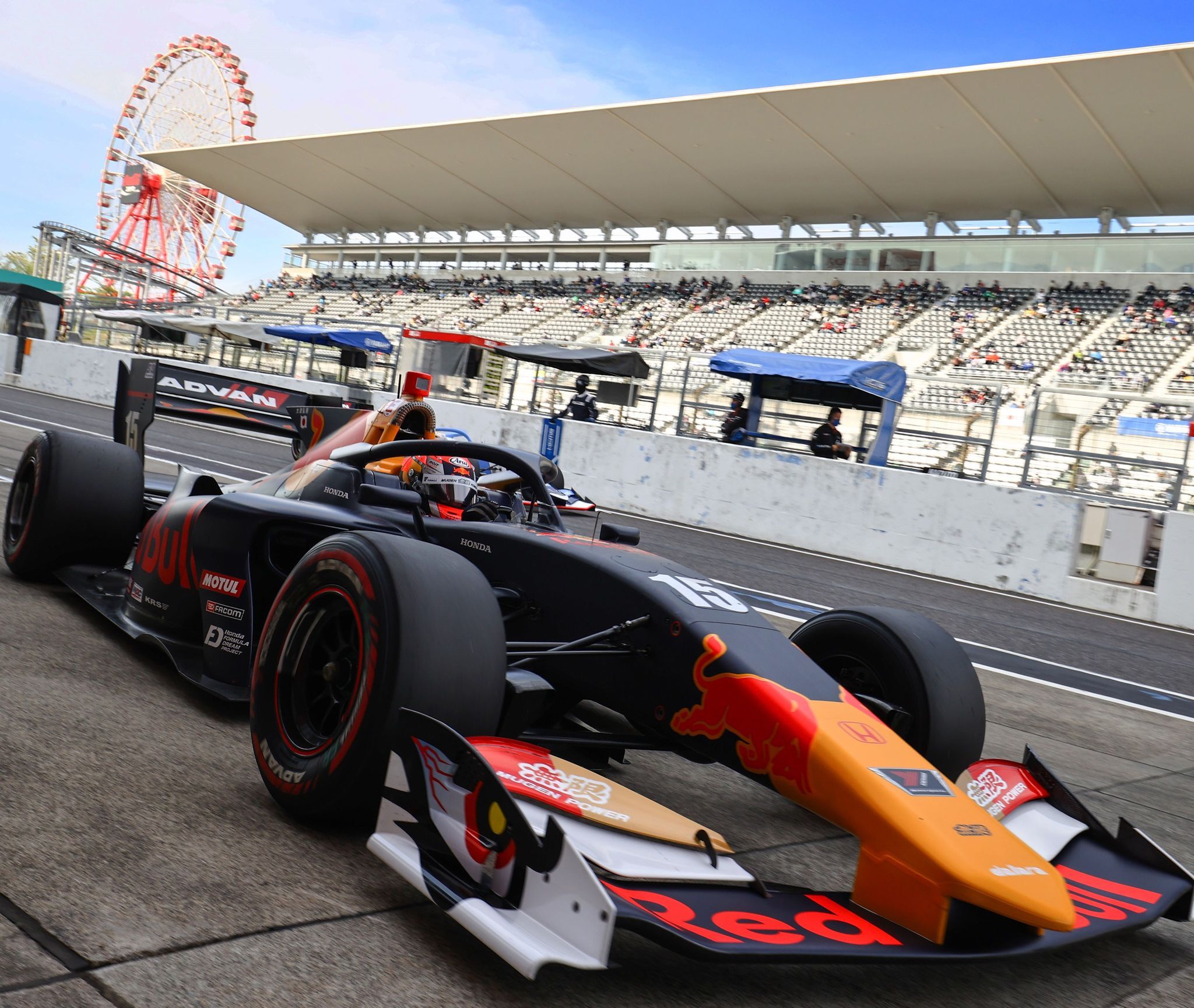 NEWS & RACES
INDYCAR SERIES 2020 Season Kicks Off June 6 at TEXAS MOTOR SPEEDWAY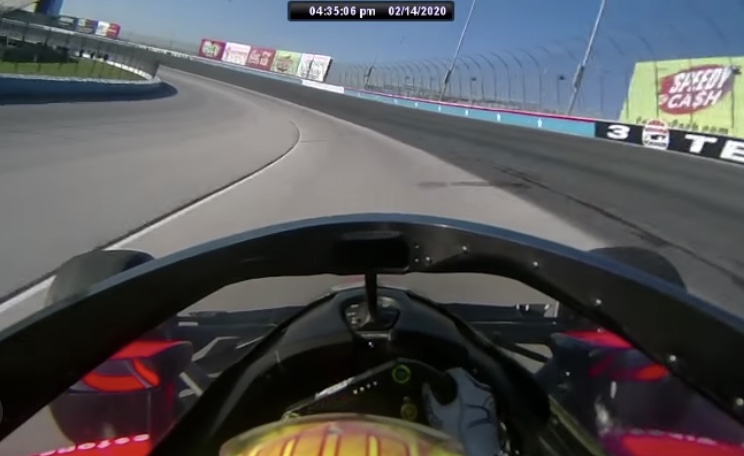 INDYCAR SERIES 2020 Season Kicks Off June 6 at TEXAS MOTOR SPEEDWAY
The 2020 NTT INDYCAR SERIES season will begin Saturday, June 6 with the Genesys 300 at Texas Motor Speedway. INDYCAR's stars will take the green flag at 8:45 p.m. (ET).
Due to the COVID-19 pandemic, INDYCAR will run a condensed schedule with practice, qualifying and the race taking place on the same day. The event also will be conducted without fans in attendance. This will be the 24th consecutive year in which INDYCAR has raced at the 1.5-mile oval in Fort Worth, Texas.
To accommodate the one-day schedule, the length for the race at Texas Motor Speedway has been adjusted to 200 laps rather than the previously announced 248 laps.
The remainder of the updated, 15-race INDYCAR calendar for 2020, announced April 6, remains on schedule for competition.