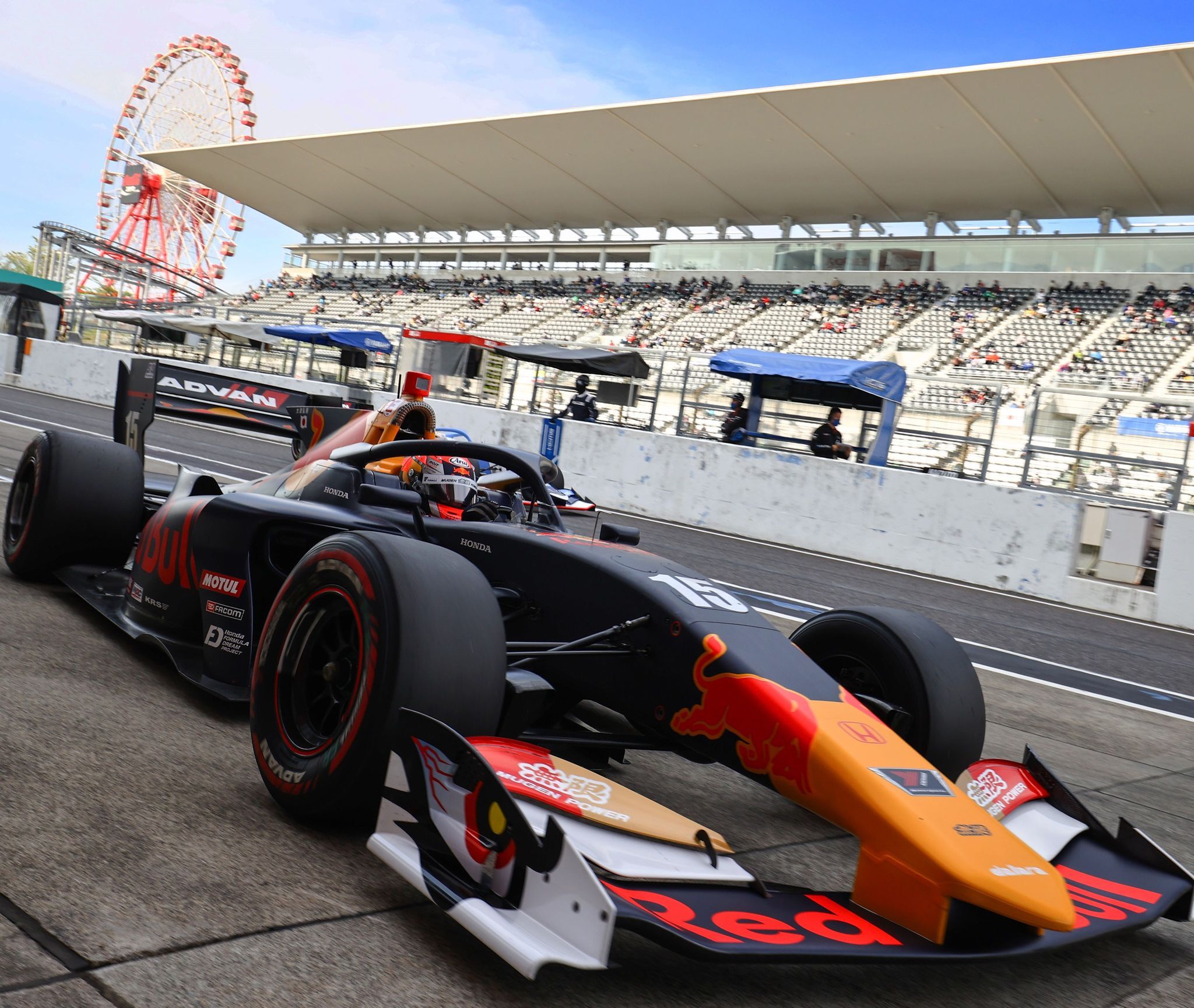 NEWS & RACES
【Rd. 4 SUGO Qualifying】#15 Hiroki Otsu: 8th place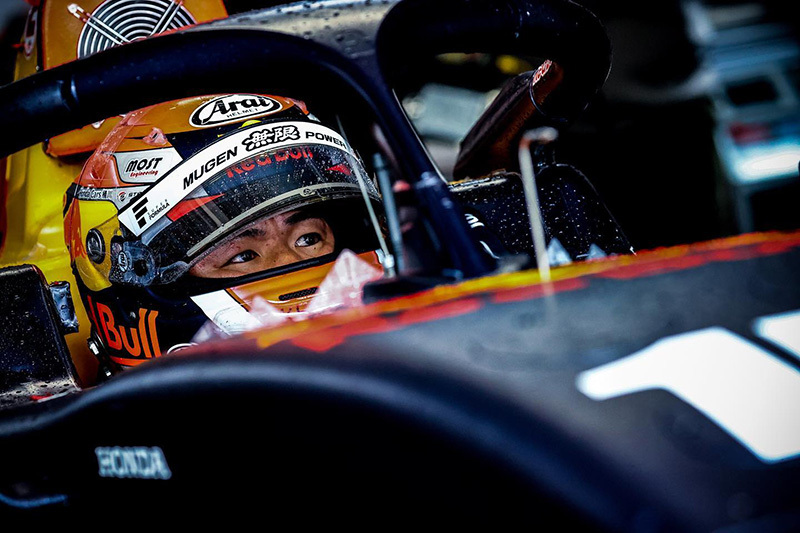 2021.06.20
News, Press, Races
【Rd. 4 SUGO Qualifying】#15 Hiroki Otsu: 8th place
【Driver: Otsu】
I finished the qualifying of the Super Formula Northeastern series 4th round at Sportsland SUGO in 8th place.
Due to quite unstable rainy condition from the morning free session, we had difficulty with car settings and driving. Even under such weather conditions, I was happy to accomplish one of my targets, advancing to Q3, but frankly speaking I wanted to get better result.  Honesty I am disappointed at this result.
Conditions surely will be dry tomorrow. I will change my mind and move up positions. Since I am good at staring, I will launch the race with a good start.  At the same time, we will make a proper strategy to try to stand on the podium.
Please keep on cheering us up.
【Director: Tanaka】
The conditions were wet in both free practice and qualifying on Saturday. I expected to utilize the driving data collected in wet conditions of the previous round Autopolis, however, we could not adopt the data well enough for this different circuit and the result was far behind our expectations.
Considering poor car balance at the start of driving today, the fact that Otsu advanced to Q3 and finished the qualifying in the 8th place is worth admiring.
On the other hand, I feel sorry for Nojiri who could not get good position in Q2 or show his best performance due to a red flag in Q3 and finished the qualifying in 10th place.
We need to analyze the car to find out why the car could not show its speed. The race is expected to be held in dry conditions. We need change our mind and prepare the car for such conditions to stand on the podium in the race. I believe both Nojiri and Otsu along with all the team staffs will do their best effort. Please look forward to the result tomorrow
and keep on supporting us!
team-goh-PR
News, Press, Races