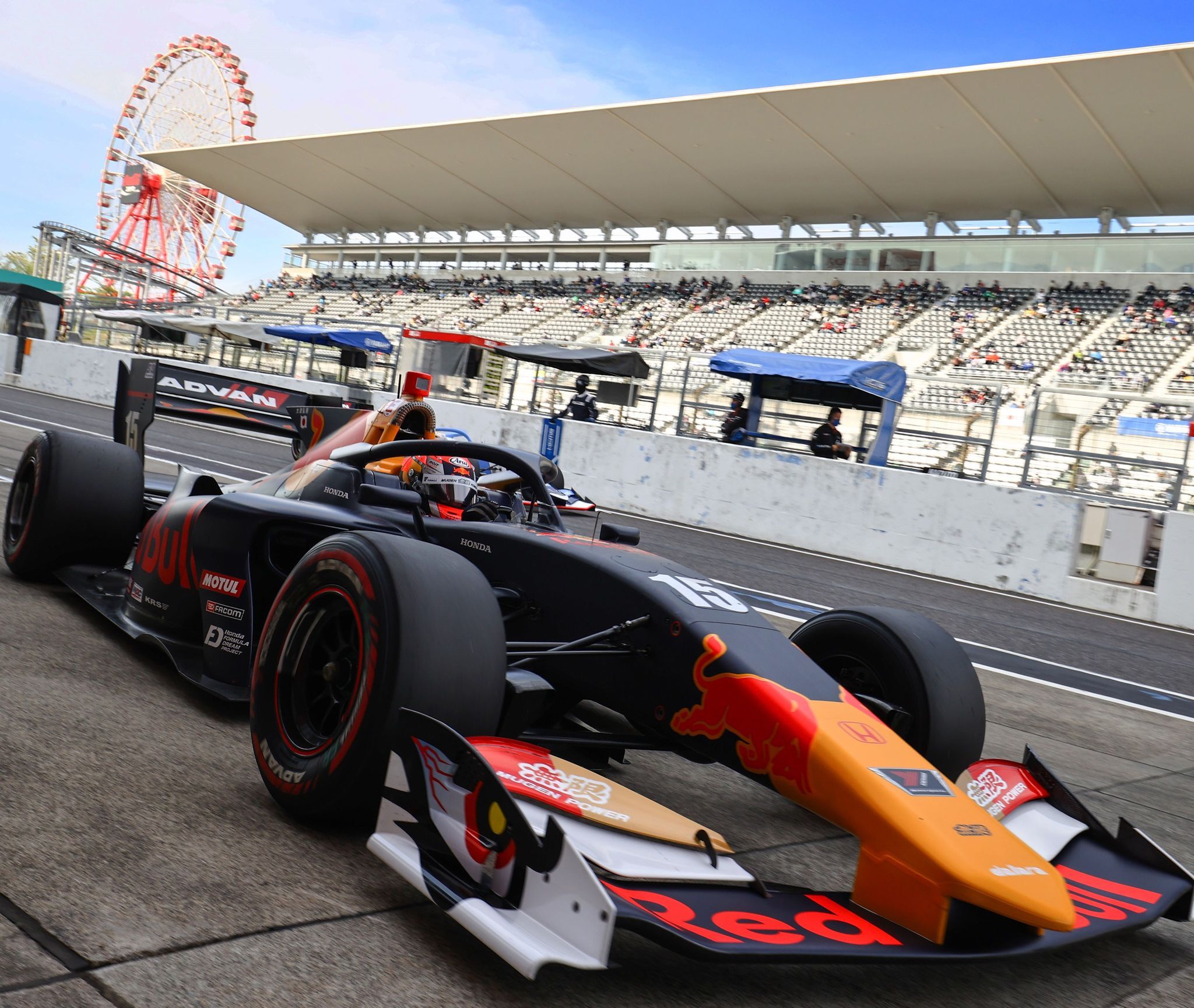 NEWS & RACES
Palou's Dream Comes True as NTT INDYCAR SERIES Season Kicks Off in St. Petersburg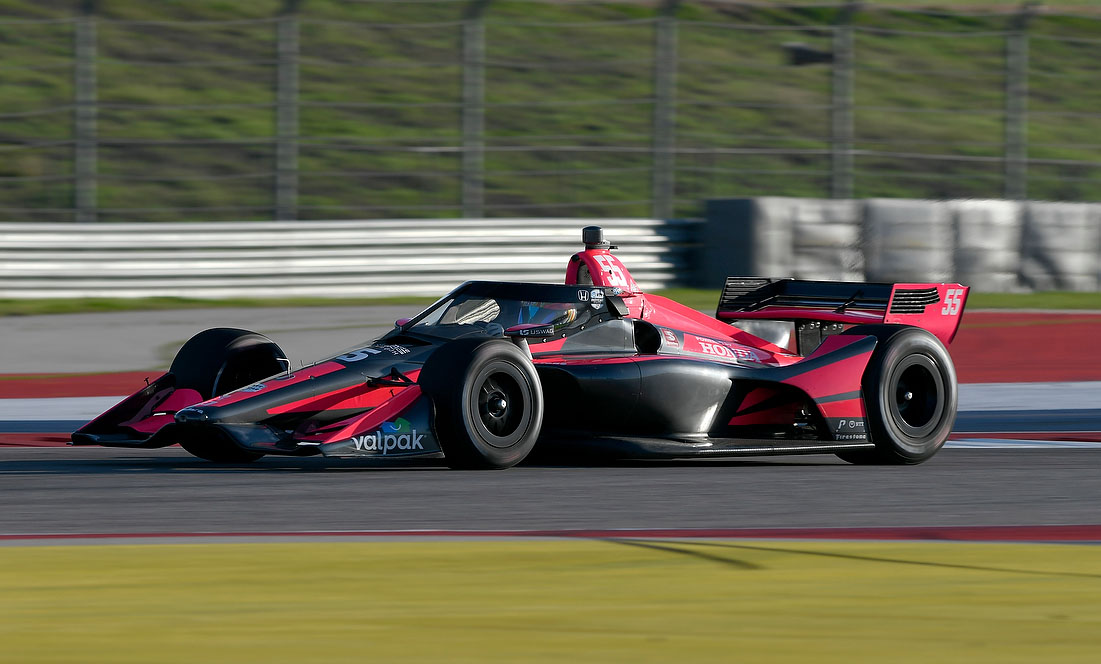 2020.03.12
News, Press, Races
Palou's Dream Comes True as NTT INDYCAR SERIES Season Kicks Off in St. Petersburg
Dale Coyne Racing with Team Goh rookie Alex Palou's long-time dream is becoming reality this weekend at the Firestone Grand Prix of St. Petersburg, Round 1 of the 2020 season.
Since he first started racing single-seater race cars, Palou had one vision in mind, that of racing in the NTT IndyCar Series. Now, about six years later, the 22-year-old Spaniard will be making his official series debut at the 1.8-mile, 14-turn street course in St. Petersburg.

"To be honest, I've never been this excited for the start of a race season. As I've said before, it's a dream for me to be part of the NTT IndyCar Series and this weekend it officially comes true," expressed Palou. "I'm ready for the season to start. It's just a shame that we had a limited amount of time to test with the aeroscreen, but it's the same for everyone as we head into this first race."
"I can't wait to discover the St. Petersburg track. I think it's a good track to start the season at and I'm very much looking forward to getting in the car Friday morning."
While this will be his first trip to the St. Petersburg event, Palou has some experience racing on street circuits having competed at Norising (Nuremburg, Germany), Pau (Southwestern France) and Macau (China).
Palou will be on track for the first official practice session of the season on Friday, March 13 at 10:45am ET. A second practice session will follow in the afternoon at 3:00pm ET. On Saturday, March 14, the rookie will have one final practice session ahead of that afternoon's qualifying session which takes place at 2:40pm ET.
The 100-lap season opening round will go green at 3:30pm ET on Sunday, March 15 and will be broadcast live on NBCSN starting at 2:30pm ET.
All practice sessions and qualifying will be streamed live on the NBC Gold app with qualifying also being broadcast on tape delay on NBCSN Saturday, March 14 at 10:00pn ET.
In Japan, Sunday race will be lively broadcasted by GAORA, from 4:00am on Monday, 16 March, JP time.
team-goh-PR
News, Press, Races