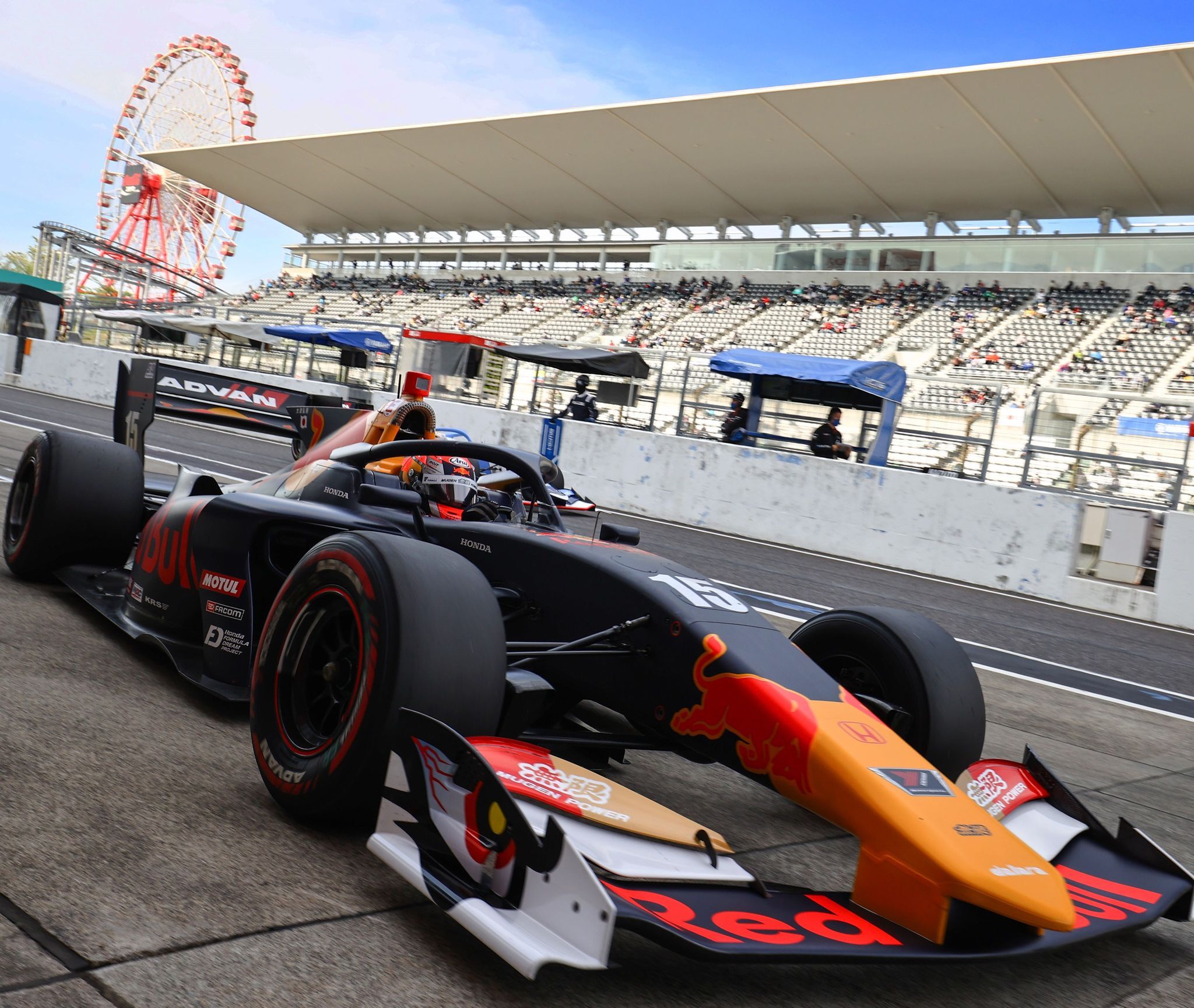 NEWS & RACES
【Rd.6 MOTEGI Qualifying】#15 Hiroki Otsu: 1 st place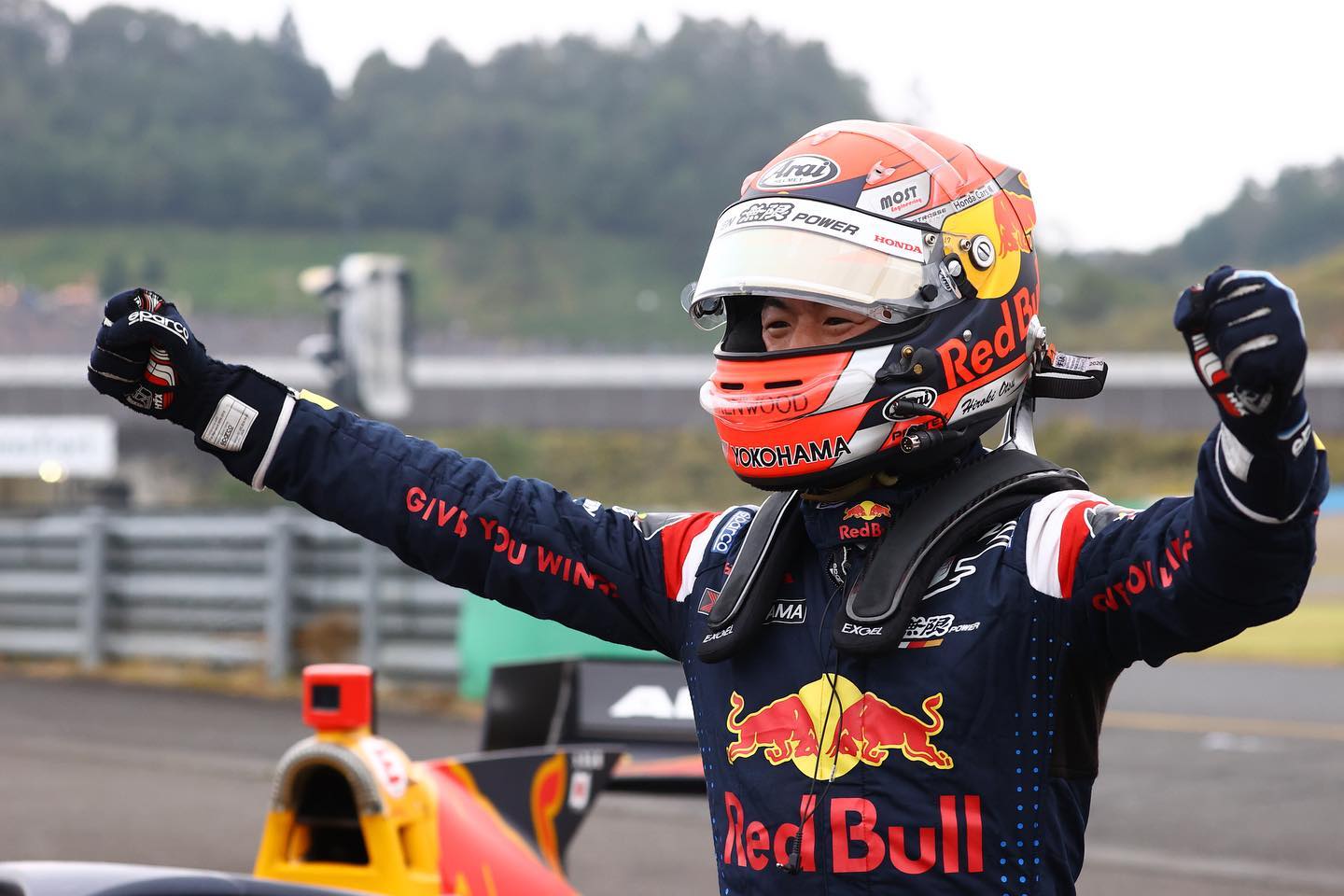 2021.10.16
News, Press, Races
【Rd.6 MOTEGI Qualifying】#15 Hiroki Otsu: 1 st place
【Driver: Otsu】
I could eventually win the pole position today at Rd. 6 Twin Ring Motegi. I believe I could return the courtesy somehow to everybody who has always been supporting me. Thank you so much.
From the start I could carry out my menu without any problems and find out the best set-up through discussion with engineers. I am happy with the pole position. Since I can start the race from the front row tomorrow, I will show my maximum performance to win the race. Please keep on supporting us.
【Director: Tanaka】
Condition in the qualifying was very tough. But under such conditions, #15 Otsu showed a brilliant performance! Congratulations on getting the pole position!! We all the team members are so happy!
#16 Nojiri also showed his fast and stable driving and gained 1 point thanks to 3rd place even under the huge pressure to win the series championship. He did a good job, and I am excited at his high-level and very stable driving.
But a man worth paying attention to this time must be Otsu. I am so glad that he could win the pole position in the qualifying with a gambling strategy in which it was only Otsu who selected dry tires in Q3. Though I said a gambling strategy, to Otsu this strategy was chosen through deep analysis of his today's previous driving including one in Q2. I am certain that his pole position was gained through such a fact and his hard effort.
Nojiri can be the series champion depending on the race result tomorrow. I am also looking
forward to Otsu's first win. All the team members will come together to get the best results
for the team. Thank you for your continued support in advance!
team-goh-PR
News, Press, Races