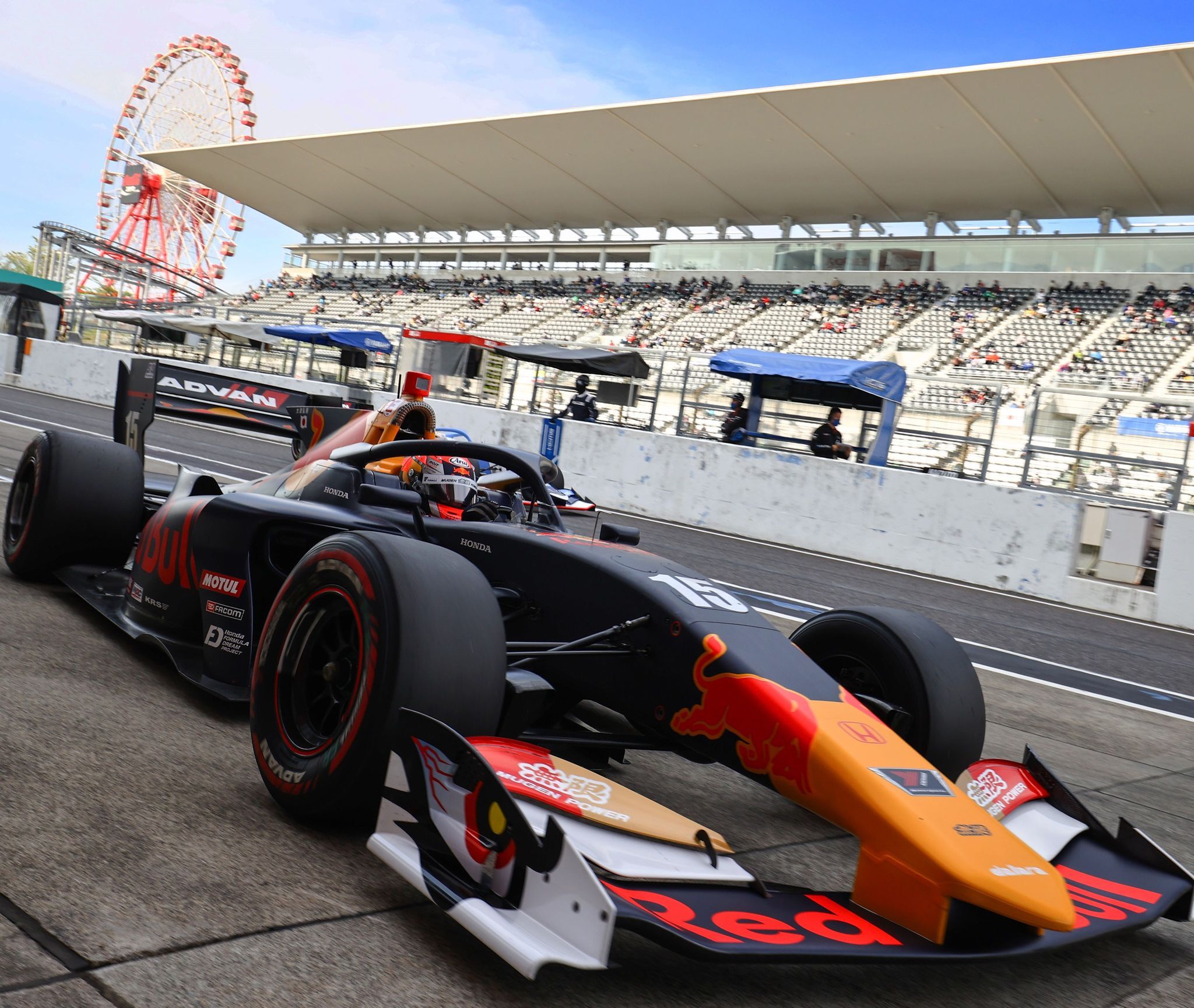 NEWS & RACES
TEAM GOH to compete with two cars in the 2022 SUPER FORMULA CHAMPIONSHIP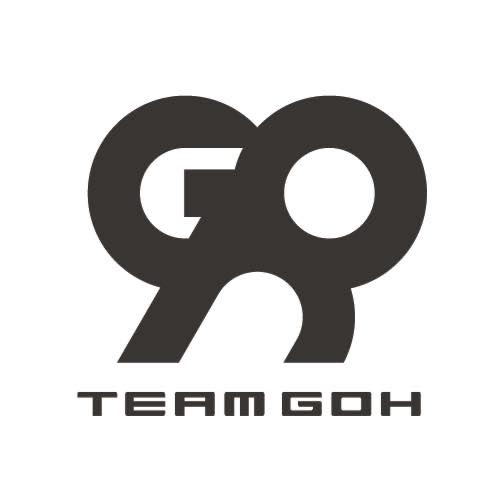 TEAM GOH to compete with two cars in the 2022 SUPER FORMULA CHAMPIONSHIP
Kazuhiro Ikeda is appointed as Team Principal and Company Director
TEAM GOH MOTORSPORTS Co., Ltd. will participate with two cars in the 2022 SUPER FORMULA CHAMPIONSHIP under the name of "TEAM GOH".
Kazuhiro IKEDA has been appointed Team Principal as well as Company Director replacing Kazumichi GOH, the founder of TEAM GOH, who has previously also served as the company's Director.
IKEDA, who has been with TEAM GOH since 2002, has gained extensive experience in international racing, including at TEAM GOH's win at the 72nd 24 Hours of Le Mans in 2004.  He has also been involved in, and contributed to, TEAM GOH's activities in various other motorsport championships, however, moving forward he will be at the forefront of the organisation and will lead the team in their quest to continue TEAM GOH's commitment to "compete successfully on the international scene".
Further team details relating to the 2022 SUPER FORMULA, including  drivers and team management, will be announced in due course.