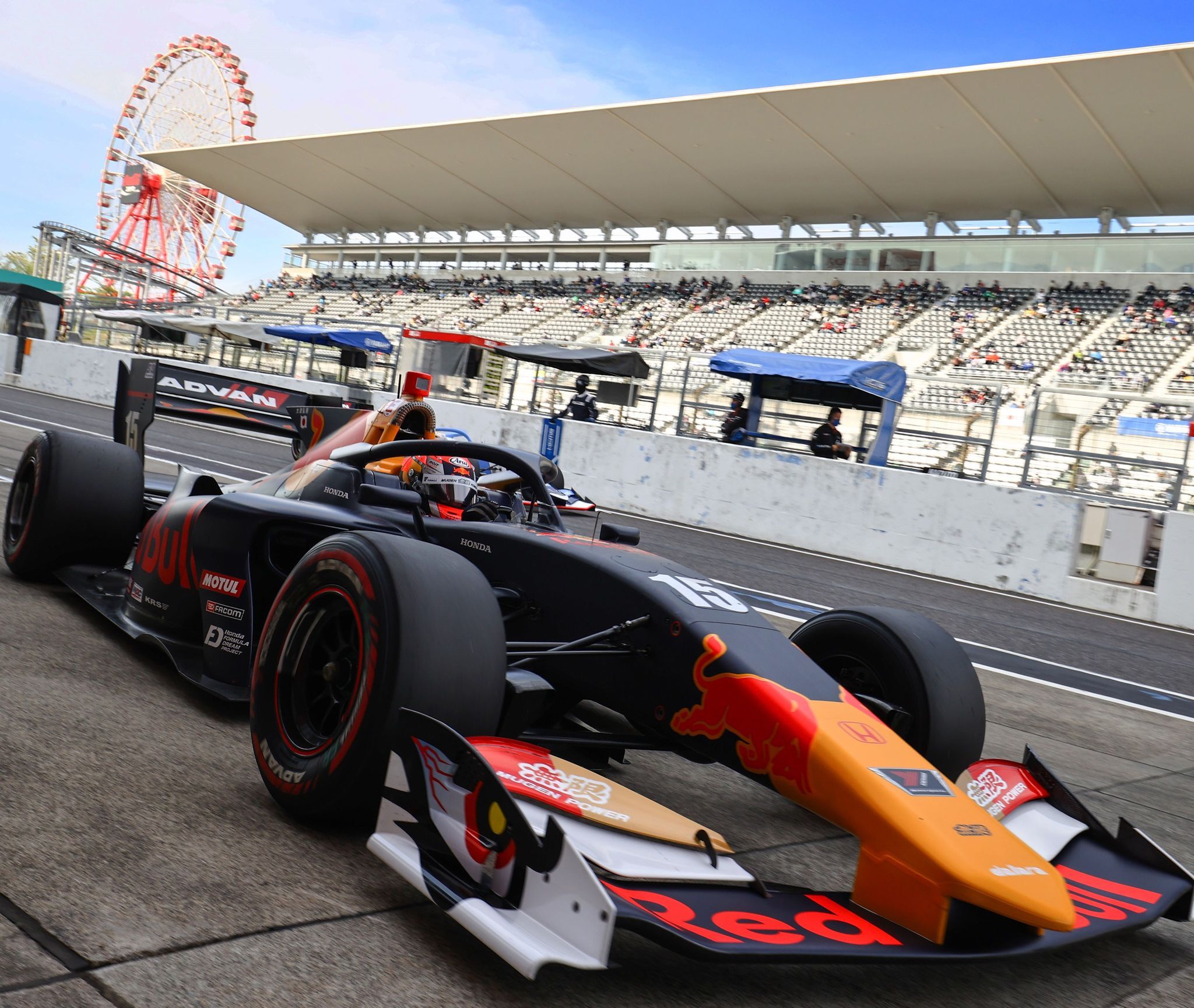 NEWS & RACES
Palou Gains Eight Positions, Finishes 12th in Race 1 at Mid-Ohio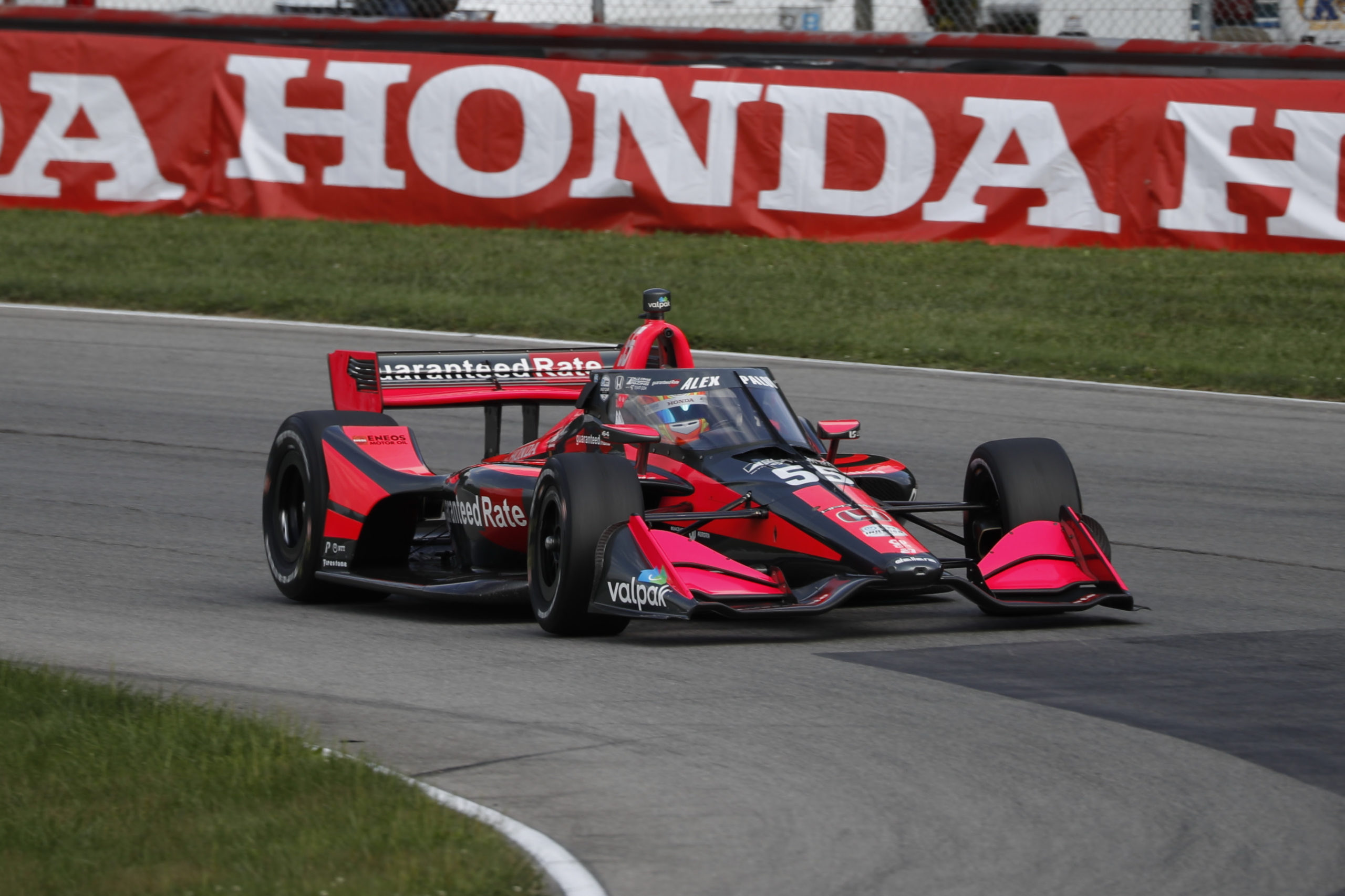 2020.09.13
News, Press, Races
Palou Gains Eight Positions, Finishes 12th in Race 1 at Mid-Ohio
Dale Coyne Racing with Team Goh rookie Alex Palou moved up eight positions, the most of any driver, during Race 1 of the Honda Indy 200 at Mid-Ohio to finish 12th aboard his No. 55 Guaranteed Rate Honda on Saturday.
Earlier in the day, things were looking up for Palou after finishing seventh in the weekend's only practice session. Then in qualifying, Palou took over first place in his group after two laps on primary tires. However, he ended up going off track on his third qualifying lap and in doing so, damaged the underwing on his Honda powered car.
In addition to losing his quickest time for causing a local yellow and impeding a competitor's lap, the broken underwing meant he also ruined his chance of improving his lap time. Palou had to settle for 20th place on the starting grid of a race where passing proved to be difficult even with a fast car.
At the start of the 75-lap event, Palou gained three positions on the first lap and was running 16th by Lap 2. Despite moving up while others pit ahead of him, the Dale Coyne Racing with Team Goh driver would once again find himself 16th after making his first trip down pit lane on Lap 24.
Palou then picked up another three positions during this second stint to move into 13th following his final pit stop on Lap 52. The rookie registered the fifth fastest lap time on his way to a 12th place finish.
"It was a tough day. Things went really well in practice this morning. I was very confident and comfortable with the #55 Guaranteed Rate car," said Palou. "Then in qualifying, the first two laps with the blacks were really good. I was P1 at the time but I went off track and broke the underwing so that ruined our run on the alternate Firestone tire. Starting 20th there wasn't a lot we could do. It was a difficult race just because we were quick but couldn't overtake much. On the positive side, we gained the most positions of all drivers. At the end of the day, I don't think there was much more we could do. It was tough but we have another chance tomorrow to do better."
Palou and the Dale Coyne Racing with Team Goh squad will be back in action tomorrow for Race 2 of the Honda Indy 200 at Mid-Ohio Sports Car course.
Qualifying for Race 2 will take place on Sunday, September 13 at 10:15am ET and will be streamed live on the NBC Sports Gold App with Race 2 of the Honda Indy 200 doubleheader weekend broadcast live on NBC from 1pm ET.
team-goh-PR
News, Press, Races