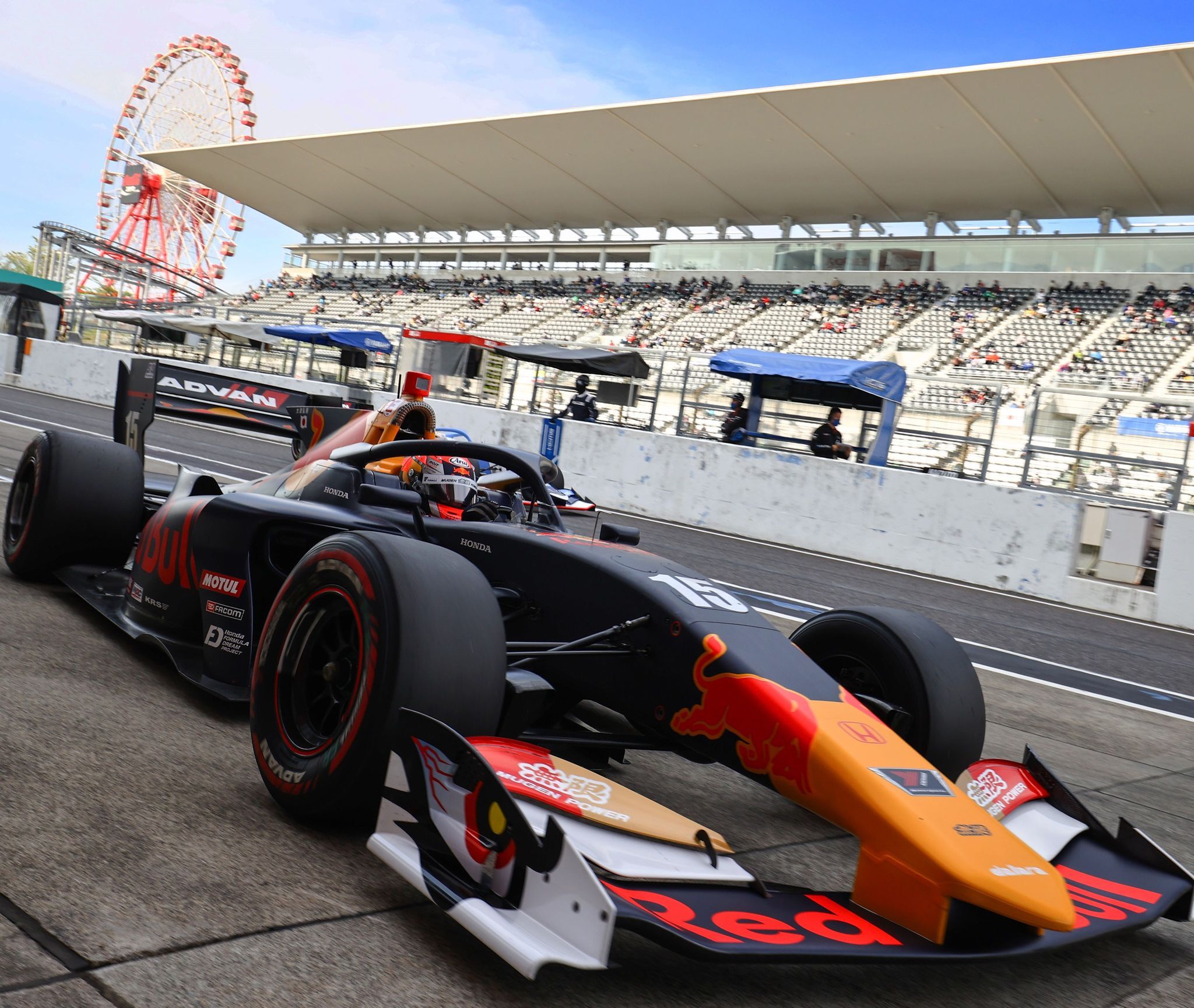 NEWS & RACES
P26 at the First Responder 175 presented by MGR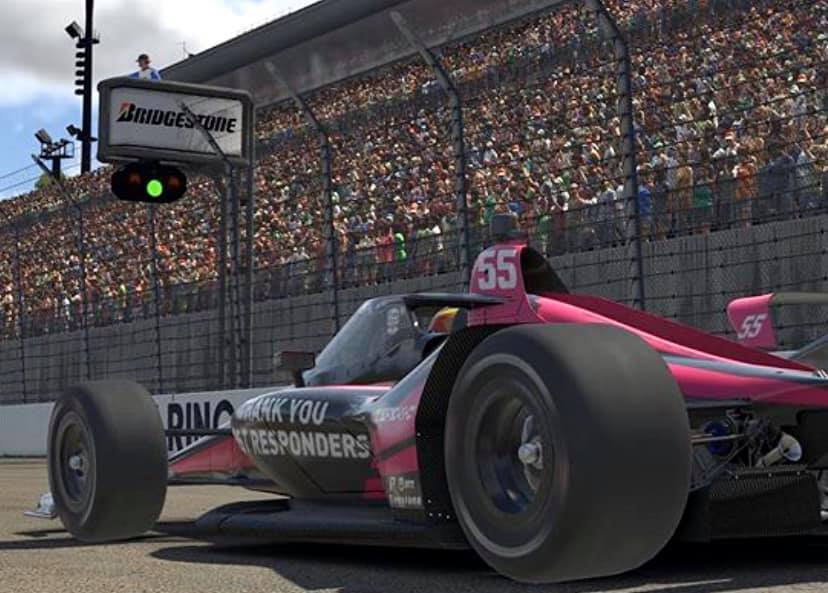 P26 at the First Responder 175 presented by MGR
In the "real" racing world the month of May is famous for staging the Indianapolis 500 event and so at 2.30pm on Saturday, 2nd May, to mark the culmination of the  the IndyCar iRacing Challenge the final round was held at the Indianapolis Motor Speedway.  As in the previous five rounds of the Challenge, the cars lined up two abreast for the rolling start, unlike the legendary Indy 500 event we are all familiar with which has a traditional start grid comprising three cars abreast.  It was a wild experience in the virtual world of iRacing which fully lived up to its category.
With eight of the participating drivers having won the real Indy 500, only three of the 33 drivers who took the start for the sixth and final round of the IndyCar iRacing Challenge had no previous experience on the Indianapolis Motor Speedway oval, and Alex Palou, from Dale Coyne Racing with Team Goh, was one of the three.  Based on his five previous iRacing performances – where he finished fourth on 4th April at the virtual Barber Motorsports Park; where he led four laps and finished tenth on 11th April at Michigan; and where he led a lap and finished ninth the previous Saturday, 25th April, at the Circuit Of The Americas – Alex was considered to be a "dark horse" for a surprise victory, especially having won an iRacing practice session at the Indy Speedway oval two days prior to the race.
Palou started the race at Indianapolis on the fourth row of the grid in P8, but after five laps of battling for position, his car was squeezed against the wall.  He recovered, and even led the race for three laps, but by lap 55 when in sixth position it was necessary to pit for fuel.  He rejoined the race, but just three laps after his pit stop there was an incident in front of him on lap 58 which forced him into a spin and ultimately a crash causing a lot of damage to his car. He managed to overtake a few of the seriously damaged cars on track, but was finally classified P26 having only completed 59 laps of the 70 lap race.
The six rounds of the IndyCar iRacing Challenge having come to an end, we now await the start of the real 2020 IndyCar season.