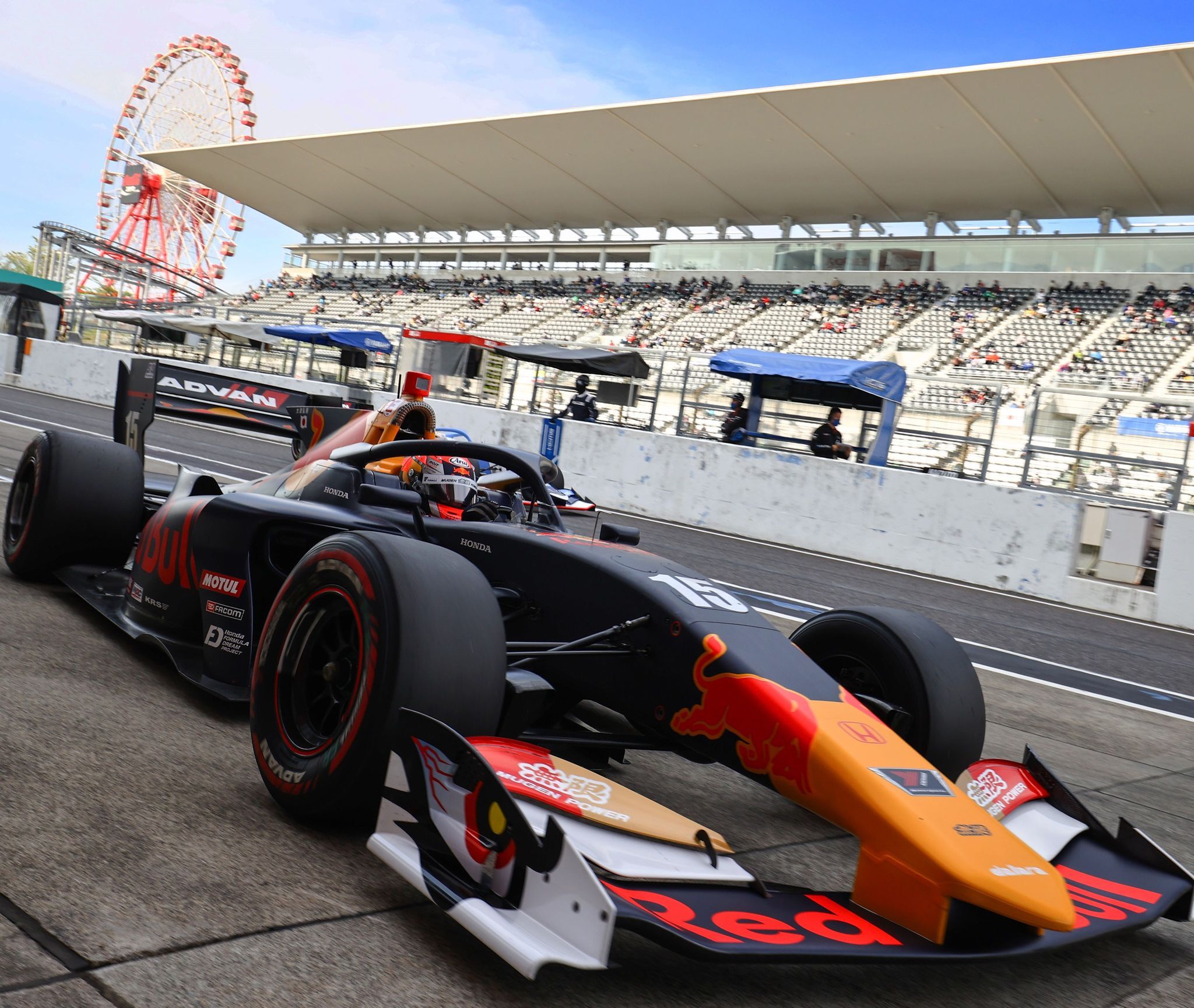 NEWS & RACES
Ren Sato started Round 7 in 15th place on the grid and in finishing 12th unfortunately scored no points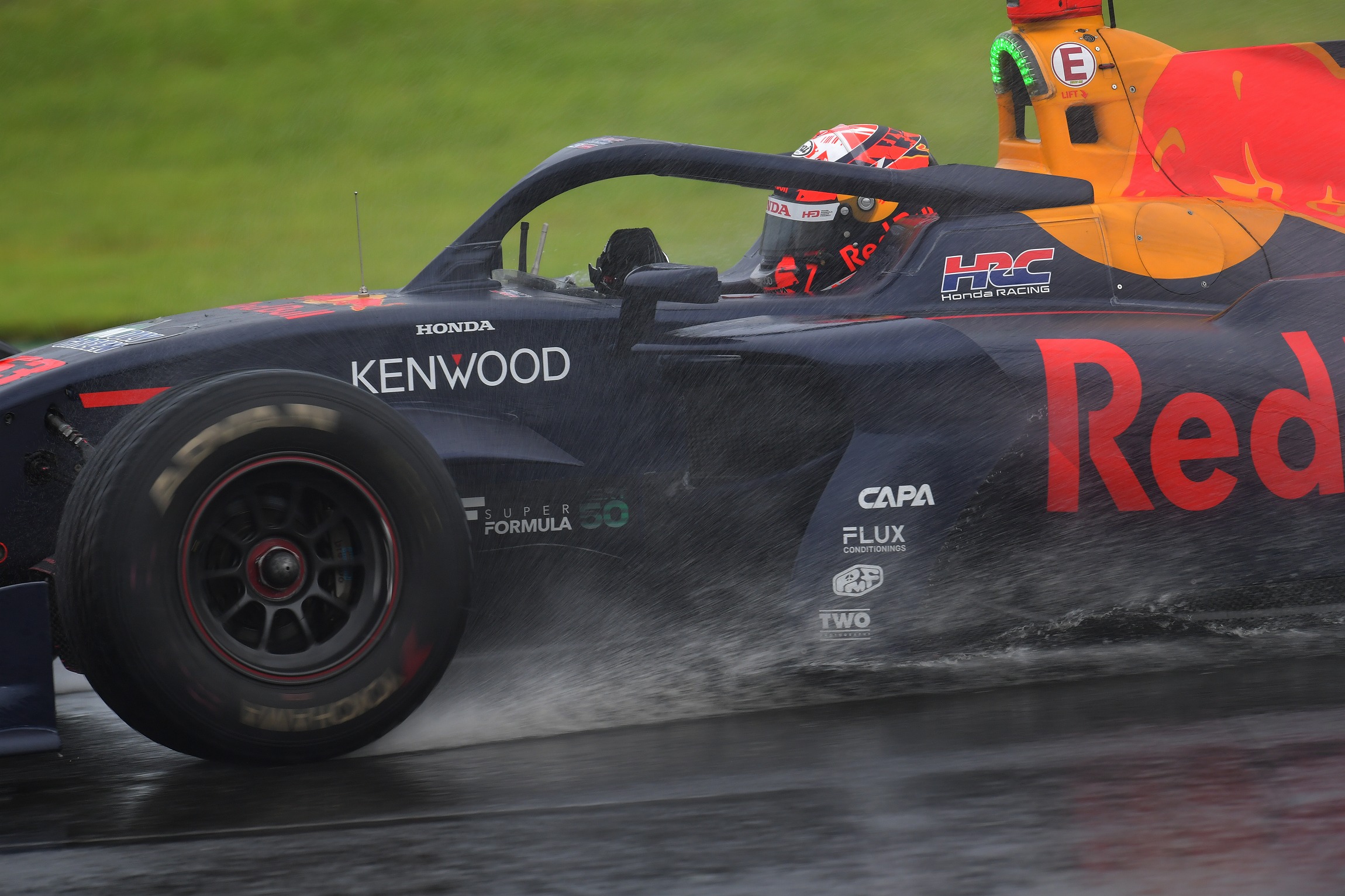 2022.08.21
News, Press, Races
Ren Sato started Round 7 in 15th place on the grid and in finishing 12th unfortunately scored no points
The 2022 All-Japan Super Formula Championship held its first double-header event in April at the opening rounds of the Championship in Fuji, and on 20-21 August this format was replicated by holding Rounds 7 and 8 at Motegi.
Driving the No. 53 TEAM GOH car Ren Sato started Round 7 in 15th place on the grid and in finishing 12th unfortunately scored no points.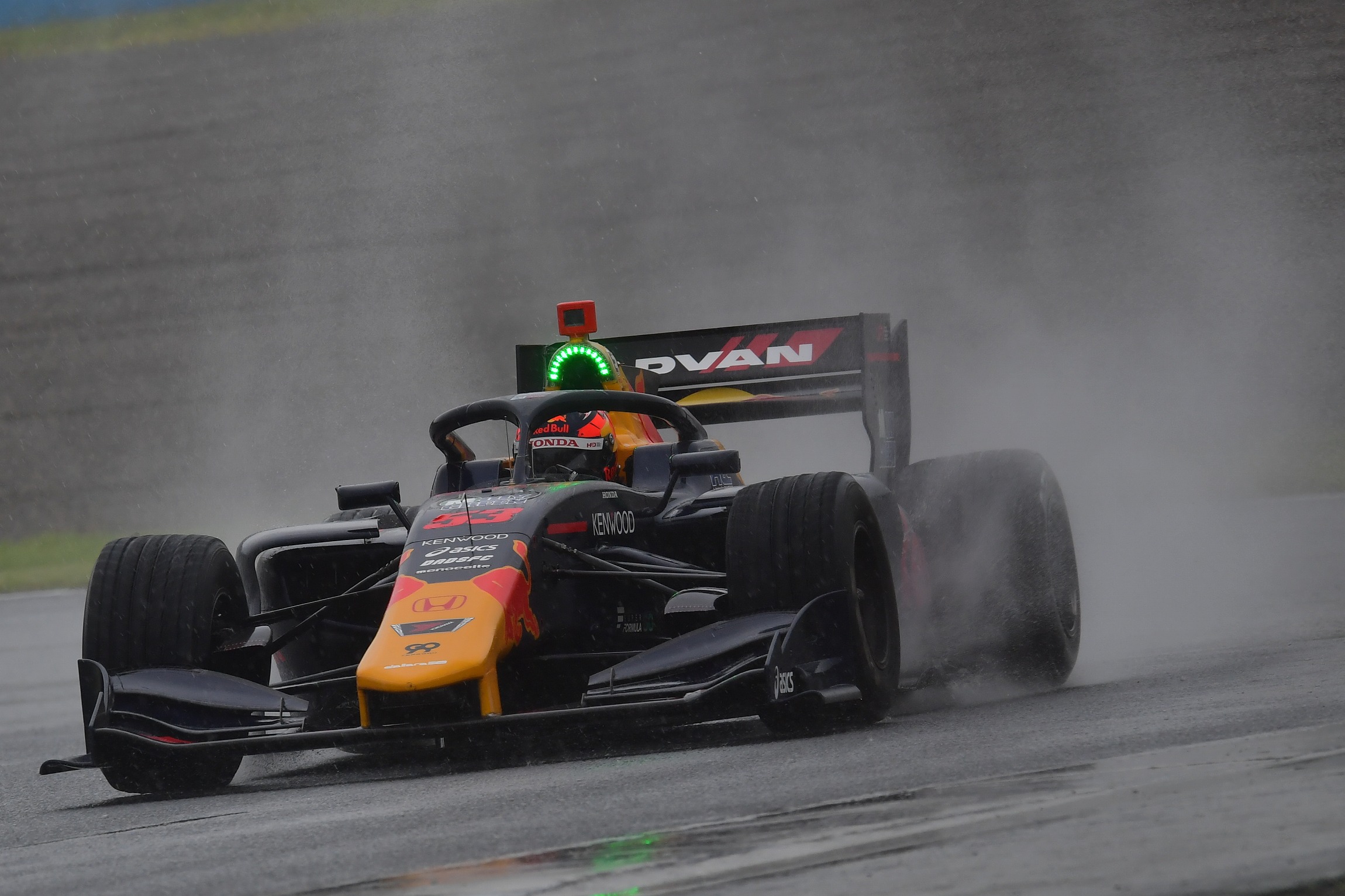 Ren Sato, Driver No. 53
"I was unable to resolve the problems we had in Friday's Free Practice session which resulted in a poor qualifying for Round 7 on Saturday where I ended up in 15th.
With the race on Saturday afternoon being the same day as Round 7's qualifying, it made it very tough because due to rain the conditions were totally different.  We managed to finish the race in 12th, three positions higher than we had started, but looking back over the whole day it left us with issues in both the dry and the wet that needed resolving so we had a meeting on the Saturday evening to discuss how we could improve for Sunday's Round 8.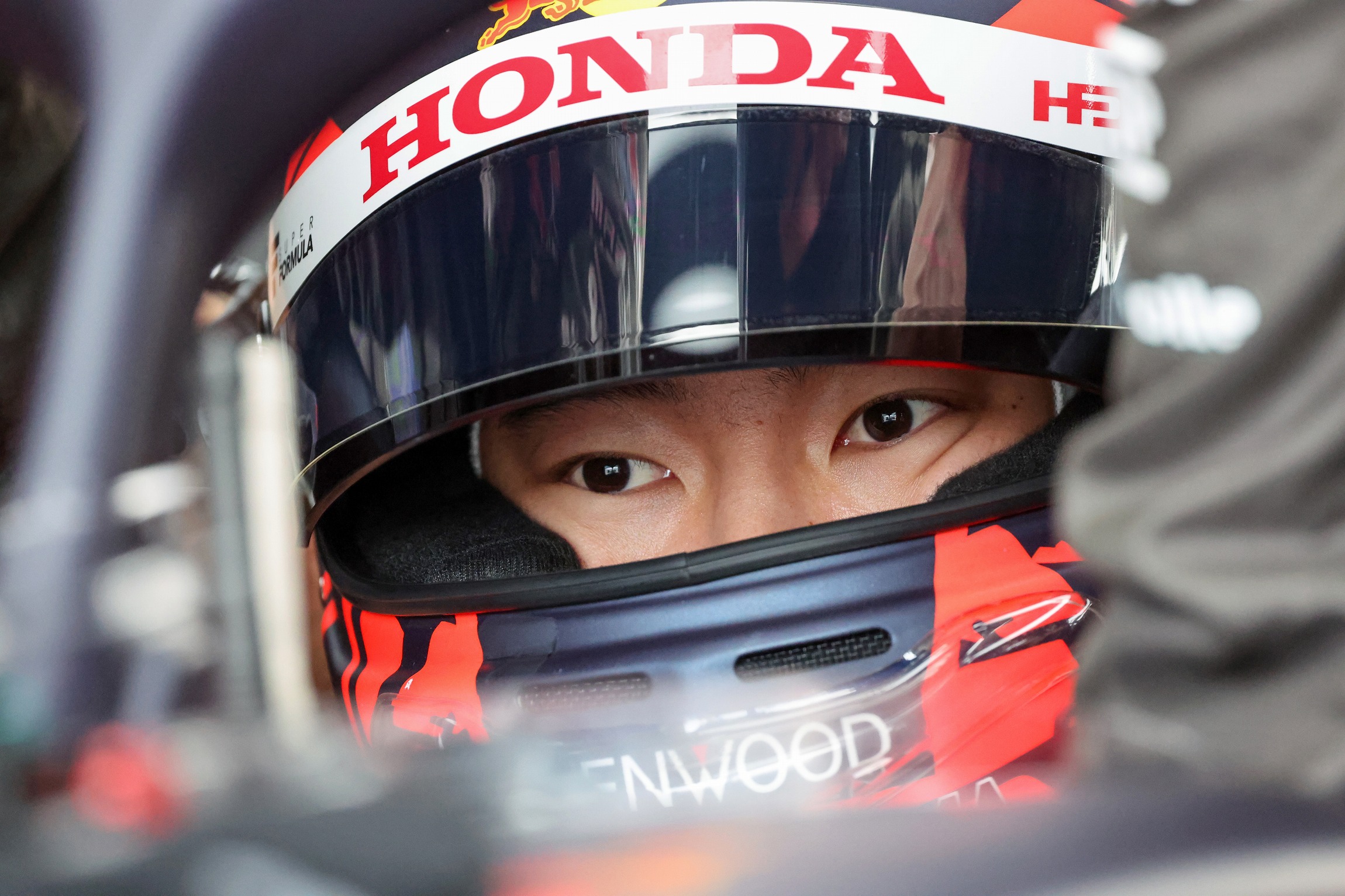 Masashi Yamamoto, Team Director
"Beginning with Friday's Free Practice we tried too many things with the set-up on Ren Sato's No. 53 car and we just didn't get it in the right place for qualifying.  Ren was able to set his best lap in qualifying, but we were lacking behind our competitors.
After our reconnaissance laps to the grid in Round 7 were over it started raining.  It became completely wet so we adjusted the set-up accordingly.  Managing the tyres and the conditions certainly turned it into a race of patience, but when Ren Sato was closing in on a points position towards the end of the race, he pushed too hard and unfortunately went off the track.  Regrettable, but also a learning experience.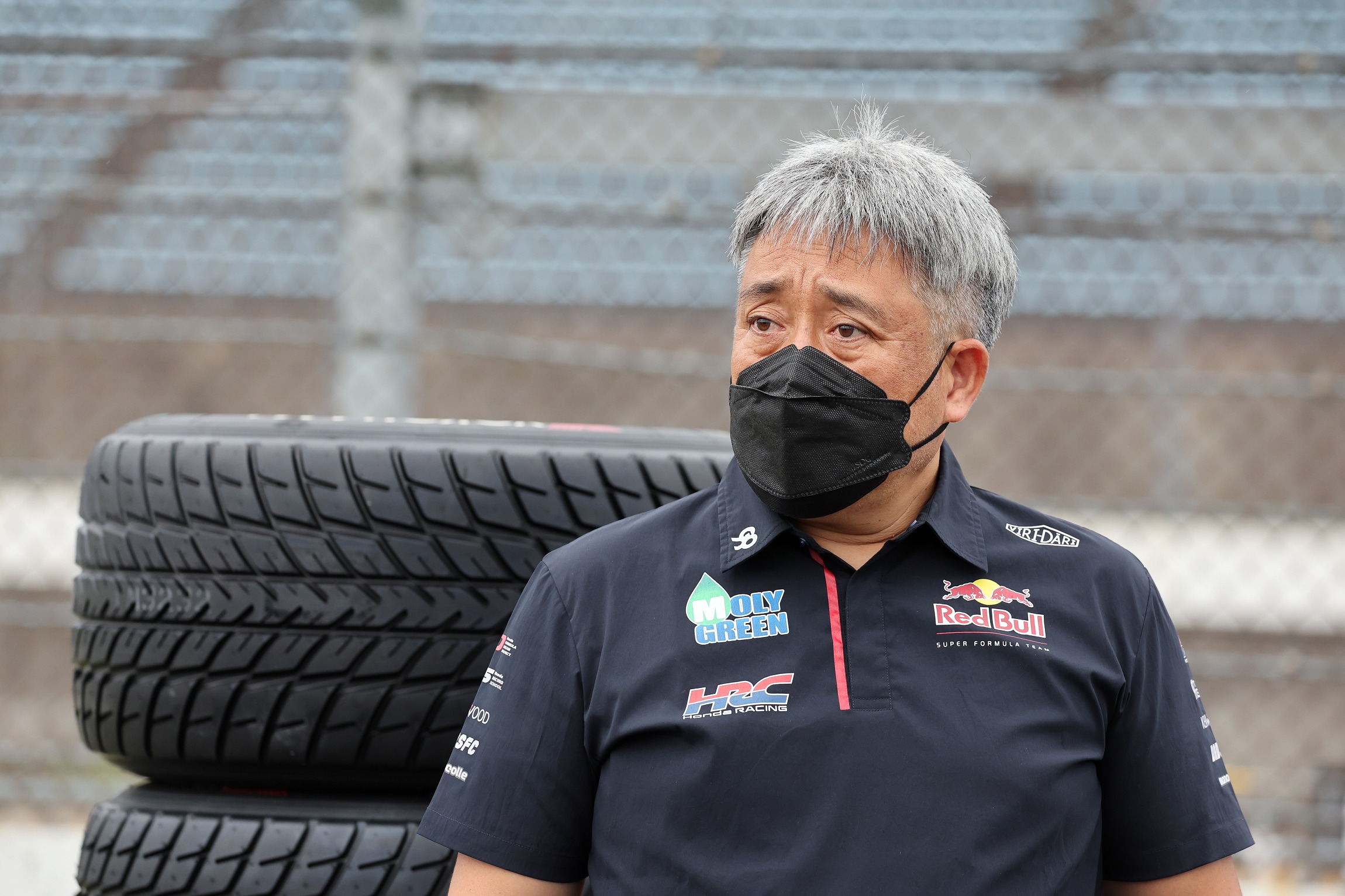 Ren qualified 10th for Round 8 on Sunday with a time of 30.750 seconds placing the No. 53 car in a position where we could compete for a good result.  In warm-up, using the set-up based on the previous day's performance, we found a good direction which enabled Ren to make a good start in the race and gradually improve our position.
Ren's race pace was good so we set our strategy to stay out long and at the end use up the OTS (Overtake System), but unfortunately Ren couldn't overtake Sacha (Fenestraz).  The race itself was good, but our challenge is clear and that's to qualify higher up the grid, so we'll be ready for the final two rounds at Suzuka."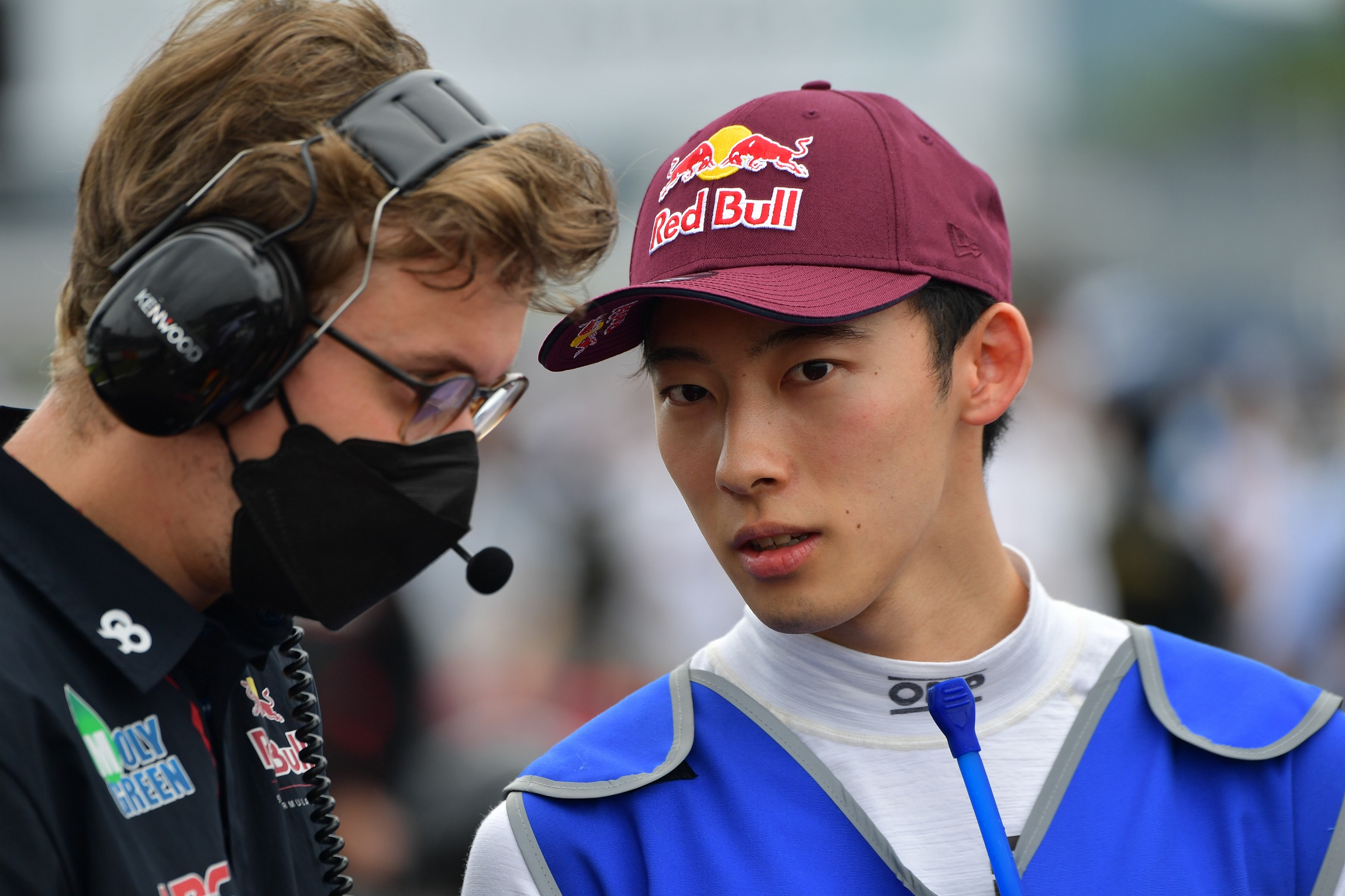 Ryan Dingle, Engineer No. 53
"Considering our Free Practice on Friday, Ren Sato's qualifying time for Round 7 on Saturday was not bad, however the improvement made by our rivals was much better consequently we ended up in 15th.  The race was a wet one, the drivers couldn't see in front of them due to the spray and tyre control was important so I think they all suffered.
We had a thorough discussion on Saturday evening about the points we regretted from Round 7 and by checking and examining the data we were able to improve the car for qualifying on Sunday for Round 8.  We managed to improve our starting position, but we still needed to get further ahead to make the race easier."
team-goh-PR
News, Press, Races